Apple officially announced the launch date of its upcoming event on September 15 at 1AM MYT.
Apple Event 2020: Time Flies
With the tagline "Time Flies", there's a high chance that Apple is revealing the Apple Watch Series 6 and some other devices before it actually releases the iPhone 12. After all, reports have suggested that the phones will be delayed due to COVID-19 affecting the production process.
Apple Watch first, iPhone 12 later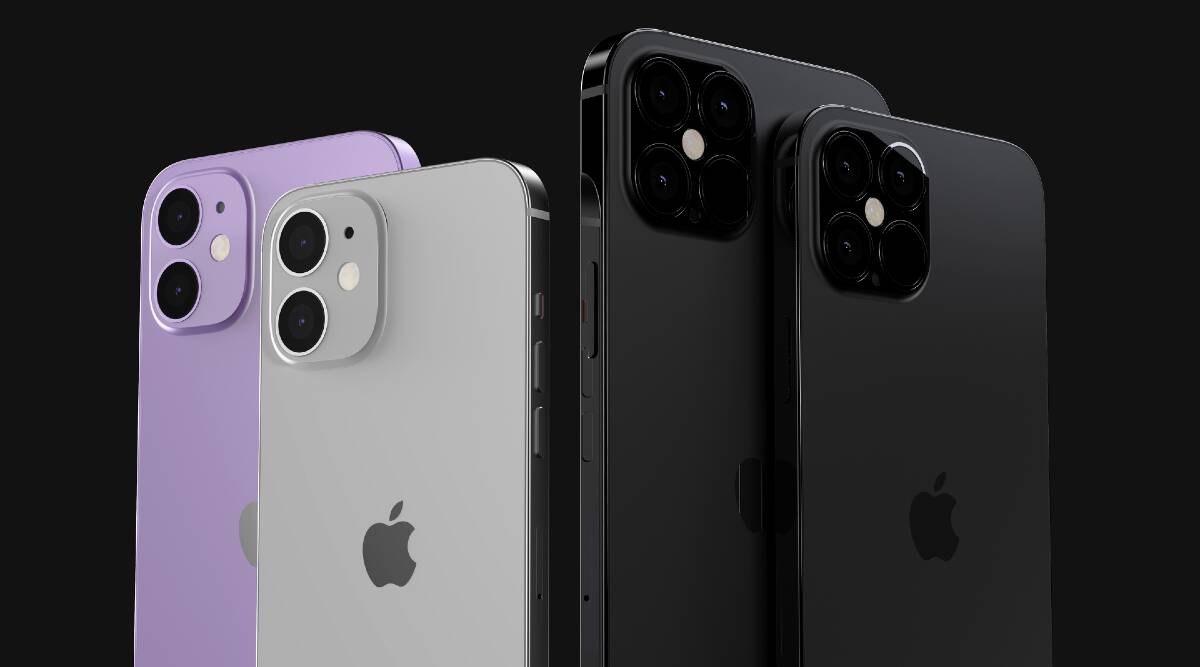 The Verge's Nilay Patel also mentioned that the iPhone will be coming later; instead, the new iPad Air may launch alongside the Apple Watch. If rumors prove to be true, the iPad Air will feature a similar design to the iPad Pro and use the second-generation Apple Pencil.
Easter Egg
Apple's upcoming event will be held virtually again and if you click onto the Apple logo in their site here with your iPhone that supports AR, you'll get a surprise — the logo will transform into a floating image of the event date "9.15".