Every year, Apple will release its new iPhones in September, but that might not be the case this year. The iPhone 12 may be launching in October instead due to delay in production.
Apple analyst Ming-Chi Kuo has previously reported the delay of the iPhone 12 production of one month and now The WSJ has also reported that Apple will be reducing the output of the iPhone 12 by 20%.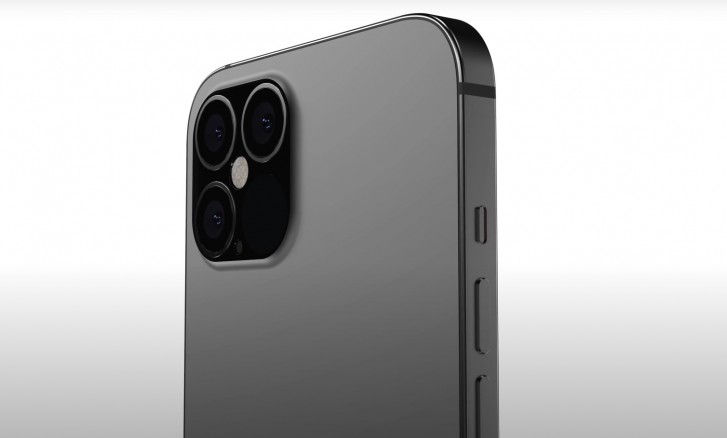 The delay and reduction in supply come as no surprise; after all, the pandemic has affected many industries negatively. This is also not the first time there's a delay in iPhones. Despite both phones being announced in September of the respective years, the iPhone X in 2017 was only released in November and the iPhone XR was only available in October 2018.
There's also the rumour that there might be four iPhones debuting later this year — we're assuming three devices will be 5G supported while the fourth one won't, or vice versa. However, it's unlikely that these iPhones will beat Apple's recently launched iPhone SE when it comes to value for money.