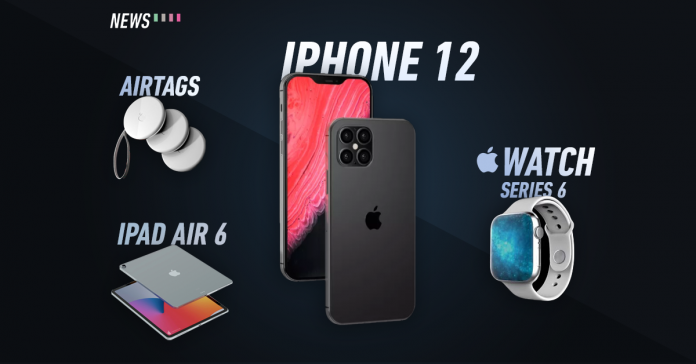 It's the month of new iPhones; Apple is reported to be scheduling a press release for September 8, but it's likely to be the iPhone 12 event announcement date, not the actual launch.
Apple will reveal official date for the iPhone 12 event this week
Apple press release is currently scheduled for Tuesday (September 8) at 9:00am EST — though, I should note that it's not locked in until the press has been briefed, day of.

I'll tweet early that morning to update you if it changes.

— Jon Prosser (@jon_prosser) September 6, 2020

Jon Prosser tweeted yesterday that Apple is scheduling a press release for September 8, but Mark Gurman from Bloomberg believes that it's just an announcement of the upcoming event. After all, Apple did this last year to prepare the public for the iPhone 11, so this should be to announce the actual date for the iPhone 12 event.
I wouldn't get too excited about rumors of new Apple products appearing this week. More likely I think: an announcement of the upcoming (of course virtual) September iPhone/Apple Watch event.

— Mark Gurman (@markgurman) September 6, 2020
According to Prosser, Apple may also change the way it usually launches its products; this time, Apple may separate its product launch to different timing — the iPhones may be launched in October instead.
What products to expect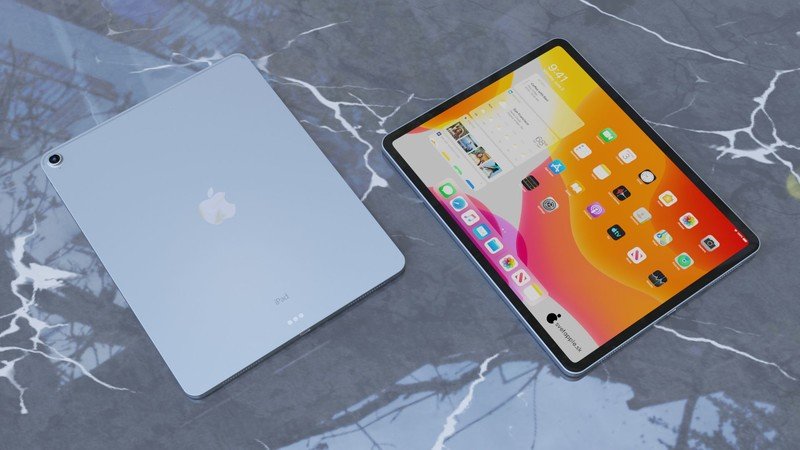 Apart from the new iPhones and the Apple Watch Series 6, Apple is also expected to launch a new iPad Air that will be using the second-generation Apple Pencil and may also sport similar design with the iPad Pro, removing the home button and large bezels. There are also rumors that the AirTags will be released and will work with Apple's Find My app, and the new AirPods Studio that'll come with ANC and predicted to cost $349. There's no doubt that the launch will be held virtually, just like its March event.