IP cameras have gotten more affordable over the years with improved features and image quality, despite that most of them do not offer a good software experience and reliable feature set, which ultimately may not be able to do a good surveillance job and the reason we highly recommend the TP-Link Tapo C200, as it comes with these features to monitor your home securely.
Full HD and super clear night vision recording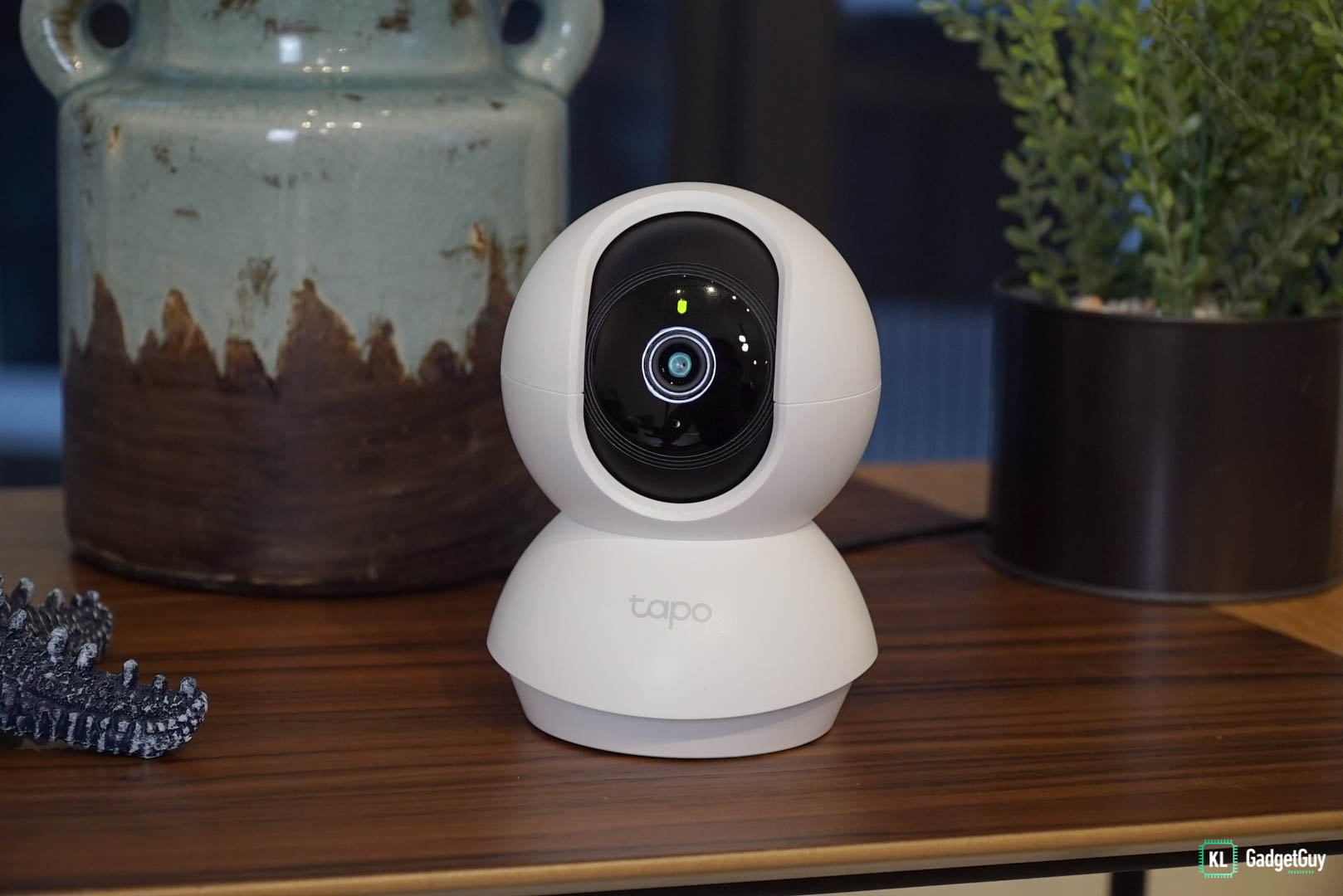 Don't let its adorable form factor fool you, because the Tapo C200's records video at an incredibly clear Full HD resolution with a high quality 2-megapixel f/2.4 wide angle lens, it is one of the largest sensors for an IP camera that can capture more details even in low lighting conditions.
In addition, the Tapo C200's IR flood light makes it possible to monitor your home even without a light source of up to 30ft and more impressively, it eliminates any frame drops which you will not miss capturing every suspicious motion that's happening around your home.
Don't forget, you will also be able to monitor any angle of your home as it can rotate 360-degree horizontally and 114-degrees vertically, nothing goes unnoticed with the Tapo C200's powerful camera.
Google Assistant and Amazon Alexa Integration Support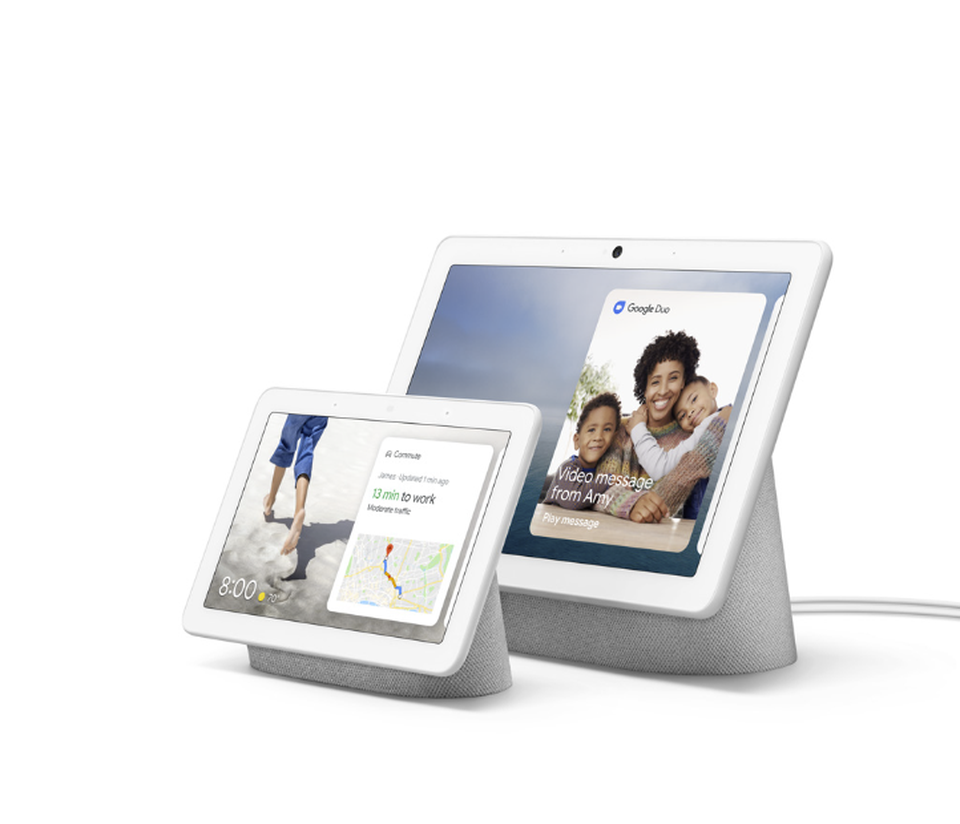 Own a Google Nest Hub, Amazon Echo Show or even a Chromecast on your TV? The Tapo C200 works with either Amazon Alexa or Google Assistant, which allows you to view your surveillance footage on your smart display or TV with just a simple voice command on your phone, smart speaker or display. For security purposes, the Tapo C200 doesn't allow turning off the camera using voice command, so be rest assured no one will be able to disable your camera except you.
Built-in Alarm Siren and Flash Light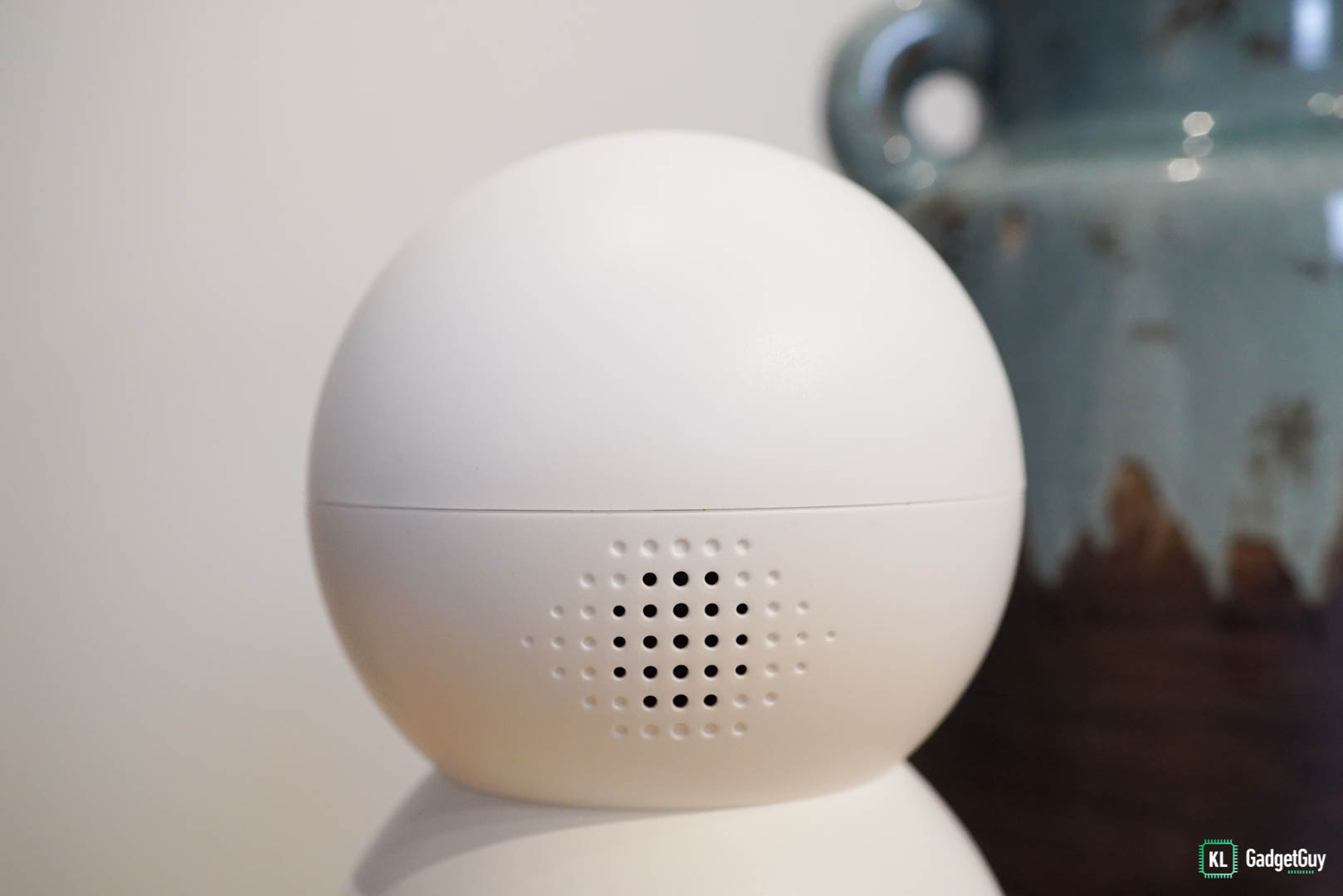 One thing baddies will never expect the Tapo C200 to come with is a built-in alarm and light to scare them away. With the motion detection feature activated, the camera's loudspeaker plays a loud siren and flashes its front LED light when it detects a motion, , it also records a short footage of the event so that you can easily download to your phone.
Choose how and when to record with an advanced scheduler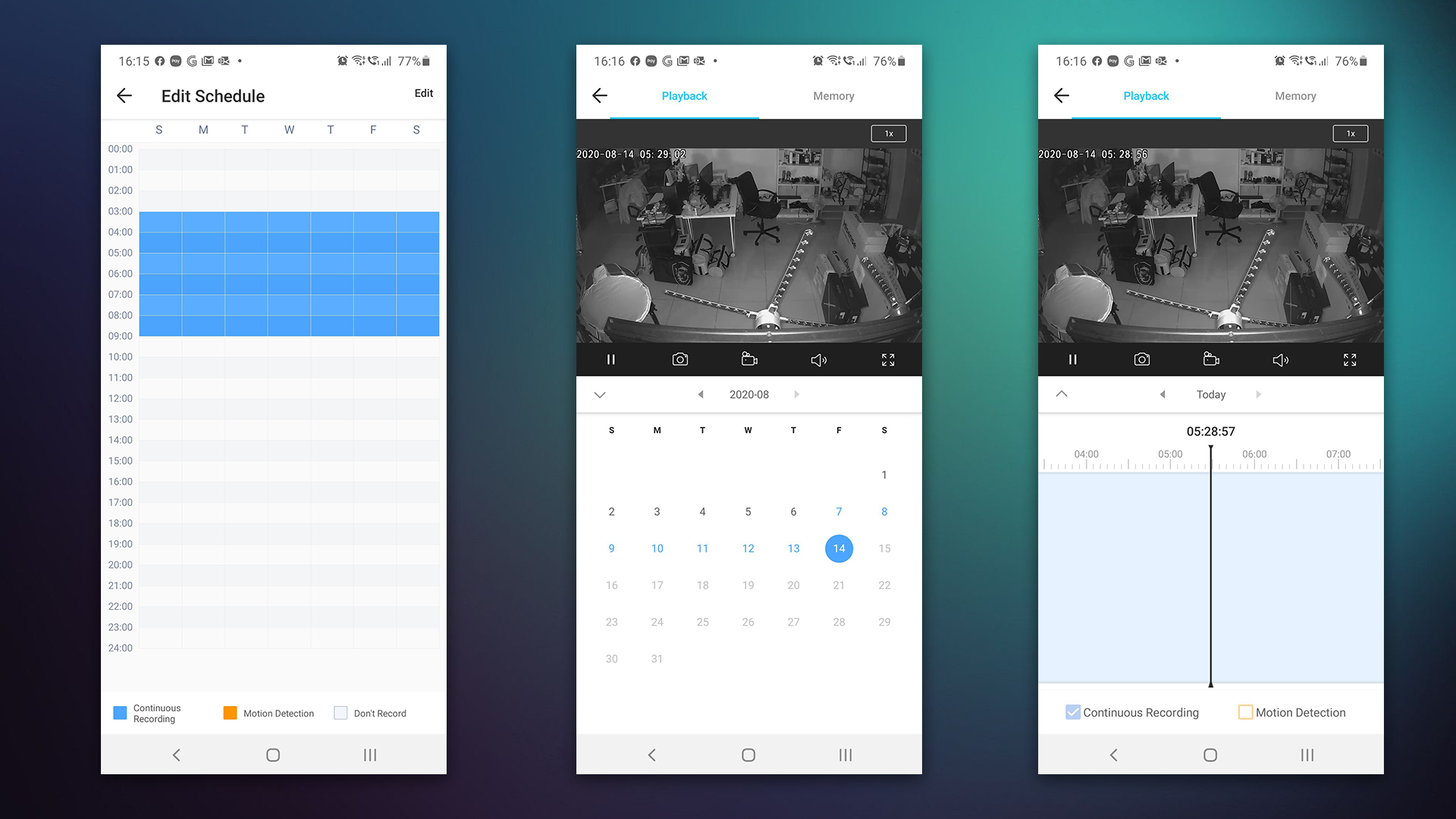 It isn't every time we remember to tap the 'Away' button in the app, that's why the Tapo C200 comes with a really advanced yet simple to use scheduler that you can configure to record continuously, or only trigger a recording when a motion is detected at a certain day or time period, in this way you get to keep only the necessary surveillance so that you can make the most out of your storage and easily check them back with a calendar.
Encrypted 128-bit secure transmission and local surveillance storage up to 128GB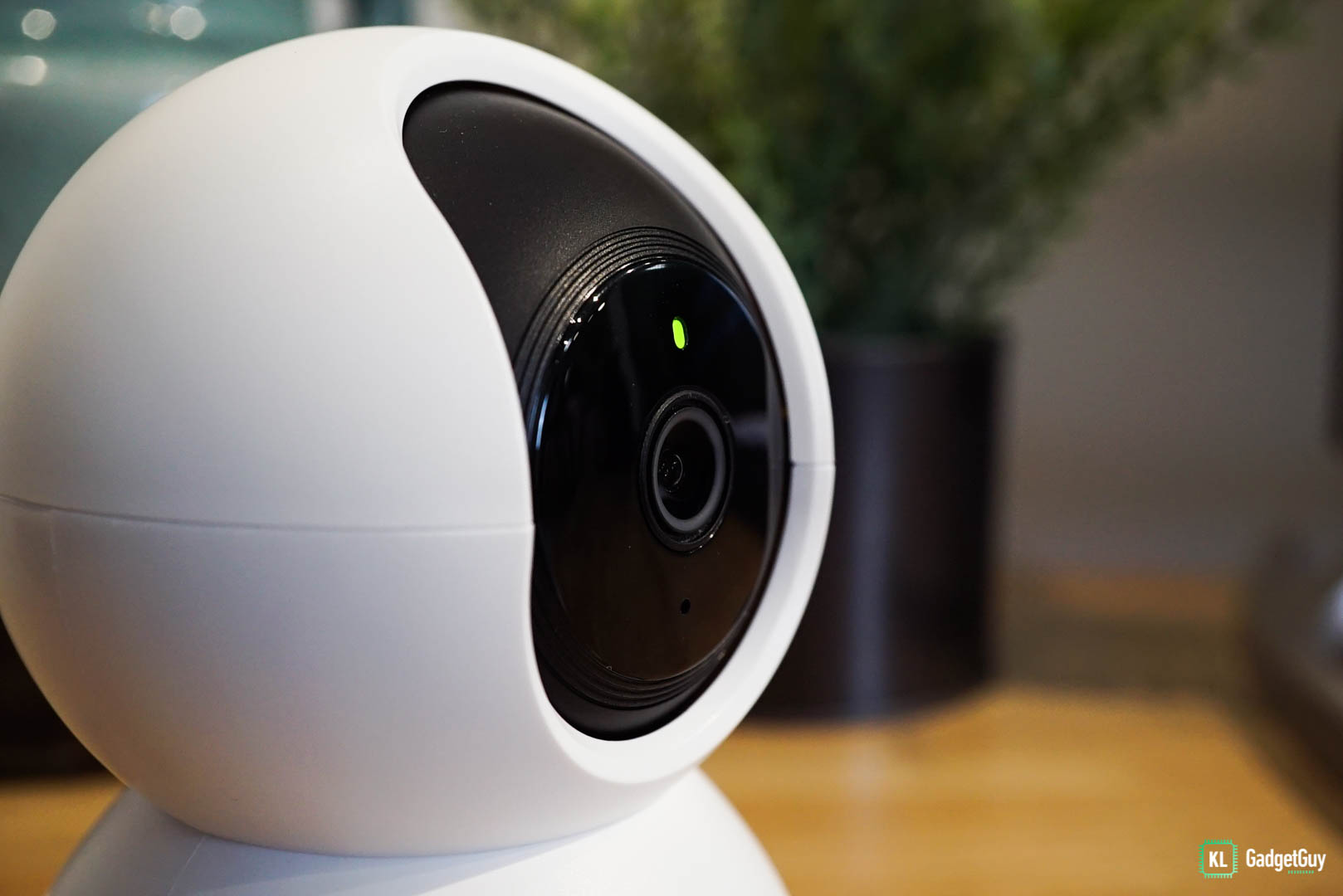 Many affordable IP cameras don't use a secure transmission when streaming footage to your smartphone, this can potentially compromise your privacy and allow hackers expose your surveillance to the wild without you noticing. The Tapo C200 takes care of that with a 128-bit AES secure transmission where the connection only happens between you and your camera, TP-Link's secure servers do not store any surveillance data generated by your camera.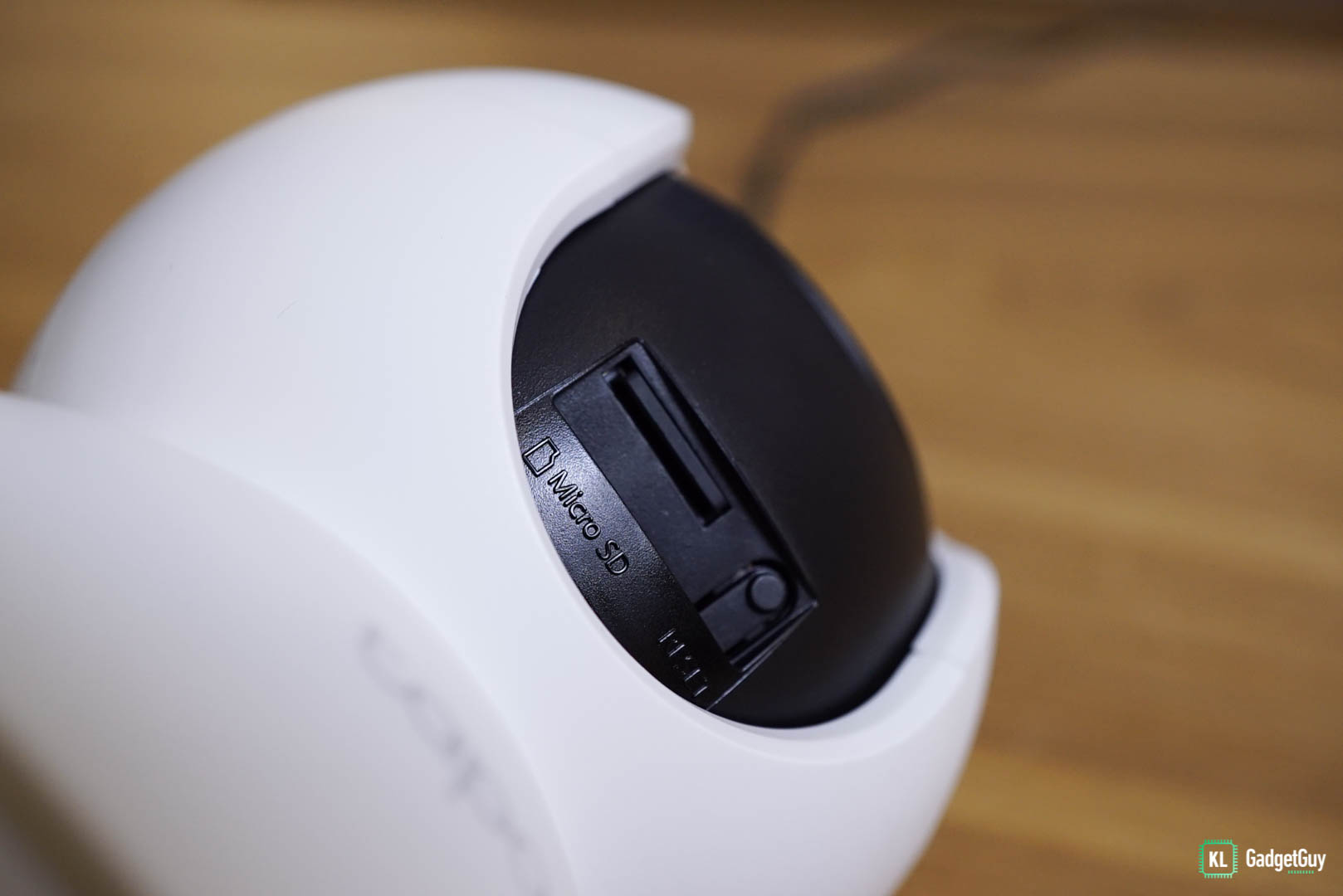 Lastly, the Tapo C200's discrete MicroSD card slot accepts up to 128GB of storage which saves up several months of footage in an efficient MP4 format, older footages will automatically be deleted so there's no need to manage the camera's storage at all.
The TP-Link Tapo C200 retails at RM149, head over here to get one to monitor your home securely.
This article is sponsored by TP-Link.