After months of speculation, we finally get a first look at the Samsung Galaxy S21 FE and its specifications, after being leaked on the official Samsung UAE website, and as for it's launch, it is expected to arrive next month during Consumer Electronics Show (CES) 2022.
The design of the phone looks very similar to the Galaxy S21, with a thin and light form factor and a 32MP punch-hole camera on the front, along with a triple camera system on the back that features a 64MP primary sensor, 12MP ultra-wide-angle lens, and a 2MP depth sensor. The phone is also expected to come in four different colors —  white, black, green, and pink.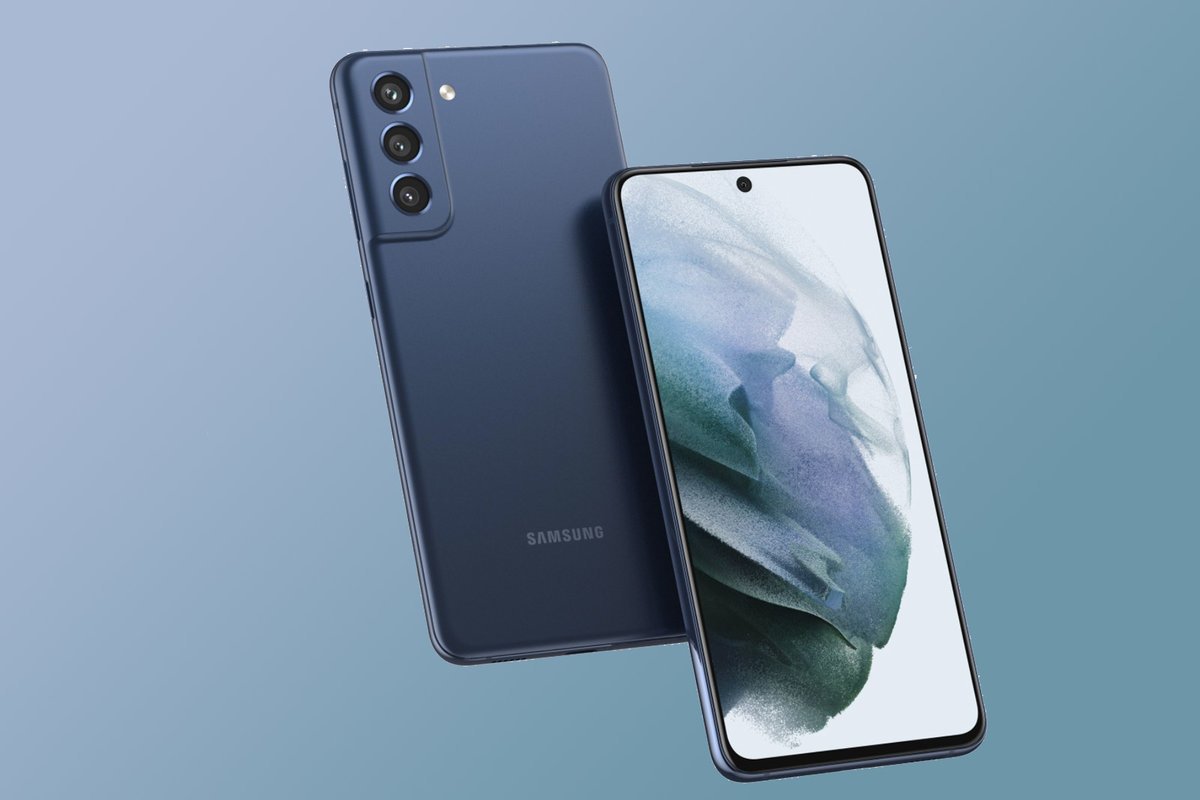 As for the rumoured specifications of the phone, it is set to feature a 6.4-inch Full HD+ display that pushes a 120Hz refresh rate. For the hardware it would include a Qualcomm Snapdragon 888 or Exynos 2100 chipset, depending on where it is being sold, and is expected to come with 8GB of RAM and up to 256GB of internal storage that is being powered by a 4,380mAh battery which supports 25W fast charging.
Along with the Samsung Galaxy 21 FE, three official phone cases were also revealed on the website, which resemble the current cases that Samsung sells. These cases are the Clear View Cover, Clear Standing Cover and the Silicone Cover.
However, it is important to note that these are just leaks of the device and Samsung has not made an official statement confirming these specifications, so be sure to stay tuned for more updates from us, as we get closer to the launch of the Samsung Galaxy S21 FE.