Redmi has been making strides since branching out a Xiaomi's sub-brand in 2019 – they've since forayed into the flagship smartphone market, launched its own lineup of AIoT products; to truly separate itself as a separate entity from Xiaomi, the brand will apparently move away from using MIUI. 
According to Gizchina,  the upcoming MIUI will be different to that used by Redmi – name in the aesthetics department and interface. However, the report also clarifies that both UIs will be functionally similar.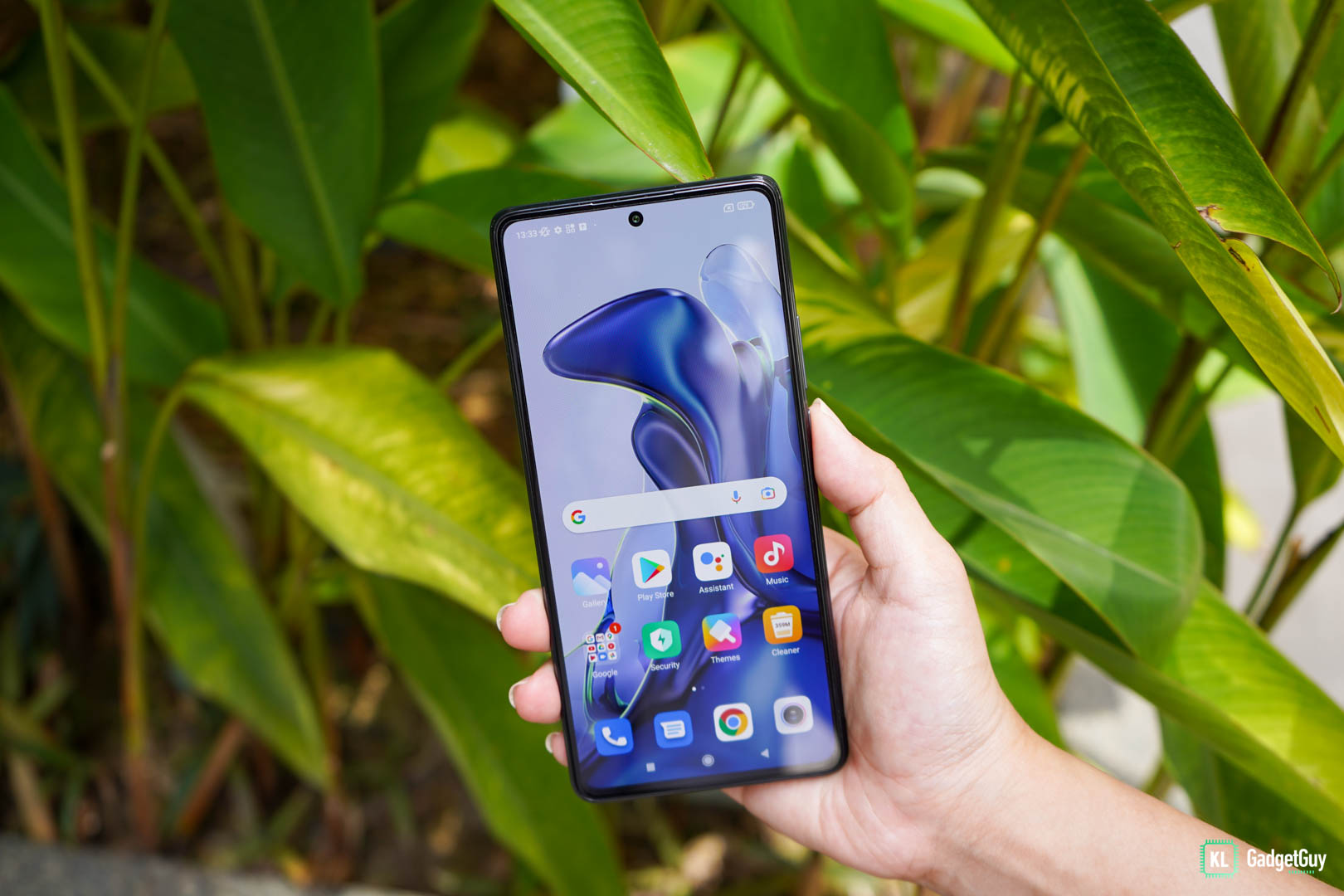 What this could mean is a re-brand of MIUI for new Redmi devices, but it will still be built based on MIUI.  
Although this may seem a small change for now, we could see Redmi build on this by gradually implementing its own functionalities and differentiate itself from the long-standing MIUI. 
There's no word on what Redmi's new UI will be called and when it'll arrive, but stay tuned on our website as we bring you more updates.