If it's one thing that Redmi does well, it's offering great value-for-money products – the Buds 3 Pro lives up to this reputation perfectly as it's one of the most complete earbuds I've used in a while. With a price tag of just RM239, the Buds 3 Pro should be, and very likely is selling like hotcakes right about now. 
Design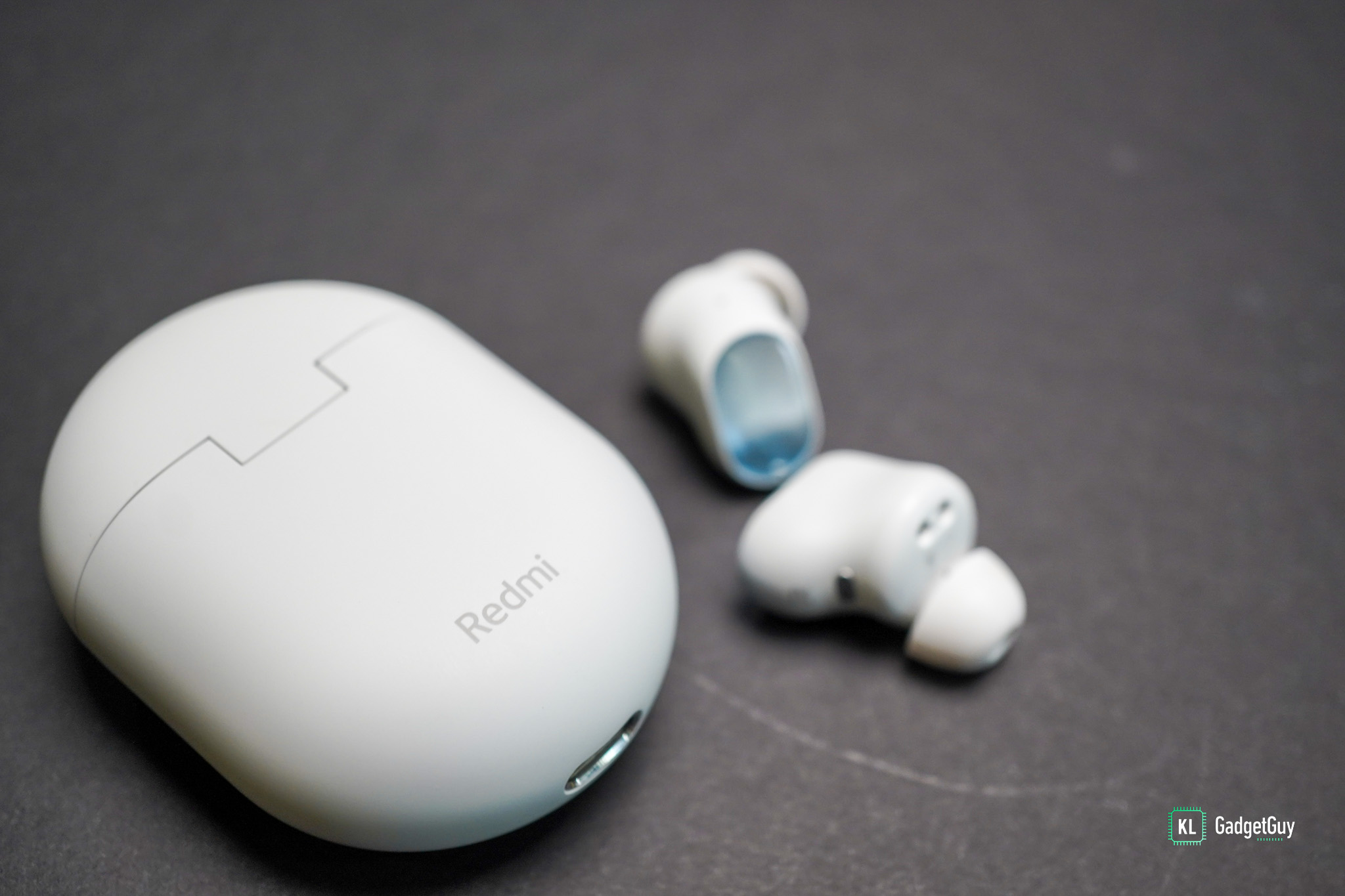 After all that high praise, it seems only fair that I'm starting off the review by addressing one of the earbuds' weakest points.
The unit of the Redmi Buds 3 Pro I have sports the Glacier Grey finish, which I loathe – not only does it pick up stains easily, the colour also reminds me of what our old computers used to look like decades ago. Thankfully, you can also get Buds 3 Pro in Graphite Black, which suites the product better. 
Earbuds and silicone ear tips share the same paintjob as the charging case, but at least it sports a glossy silver touchpad that helps accent an otherwise drab aesthetic.  
Ergonomics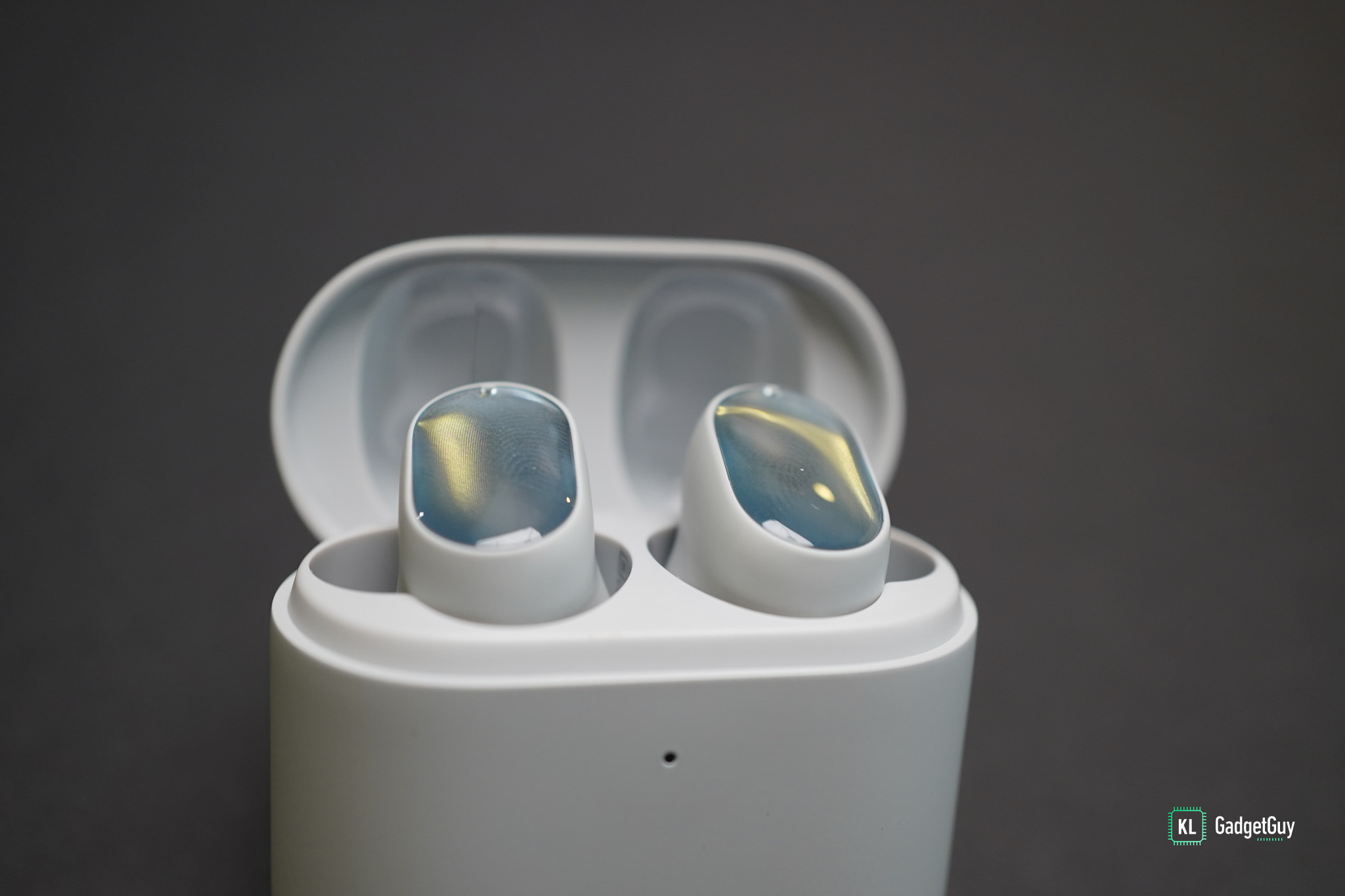 The earbuds themselves weigh only 4.9g each so they sit in your ears without hurting your ears or causing fatigue.  
They also sport a boxy shape which is unconventional – but these earbuds stay snug in the ears without much fiddling around. I was able to get a good fit with the regular-sized eartips that already came pre-installed. 
Furthermore, there's also IPX4 water-resistance rating so you can take this out on a jog or rain with no worries. 
Audio quality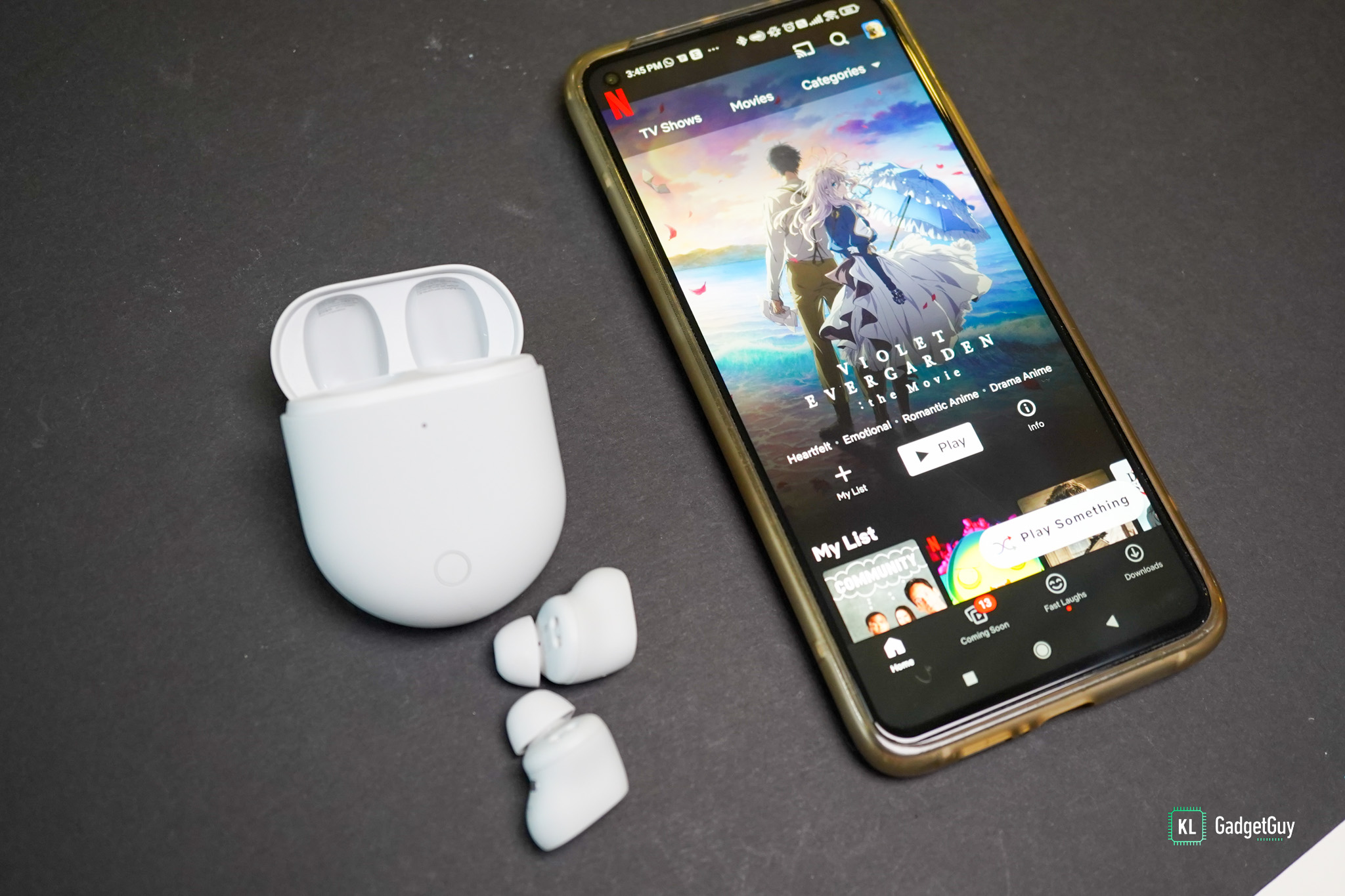 With isn't drab, thankfully, is the audio quality of these earbuds – I'd dare say that the Buds 3 Pro offer the kind of impressive depth and balance you'd typically only find on products that cost twice as much.  
The product comes with a set of 9mm diaphragm coil drivers that produce crisp and loud audio. In terms of the soundstage, I find that the highs come through very well, while the bass is the tight and punchy sort, which I prefer over the boomier alternative you'd typically hear on earbuds of this price.  
You'll be able to enjoy music from a wide range of genres on these, and I think vocal-heavy tunes benefit the most from the sound signature produced by these earbuds. 
Noise-cancellation and transparency mode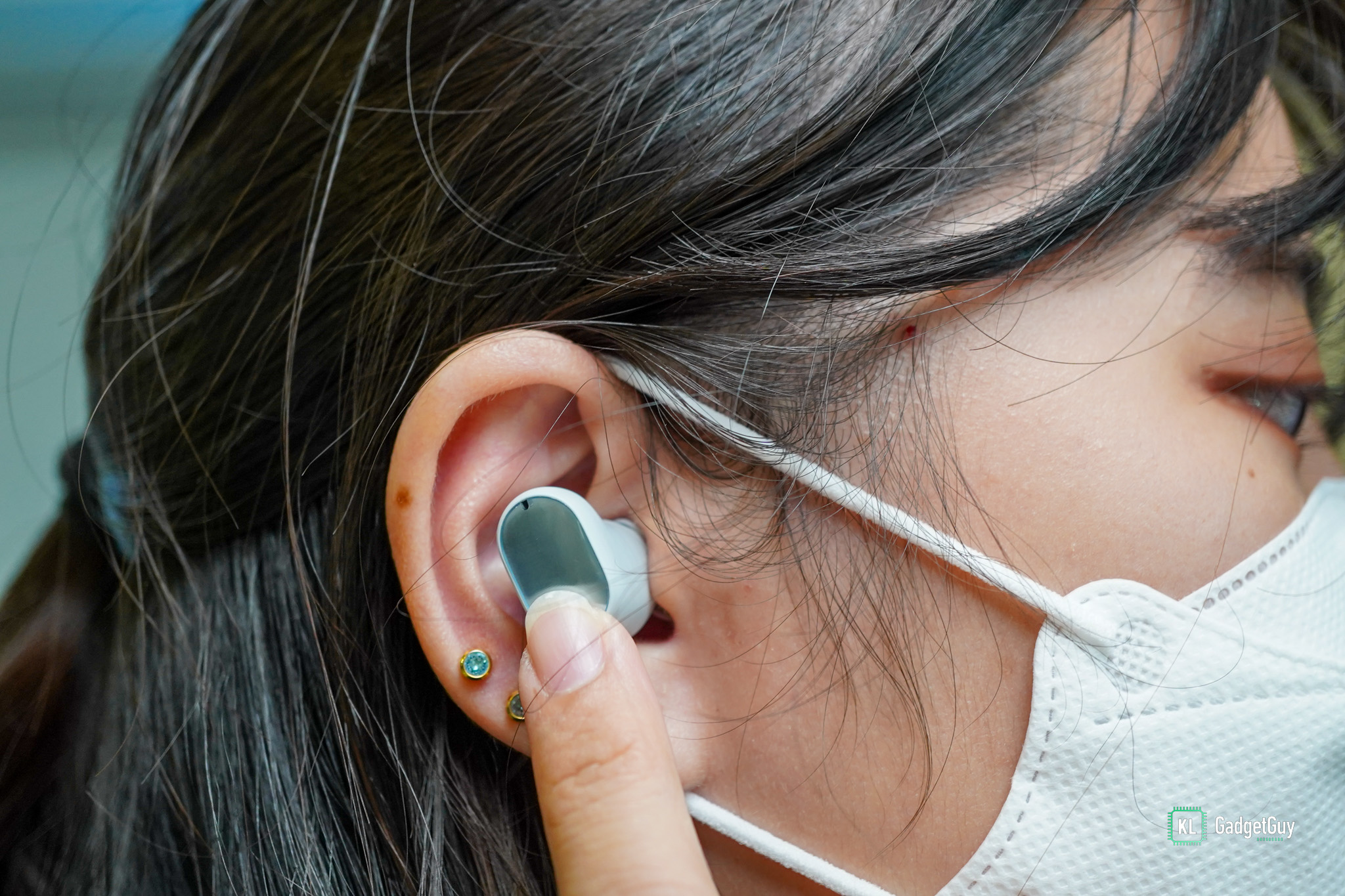 To complement its impressive audio quality, is an equally-superb noise-cancellation feature; the brand claims that the earbuds can block out up to 35dB or 98% of background noise. I can mostly attest to that – mostly, because the level of noise-reduction I get is closer to 90%, which is still mightily impressive. 
Besides noise-cancellation, the Buds 3 Pro also offers dual transparency mode which works just as well. I was able to discern surrounding sounds and voices clearly without losing audio quality.  
Call audio quality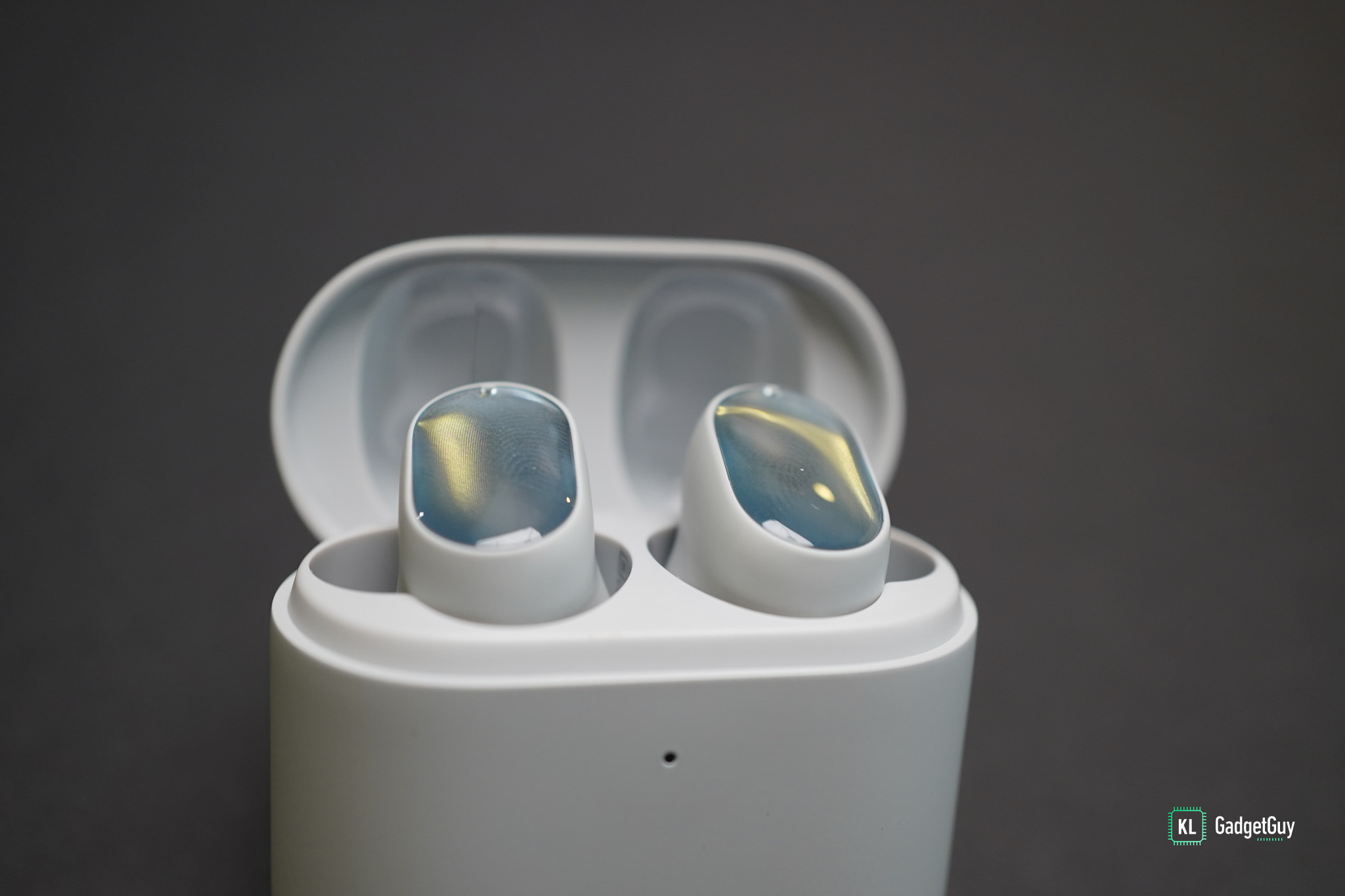 There isn't much to write home about in this area, but it does come with three microphones that help block out noise during calls.  
My experiences with phone calls over WiFi have been good, without being spectacular. My voice can be heard clearly across the line even while I'm in a particularly noisy environment. 
Connection and latency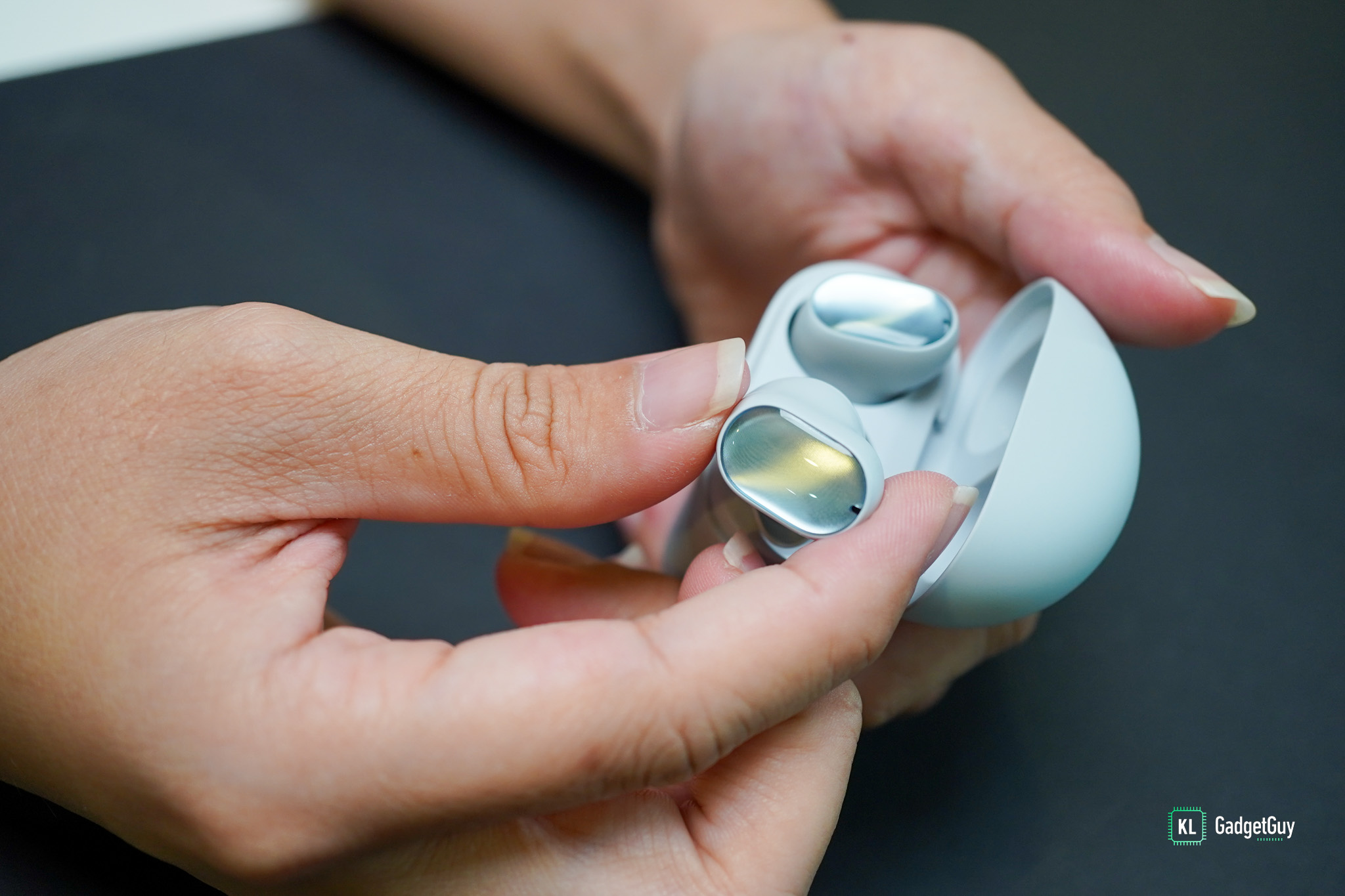 You can pair the earbuds with two devices at one time – and the process to which is a feature that's not commonly found on an affordable device like this.  
I connect my laptop and phone to the earbuds, and the device switches between the two in quick time, allowing me to enjoy content on either device without any hiccups.  
Bluetooth 5.2 allows for the quick, seamless pairing process and with this, latency is kept at a minimum when you're using a compatible device. It's good enough for watching movies and videos.  
Battery Life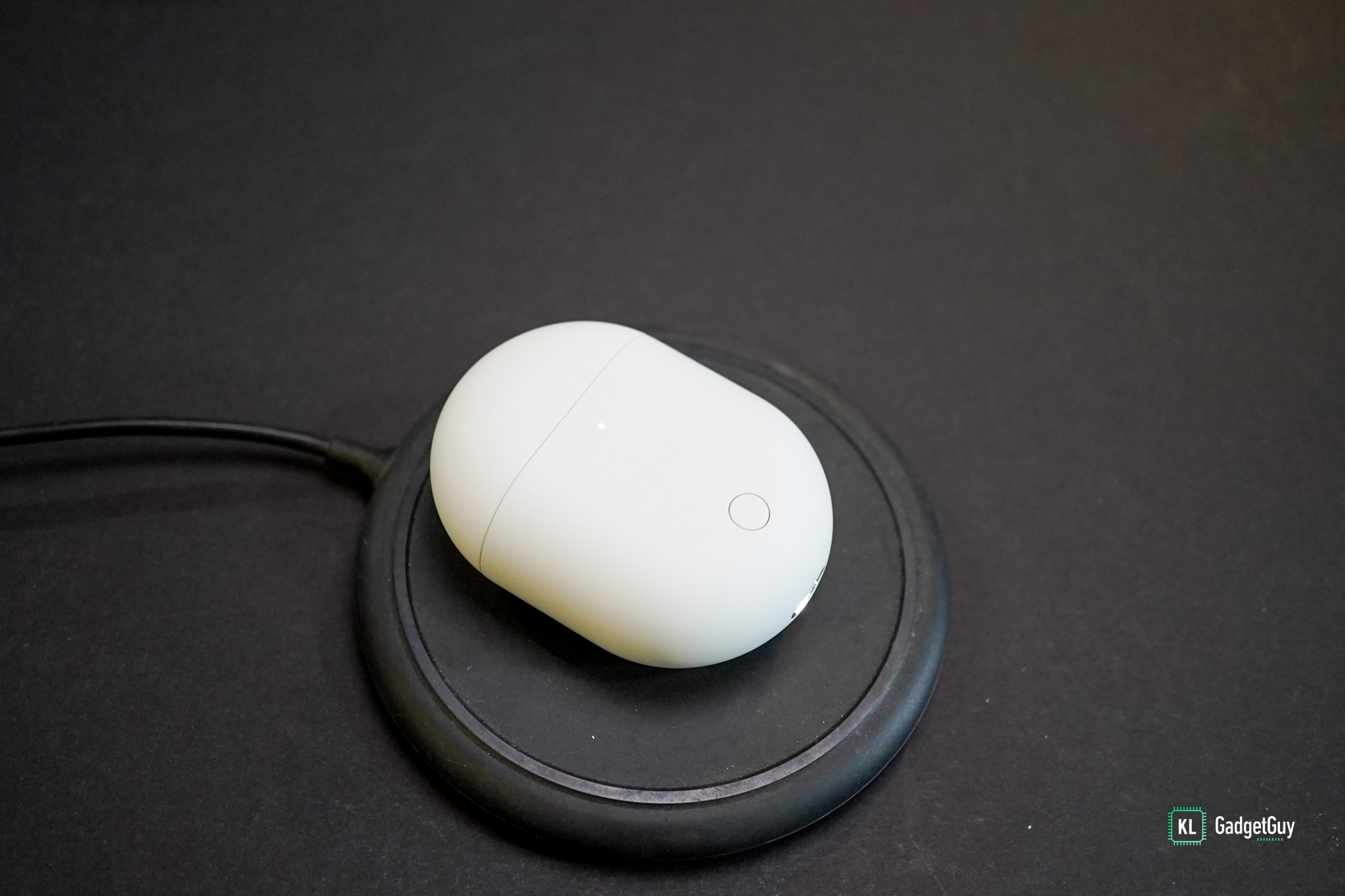 Xiaomi claims that the Buds 3 Pro can offer up to 6 hours of listening time with noise cancellation off, and the volume set at 50%; I like bumping up the volume a bit past half-way so I get around 5 hours of battery life. 
The charging case gets me about three charge cycles – it'll take around one hour of wired charging to fully power the case. There's also wireless charging support, and Xiaomi claims you can get up to 3 hours of music playback with a short 10-minute charge. 
Verdict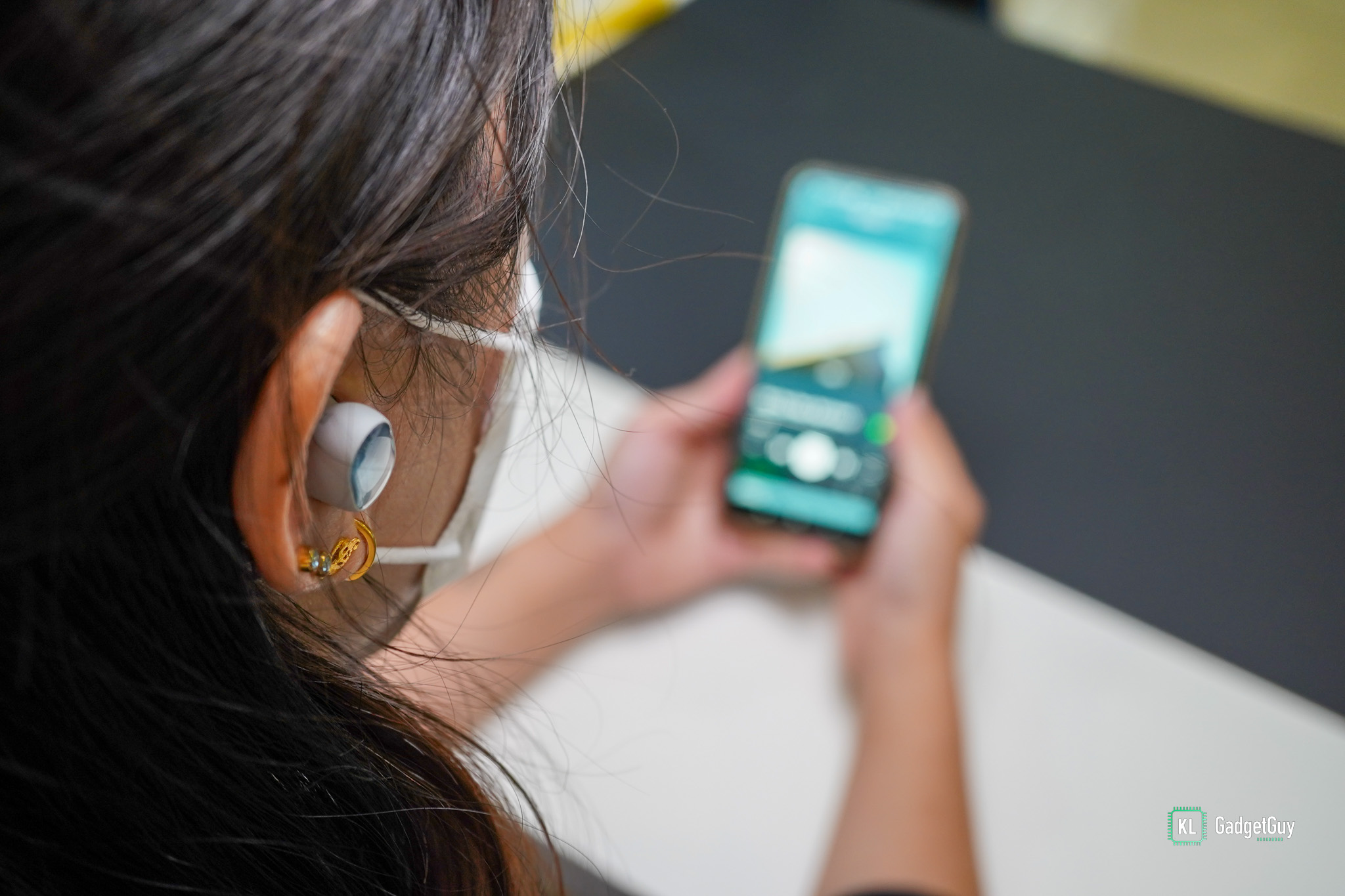 The Redmi Buds 3 Pro delivers in the most important aspects to what makes a great pair of earbuds – you get fantastic audio, great ANC and hear through features, and the call quality and battery life are decent.  
I'm not a fan of the colour – but its design is simple and will likely suit most users. The earbuds fit nicely and even has an IPX4 water-resistance rating. 
All these goodies for just RM239 at that – the Redmi Buds 3 Pro is a very easy recommendation for anyone looking for a pair wireless earbuds right now.  
Purchase the Redmi Buds 3 Pro here.