Whatsapp has rolled out a new feature that allows us to preview our voice messages before hitting send; with this, we can finally listen to how we sound like or double check if we've said something wrong before sending it.
They're not mistakes, they're rehearsals. Now you can preview your voice messages before you hit send. pic.twitter.com/ohnEVrGTvD

— WhatsApp (@WhatsApp) December 14, 2021
How?
1. All you have to do is tap and hold the microphone icon then slide up to enable the hands-free recording option.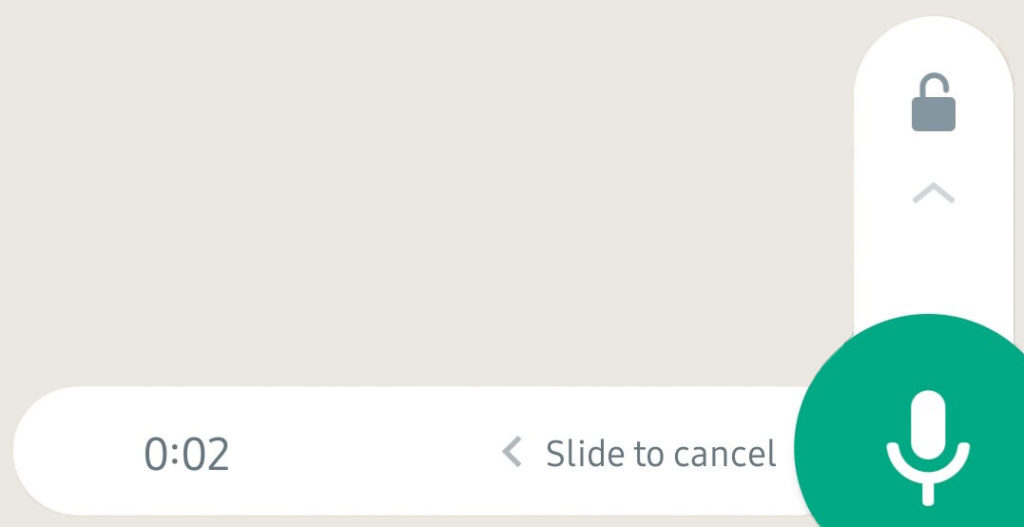 2. After you have finished recording, just tap on the red stop icon.

3. Next, you can press the play button to preview your just-recorded voice message.

If you don't want it, just tap on the trash can to dispose of it; If it's good to go, go ahead and hit send.
Apart from this, Whatsapp was also previously reported to be working on a pause/resume voice recording feature. Just like the name suggests, you can pause in the middle of voice recordings and simply press the mic icon again to continue the recording.
This feature is great if you suddenly receive an unexpected call while recording as you'll be able to resume the voice message without having the re-record it after.
If you're interested in the other features that Whatsapp is currently working on or have already launched, check out its message reactions, built-in sticker maker, and disappearing messages.
Source – Whatsapp