If you've been using WhatsApp Web for the past few days and noticed your stickers have suddenly increased in size, don't worry, you're not the only one. This is because the company has finally updated the web version with a built-in Sticker Maker – meaning you won't have to rely on third-party apps anymore.
There are two ways to do this, you can either:
Click on the paperclip icon (attachments) and select Sticker from there or;
Click on emoji, go to Stickers, and select Create.

From there onwards, you can select and Open the image you want to edit.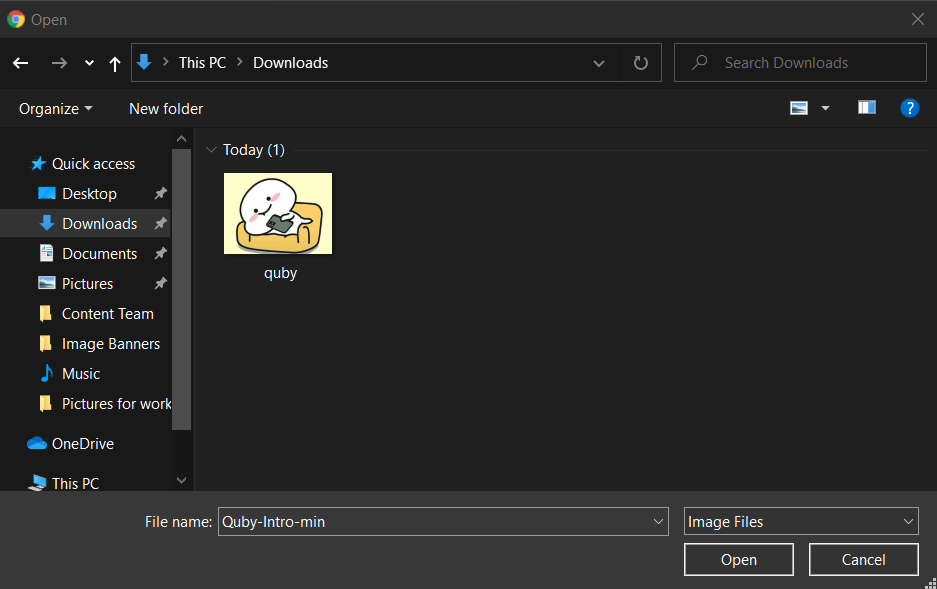 The Sticker Maker provides you with tools like crop, textbox, and a paintbrush. You can also layer your new sticker with emojis or even your existing stickers.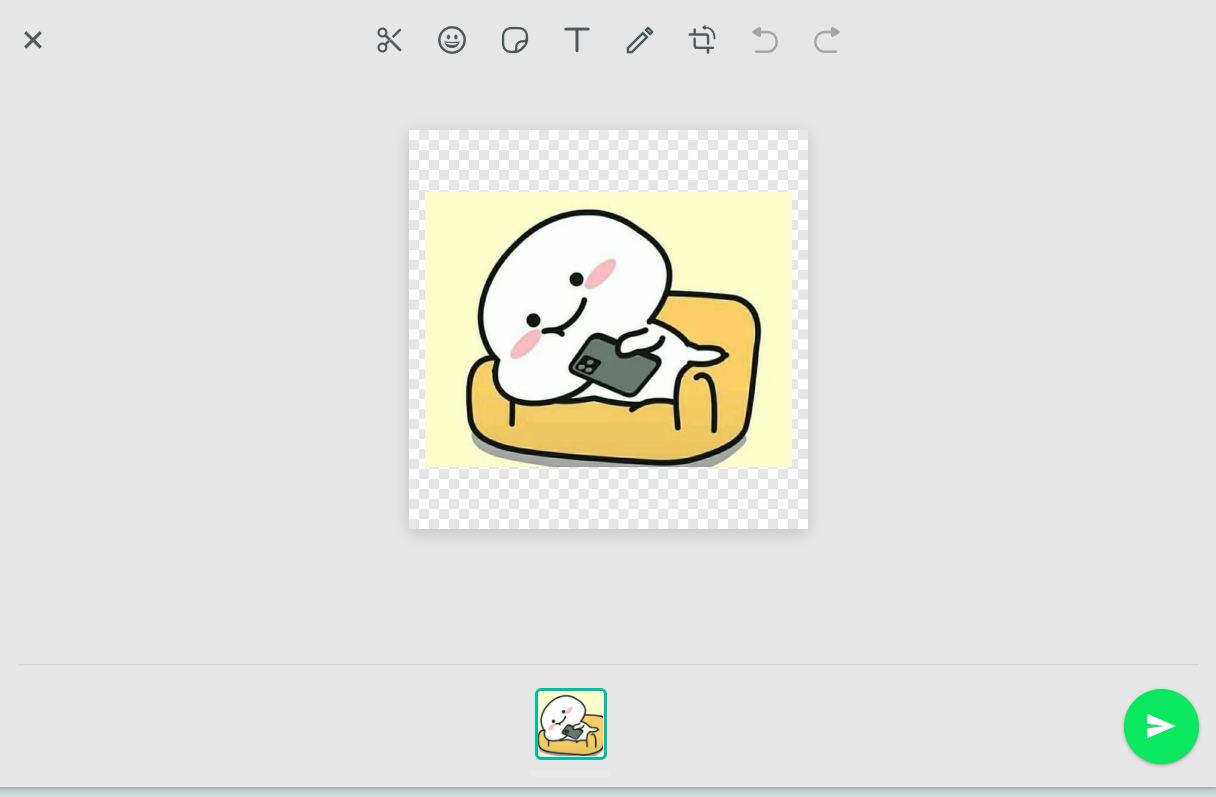 And, voilà, you can now send your masterpiece to your friends and family!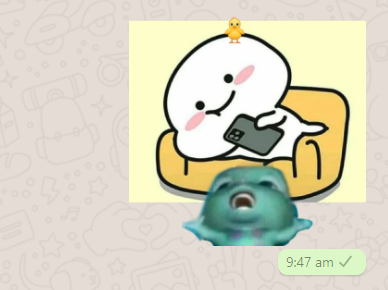 Do note that this sticker maker only supports still stickers and not animated ones, but hey, it's the convenience that counts.
It was announced that WhatsApp is currently working on message reactions, so while we're waiting for that, go and save all the Quby images you've always wanted as stickers and send them to your friends on WhatsApp Web!