One of the latest offerings from OPPO is the new OPPO Band — its very first budget fitness tracker. Could this be a direct competitor to Xiaomi's Mi Band series? Let's find out.
It looks like your typical entry-level fitness tracker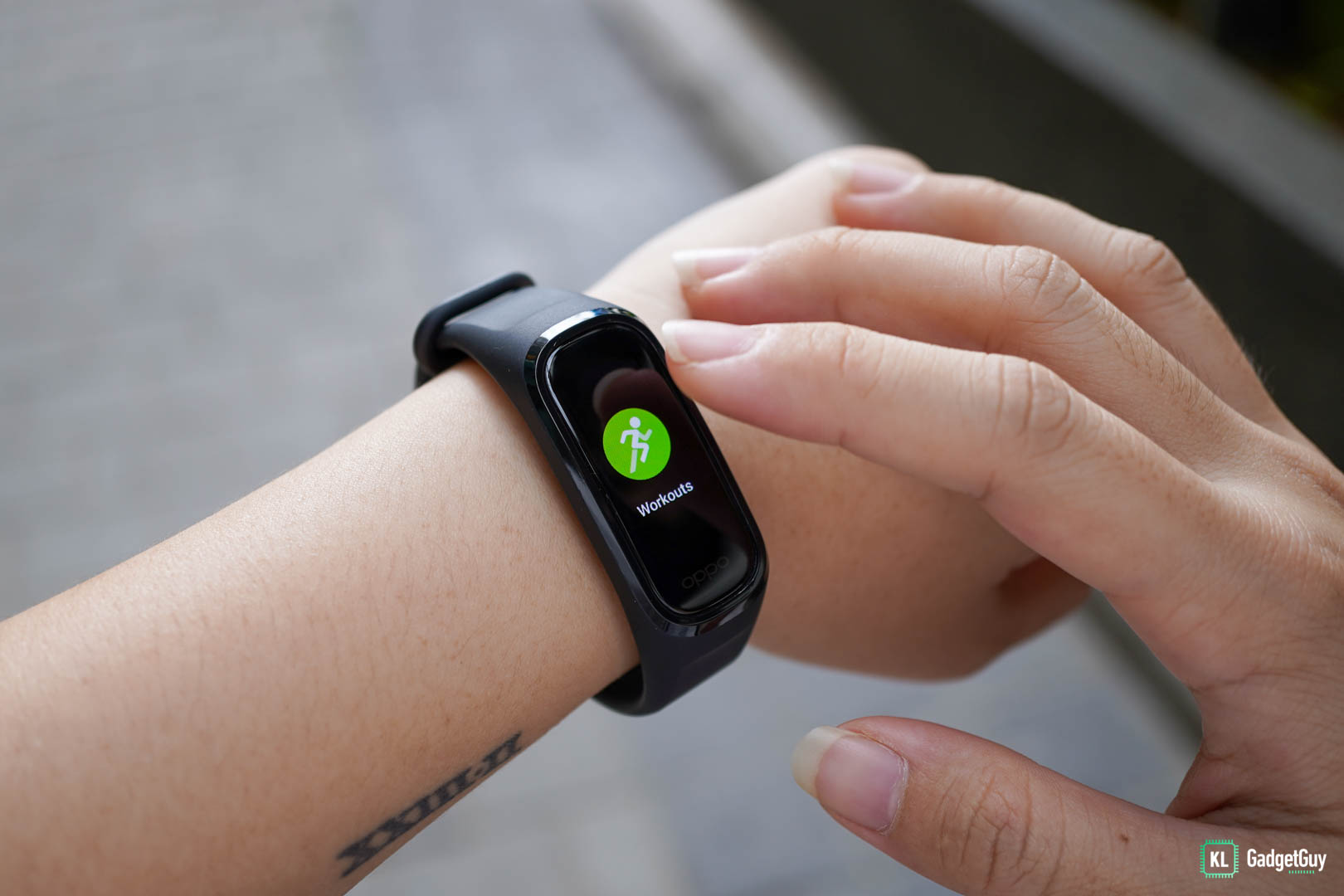 There's nothing to shout about when it comes to the design; the OPPO Band looks similar to the older Mi Bands, but it has a less rounded design. Despite the case measuring at 40.4mm long, the OPPO Band only has a 1.1-inch AMOLED display with no buttons at all.
The display uses a 2.5D glass, but what's better is that this fitness tracker only weigh around 10.3g without its strap. It's comfortable and lightweight, plus the durable TPU strap makes it ideal for workouts.
Less is more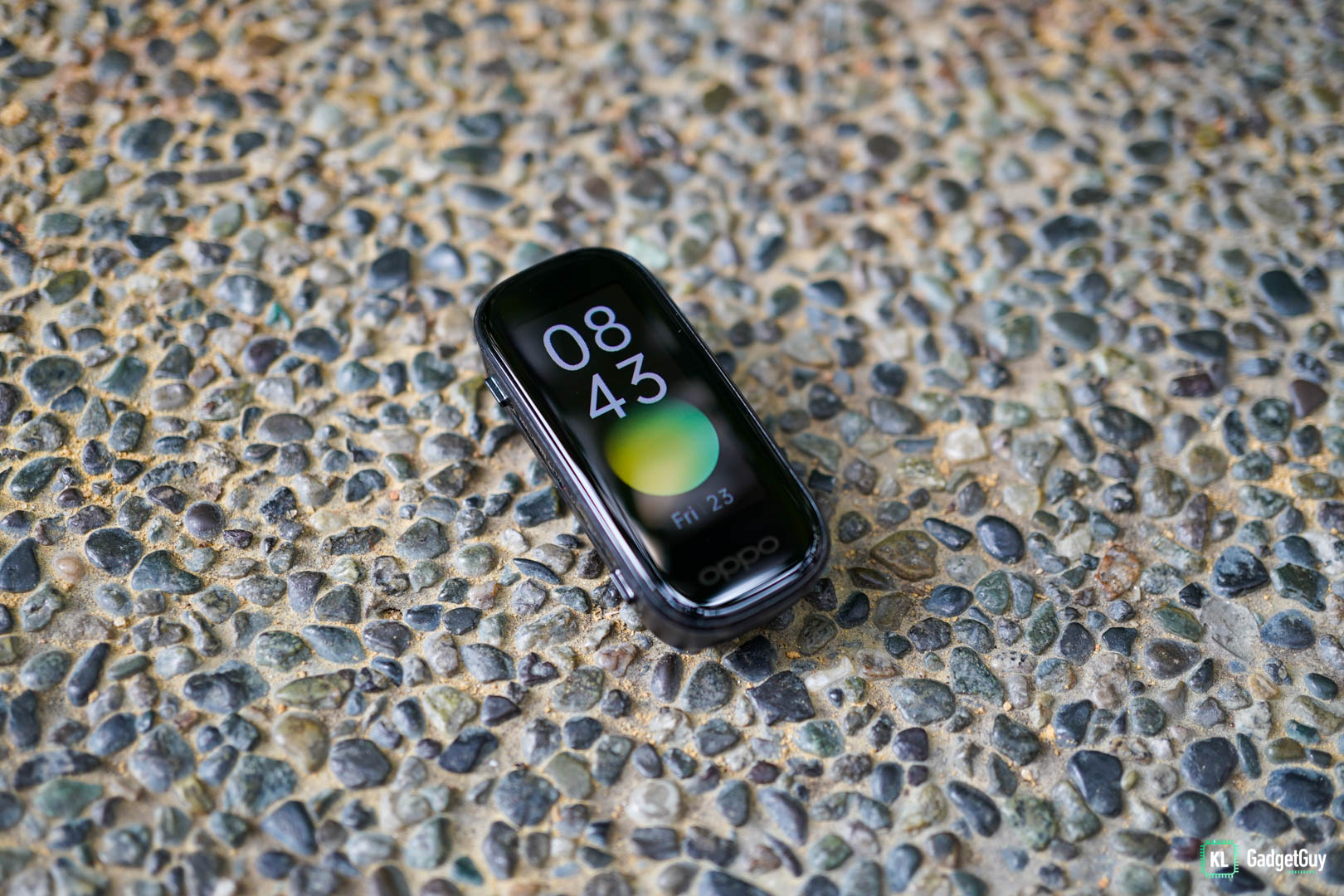 Navigation-wise, OPPO made it super simple. Swiping left brings you back to the previous screen while swiping up and down leads you to your apps and notifications. On the Home Screen, you can also swipe left/right to switch between watch faces — OPPO has over 40 watch faces available on the HeyTap Health app. Overall, the display is bright and responsive, so I never had a problem with using it even when I'm under the scorching sun.
Now, if you're using the OPPO Band, you need to have the HeyTap Health app which can be downloaded on both Play Store and App Store. The app is what you'll need to see all your fitness and health data, apart from setting alarms, changing your workout/health settings and syncing your notifications. The HeyTap Health app is as easy to use as the OPPO Band — it has a clean and simple UI that offers an intuitive experience.
Health features (HR, SpO2, Sleep)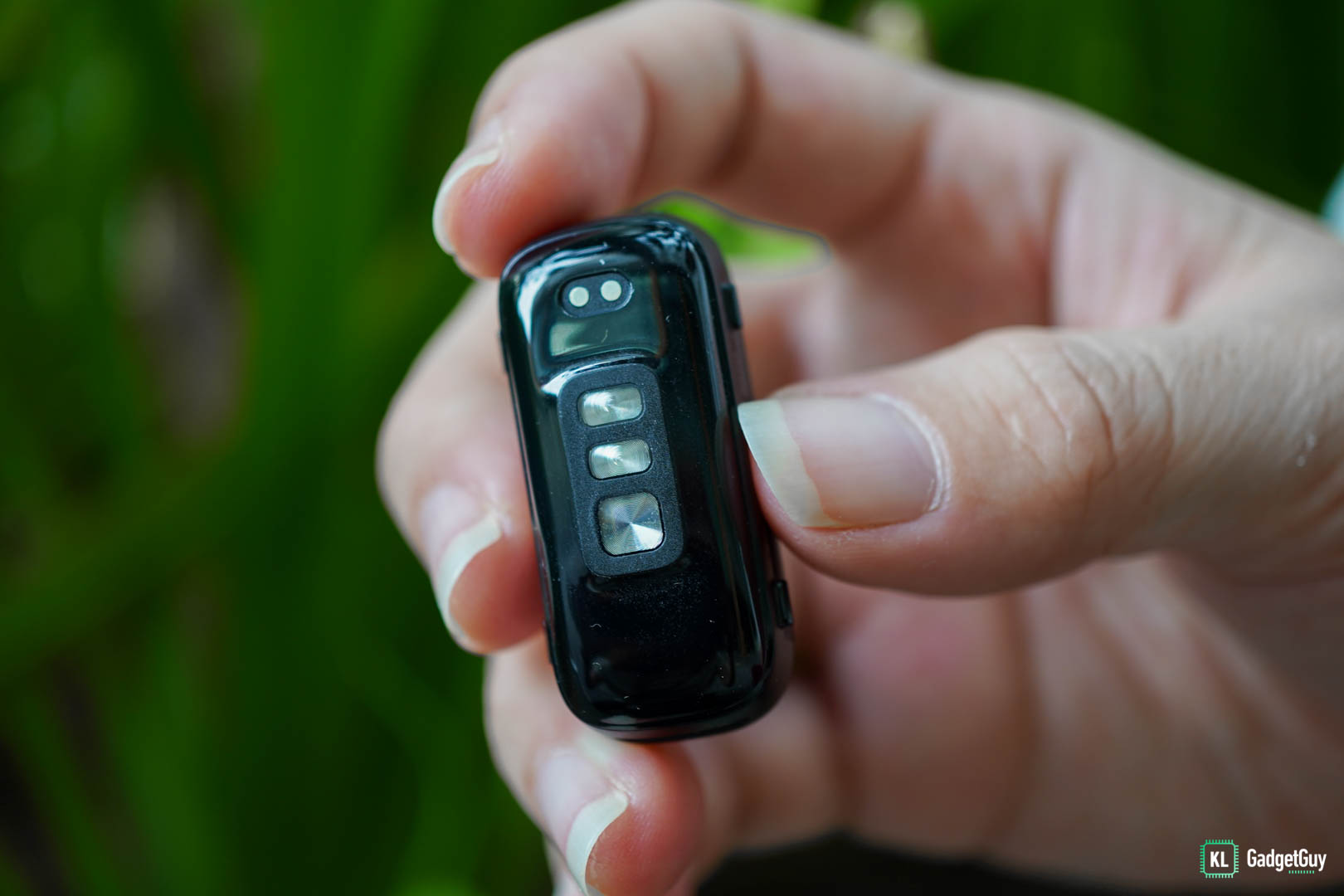 Back to the band itself; even though the OPPO Band is a budget fitness tracker, it has an SpO2 sensor on top of an optical heart rate sensor and a 3-axis acceleration sensor. You can continuously track your SpO2 levels, monitor your heart rate in real time and also keep track of your sleep data. I found the SpO2 sensor to be quite effective, but there are instances where I had to measure twice or thrice as it couldn't detect my wrist properly.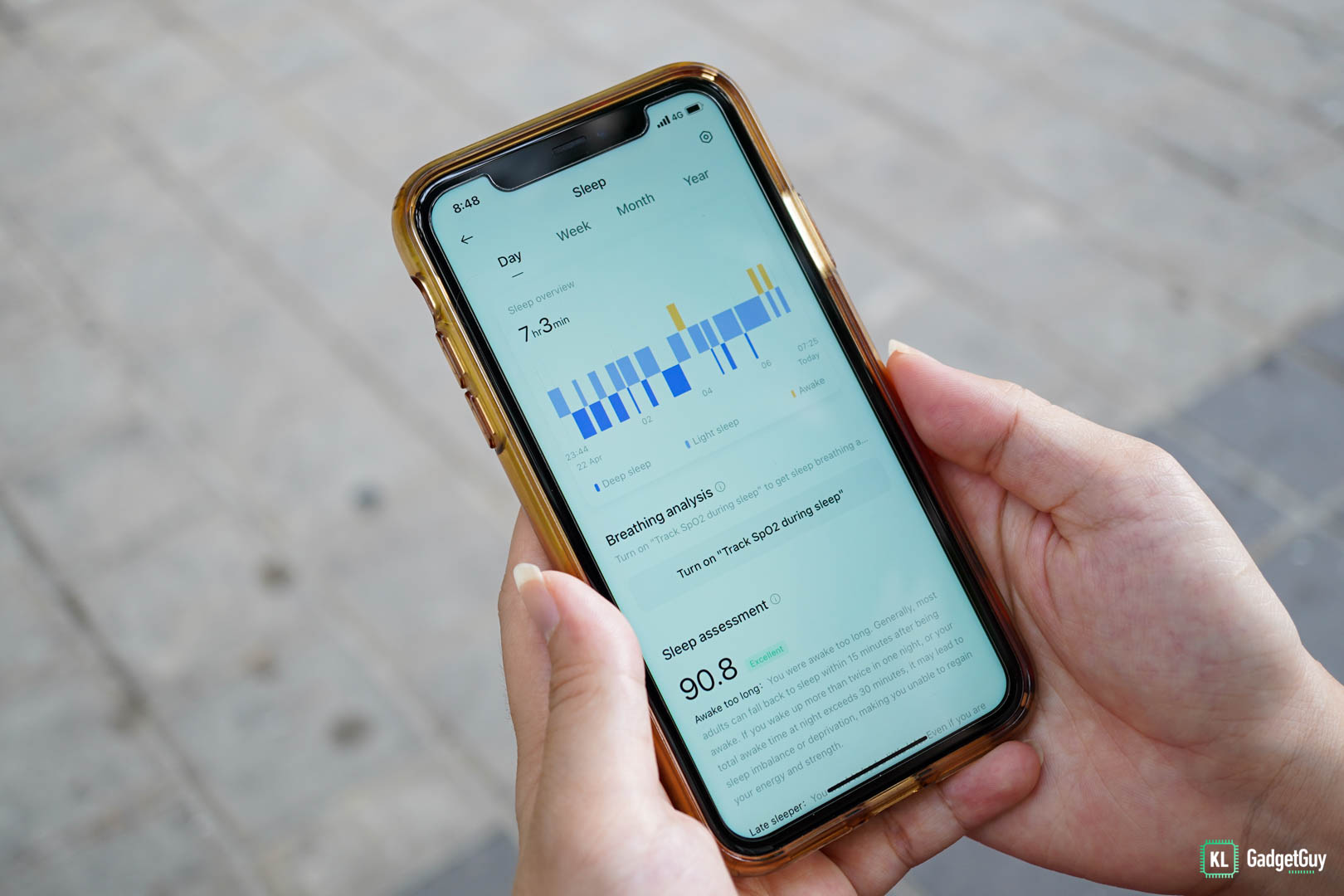 Using the HeyTap Health app, I also get detailed information regarding my sleep performance. I get to see the duration of each sleep stage, the number of interruptions I had during sleep and the time I fall asleep and wake up. I tend to refer to my sleep score to determine whether I had a good sleep and if I don't, I look at the remaining data to see what can be changed to help me get better sleep at night.
Standard fitness features included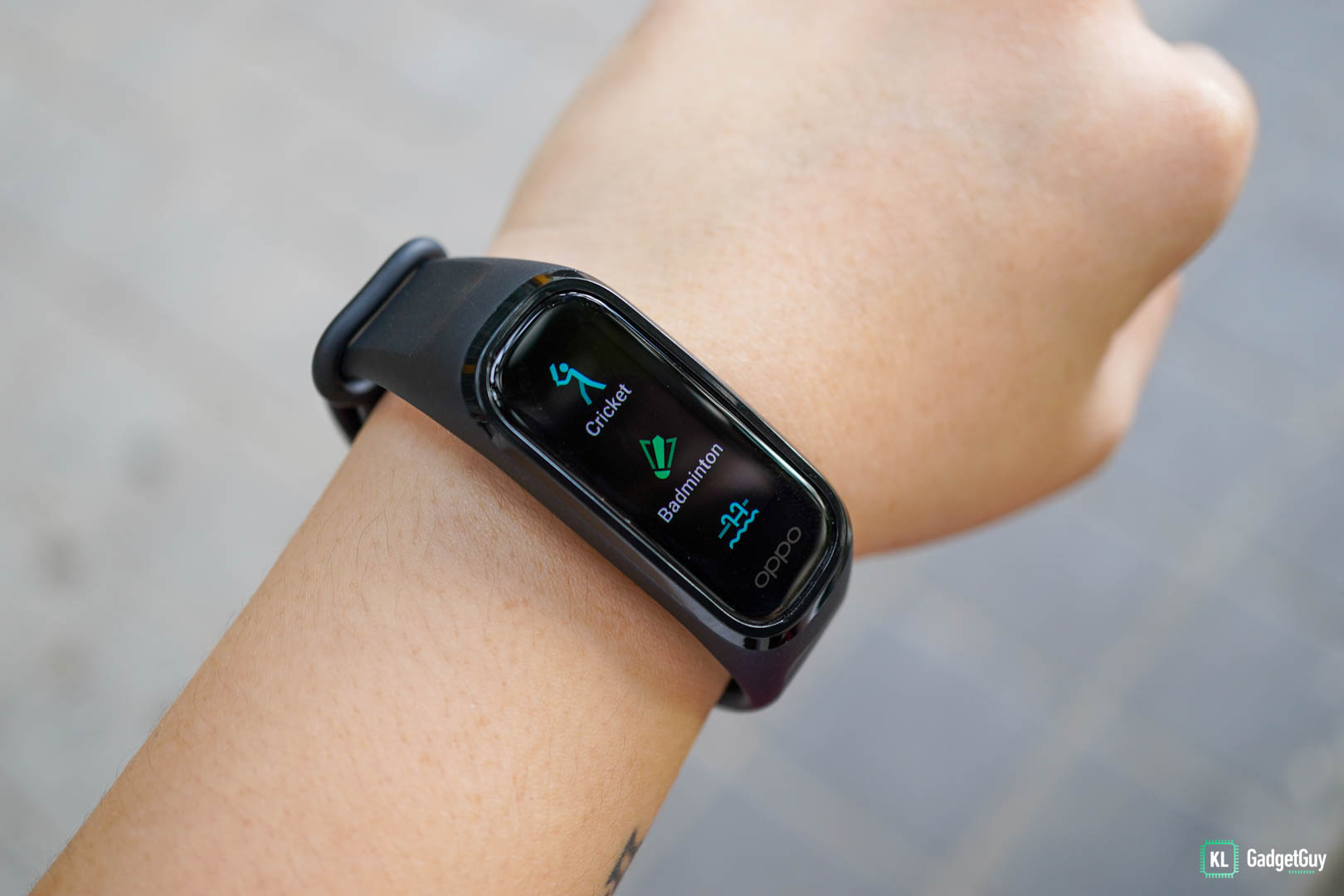 Moving on to fitness tools, there are 12 workout modes altogether — outdoor/indoor run, fat burn run, outdoor/indoor cycling, badminton, yoga and more. If your workout is not included in these modes, you can also choose "Free Training" which tells you your heart rate and calories burned.
There's no built-in GPS, so if you're doing distance-related exercises, the OPPO Band relies on your phone's GPS instead. I tried outdoor run and basically what's shown is the amount of calories I've burned, the duration of my workout session, the distance I've run, my average pace and cadence throughout the run.
Smartwatch features are satisfactory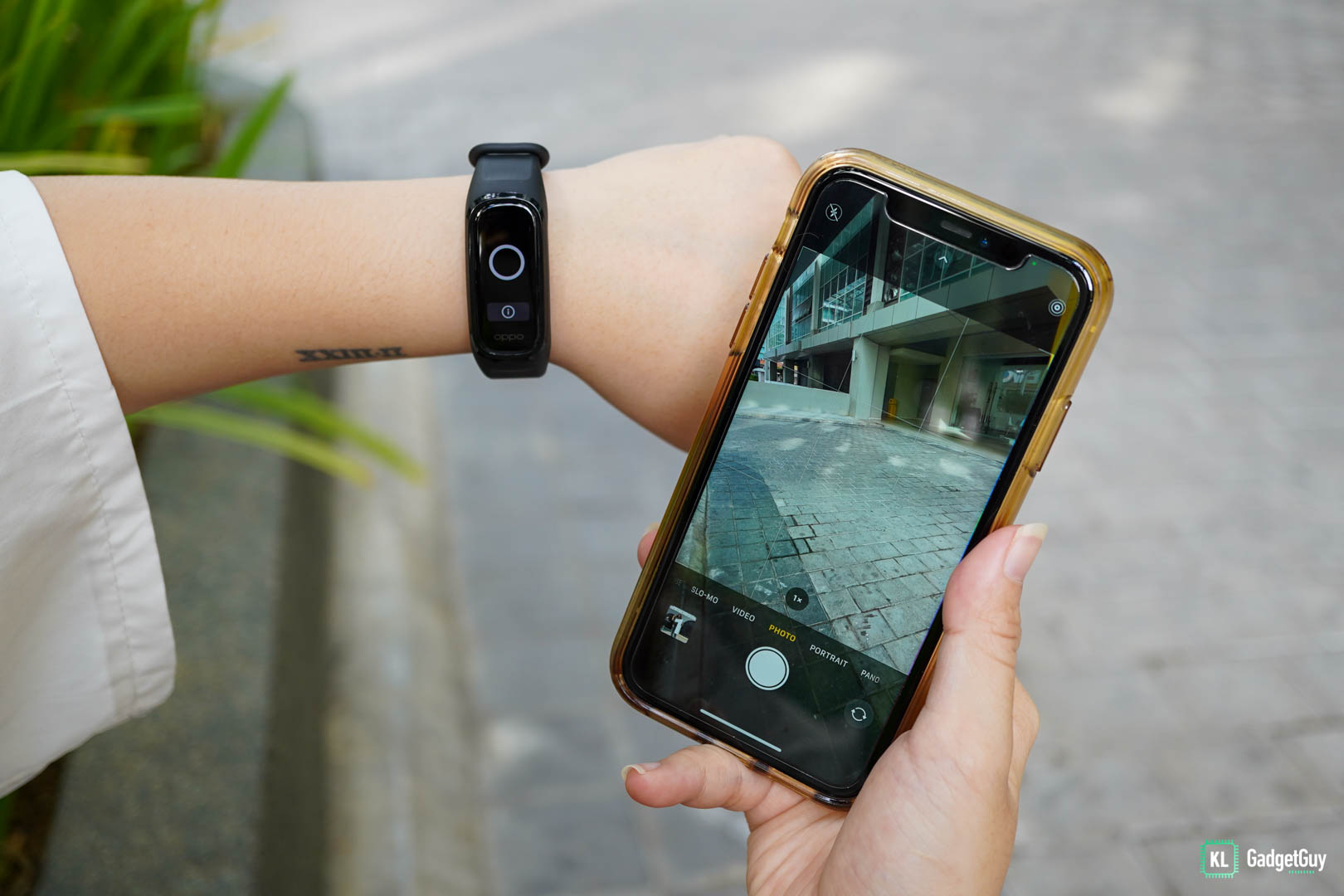 Like most budget fitness trackers, the OPPO Band offers smartphone notifications but you don't get to view images or reply to messages and emails. However, it does have some interesting features like controlling your camera through the band and also automatically switching to music controls when you turn on your music app. Interestingly, I can mute my phone or reject incoming calls, but there's no option to answer calls via the OPPO Band.
OPPO Band supposedly can last up to 12 days, but…
OPPO also boasted the fitness tracker's 12-day battery life, but get ready to make some sacrifices for that to happen. For example, I had to switch from real-time heart rate tracking to measuring my heart rate at six-minute intervals, and also disable SpO2 tracking during sleep. I also set its brightness at 40% instead of 100%.
After all these adjustments, the band was able to last me around 10 days which is impressive for a wearable at this price point.
Verdict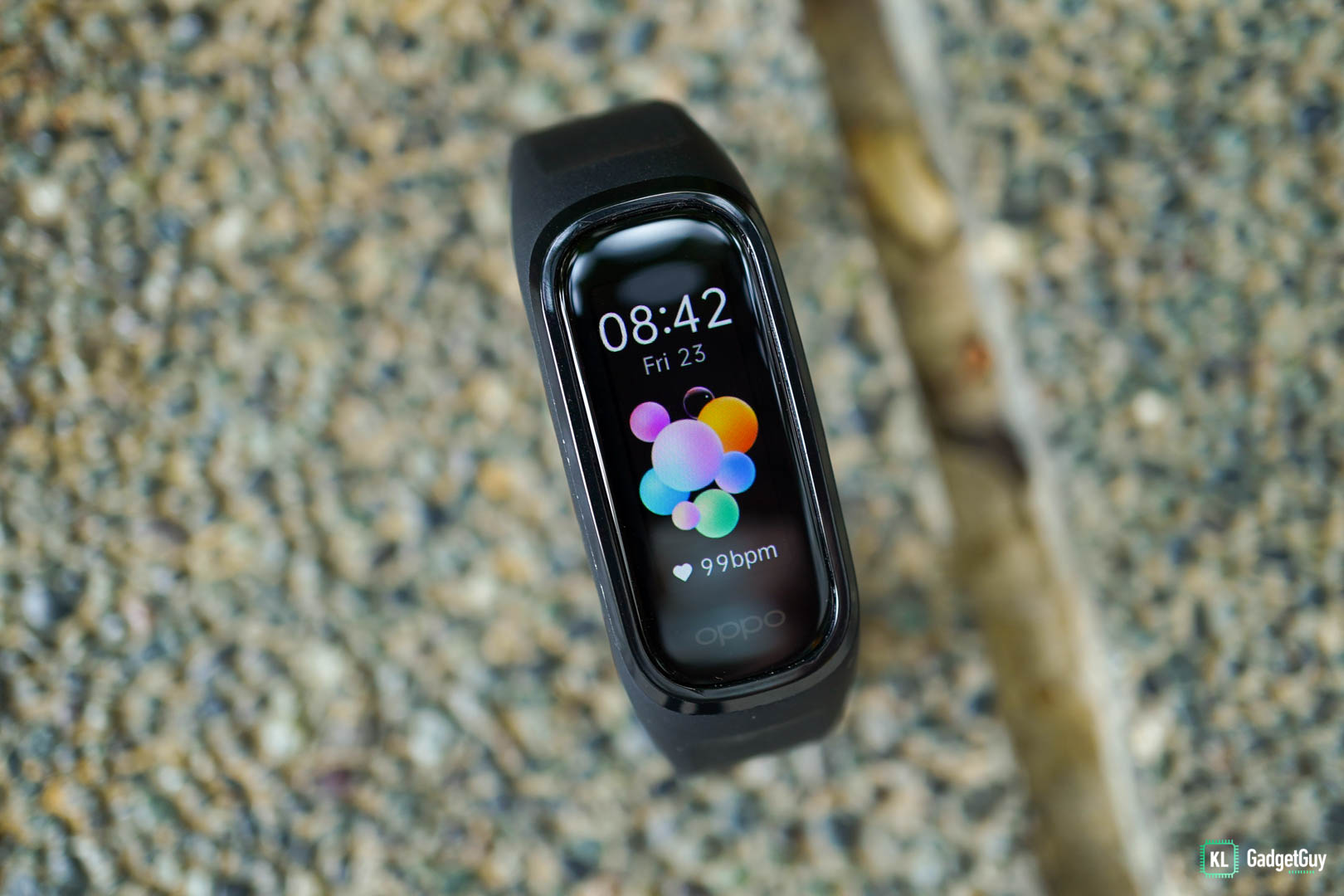 The OPPO Band is a good fitness tracker to start with if you're looking for something simple with all the basic, necessary fitness and health features. At only RM159, this band is comfortable to be worn, has a readable display, long-lasting battery and can even measure your SpO2 levels and sleep stages.
Compared to the Xiaomi Smart Mi Band 6, you're spending RM30 less if you get the OPPO Band — the only downside is you're getting a slightly smaller display and battery.
The Good
Bright display
Affordable
Efficient SpO2 monitor
Lightweight
The Not So Good
Doesn't support message replies