Apple recently launched the new MagSafe Battery Pack that works with all the iPhone 12 models. As suggested by its name, it uses magnet to attach itself securely to the iPhone to offer wireless charging.
The MagSafe Battery Pack only works with the latest iPhone 12 models
The MagSafe technology was first seen on older MacBooks before Apple discontinued it. However, the company re-introduced it when they launch the iPhone 12 series. With MagSafe, iPhone 12 users can magnetically attach wireless chargers, battery packs, or even MagSafe-supported wallets to the back of their phones.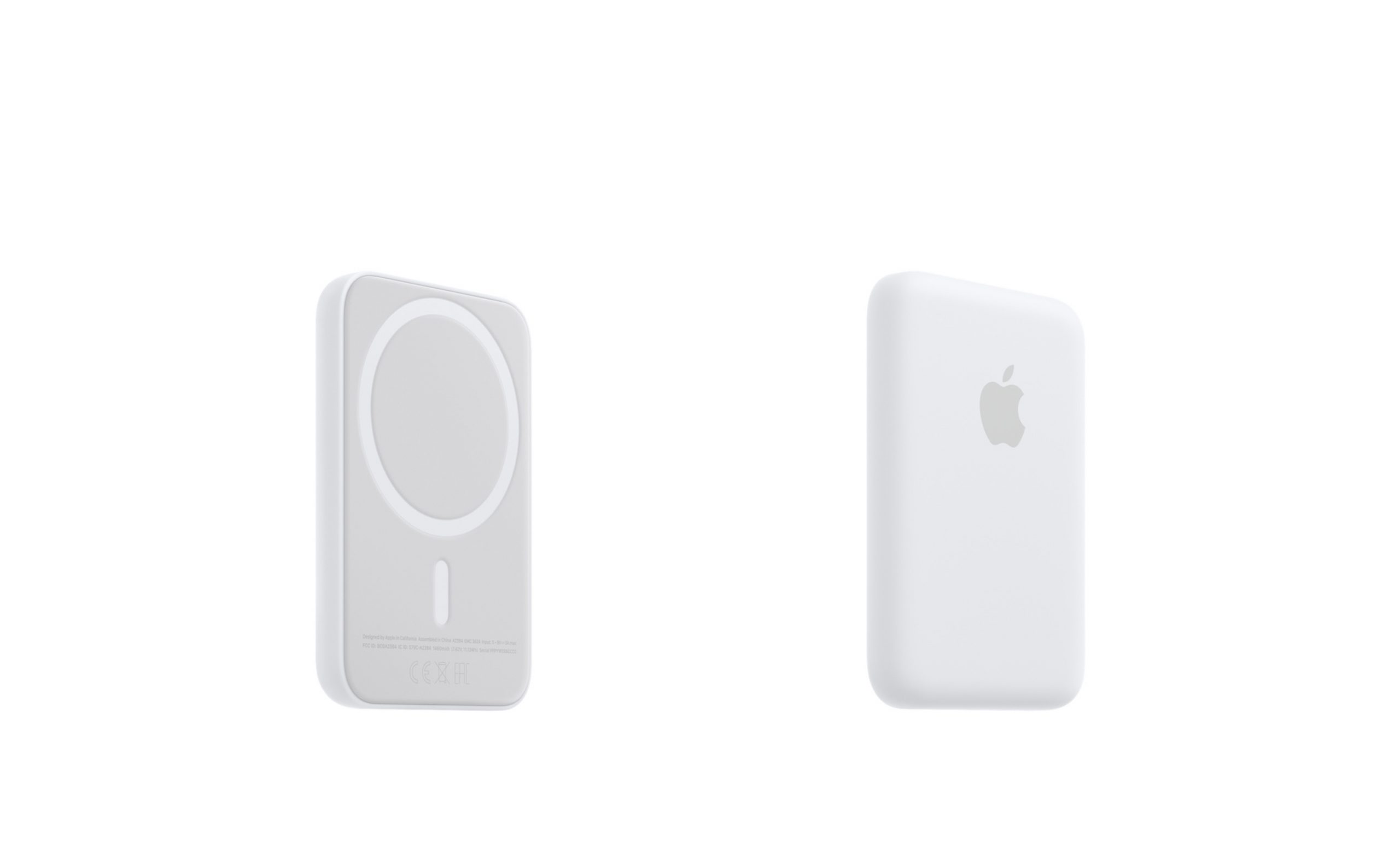 Although it has been announced on the website, the MagSafe Battery Pack is still unavailable for purchase yet. Despite that, the description revealed that the battery pack can be charged with MacBook chargers that are 27W or higher, or even the lightning cable for up to 15W wireless charging.
If you're getting it, be prepared for slow wireless charging
According to The Verge, the battery pack only charges up to 5W — that's a really slow speed as compared to the 20W fast charging that the iPhone 12 support when charged with a Lightning cable.