If you're in the market for a gaming headset that you can use on multiple platforms such as your PC, PlayStation, Switch, and Android smartphone, you should set your sights on the Razer Barracuda X. 
The brand calls this their 4-in-1 headset because it's usable on the platforms mentioned above via a USB-C transceiver dongle, or a wired 3.5mm jack if that's more convenient for you. In the box is also a USB-A to USB-C extender for the dongle too.
The headsets boast a very simple but classy aesthetic thanks to its all-black build – the over-ear headphones come with low-profile, memory cushion foamed-ear cups to minimize bulkiness. There is no RGB lighting which is probably for the better; plus a detachable Razer HyperClear Cardioid mic.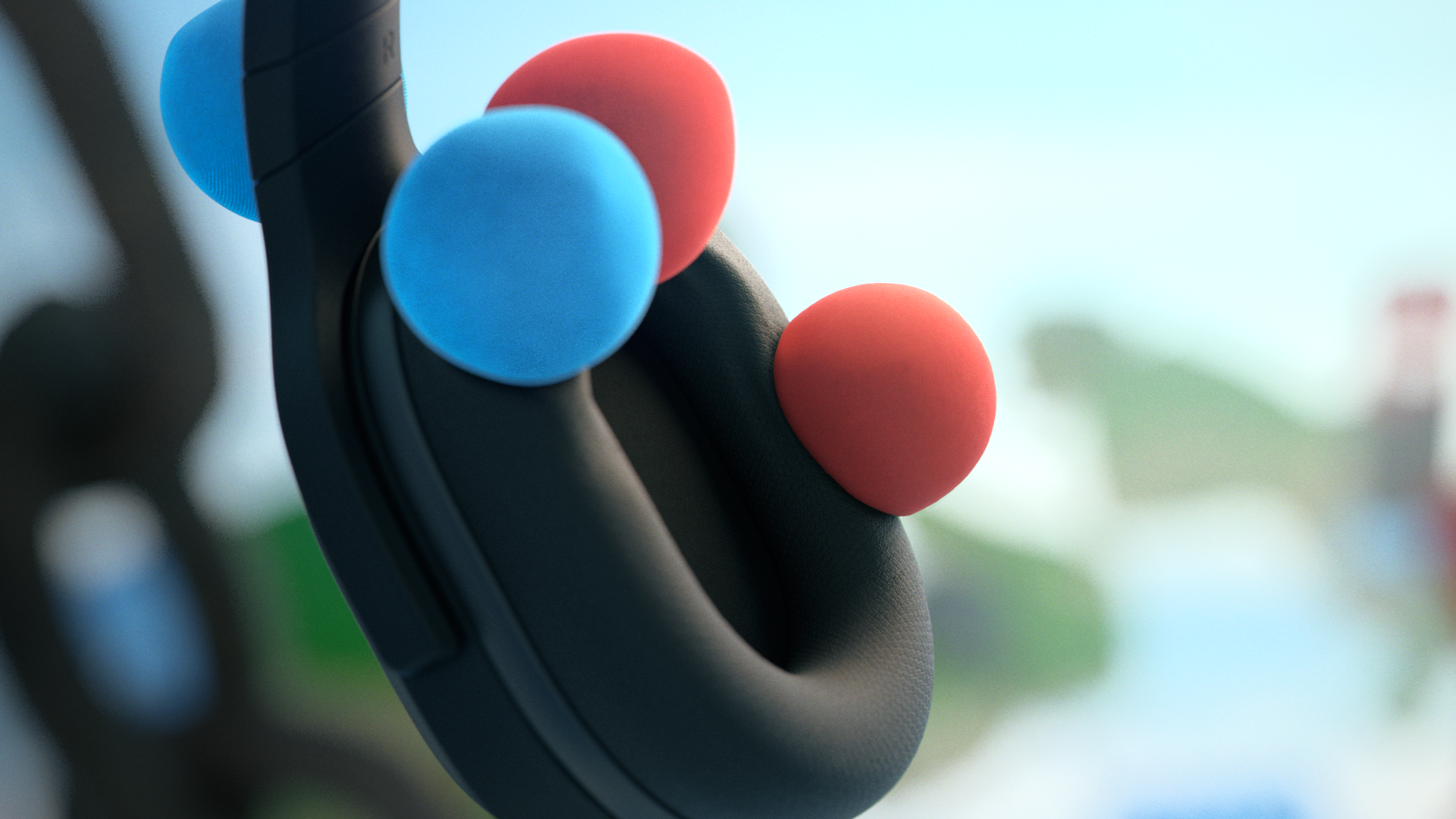 For audio, the Barracuda X comes with 40mm TriForce Drivers that Razer says offer better treble and punchier bass without being too bulky. There's also 7.1 surround sound support and up to 20 hours of battery life. 
The Razer Barracuda X is priced at RM459 and is will be available on Razer's website or our official e-store Good Deals by KLGG.