COVID-19 has affected many businesses and industries, but particularly the smaller ones. To aid the affected small business, Instagram has decided to introduce some additional tools such as gift cards, online food orders and fundraisers.
Although these tools — excluding the fundraisers feature that is coming soon — are only available in the US and Canada for now, they will be rolled out globally in the next few weeks. Soon, global users will be able to put down their food orders via Instagram stories and get gift cards through the account's Instagram page.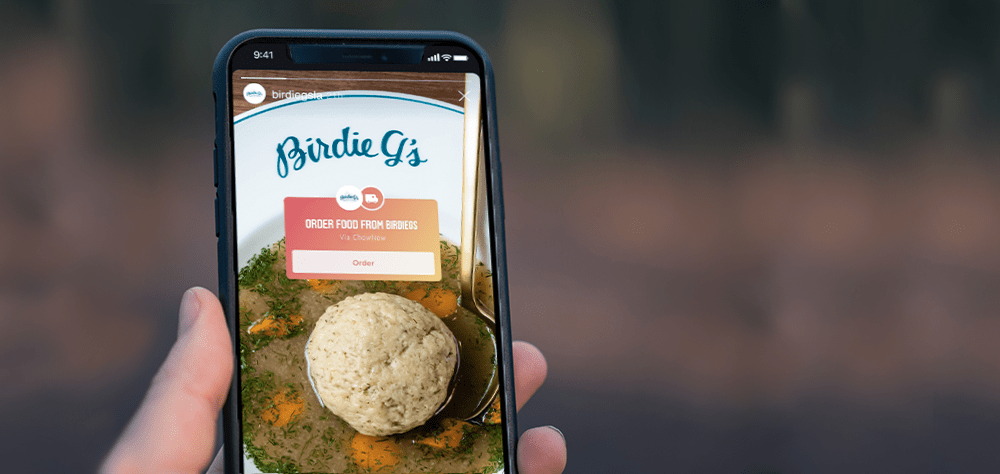 Instagram did not describe much about the fundraiser stickers, but it's safe to assume that it's a sticker that will allow you to raise funds for the Instagram account to help out financially. Instagram will also be working on more features that can be used by small businesses.
Business owners, this is your chance. Use your Instagram well and it'll hopefully lessen your burden during this pandemic.