This isn't an article about what hardware innovations, design nuances, or pricing strategies phone makers should copy from Apple – this is an opinion piece about why I think these brands should give back to the community via charities, à la Apple's Product Red collaboration. We're talking, of course, about turning consumerism into philanthropy.
Product Red and Apple has been working together to give proceeds, either from sales or auctions to fund a war against HIV/AIDS in eight African countries. After the launch of the newest iPhone SE, Apple also announced that a portion of the sale for the Product Red variant will go to Global Fund's COVID-19 Response. An apt shift in focus from the duo given the situation. From the customers' point of view, all we need to do is opt for the Product Red variant of the iPhone SE and we'll know someone out there is being helped.
Now that we've figured out that we could turn people's need to shop into something more meaningful, I was thinking maybe big name phone makers could also do the same. Because the last time Apple donated proceeds from the iPhone XR sales, a total of USD160 mil was donated to the Global Fund. That's a lot of moolah!
Samsung has its own efforts in place – these include charity galas, grants and more. Meanwhile Huawei has donated equipment to impoverished areas in the world. But considering the deep pockets and global reach every major smartphone brand have nowadays, one can't help but think they too could do what Apple does with Product Red.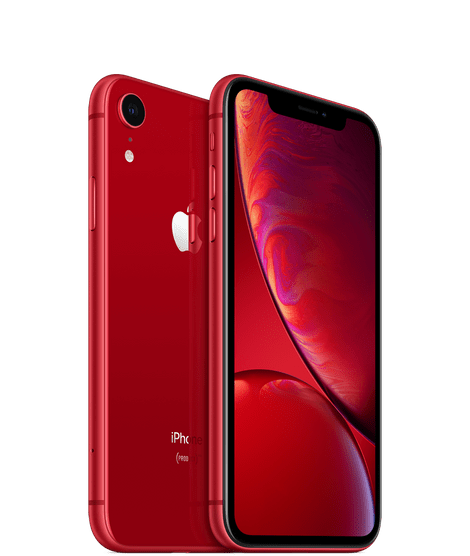 I do, however, understand that this is essentially a form of CSR or a PR stunt – but if it helps people in need, then as a consumer I wouldn't mind contributing at all. Especially if I was going to buy that smartphone anyway, I might as well have my hard-earned money go to a charity somewhere at the same time. On top of that, charities like these require a level of transparency from from the benefactors, which is also good for public image.
It would be useful especially now as we're all fighting the pandemic. Of course there are other ways to contribute without needing the help of a smartphone brand, but would it be more wholesome for the tech community if the like of vivo, OPPO and Xiaomi had their own thing going too?