Apart from the Versa 2, Fitbit also introduced the Fitbit Premium that is a paid subscription service that offers a more personalised experience, in addition to guidance and coaching for users to achieve their fitness goals. The Fitbit app can be downloaded for free, but for those who require deeper insights regarding their health, they can subscribe to Fitbit Premium.
The service will also include challenges and games in the future, but for now, there are features like advanced sleep analysis, personal insights and health reports. Health coaching feature will be available in the near future, where users get a live human coach to teach them how to better manage their health — this will require additional payment on top of the subscription service fees.
For now, there are already nine guided health and fitness programs. Fitbit Premium is priced at RM39/month and RM335/year.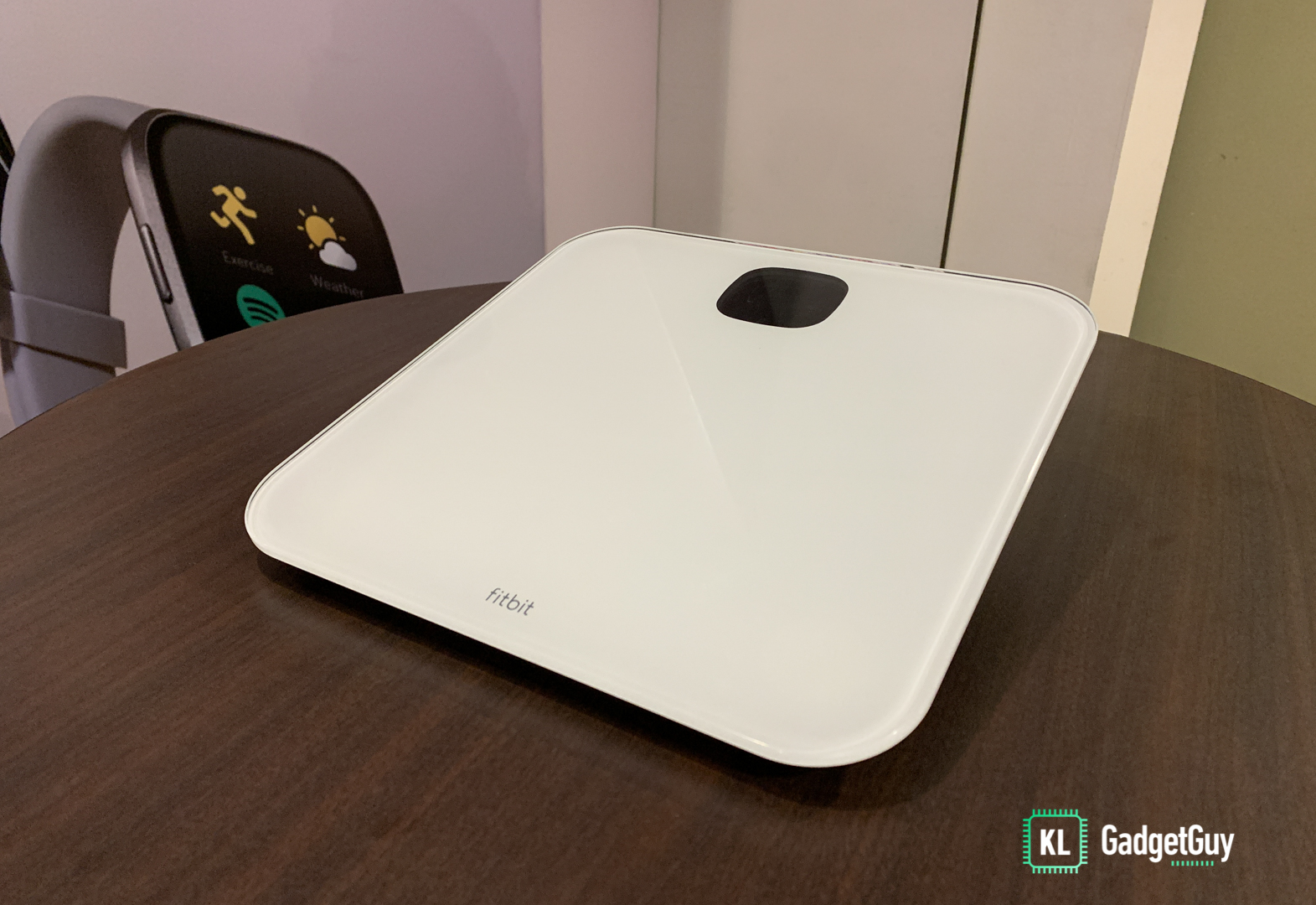 Fitbit also brought the Fitbit Aria Air to Malaysia — Fitbit's Bluetooth scale that can sync with its app and calculate user's BMI. The Aria Air also provides insights by showing you charts that shows your trends over time and supports tracking up to eight individual users. This means that multiple users can connect the smart scale with their Fitbit app, and Fitbit will automatically recognise the different users while keeping their stats private.
The Aria Air comes in Black and White and is priced at RM238 and will be available in Malaysia soon.