CES is an event where companies showcase groundbreaking innovations that might or might not break into the market, and Razer has done just that. Introducing Project Sophia, a literal desktop.
Working with the agenda that it's challenging to configure our setup throughout the day for different types of usages, Project Sophia is meant to adapt to you rather than the other way round. The tabletop is made out of glass and runs on a customised PCB underneath it consisting of the latest Intel processor and NVIDIA GPU.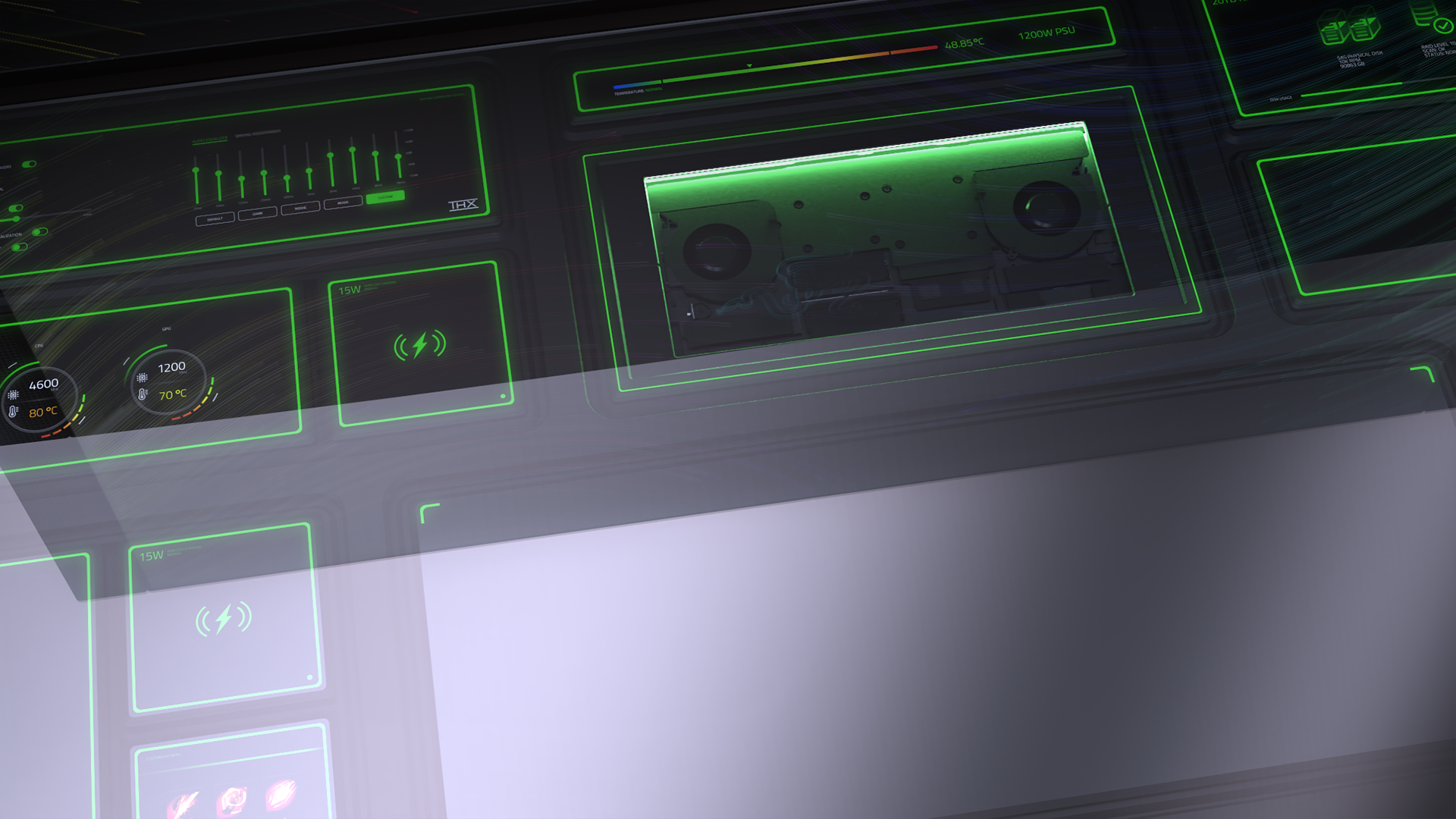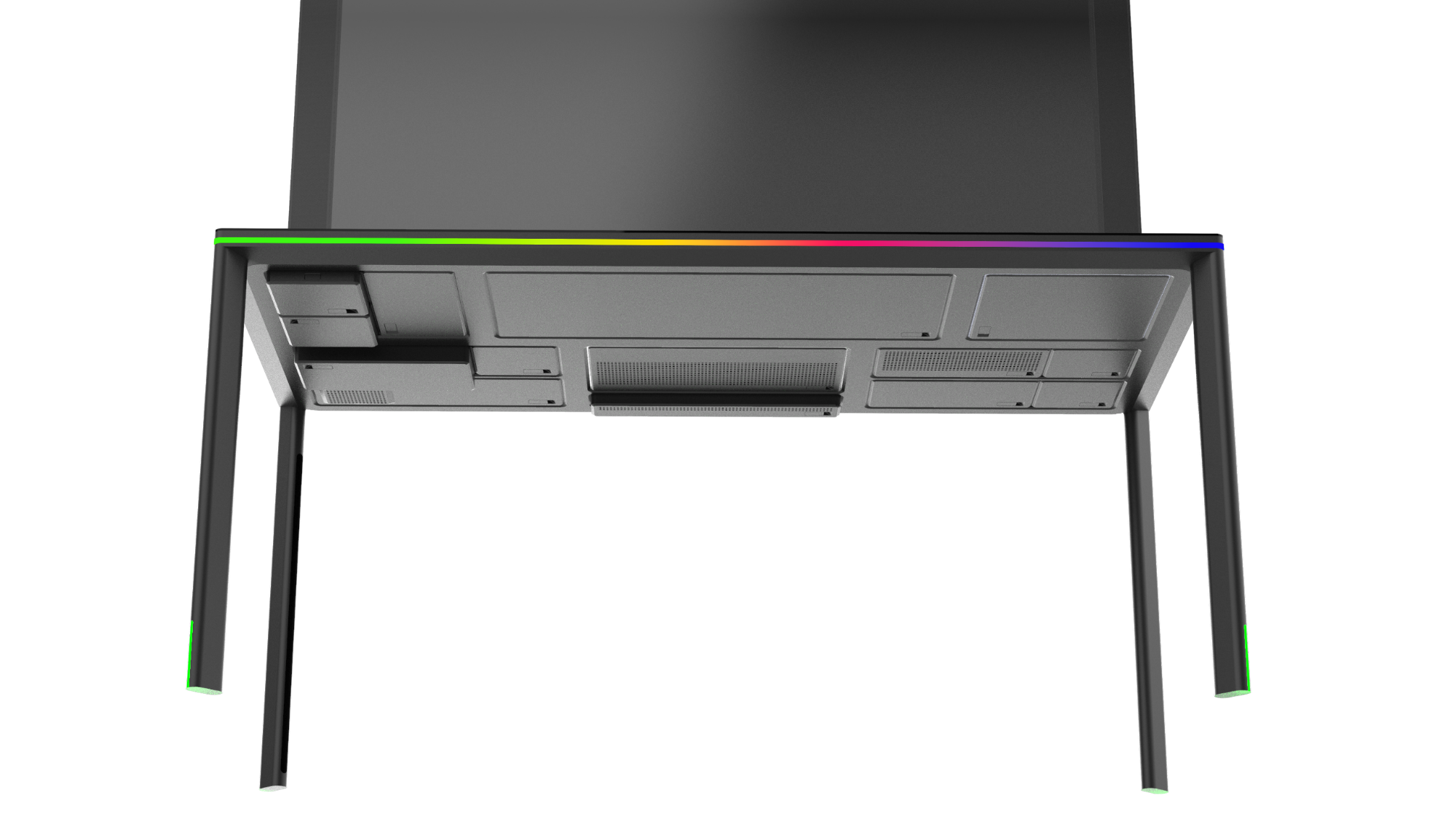 To configure the modular desk, simply detach or attach the magnetically-fitted components as per your needs. Such examples can include touchscreen digitisers, tablets, creative input tools, and a lot more.
As for the monitor, it is said to be able to fit a 65-inch OLED panel. The modular desk comes with four configurations for you to choose from — the Gamer, the Creator, the Streamer, and the WFH.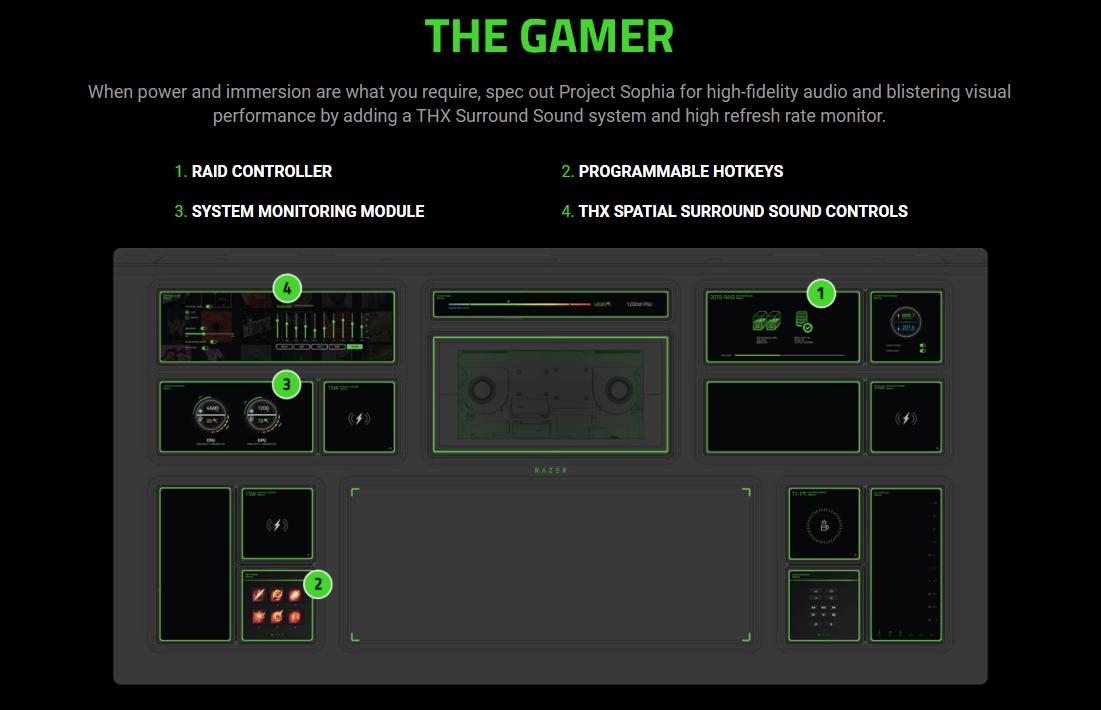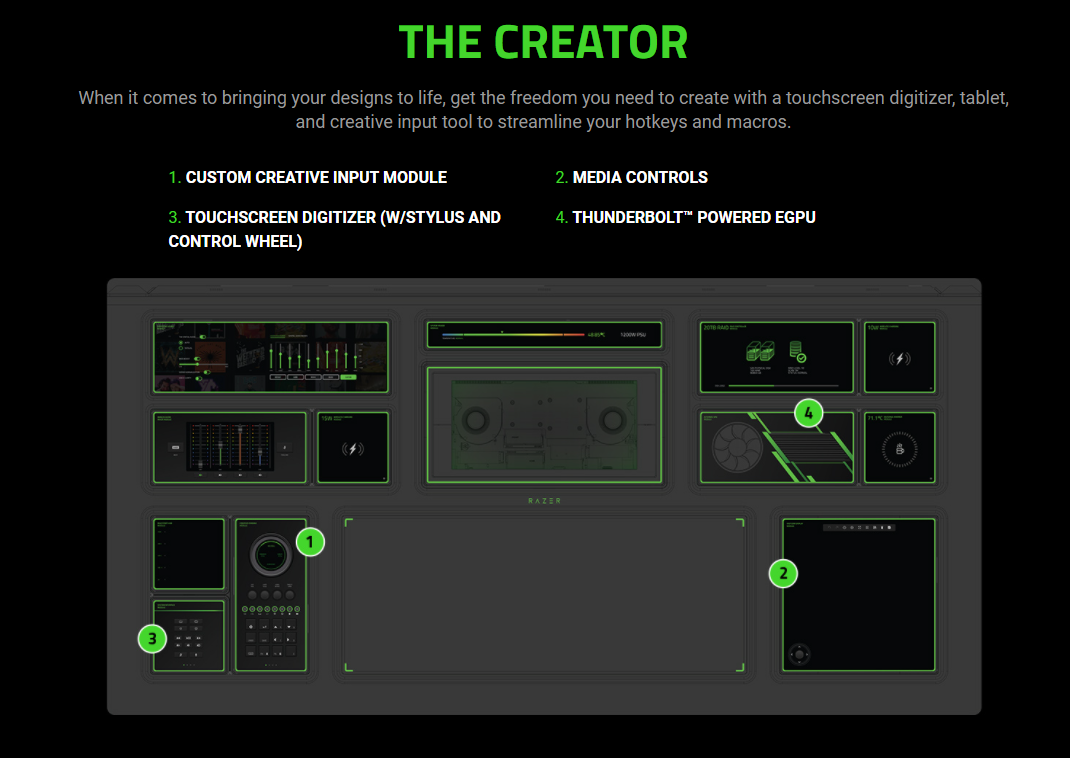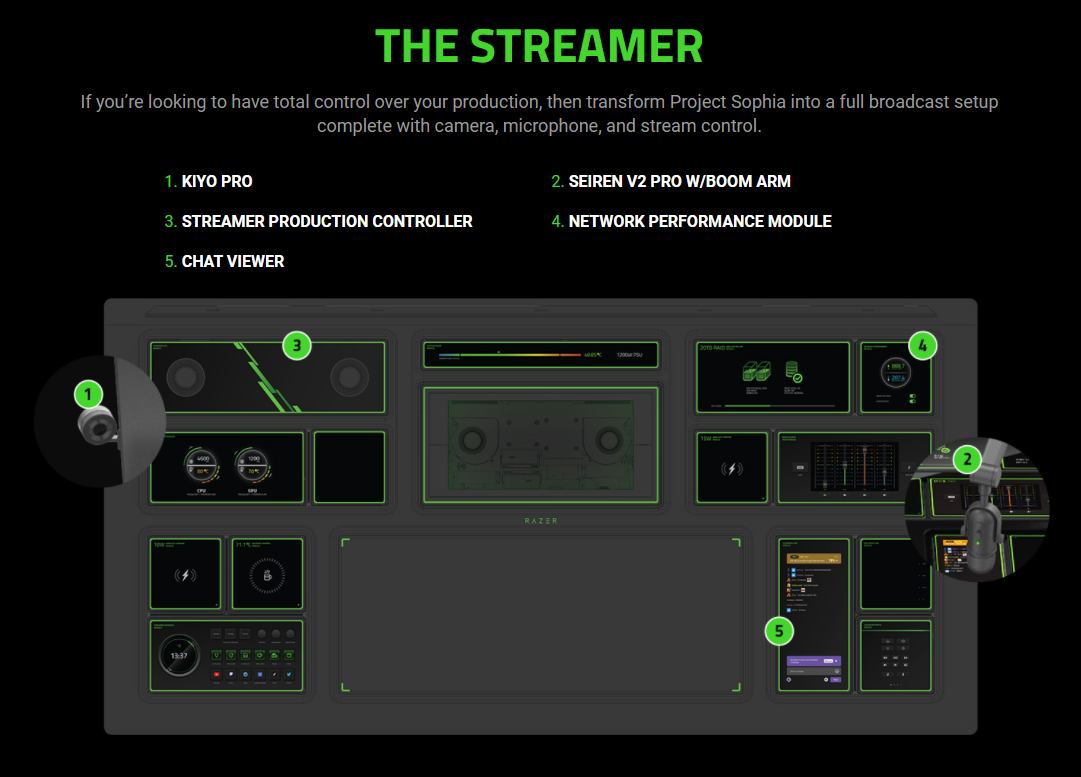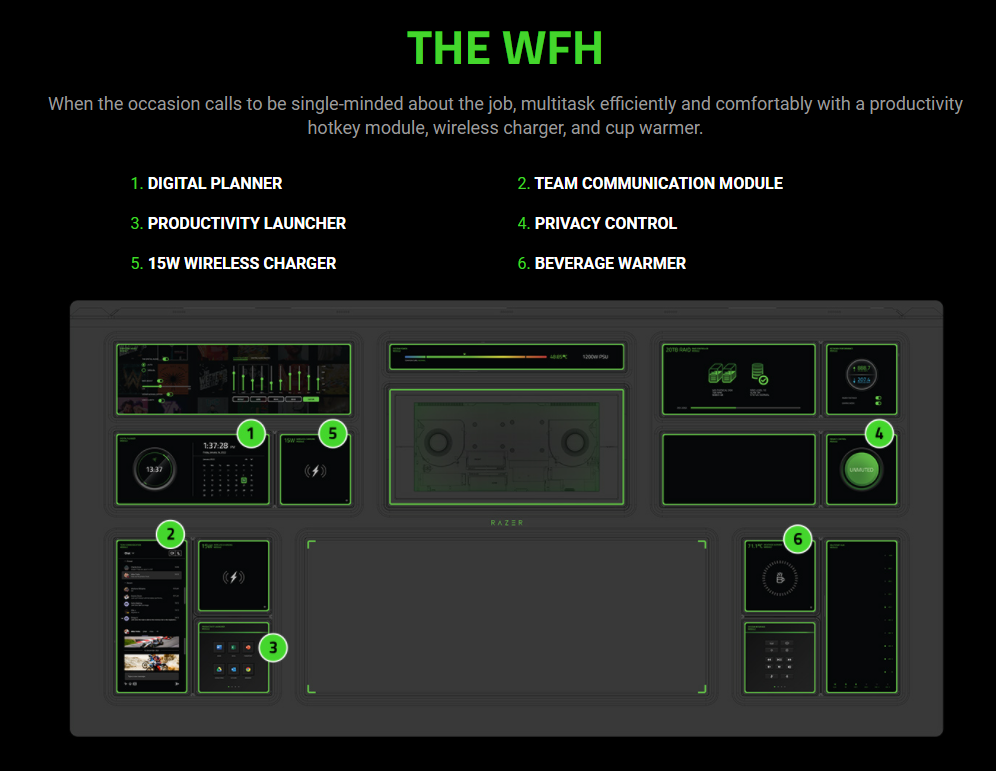 Project Sophia is just a concept so who knows if this will actually come out as an actual product in the future. For more information, you can check out Project Sophia here.