According to The Financial Times (via The Verge), big-name social media apps Facebook, Snapchat, Twitter, and YouTube lost around $9.85 billion (about RM40.86 bil) in revenue last year after Apple introduced the App Tracking Transparency (ATT) policy. 
ATT mandates that all apps must ask its users' permission to track their data, and after the cause for the drop in income has to do with the sheer number of people denying permission.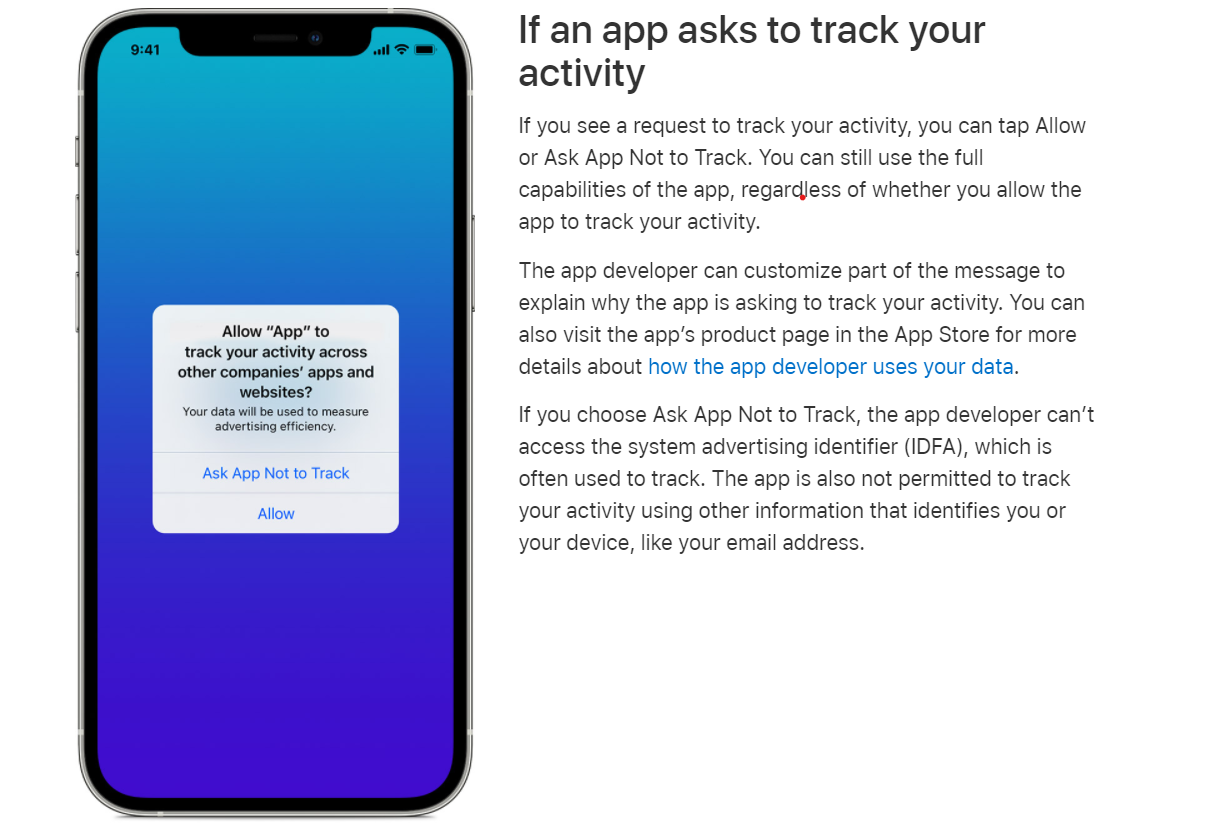 Facebook emerged as the biggest loser due to its size. According to the report, the company has had to rebuild its system of advertising and monetising its user base. 
while Snapchat "fared the worst as a percentage of its business" due to the fact that its advertising is tied so closely to smartphones, since the app doesn't have a desktop alternative. 
As a result of the policy, you have already seen, or will be seeing companies try various ways to monetise their services, aside from in-app purchases and subscriptions.