Apple has supposedly discontinued its 21.5-inch Intel-based iMac with no prior statement leading up to its removal. This doesn't come as a surprise because now that Apple has announced their new M1 Pro and M1 Max chips, it would make sense that Apple is paving a path for more powerful iMacs to hit the market.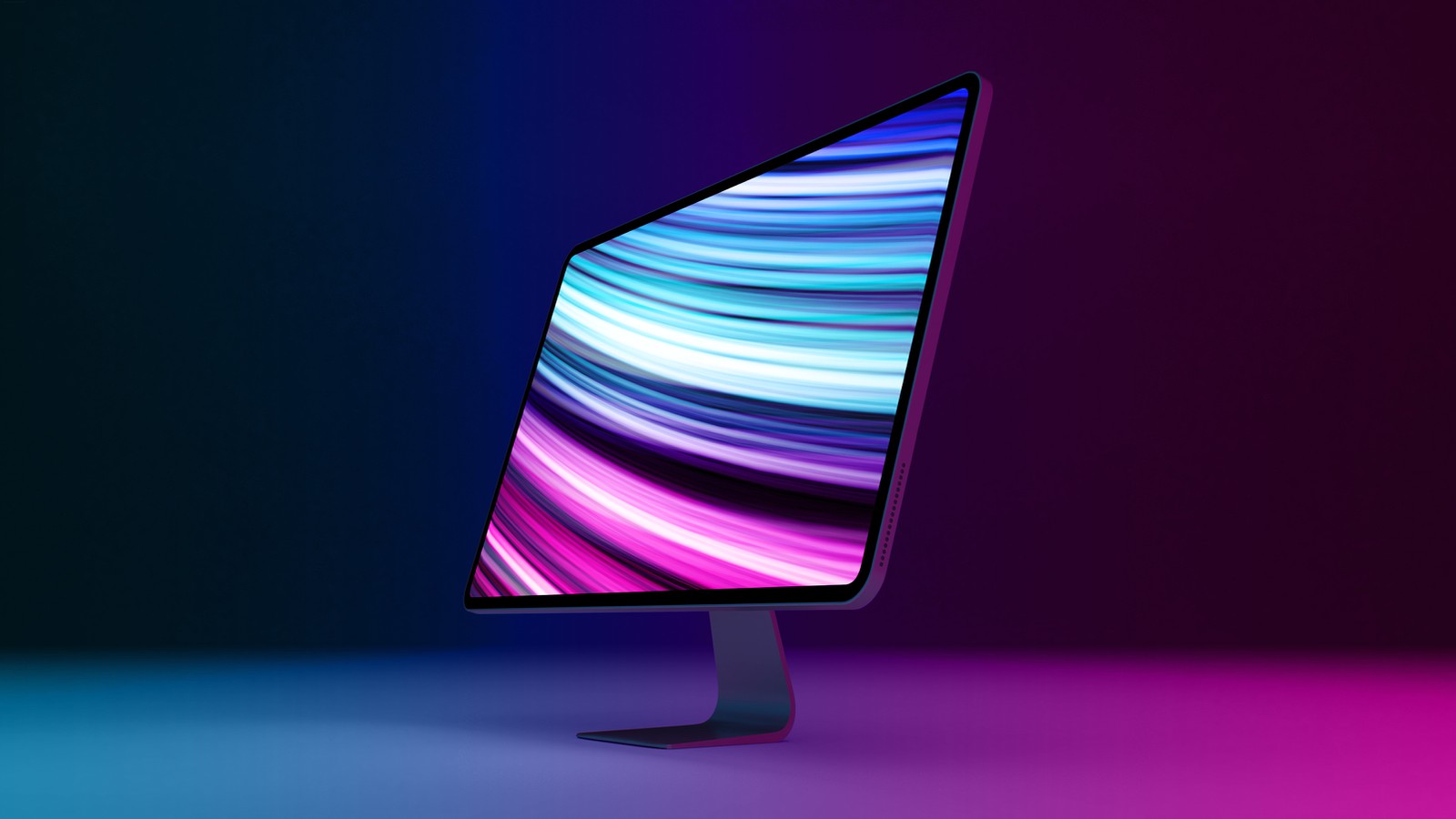 After Apple's latest October Unleashed event, the 21.5-inch iMac was still available for purchase, but had went missing from their websites only recently. After being asked about it, Apple had confirmed that the iMac is being discontinued and will no longer be sold in Apple stores.
However, Apple still has a few Intel-based iMacs that are being sold ­– namely the 27-inch Intel-based iMac that uses a 3.6GHz 10-core Intel Core-i9 CPU, and refurbished 21.5-inch iMacs via Apple's online stores.
In March, Apple stopped selling the 512GB and 1TB versions of the 21.5-inch iMac, meaning they had been slowly discontinuing this product since that time. A month later, the thinner, more colourful M1-powered iMacs were revealed.
Whilst there are rumours of Apple releasing a new M1 iMac, nothing has been officially stated by Apple, and it is mostly speculation. You can stay tuned on our website as we bring you more updates in due time.