While its not the first time we've seen an 86-inch TV, it is definitely the first time that we see one that's priced below RM10,000.
PRISM+, the Singaporean eletronics brand that's famous for undercutting the competition with affordable monitors and TVs, has announced the availability of the PRISM+ Q86 QE (Quantum Edition) TV, a 4K Android TV that sports an impressive 86-inch Quantum IPS panel that supports Dolby Vision HDR and Dolby Atmos.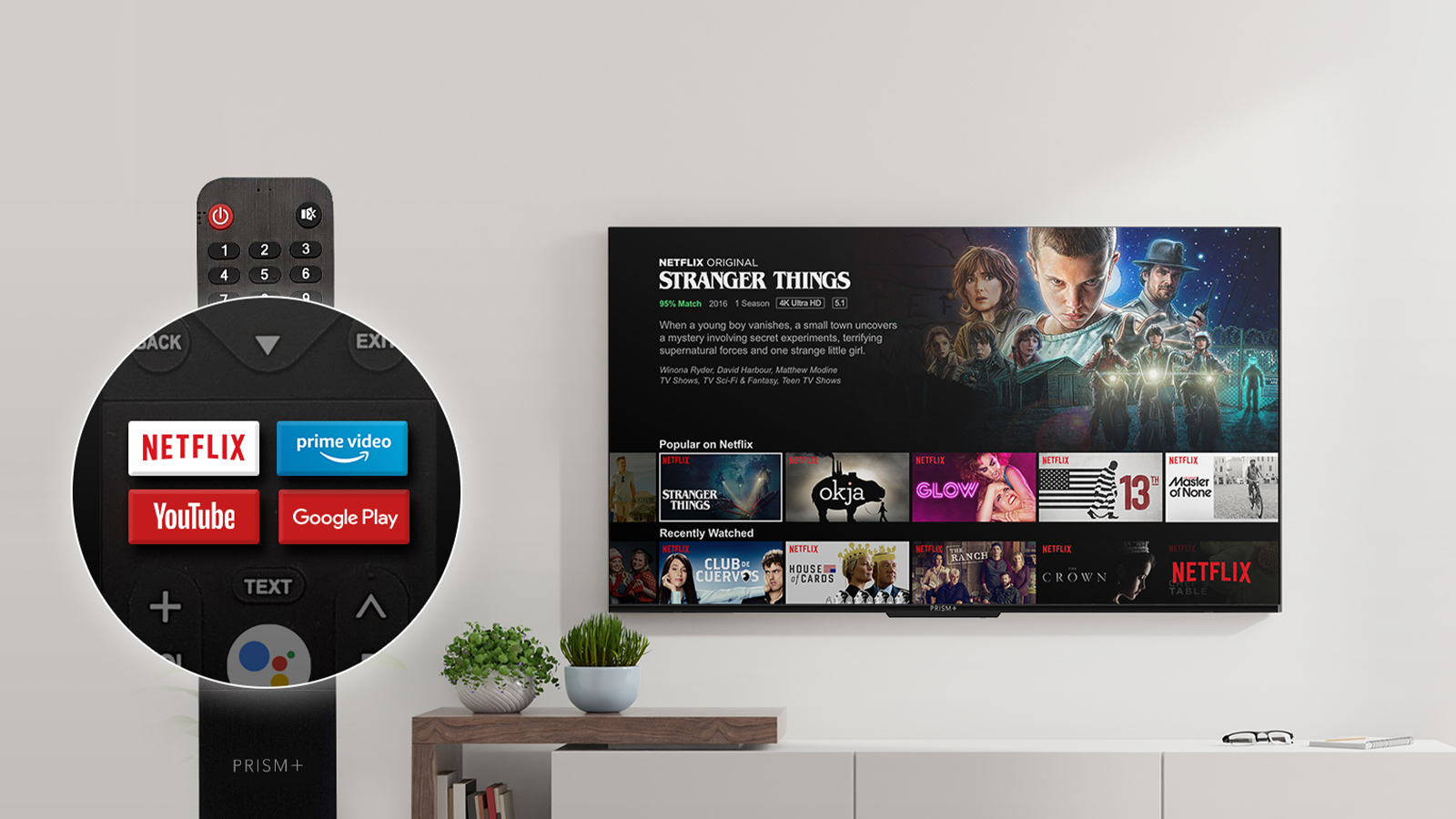 The Q86-QE is the largest TV that PRISM+ has ever made and all thanks to its Quantum backlighting technology, the panel can show up to 1.07 billion which offers a superior viewing experience compared to other TVs of the same class, coupled with the convenience of Android TV 10 and Google Assistant, you can expand the TV's features from over thousands of apps from the Google Play Store and control smart home devices with it.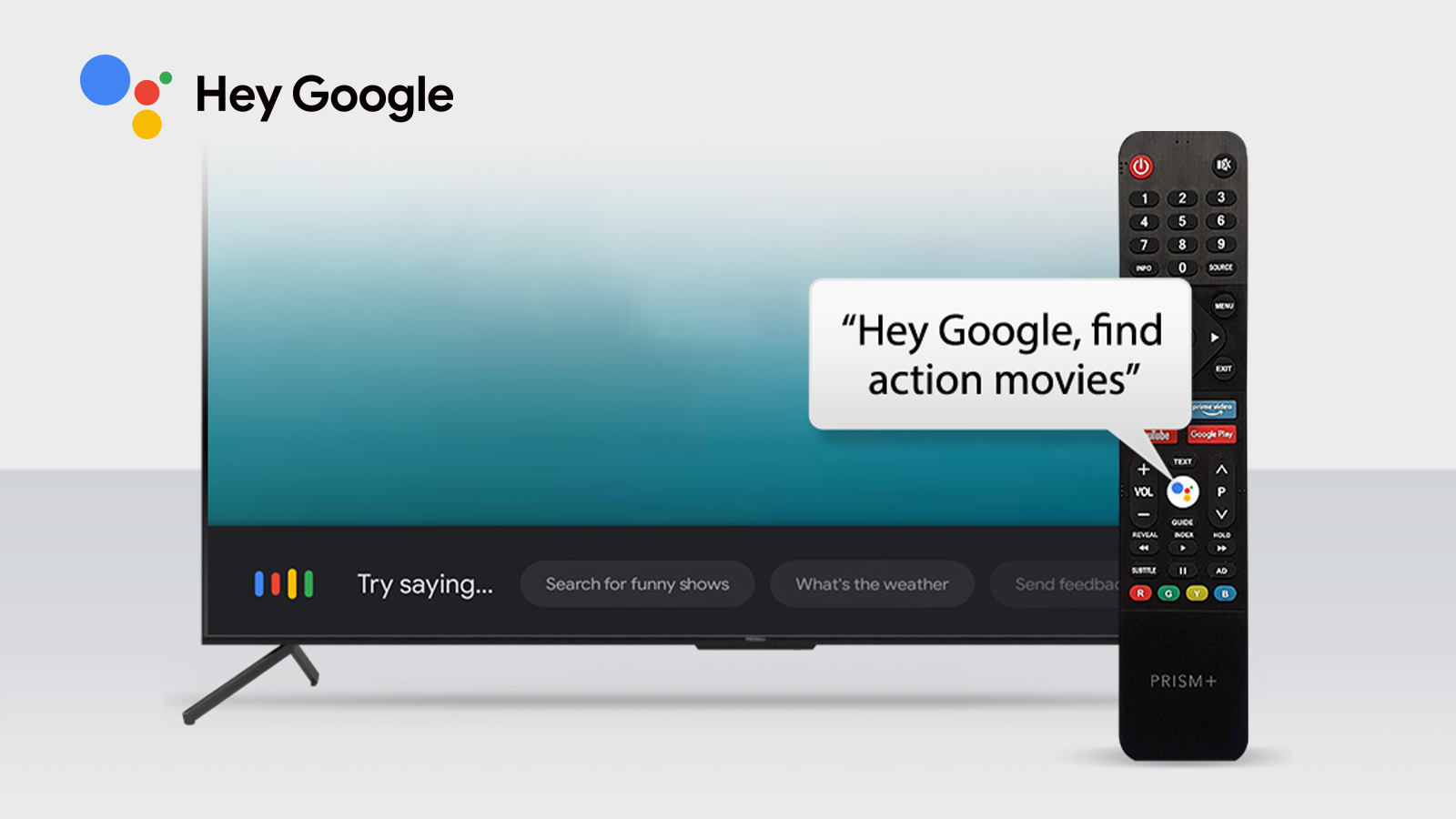 Unlike the other Q series line ups, the Q86 QE comes with a far field microphone so that you can easily wake up the Google Assistant from anywhere in the house, which you will usually need to do it on the remote control.
However, not all is perfect with the Q86 QE's ports selection is well behind other premium Smart TVs in the market, it doesn't come with a HDMI 2.1 port and only has three HDMI 2.0 ports, the lack of USB 3.0 ports is also a little underwhelming as you are stuck with two USB 2.0 ports, and there is no mention of WiFi 6 onboard.
Despite that, you might forgive its shortcomings with its RM8,899 asking price, which by all means isn't an accessible price but considering its an 86-inch panel, it is a steal as you will only be able to get a smaller sized premium TV for the same price.
Head over here to purchase the PRISM+ Q86 QE.