While we have seen a fair amount of flagship phones being launched lately, HONOR's Magic5 Pro smartphone is by far the most interesting device that we have seen lately, as this Snapdragon 8 Gen 2 smartphone brings significant upgrades over its predecessor and features that other flagship phones don't.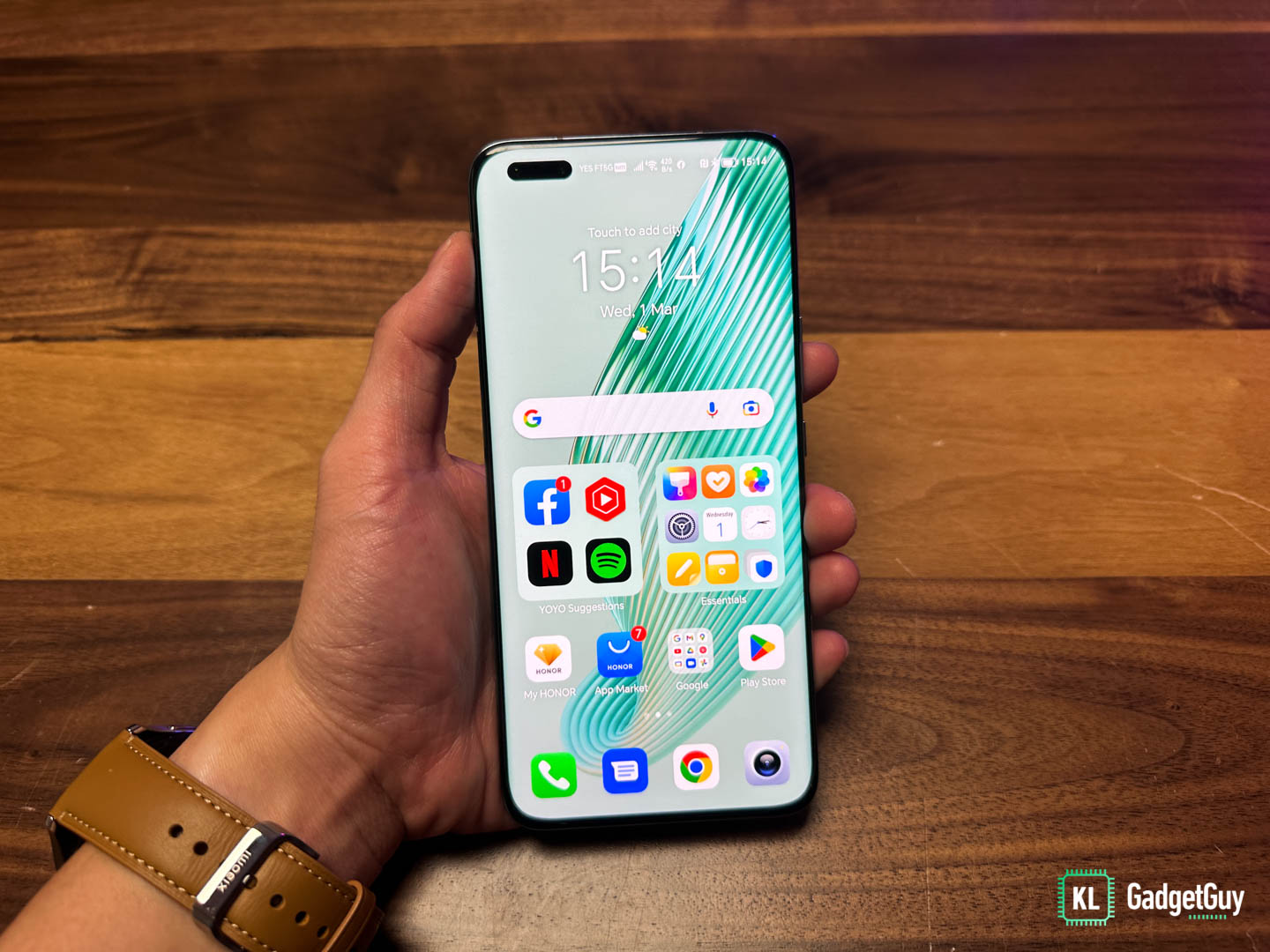 Starting with its display, the Magic5 Pro sports a 6.81-inch LTPO AMOLED display that not only refreshes adaptively at 120Hz, but also has an impressive 2160Hz PWM Dimming technology that reduces flicker when viewing in low brightness, this means compared to other smartphone displays, it protects your vision and doesn't make you fatigue when viewing for long hours.
On top of that, the Magic5 Pro's display is certified by HDR10+ and IMAX Enhanced, as it boasts a peak brightness of 1800nits and features a unique Dual-Luminance calibration for typical 120nits indoor brightness and 800nits outdoor brightness, making this the most color accurate smatphone display.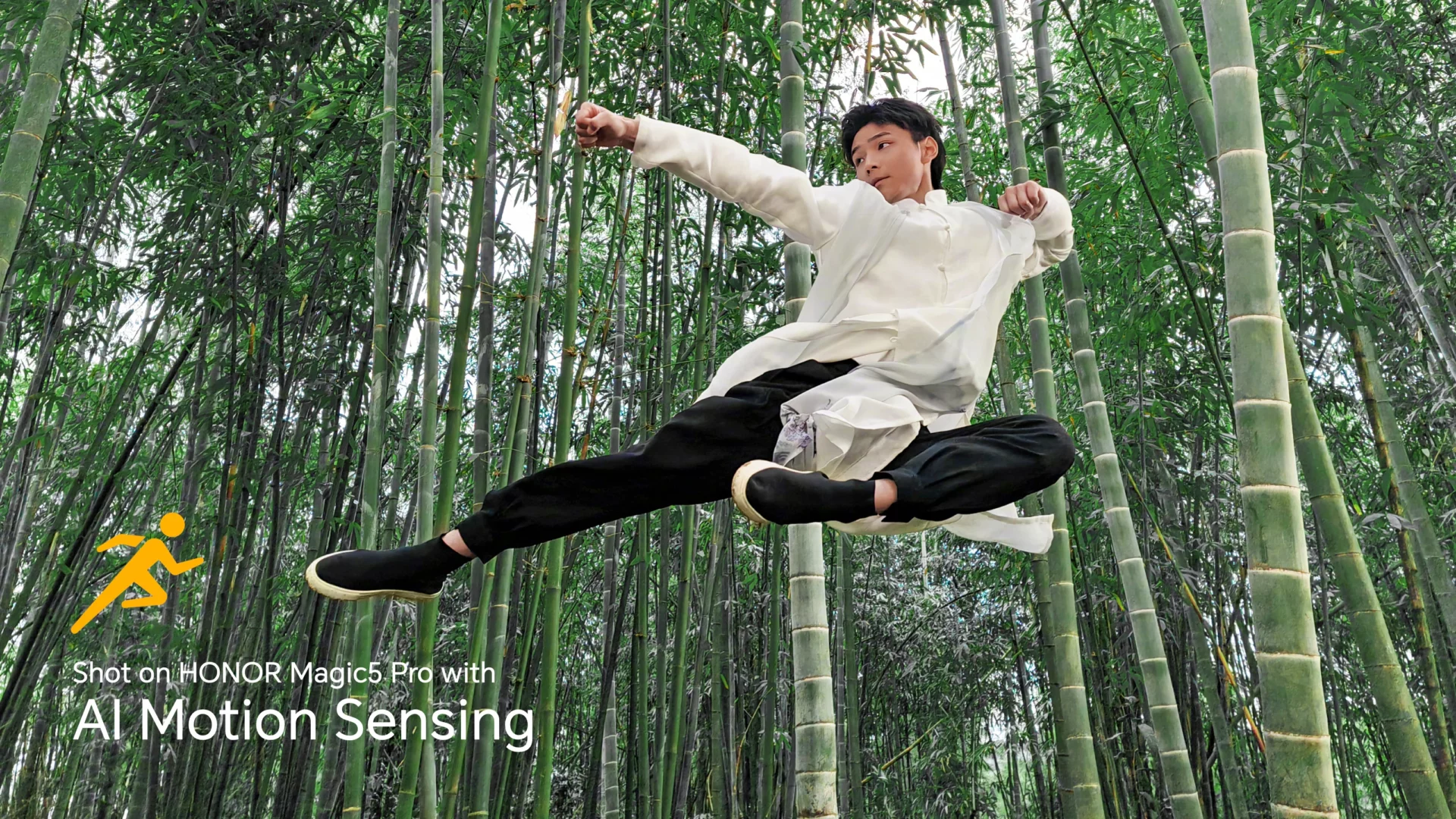 HONOR is also taking cameras seriously this round with three 50MP cameras on the back that takes wide, ultrawide and telephoto stills, and while this is quite the norm among modern flagship phones, the Magic5 Pro features an all-new Millisecond Falcon Capture algorithm, which is essentially a fast subject focus feature and coupled with its AI Motion Sensing feature, it will enable you to capture fast moving subjects with ease, which effectively resolves shutter speed lag that's still commonly found on other flagships.
The Magic5 Pro is powered by a 5100mAh battery, which is slightly larger than its predecessor, but what's perplexing is the reduction of 100W fast wired and wireless charging down to 66W, which to most shouldn't be a deal breaker but it is a rather curious decision to see why the company wants to do that.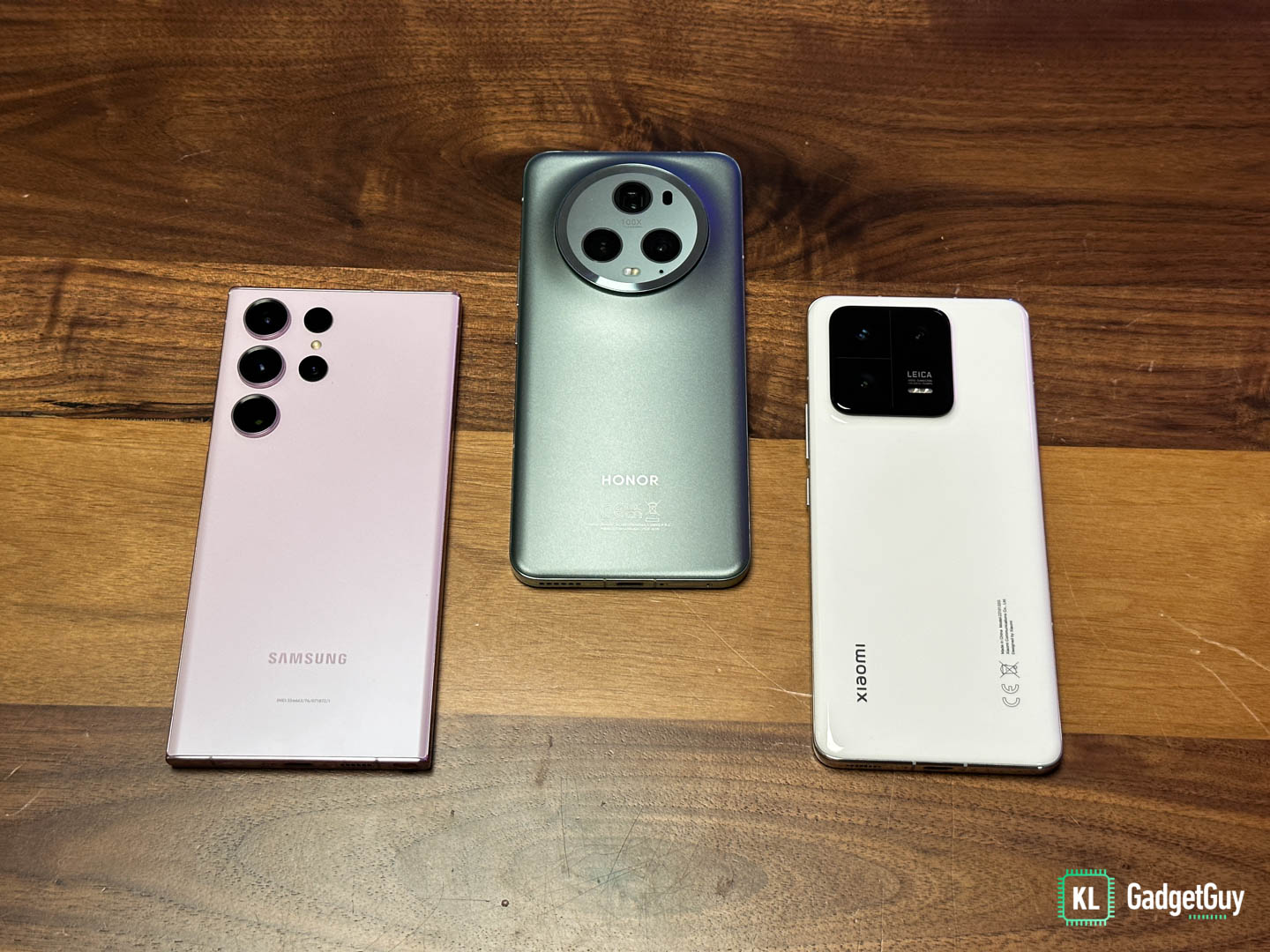 Ultimately, I am most intrigued to find out is the pricing strategy for the Magic5 Pro in Malaysia, while HONOR has upped the storage configuration of the phone to 12GB RAM and 512GB storage compared to 8GB RAM and 256GB storage last year, the Magic4 Pro had an impressive price of RM3,999 back then. Considering its 1199 Euros selling price, currency exchange fluctuations and increased storage space, the Magic5 Pro could very well be priced in the range of RM4,599-RM4,899 when it launches in Malaysia, which could make this the best valued 512GB storage flagship phone.