Synology has taken the wraps off DiskStation Manager (DSM) 7.0, the operating system that powers its NAS products, it sports a brand new modern user interface along with improved monitoring tools, data collaboration and management features, this update will be available starting June 29th onwards for all DSM powered NAS.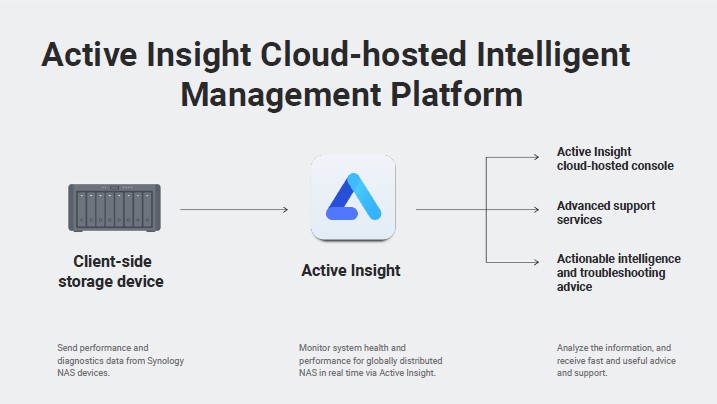 Device management has always been one of the largest challenges in a multi site  IT environment, DSM 7.0's Active Insight feature resolves that by offering a cloud-based monitoring and diagnostic solution that allows administrators to constantly monitor the health of disks and NAS, the feature can potentially help resolve certain issues such as repairing a disk without having someone on the spot but at the same time offering actionable intelligence and troubleshooting advice.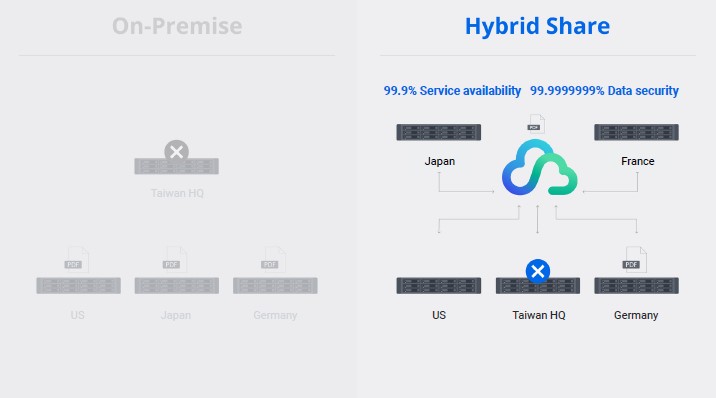 With DSM 7.0, users will no longer need to worry about data availability when their NAS is distributed in different locations, the Hybrid Share feature allows the administrator to set up a collaborative folder on one NAS that's accessible by multiple NAS and has data mirrored across all of them, should a NAS at one of the location goes down, the other online NAS takes over the data distribution and synchronizes changes back once the former comes back online.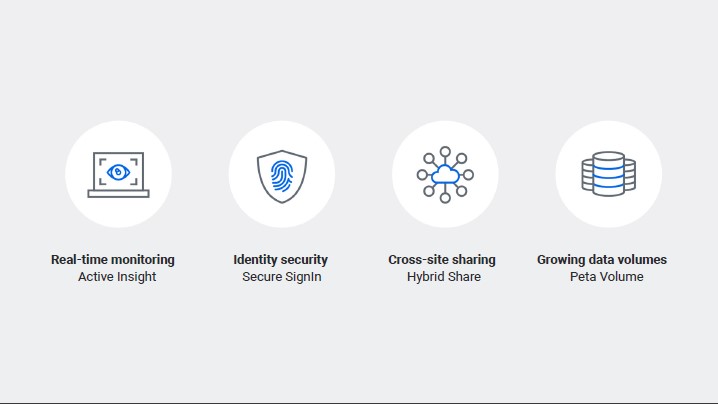 Together with platform improvements such as supporting up to 1 PB volumes for super-large tasks, DSM 7.0 also introduces security improvements in the form of Secure SignIn, this brand-new authentication system makes two-factor effortless and straightforward to use. To improve and expand its cloud solutions, Synology has set up a new data center in Taiwan to serve Asia Pacific markets, which will help reduce data latency when users access their on-premise NAS.
The DSM 7.0 demo can be accessed here.