Samsung Unveils the Galaxy Tab Active4 Pro in Malaysia: The New Gold Standard for Business and Frontline Workers
In a bid to cater to the evolving and demanding needs of businesses and frontline workers across a wide array of industries, Samsung has taken the wraps off the Galaxy Tab Active4 Pro in Malaysia.
This rugged tablet not only boasts enterprise-level features that can be tailored to meet specific needs but also a sleek and portable design that effortlessly transitions between work and personal use.
Made to withstand tough environments without compromising performance, the tablet comes loaded with everything you need to hit the ground running – from end-to-end security to a plethora of accessories – right out of the box.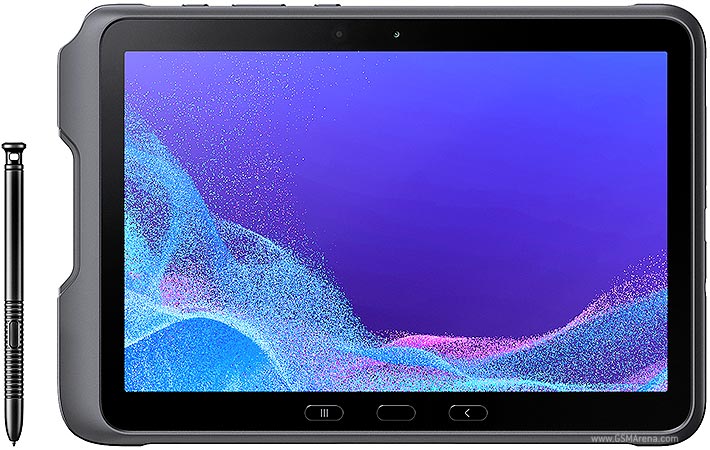 The Galaxy Tab Active4 Pro promises an enhanced performance and improved task efficiency, all thanks to its Snapdragon 778G SoC paired with up to 6GB RAM and 128GB of storage, it features 5G and WiFi 6 connectivity options ensure seamless communication whether you're indoors or braving the outdoors, delivering fast speeds, low latency, reliable access, and great capacity, making it an ideal companion for mission-critical applications.
The device also houses a substantial 7,600mAh battery that can be replaced, a boon for frontline workers who can now go through multiple shifts without having to recharge. The tablet can be fast charged via a USB-C cable or POGO cradle for multiple devices adds to its convenience.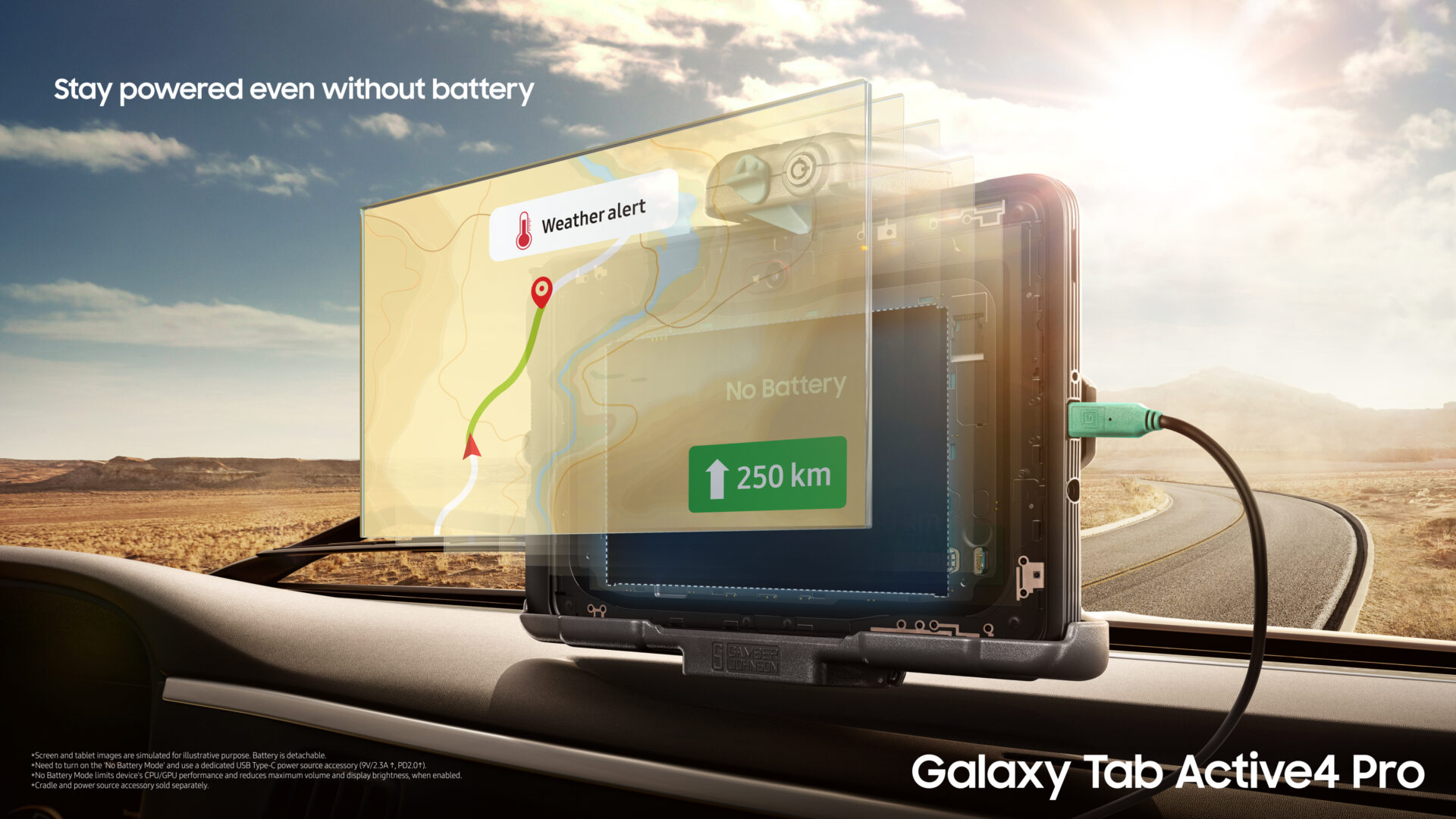 The 10.1" LCD screen is ideal for multitasking and, weighing in at just 674g with a slim 10.2mm profile, the device can easily be carried around. To enable better productivity, the tablet supports Samsung DeX, which you can simply connect the tablet to a monitor or TV, and take video calls or presentations onto a bigger screen, while simultaneously carrying out other tasks on the tablet.
The tablet's Touch Sensitivity mode allows usage even with gloves, and it can function in a No Battery mode for long hours without overheating or risking battery health. The device's Active Key can be customized to launch specific apps or features, and its enhanced speaker volume ensures clear audio even in noisy environments.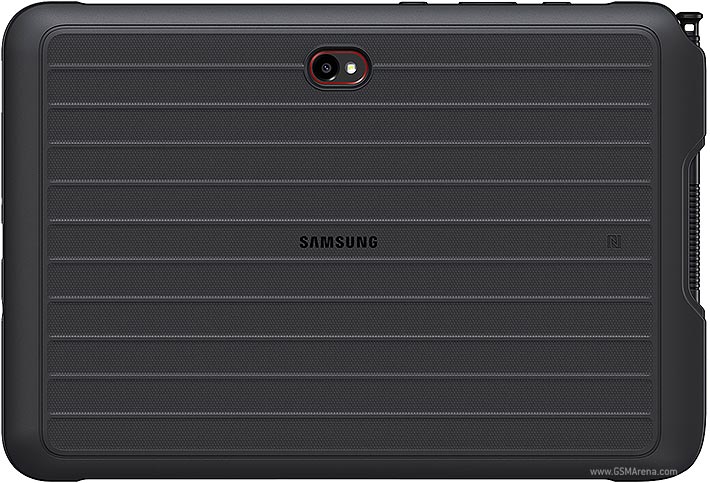 Engineered for harsh environments, the Galaxy Tab Active4 Pro offers peace of mind to workers with its MIL-STD-810H certification, demonstrating its resilience against a series of 23 tests including exposure to altitude, temperature, vibration, dust, and humidity. The tablet, along with its S Pen, is also rated IP68 for dust and water resistance. Moreover, it is built to endure falls of up to 1.2m with the protective cover and 1.0m without.
The Galaxy Tab Active4 Pro comes with comprehensive security features and up to 5 years of security patch updates to ensure business continuity. It is also compatible with a range of accessories like a smart case, charging cradle, keyboard, and wearable barcode scanner, making it versatile for different work scenarios.
The Galaxy Tab Active4 Pro retails at RM3,299. To purchase, customers can reach out to Samsung's authorized distributors: M-Link System (M) Sdn Bhd, SNS Network (M) Sdn Bhd, and Tri-e Marketing Sdn Bhd.