By now, you may have already seen many reviews and even played around with the Galaxy S23 Ultra, some might call it the most iterative upgrade that Samsung has ever done, or you can even say that the company has taken a page from Apple, but the ultimate question is, in the current sea of flagship smartphones, can it stand out from the rest?
Galaxy S23 Ultra After 1 Month Video Review
At this time of writing, there are already several flagship phones that rivals the Galaxy S23 ultra, they include the Xiaomi 13 Pro, which has taken the competition by storm with a greatly improved camera system, followed by the vivo X90 Pro with an insanely good camera system as well and more recently, the Honor Magic5 Pro which delivers a significant upgrade over its predecessor with improved cameras and possibly a great value flagship.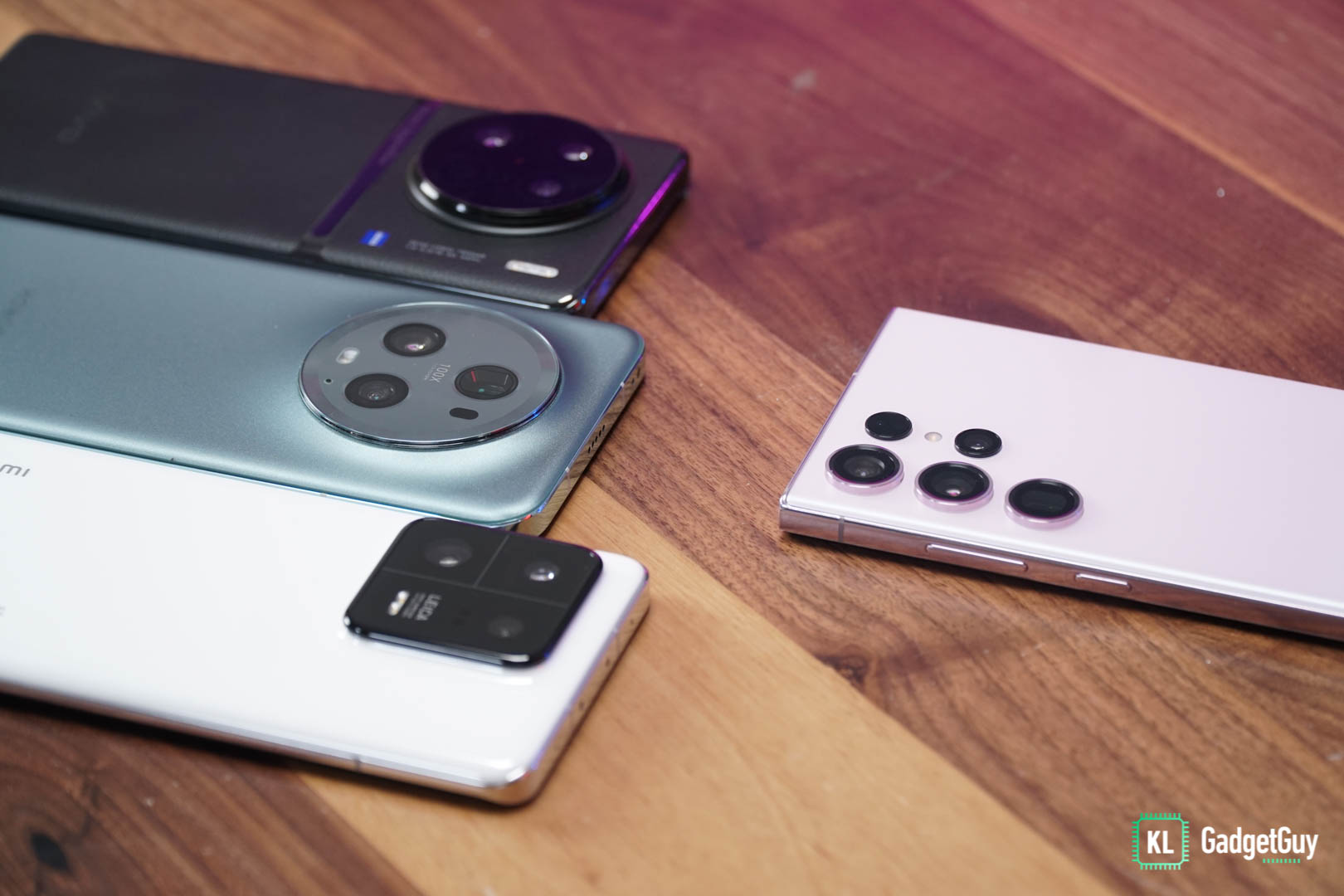 These phones are the S23 Ultra's biggest contenders and it really is mind boggling to see where its value stands to regular consumers, maybe because Samsung isn't teasing gimmicks as much as before or they probably just did the Apple way to not fix what isn't broken, but one thing for sure is that it already has an audience that it wants to target, and that is the real power users who absolutely wants the most out of a phone without compromising certain things for the money they are paying for.
Take the Xiaomi 13 Pro for instance, it has a great camera system but hey, it doesn't have a 10x periscope lens and up to 1TB of storage.
The vivo X90 Pro has obviously better optics and low light performance all thanks to its V2 ISP, but the Dimensity 9200 chip is nowhere as powerful and efficient as the S23 Ultra's custom Snapdragon 8 Gen 2 chip.
This leaves us with the Honor Magic5 Pro, which is possibly the best all-rounder Android flagship we have ever seen and the strongest contender to the S23 Ultra, but the latter owns it with a more complete camera system and let's not forget the S Pen stylus, which is a fan favorite that no other flagships have offered.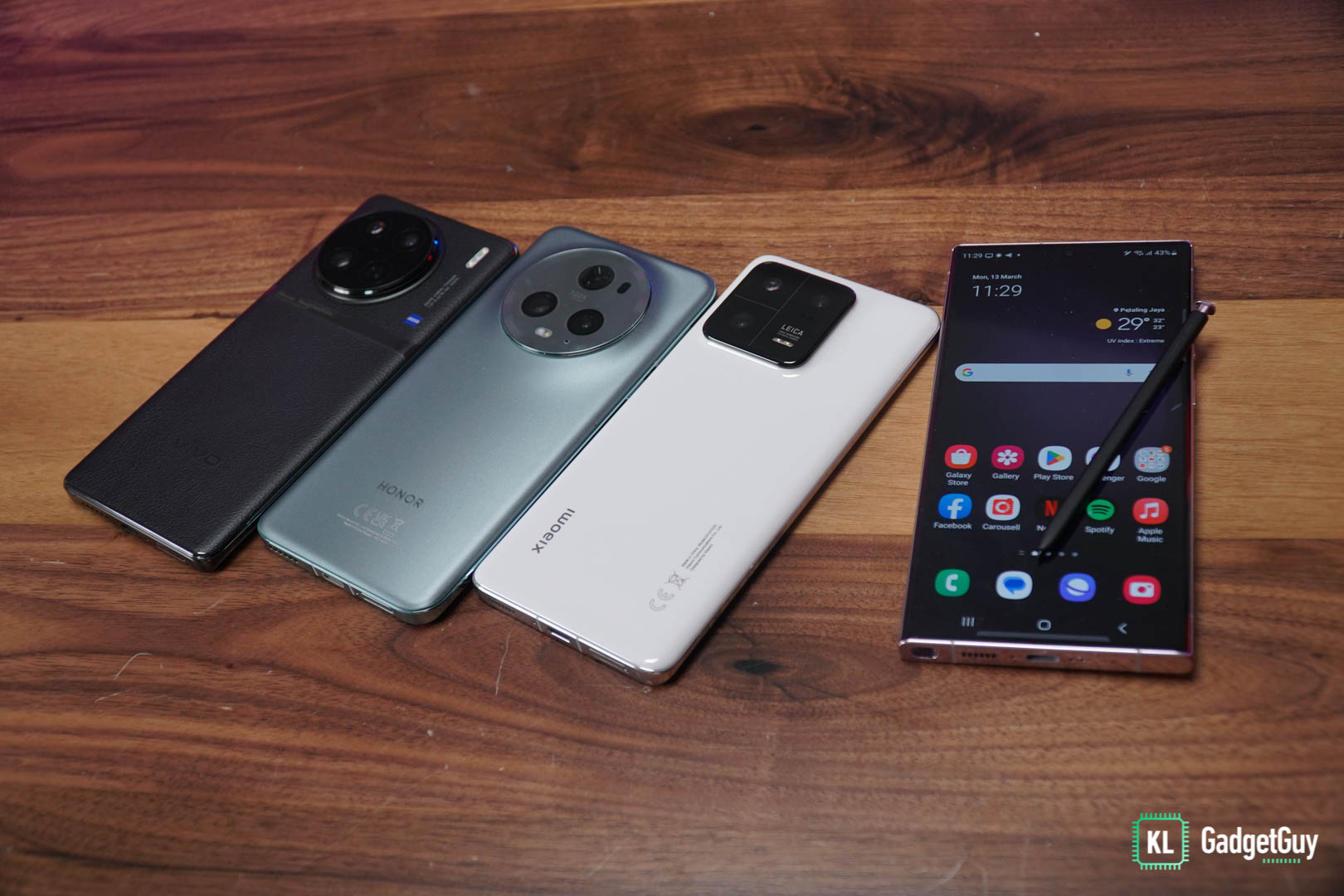 This is where you start to see the picture that Samsung is trying to paint with the S23 Ultra, and there's a lot of inspiration taken from Apple's books.
For instance, it may not have the fastest wired charging speeds as compared to the rest, but its 5000mAh battery can easily last up to two days and a heavy 7-hour screen on time;
it may not have a 1-inch sensor, a dedicated ISP chip, camera co-engineering branding and efforts, but it has the most complete camera hardware and software that others couldn't offer, and with all these benefits combined, the S23 Ultra is getting four generations of One UI and Android OS updates where none of these contenders can offer.
By not going all out in hardware, there is a buffer where Samsung can make significant upgrades in subsequent successors when the time is right, and let's not forget it has the Galaxy Z foldables to show off what they are actually capable of.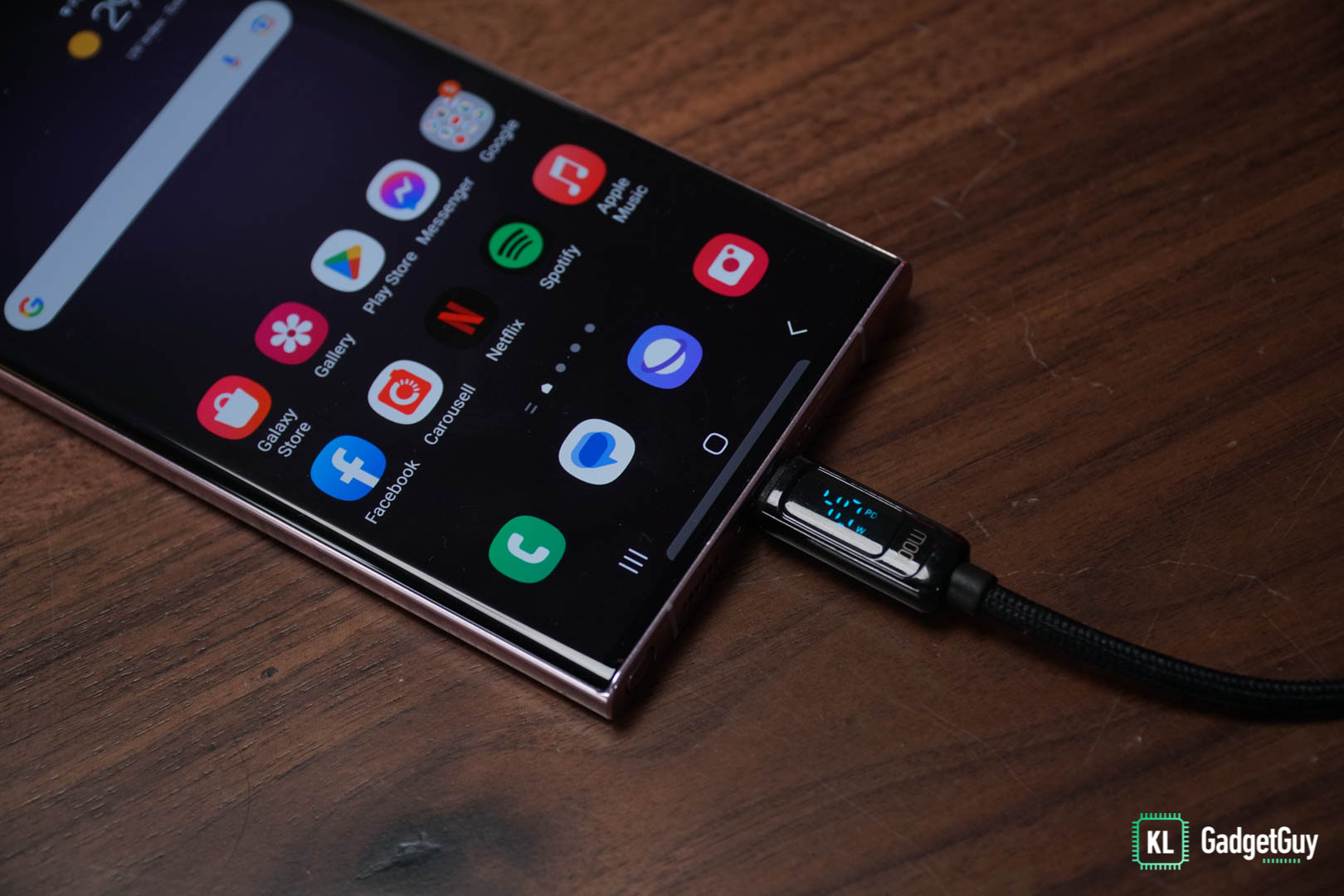 The ones that are ultimately looking at the S23 Ultra are those who doesn't really care about having the fastest charging or the absolutely best cameras, but rather, feature consistency on a phone.
However, does the consistency persists after using for a month alongside other flagships?
Definitely.
For one, the S23 Ultra offers the best in class software experience that no others could, coupled with the custom tuned and faster Snapdragon 8 Gen 2 for Galaxy chip, this is the fastest and most power efficient Samsung flagship ever existed, there's no sudden stutters and slowdowns like I used to face on previous Galaxy S phones, no toasty back even when I use it an hour straight to monitor my portfolio, an excellent battery life that I will never ever need to worry about charging after tea time, and most importantly, Samsung's 45W fast charging is now better and charges at its max rate more consistently from 0-80% before it trickles down.
What about cameras?
Like I mentioned earlier, the S23 Ultra isn't the best among the competition but it is the most reliable camera system that no other flagships could offer, you get an ultrawide, a dedicated 3x and 10x zoom lens to complement the main 200MP sensor.
Galaxy S23 Ultra Camera Samples
While the latter isn't much better than its predecessor when it comes image quality, it is still one of the best in its class with excellent colors and detail, low light photos are also on point as what you'd expect from a flagship, and when you want to get up close to subjects, the telephoto and periscope lens really does a great job.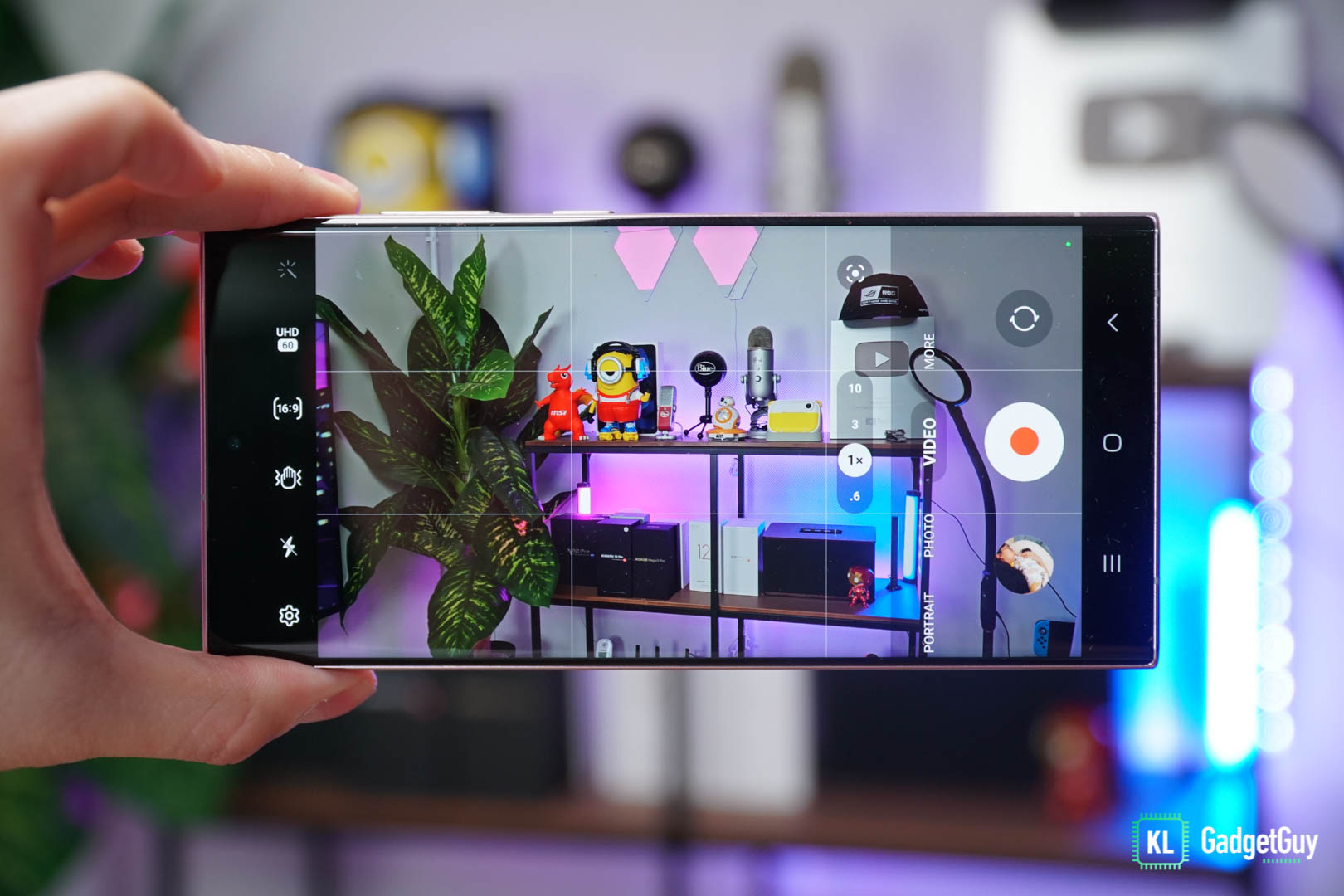 Best of all, this is probably the only Android flagship that supports 4K 60 fps video recording on all of its camera lenses, not only its video recording quality is on par with iPhones, but you also get the benefit of zooming in further all thanks to that dedicated periscope lens.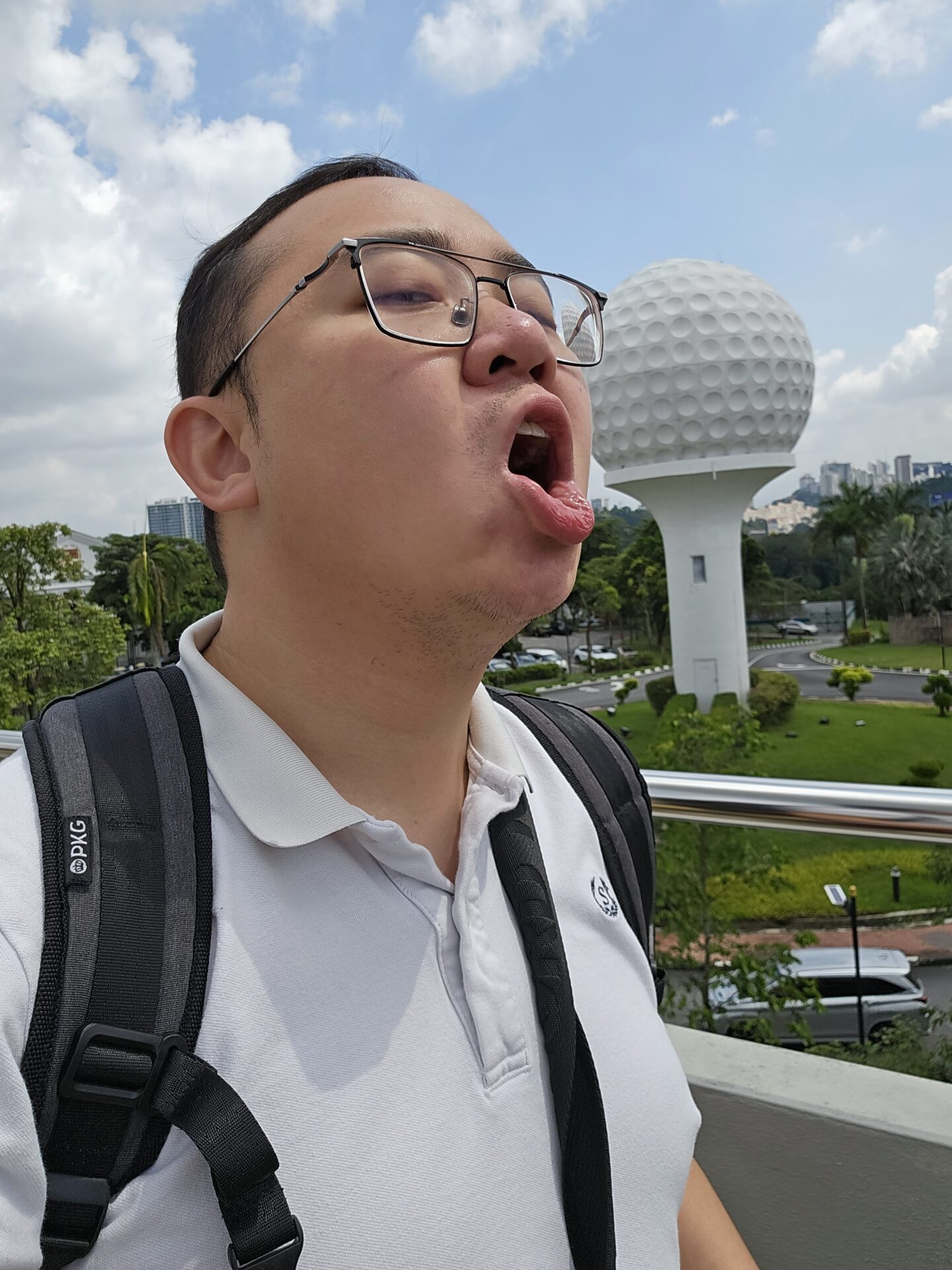 Although Samsung lowered the resolution of the front camera to just 12MP, it actually works way better than other phones with a higher resolution camera, best of all it still records 4K 60 fps videos.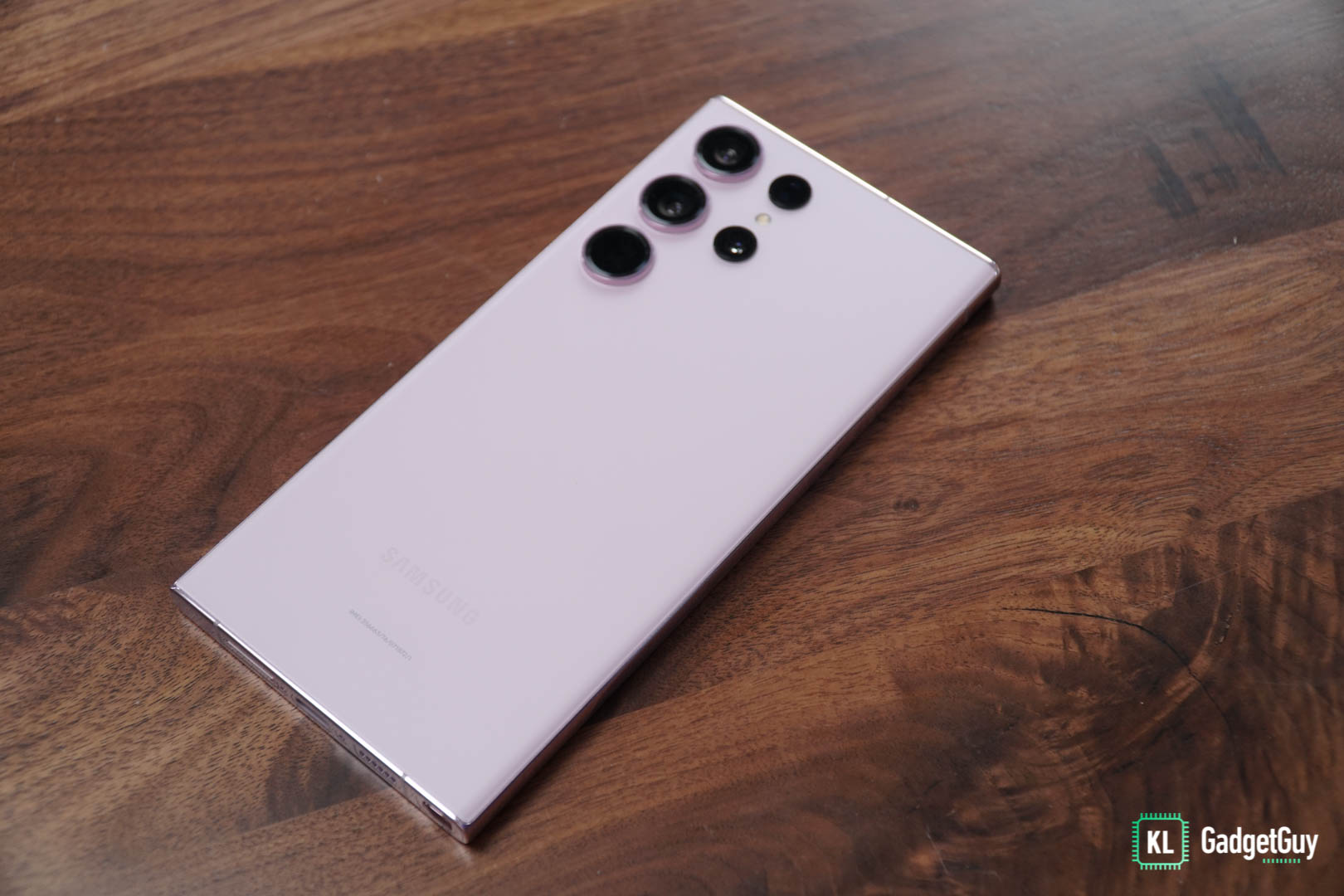 Samsung finally got things right with the Galaxy S23 Ultra after years of struggling with chipsets and reliability issues, while the upgrades are definitely iterative, but they are what makes it the ultimate flagship phone to own in 2023, and it is a phone that doesn't need to match its competition's unique selling point to be a great phone, because it is a consistent phone that everybody wants and will easily appeal to those looking to switch from other Android phone brands or iPhones.