After skipping one generation of a Samsung FE phone, we are finally getting the Galaxy S23 FE this year, it gets many significant upgrades over the S21 FE and also happens to be the fastest ever Samsung phone to receive a huge price cut just two weeks after its local launch, which makes it so interesting to find out if this is actually a worthy Fan Edition phone to consider buying, so here's my review after two weeks.
When I first got my hands on the Galaxy S23 FE, I thought I was actually holding a Galaxy A54, because they look so identical and even have the same silver ring at the front camera punch hole cutout, and I got to reassure myself that I'm not picking up the wrong phone by going into the phone settings.
Alright jokes aside, the phone still feels a little different from the Galaxy A54 as it uses an aluminum frame, which gives it a little bit of heft and assurance when you hold it on hand, though to be honest I don't really find it comfortable to hold as the edges can dig into my hands, and I recommend putting on a case if you have slippery hands.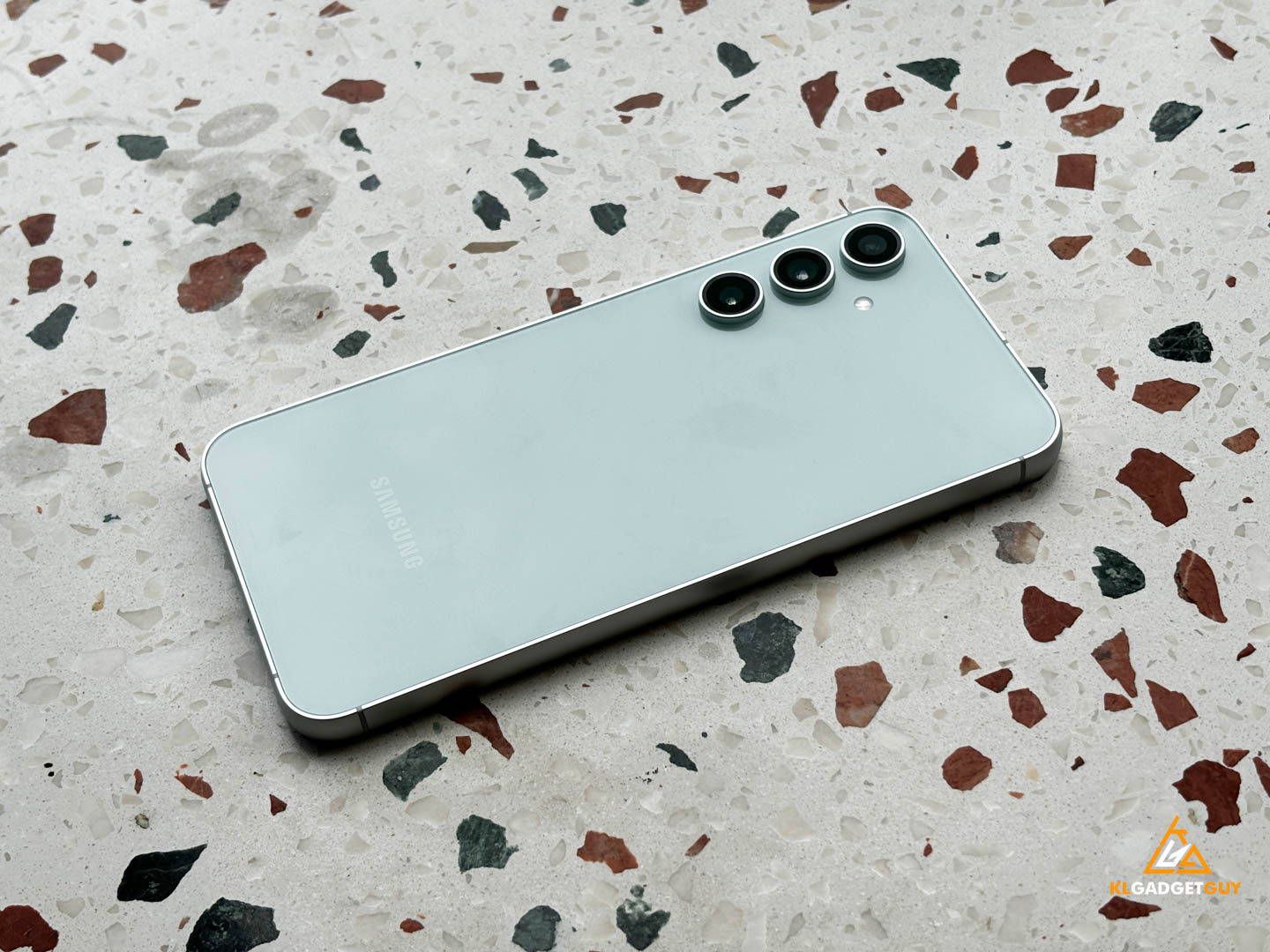 Despite the great build quality, the phone doesn't come with Gorilla Glass Victus on the front like its predecessor, though both front and rear glasses are still protected by Gorilla Glass 5, it thankfully continues to be IP68 water and dust resistant, which at least gives it a slight advantage over similar priced competition in terms of durability.
Now, even though the Galaxy S23 FE is a much prettier phone compared to its predecessor which finally makes you feel that you aren't paying for an overpriced plastic phone, what some people consider it as a real deal breaker is the chip that powers this phone.
Yes guys, our old friend Exynos is back to power the Galaxy S23 FE and it is the infamous Exynos 2200 chip, which is essentially last year's chipset and the direct competition to the also infamous and inefficient Snapdragon 8 Gen 1, the S23 FE also comes with 8GB RAM and up to 256GB of storage, which is a little lackluster considering similar priced competition are already offering 512GB of storage at that price.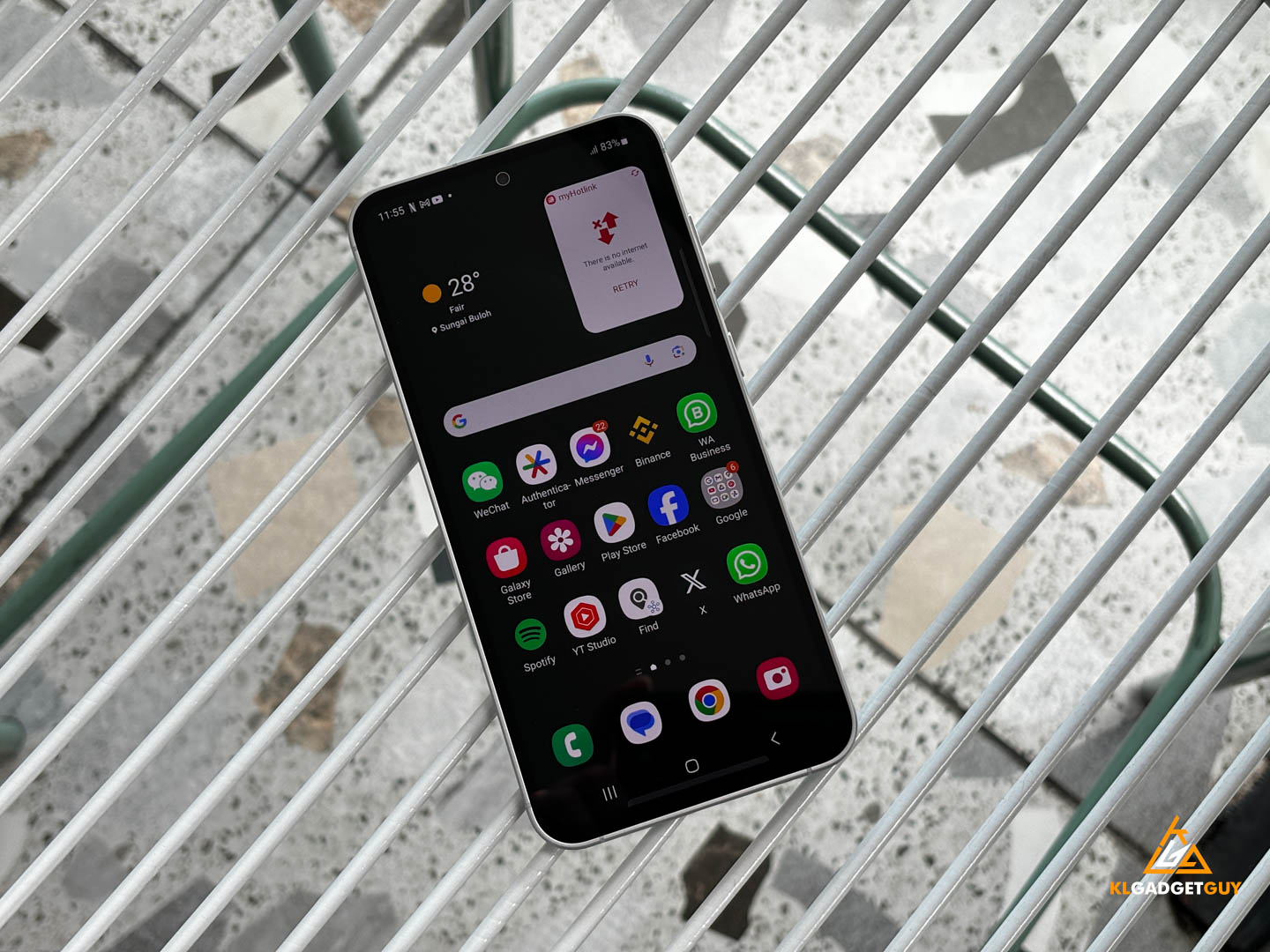 However, what makes the Galaxy S23 FE such a nice phone to use regardless of paper specs is the software experience and Samsung's commitment to 4 years of Android OS upgrades that not many manufacturers can offer, I have reviewed countless similar priced Android phones this year and none of them can beat the polished software experience of Samsung's One UI, though it does come with several preloaded Samsung apps as usual but at least you don't get infested with spammy advertising and notifications.
The Galaxy S23 FE no longer feels like a conventional Exynos powered device where it overheats within short minutes of usage and slows down, that's because Samsung has included a vapor chamber in the S23 FE that helps dissipate heat better, to be honest I feel that it performs even better in real world than last year's Galaxy S22 Ultra.
However, gaming isn't great on the Galaxy S23 FE, as I noticed stutters when I'm playing Asphalt 9 and it can get pretty frustrating considering the phone can run the game at 60 fps, even when you play really simple games like Homescapes, that stutter is still present throughout the gameplay, which is something that shouldn't happen on a flagship phone, and I hope Samsung releases a firmware update to address this issue.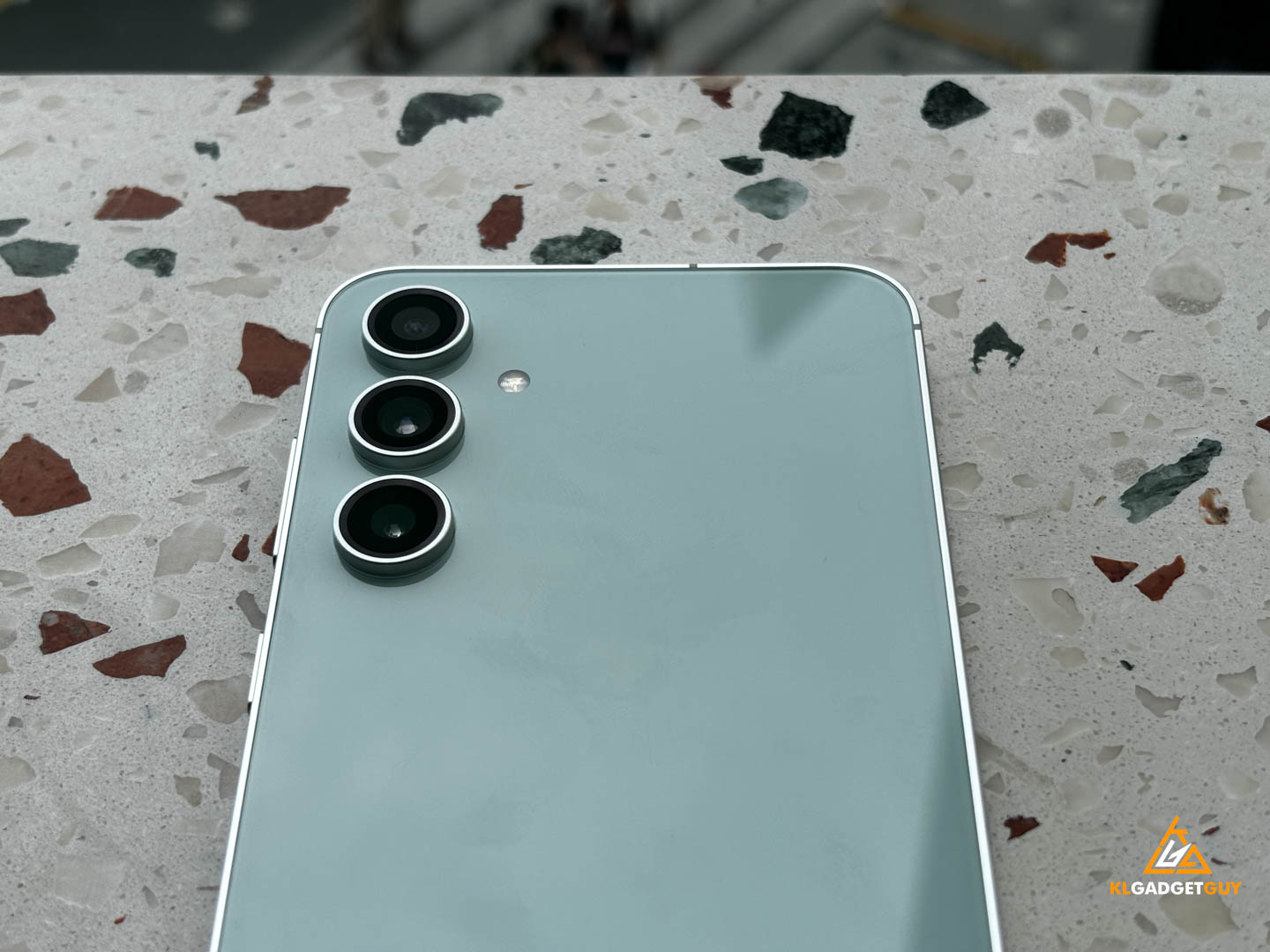 Another thing that the Galaxy S23 FE has done better than its competition is the camera department, I'm just so happy that they didn't switch out the supplementary cameras to some crappy macro or depth lens, but instead we get an upgraded 50MP main camera with OIS alongside an 8MP 3x telephoto and 12MP ultrawide cameras.
Galaxy S23 FE Camera Samples
The main camera takes really decent photos in good daylight and I haven't encountered any color inaccuracies or focusing issues, it is also a very capable camera for low light and indoor food shots, but such decent image quality unfortunately doesn't extend to the ultrawide and telephoto cameras, though they are not too bad either and generally perform fine in good lighting, but you easily get blurry and noisy shots with them if lighting is insufficient, but overall, it has a way better camera setup than many similar class devices.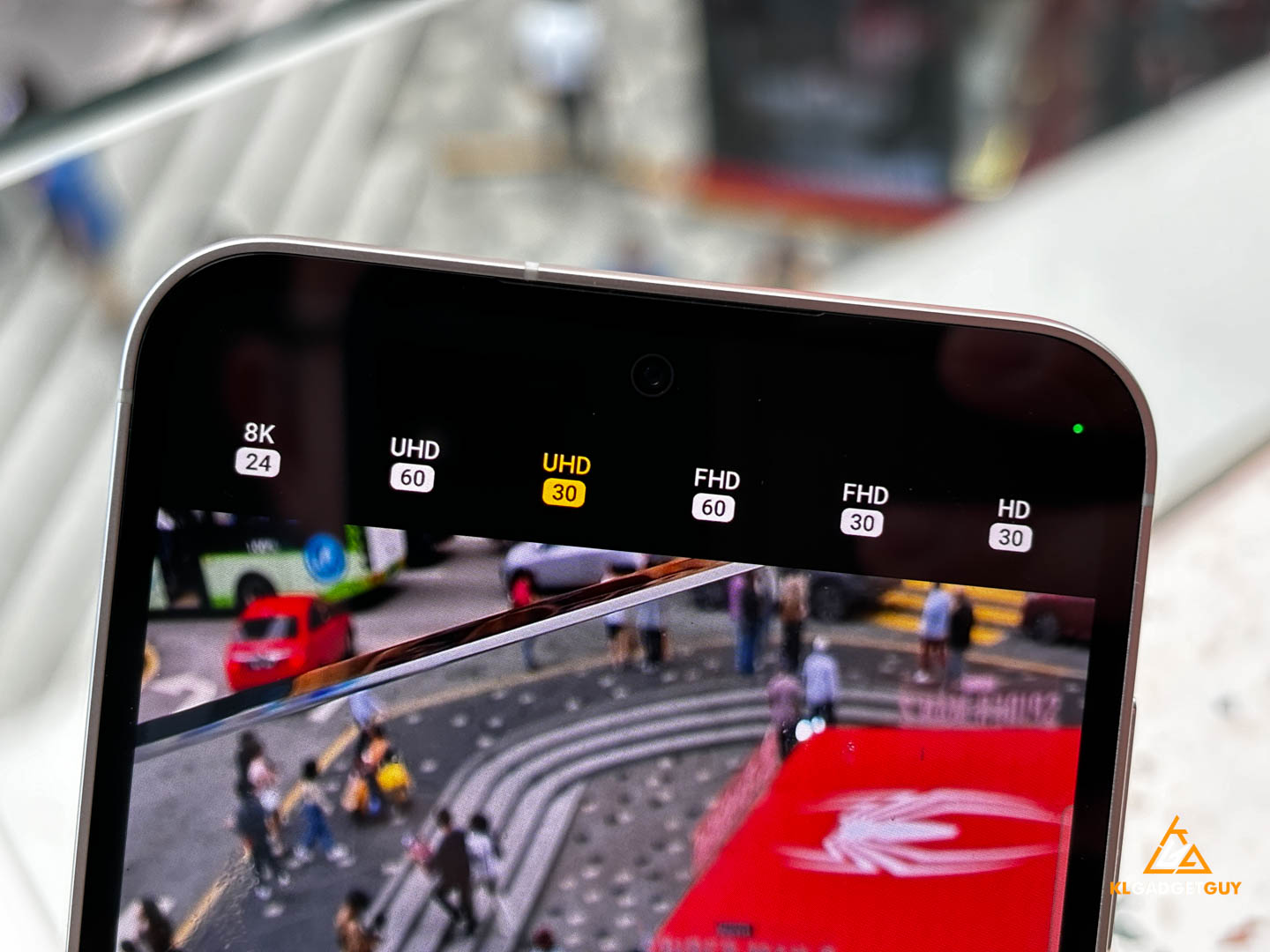 As for videos, the main camera takes up to 8K 24 fps, which is on par with the more expensive S23s if you want to flex this budget Samsung FE phone, and I think this is easily the best video quality that you can get out of any RM2000 Android phones, not to mention the number of creative controls in the camera software.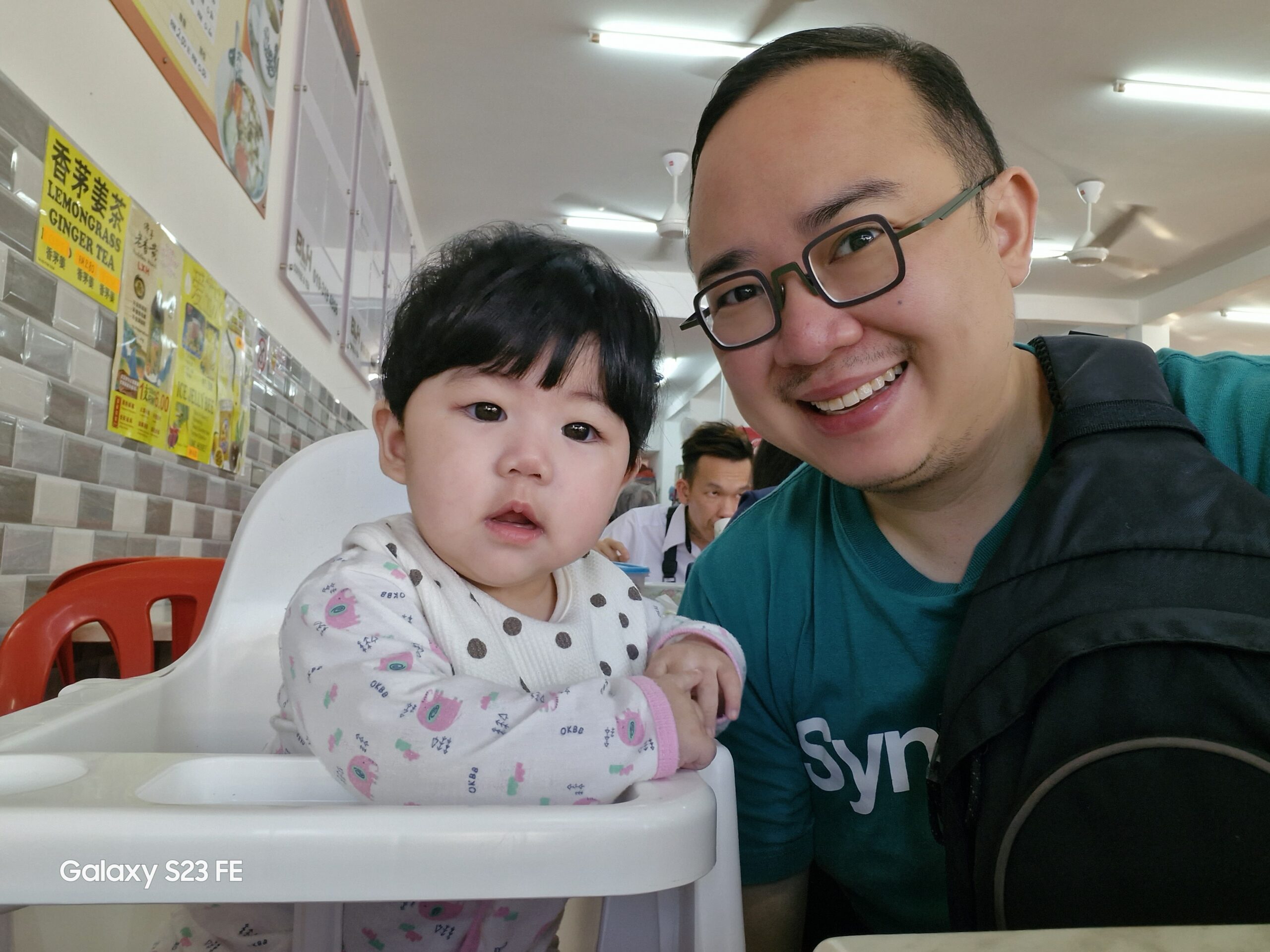 As for the selfie camera, don't look down on its underwhelming low 10MP resolution, because this camera can produce amazingly detailed and beautified selfies that shames other phones with higher resolution front cameras, and best of all, it takes 4K videos at 60 fps, so yeah, you can see why I'm so annoyed all the time when I see flagship phones that can only shoot 1080p videos on the front despite having the necessary hardware.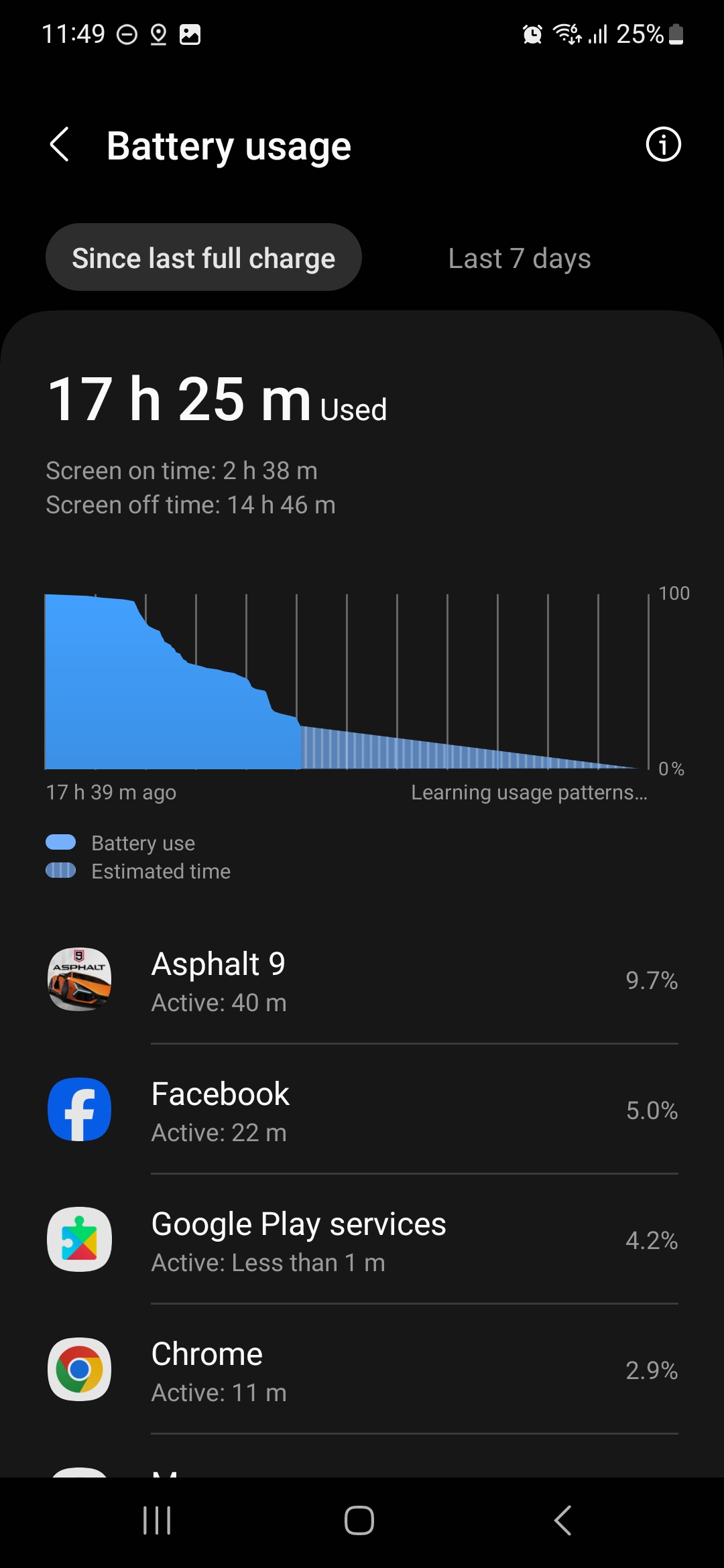 Aside from overheating issues, another reason that people dread about using Exynos powered Samsung phones is battery life, and this unfortunately is an issue with the Galaxy S23 FE, because based on real world usage, the S23 FE requires a daily charge even if you are using it for a 2.5 hours screen on time, and it could get even shorter if you are using this to take a lot of photos and videos in a long holiday, and I'm just thinking that if Samsung had included 45W fast charging like it did on the S23+, I would be more forgiving on them using the Exynos chip on this phone.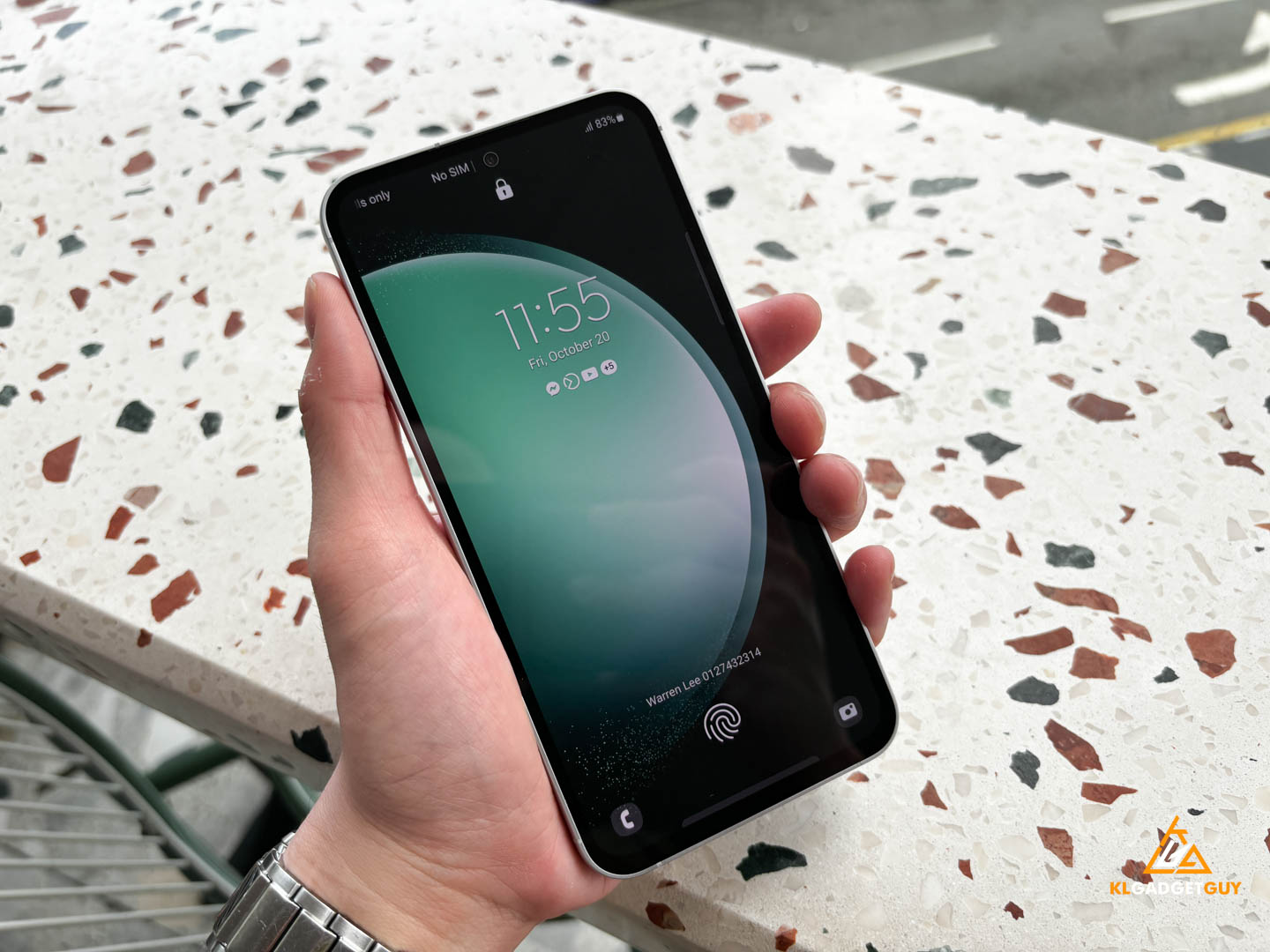 At the end of the day, I think the Galaxy S23 FE is very good successor to the last FE phone and it really comes with some significant upgrades rather than incremental ones, but the launch price is just too much to recommend and thankfully in typical Samsung fashion, they are offering a lot of rebates for the phone if you are keen to own it rather than paying for the more expensive S23 or S23+, and if you could wait till double digit sales festivals, you could get this phone at a way lower price tag and I think for the design, cameras and software, the Galaxy S23 FE checks all these boxes as a really good value-for-money flagship phone.