OPPO's latest offering is a pair of TWS earbuds called the Enco X; they're co-created with Dynaudio and unlike the Enco W31 that we reviewed previously, the Enco X comes with active noise cancellation. But can they keep up with their competitors? Let's find out.
Enco X brings back OPPO's classic design
The Enco X has a premium-looking case, but its glossy finish also means your fingerprint marks will be all over the case and you'll need to clean it often. Its oval case is paired with a charging port at the bottom and a function button on the side for waiting. OPPO also included the circular metal frame that was seen on OPPO's first-generation MP3 X3.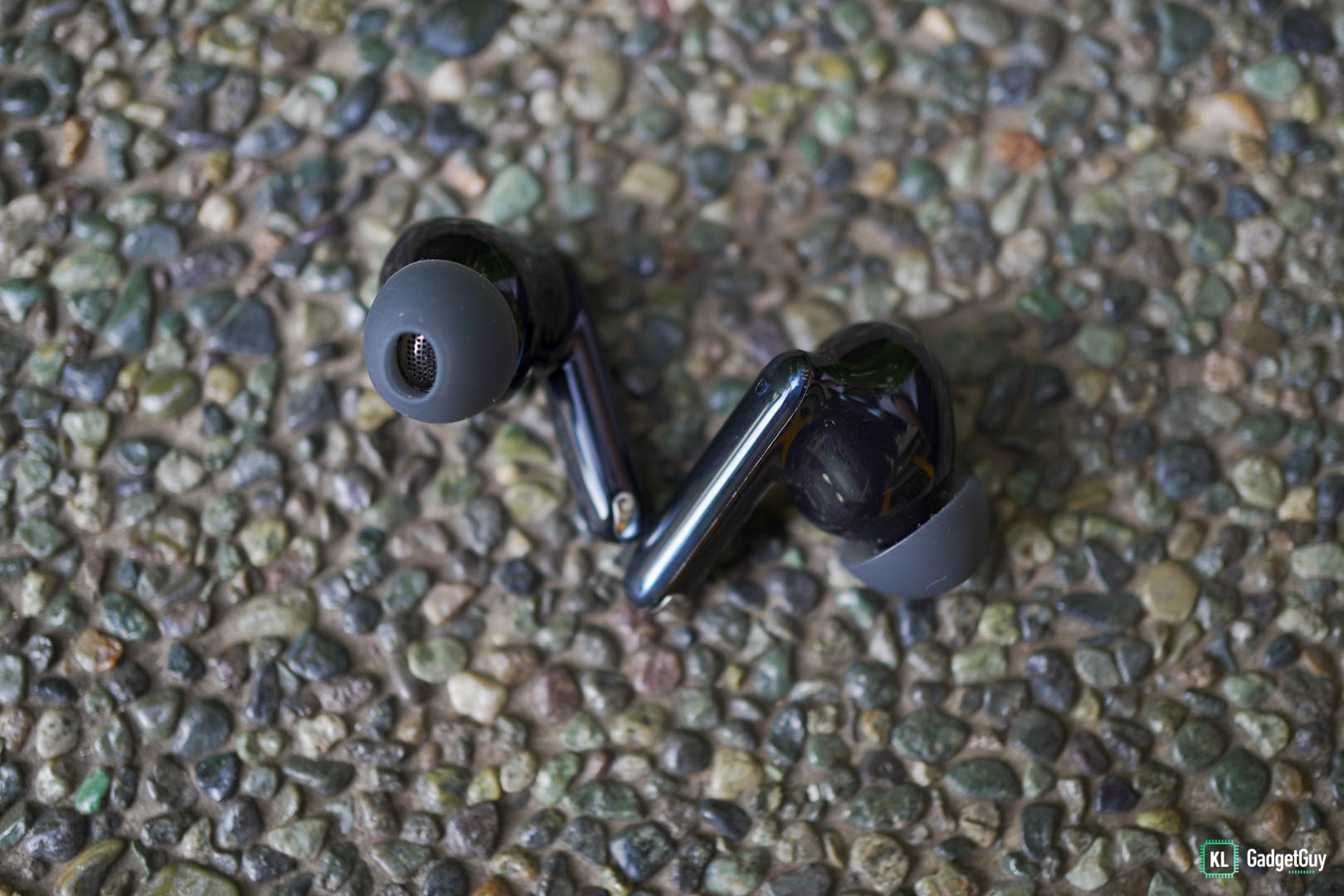 Earbuds-wise, most will agree that the Enco X is similar to the AirPods Pro — you get an in-ear design with silicone tips and short stems with charging contacts at the bottom. However, they're lighter than the AirPods Pro and has an IP54 rating.
Controls and features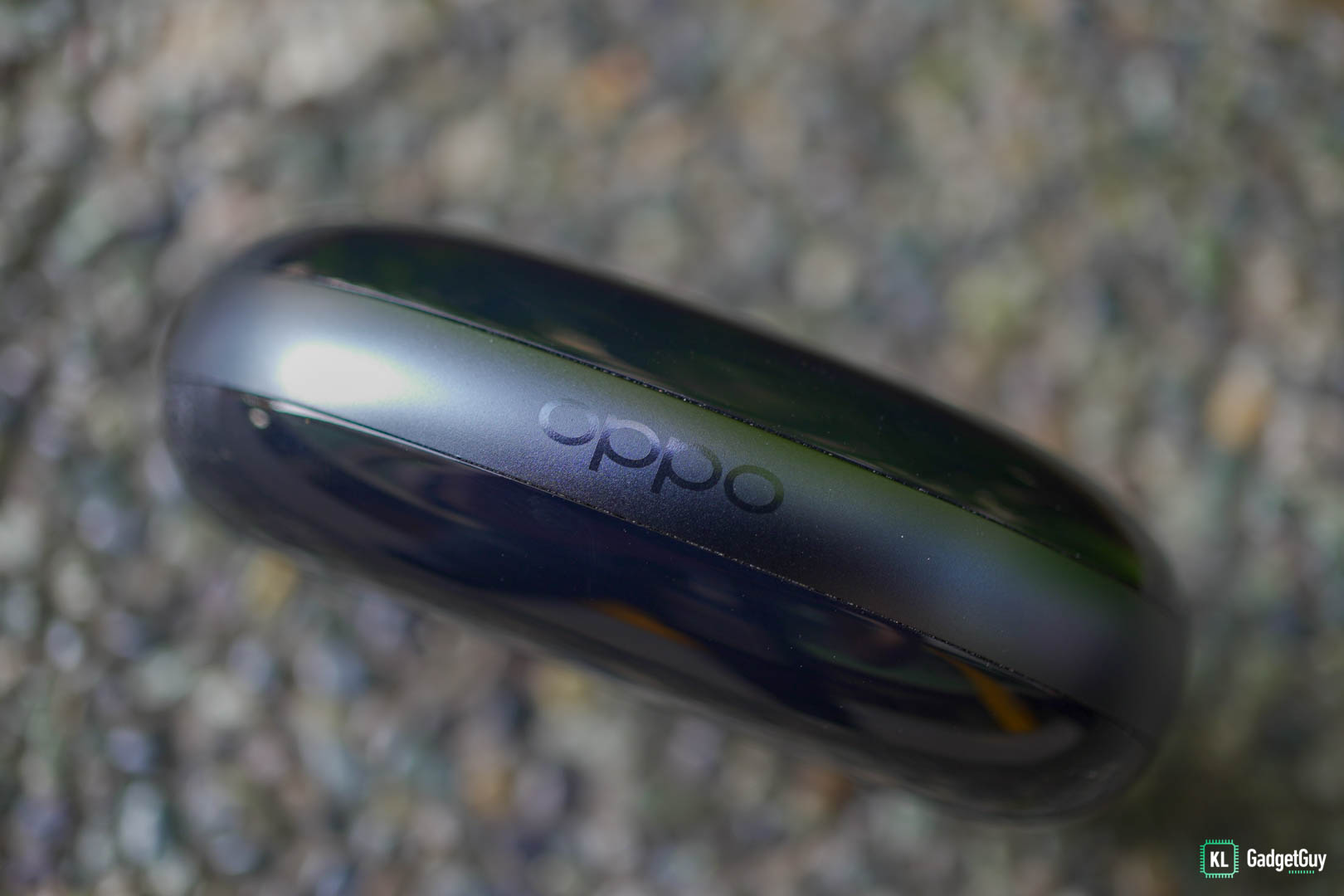 Needless to say, the Enco X works best with OPPO phones. When they're connected to the phone, I can see the battery percentage of each earbuds; change earbuds functions and turn on in-ear detection. The only downside is the inability to perform functions using single-tap — OPPO designed them this way because users tend to accidentally tap their earbuds at times. 
In terms of noise cancellation, the Enco X has four settings — noise cancellation off, transparency, noise cancellation and max noise cancellation. By using the touch and hold function, you can switch between these modes, but you can also choose to deselect some of them if you prefer less options.
I also like the multi-device switching feature that's available on the Enco X. I can pair with up to 5 different devices and also switch between the most recent two devices just by touching and holding either one of the earbuds for three seconds. This makes it really convenient for when I want to switch between phones or even laptops.
Noise cancellation > sound quality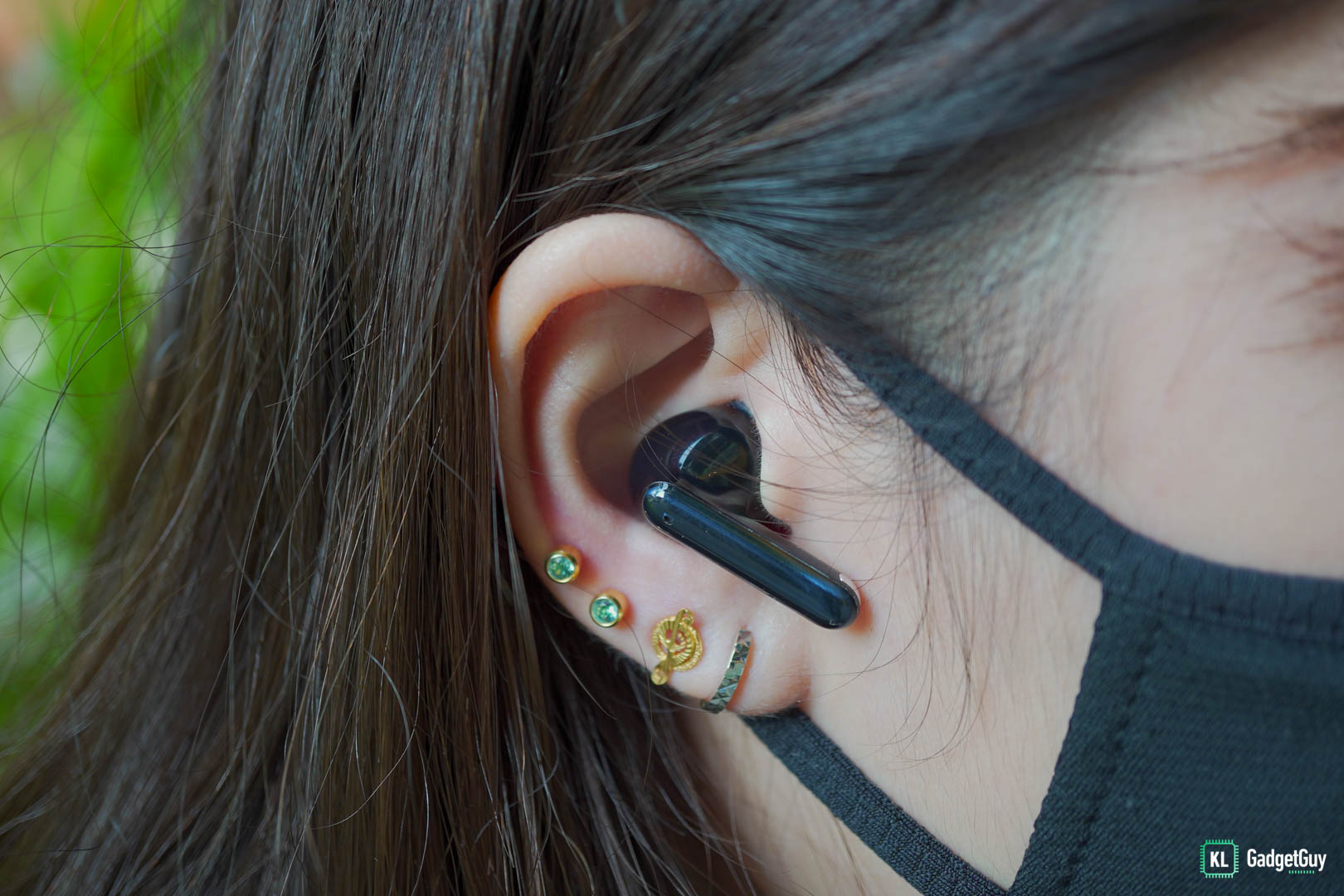 The Enco X isn't too shabby, but the sound separation can be improved and those who prefer bass-heavy sound profile will say that these earbuds aren't punchy or thumpy enough. Gaming sessions were okay; audio-lag was noticeable at times, but I could always hear both my teammates and the gaming effects clearly. 
The noise cancellation on the Enco X is impressive, especially when I use the max noise cancellation feature. External noise are completely blocked out, unless someone chooses to scream at the top of their lungs. Transparency mode does it job too; I can clearly hear my surroundings when I'm out and about.
The mic on these earbuds doesn't disappoint, calls and voice chats have been clear and crisp. As the Enco X comes with three mics in each earbuds, noise cancellation during calls proved to be effective. Despite music playing in the background, the receiving end could only hear my voice. 
Battery life – nothing to shout about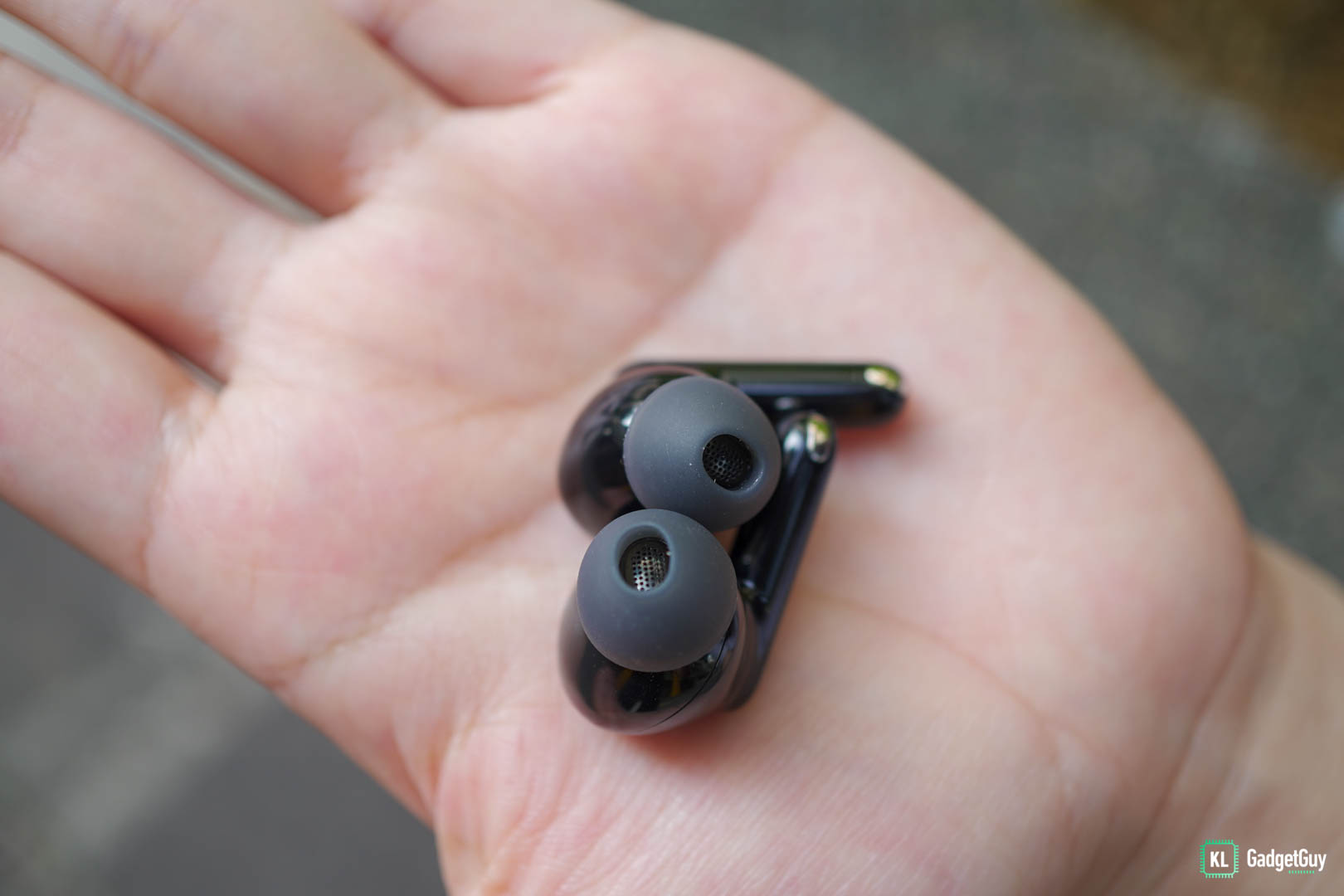 These earbuds last longer than the Enco W31, offering up to 4 hours with max noise cancellation switched on. When paired with the charging case, the Enco X gives me about 25 hours of music playback as advertised, and I can also charge it wirelessly or via a USB-C port.
Verdict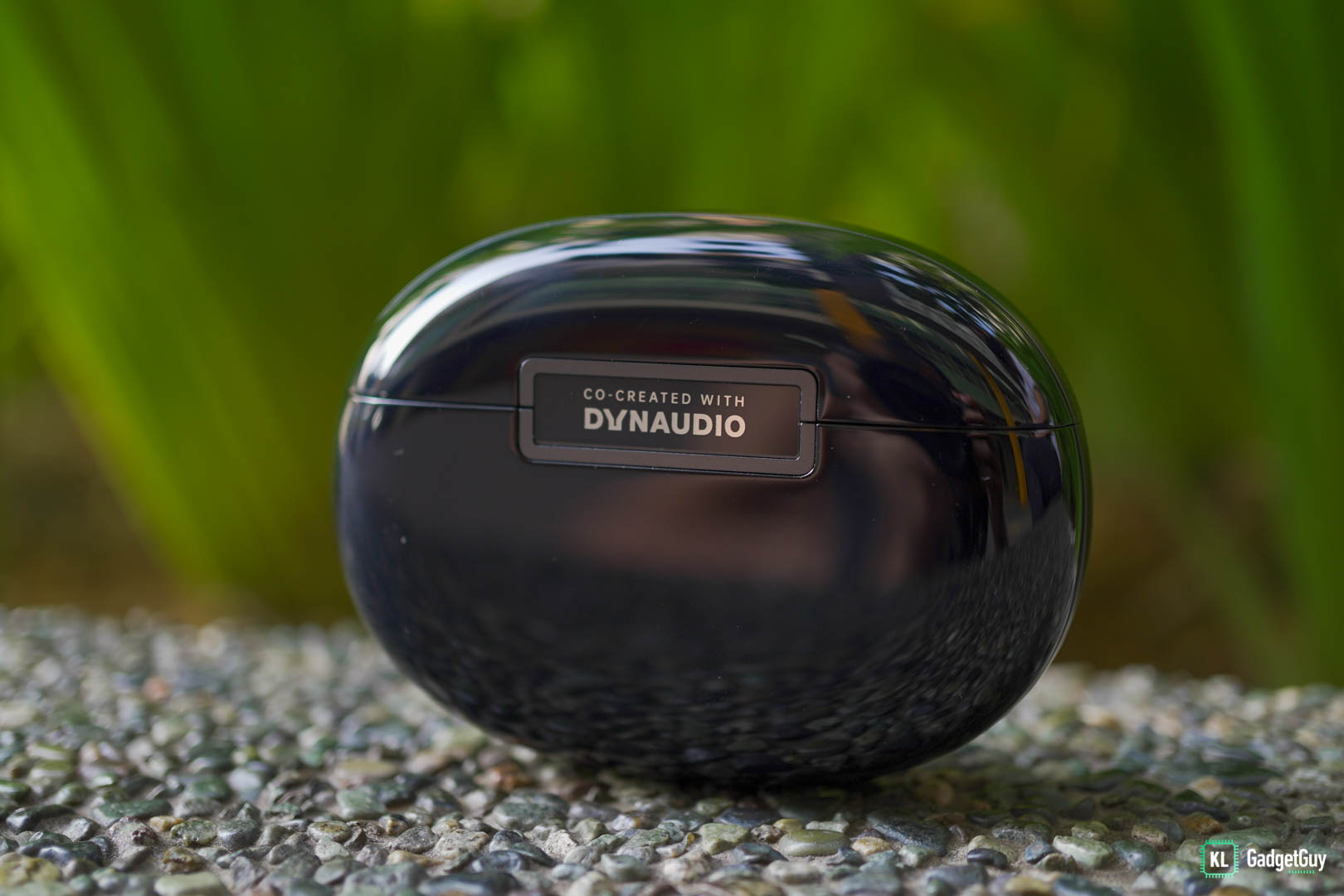 At the time of writing, the Enco X costs €179 — its local pricing hasn't been revealed yet. However, we're expecting it to be priced between RM600-RM750, which makes it a less expensive option compared to premium pairs like the AirPods Pro and Jabra Elite 85t. Though I prefer the Elite 85t over the Enco X, these earbuds are impressive given their pricing.
UPDATE: The OPPO Enco X is priced at RM699.
Good
Impressive noise cancellation
Comfortable fit
Clear mic
Not So Good
Audio sounds recessed
Fingerprint magnet