OPPO recently released its second earbuds, the OPPO Enco W31 true wireless headphones. Whether it's its design or its internal specs, the Enco W31 is quite different as compared to OPPO's previous earbuds, the OPPO Enco Free. So, is the Enco W31 worthy of its value? Let's find out.
Design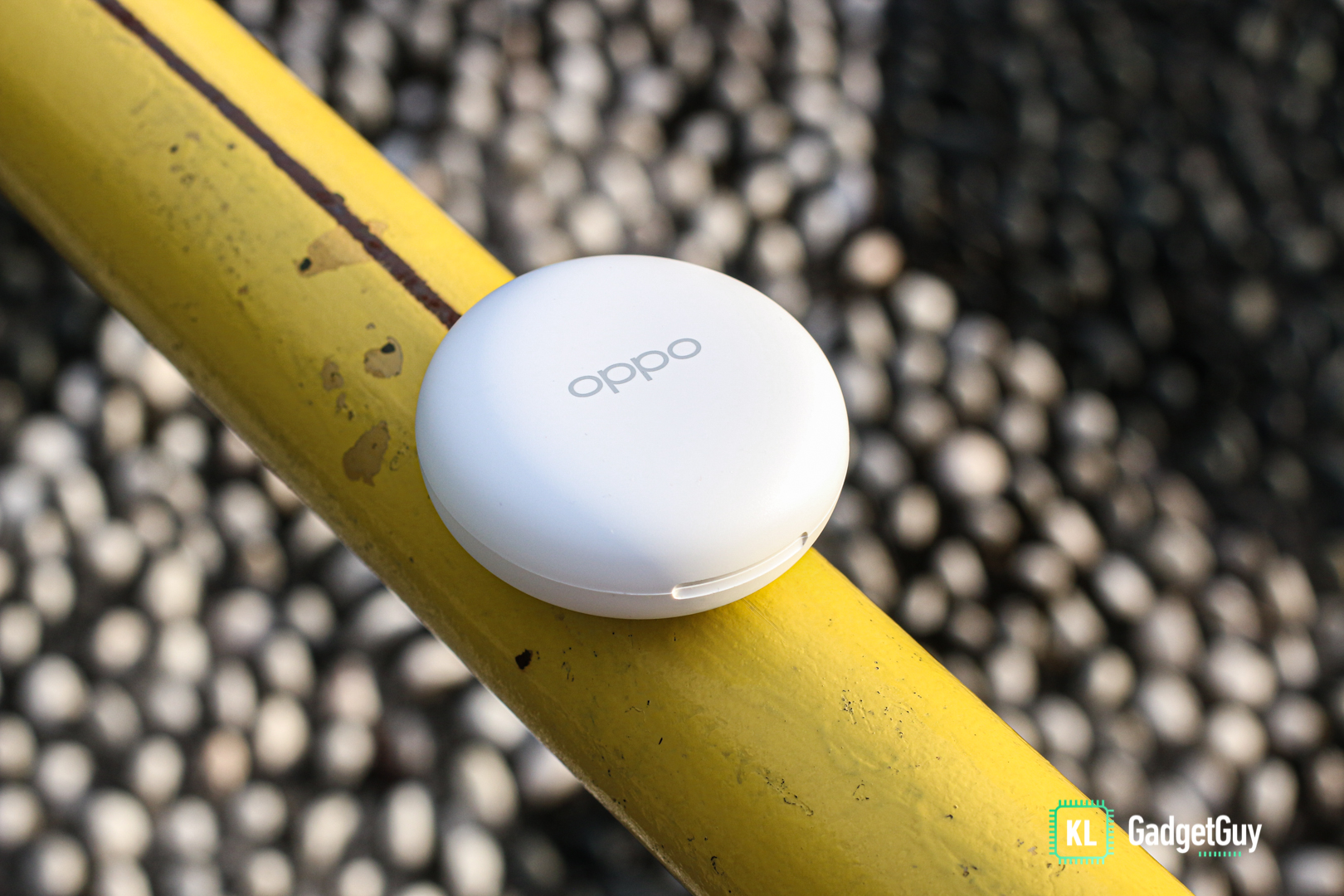 You can tell the difference between the Enco W31 and the Enco Free at first glance. The Enco W31 is unlike many earbuds out there; they come in a round charging case with a matte finish. The first thing I thought of when I look at these earbuds was, "Hmm, aren't these familiar?" The Enco W31 reminded me of the AirPods Pro, but once I had a closer look, I realize they have their differences on both front and back. Still, these earbuds look just as premium as Apple's and are really light.
OPPO is also smart to have included a few different sizes of ears tips in the box so that they fit different ear sizes. I used the default earbuds and they were comfortable and secure; even when I shook my head vigorously, they didn't budge. Also, these earbuds don't have active noise cancellation, but the in-ear design did help to remove some of the external noises. In terms of water and dust resistance, the Enco W31 is also better than the previous model due to its IP54 rating — the Enco Free doesn't have a dust resistance rating.
Controls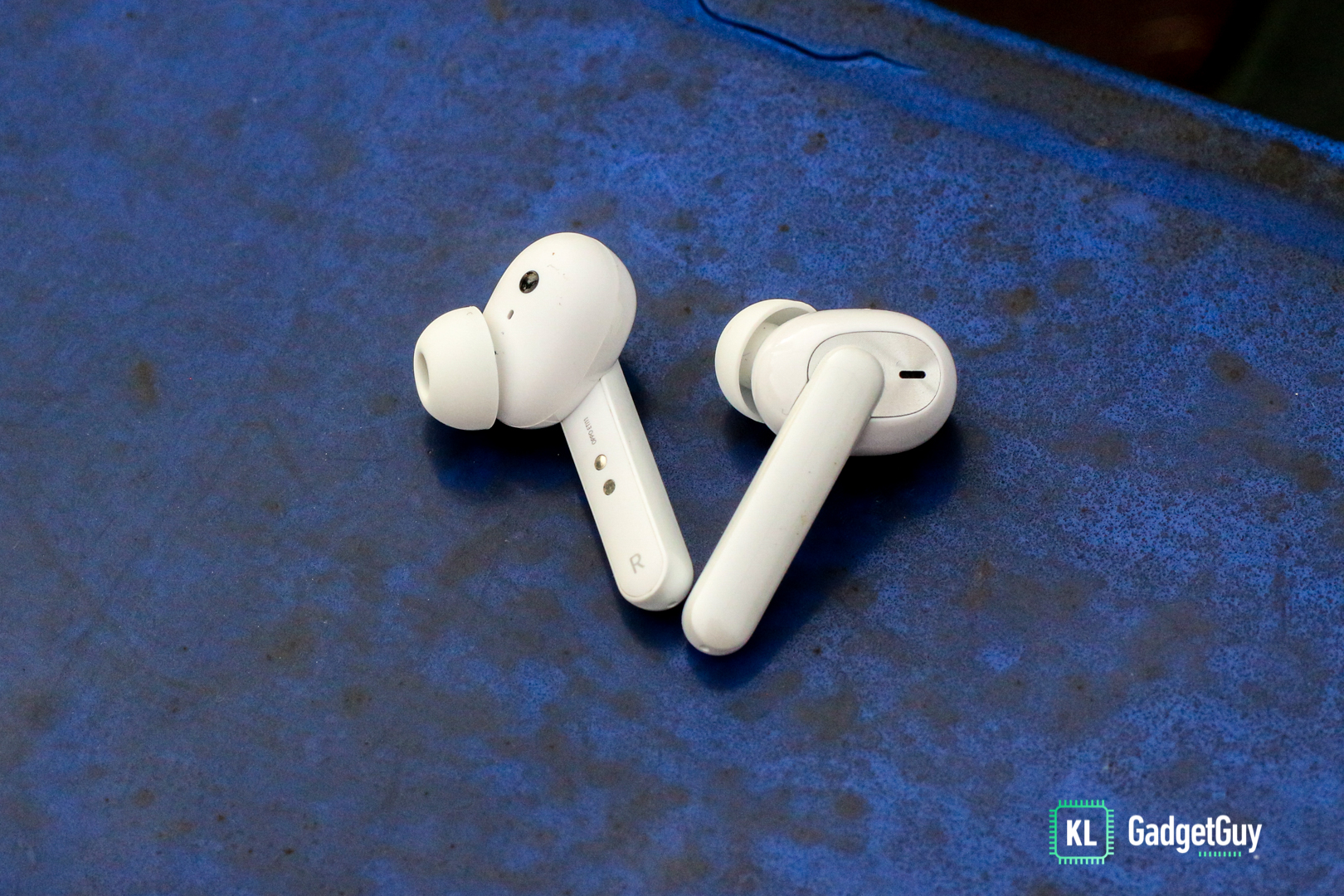 The controls on the Enco W31 are quite straightforward and easy to remember, but I kind of wish that OPPO included the volume control on the stem just like the Enco Free. Still, OPPO made sure all the essential controls are there; tapping thrice activates the voice assistant and tapping twice lets me answer/end a call. I can also double-tap on the right earbud to change tracks and double tap on the left earbud if I want to switch between audio modes.
Unlike the Jabra Elite 75t that doesn't allow me to use the left earbud independently, the Enco W31 doesn't face this issue. I can still play music with one earbud in my ear, and its wearing detection automatically plays/pauses my music when I remove one of the earbuds. However, if I remove both earbuds and put them back on, the music won't automatically resume. 
Features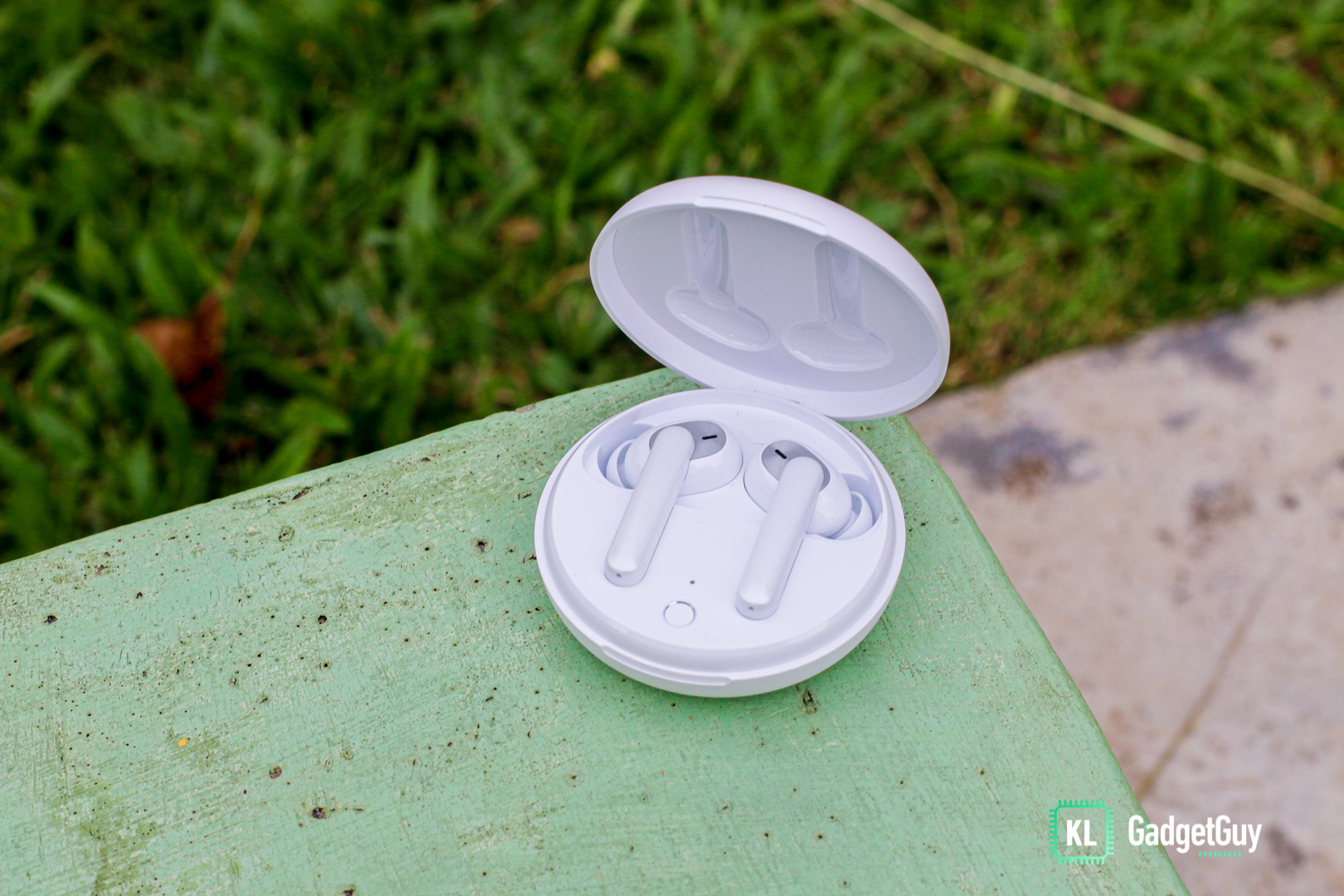 The Enco W31 also comes with binaural audio transmission; using a Bluetooth 5.0 chip, audio signals are transmitted to both earbuds simultaneously for a low-latency experience. OPPO also claimed that it has an adaptive anti-jamming technology to reduce latency; since I haven't experienced any audio-lagging up till the time of writing, I stand by OPPO's words. 
Audio performance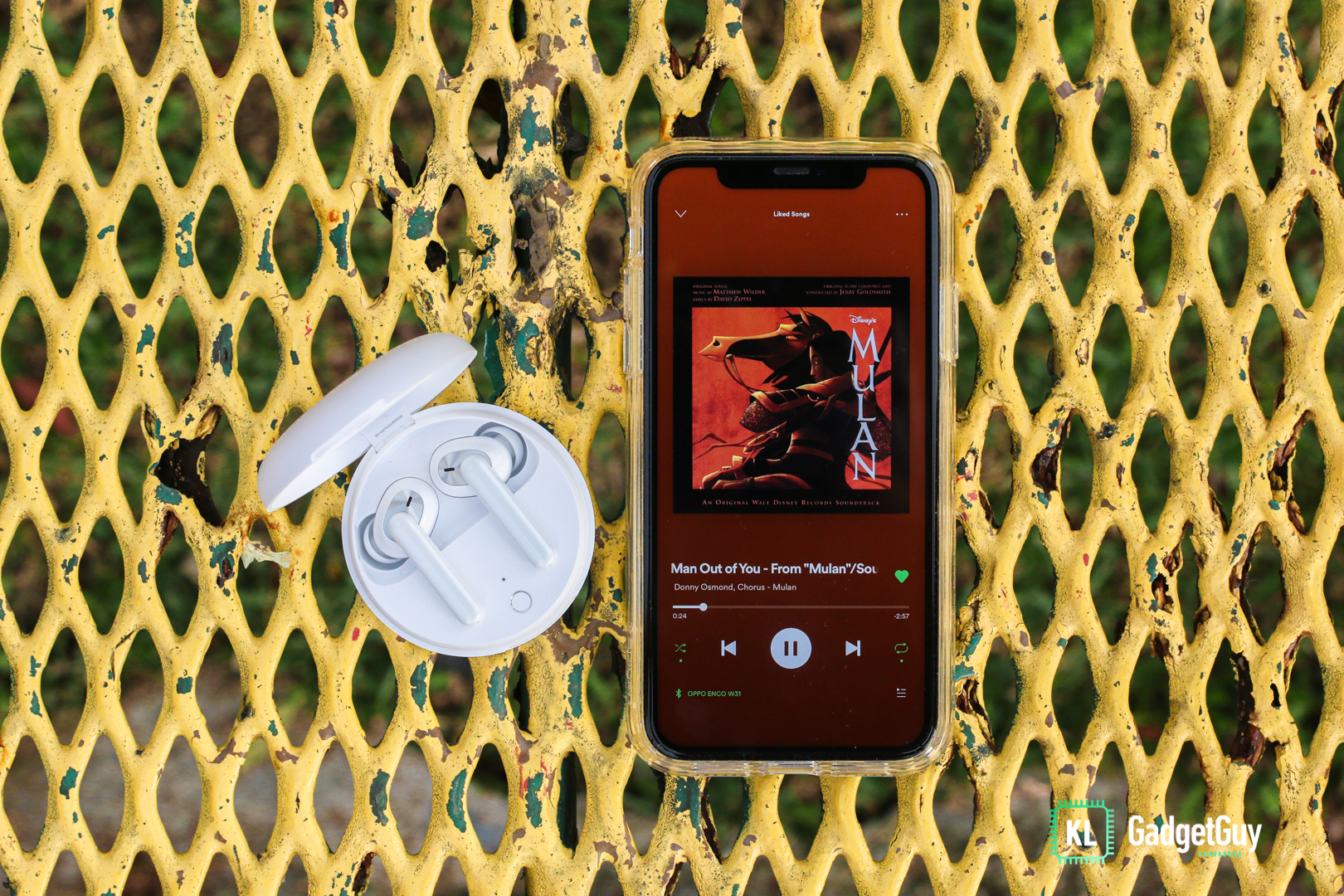 While design and controls are important factors, audio quality should be the first in the list; the OPPO Enco W31 doesn't disappoint when it comes to audio, especially in its bass mode. I've mentioned the left earbud that lets me toggle between audio modes; there are two audio modes — balanced mode and bass mode. I prefer its bass mode because it's really thumpy and not overbearing. It doesn't crackle at high volumes, but I wouldn't recommend going max unless destroying your eardrums is your ultimate goal. The balanced mode is decent, but I'm just more into the other mode. However, the high frequencies can be improved because it feels slightly screechy to me and can be unpleasant when I'm listening to music for a long time.
Microphone performance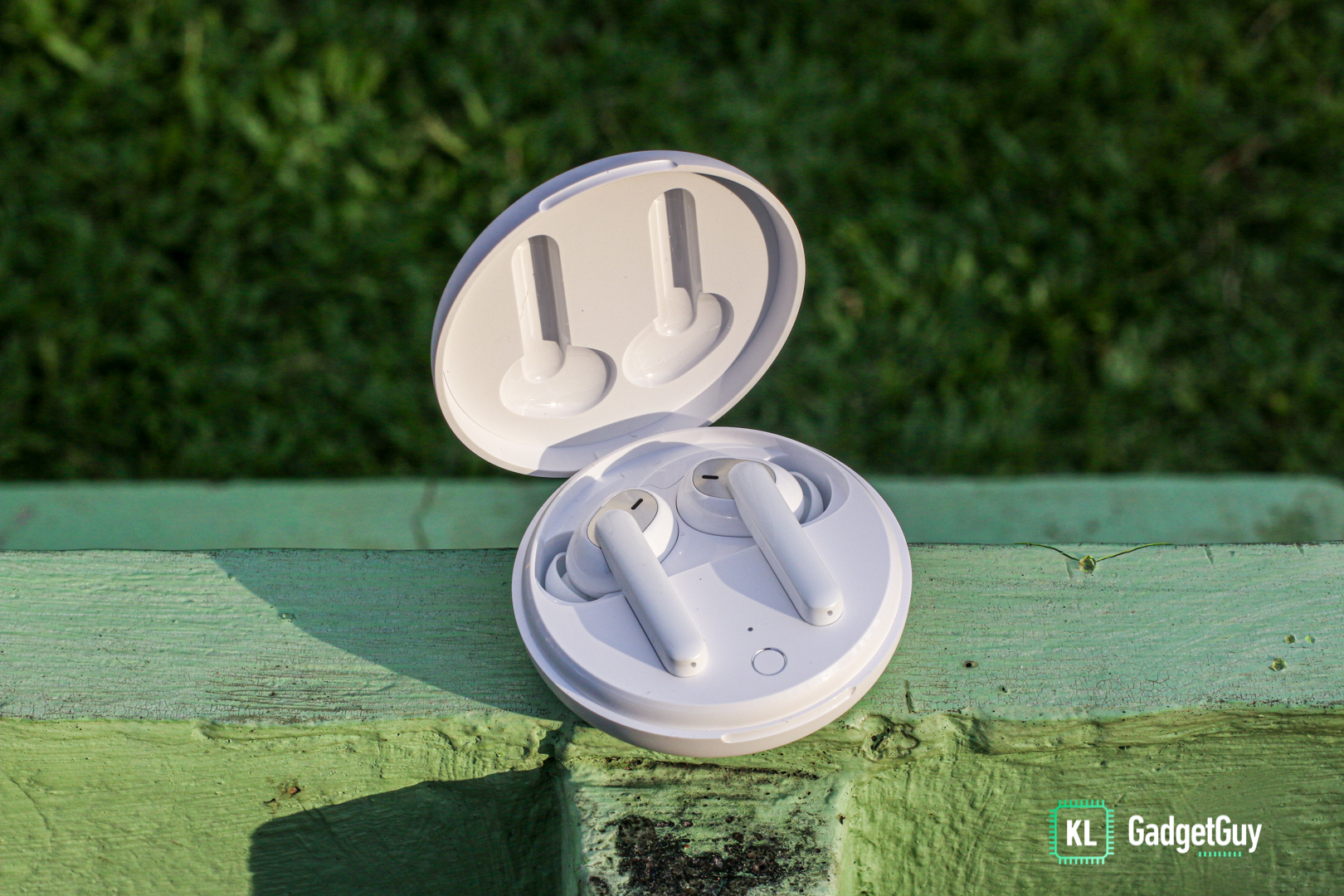 The OPPO Enco W31 doesn't have ANC, but it does have dual-microphone beam forming and electronic noise cancellation which allows better call quality. It's great for calls whether you're outdoor or indoor; even with moderately loud music in the background, I had no issues with phone calls.
Battery life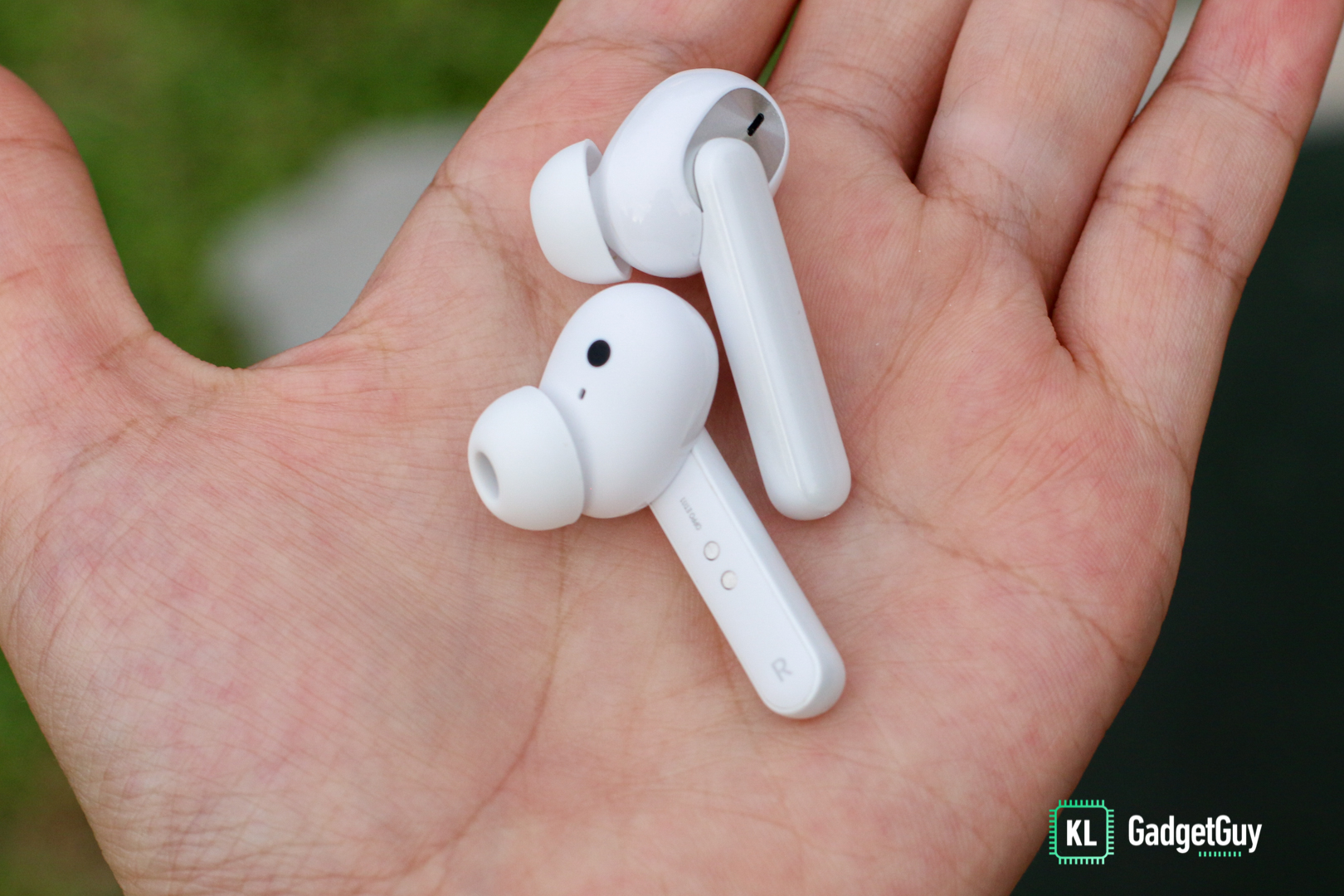 Now, I've come to realize that battery life is almost as important to me as audio quality — mainly because I like to game extensively and it frustrates me when my wireless earbuds run out of battery. These earbuds can last me about 3 hours in a single charge, but there are days when I wished for longer battery life. If I include the charging case, the Enco W31 can last me up to 15 hours which is good, but not as great as the premium Jabra Elite 75t that offers 28 hours of playback. Still, OPPO is quite thoughtful with the battery features; 10-minute of charging will give me over an hour of music playback and if I'm forgetful (I'm not, I swear) and accidentally leave the earbuds out of their charging case, the automatic sleep mode will be triggered to save battery.
Verdict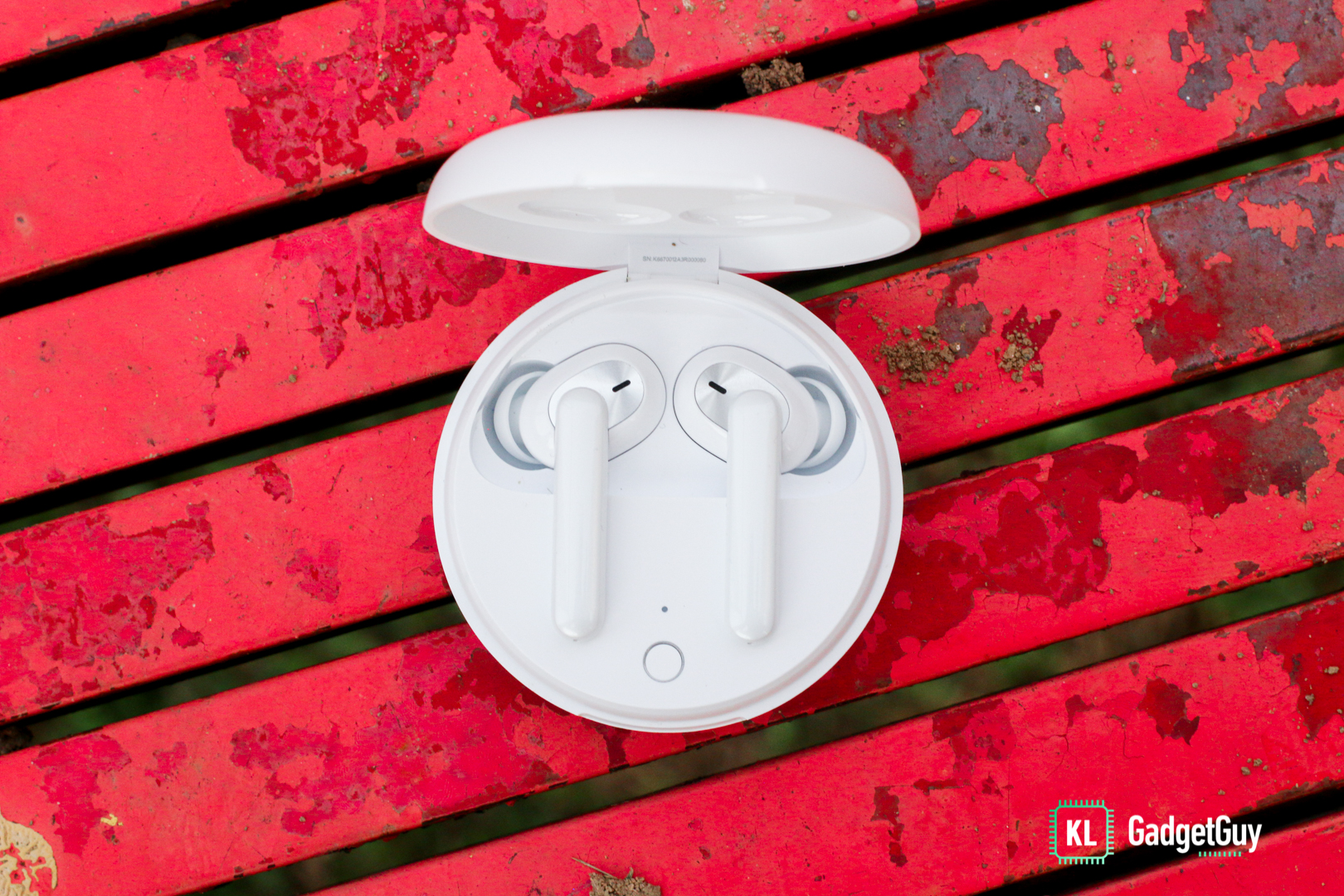 For a pair of earbuds that is priced at RM259, the OPPO Enco W31 definitely caught my attention. It has good audio quality, a comfortable design, and decent battery life; I also get useful features like quick charging and automatic sleep mode. If I'm looking for an affordable pair of earbuds, I will definitely include the Enco W31 in my list of choices.
The Good
Good bass
Comfortable
Dust and water-resistant
Simple controls
The Not So Good
Harsh highs
No volume controls