Like Samsung, OPPO has been ramping up its efforts on wireless earbuds by almost introducing a new model alongside its hero phone models. In conjunction with its Reno8 series launch, the company introduced the Enco Air2 Pro, a pair of active noise cancellation earbuds that undercuts the competition with several premium features, and the sound quality it delivers to my ears certainly deserve the 'Pro' moniker.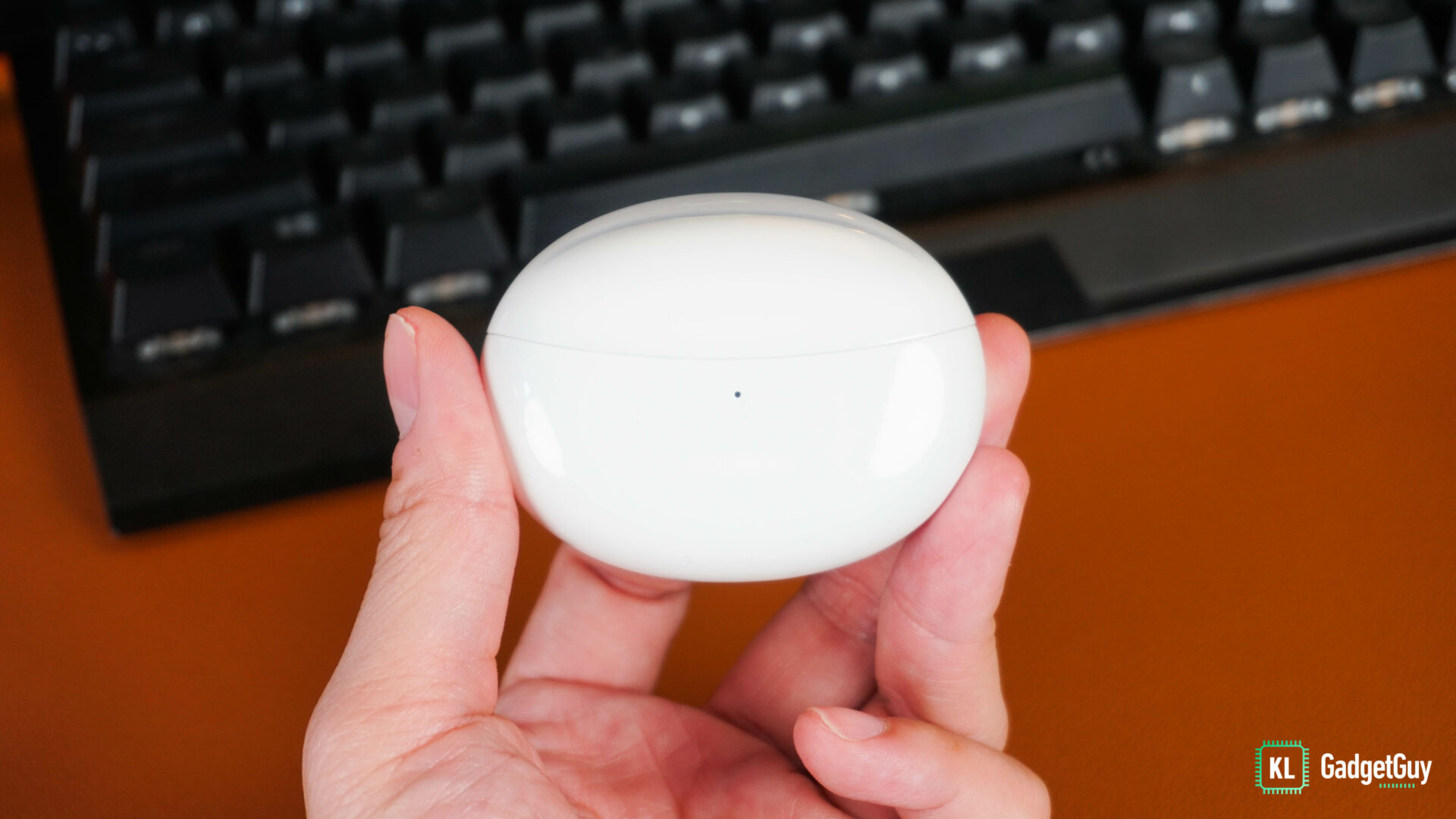 Like the other Enco earbuds, the Air2 Pro's charging case has the familiar pebble shaped bubble case with a transparent cover, the charging case has a glossy material that can get scratched after some time which I don't approve of, it offers up to three additional full charges that amounts to a total 28 hours of listening time, but unfortunately doesn't support Qi wireless charging.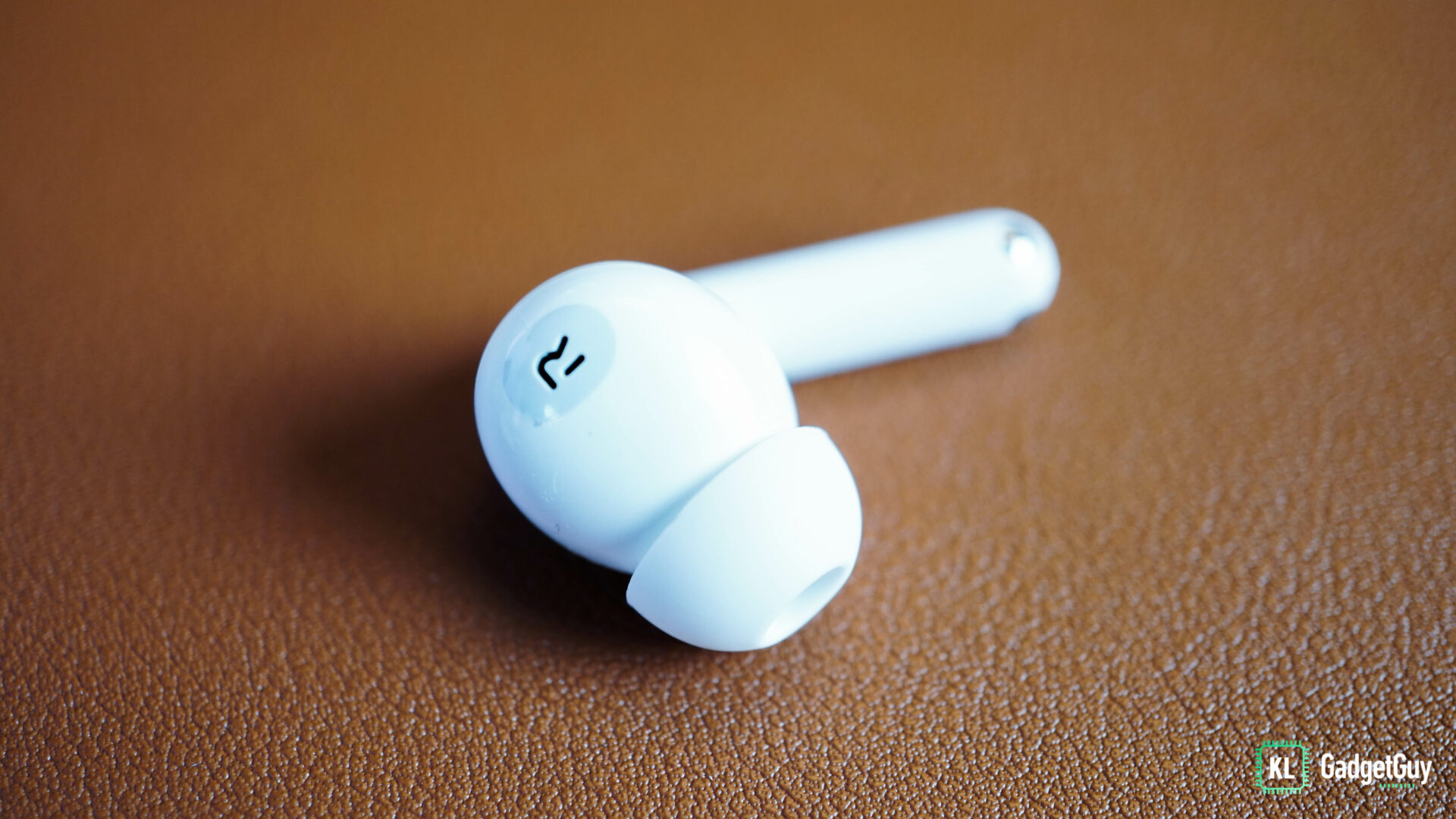 Pop open the lid, the earbuds look generally the same like most other AirPods Pro inspired products and comes with a rather ugly Left and Right font carved on the in-ear detection sensors, the ear tips are made of silicone and feature a unique looking mesh, the pre-installed M size earbuds fit well on my ears but they unfortunately don't isolate noise well, which you might want to swap them if you are particular about it.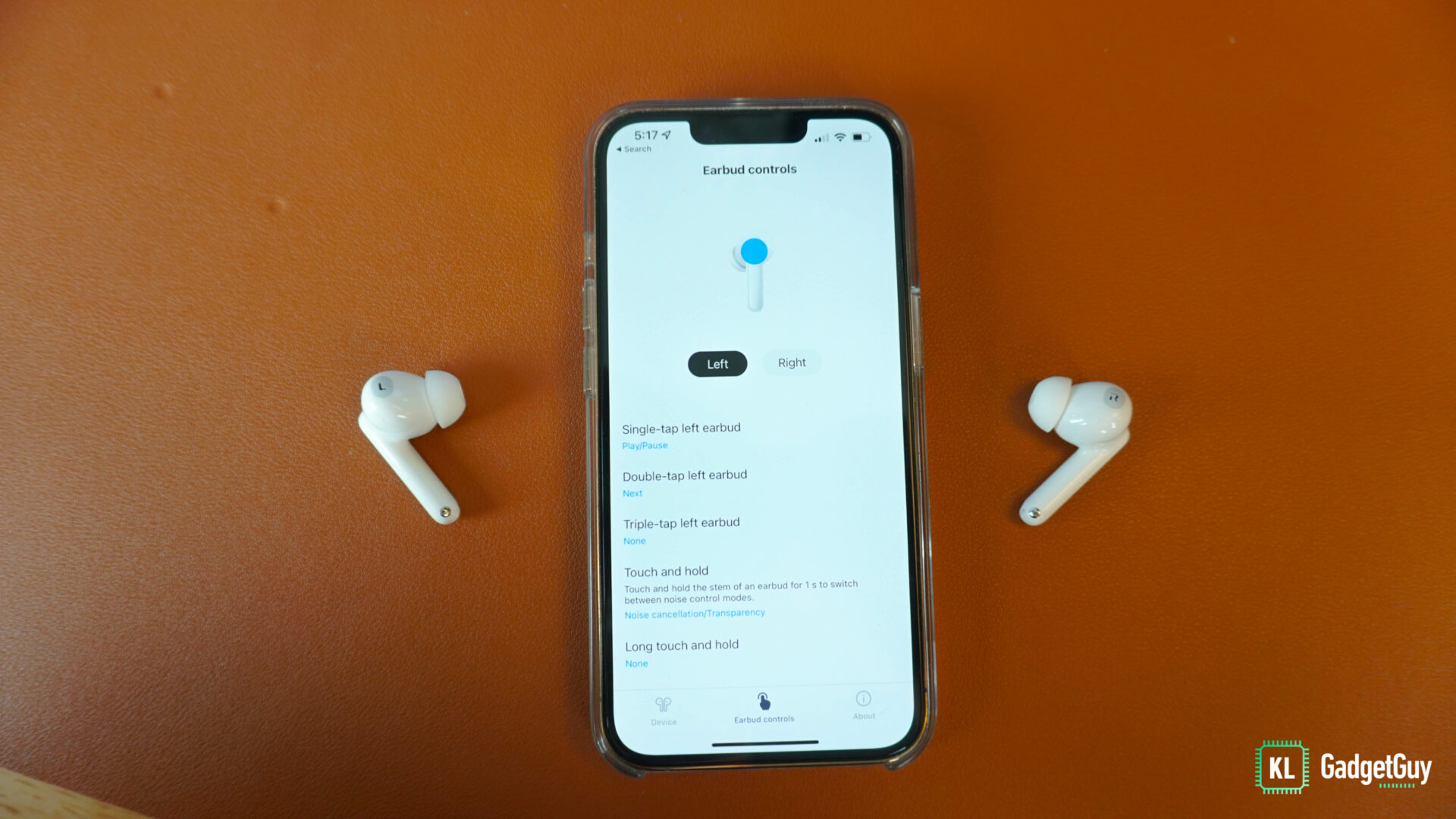 The Enco Air2 Pro features a rather small capacitive touchpad for playback controls, though I would have preferred it to have it on the entire stem, fortunately I don't really have a problem with it and they can be customized with short and long presses in the HeyMelody app, which can be downloaded on iOS and non-OPPO Android devices.
If you use an OPPO phone, you can use the earbuds as a camera shutter with a double tap on either side.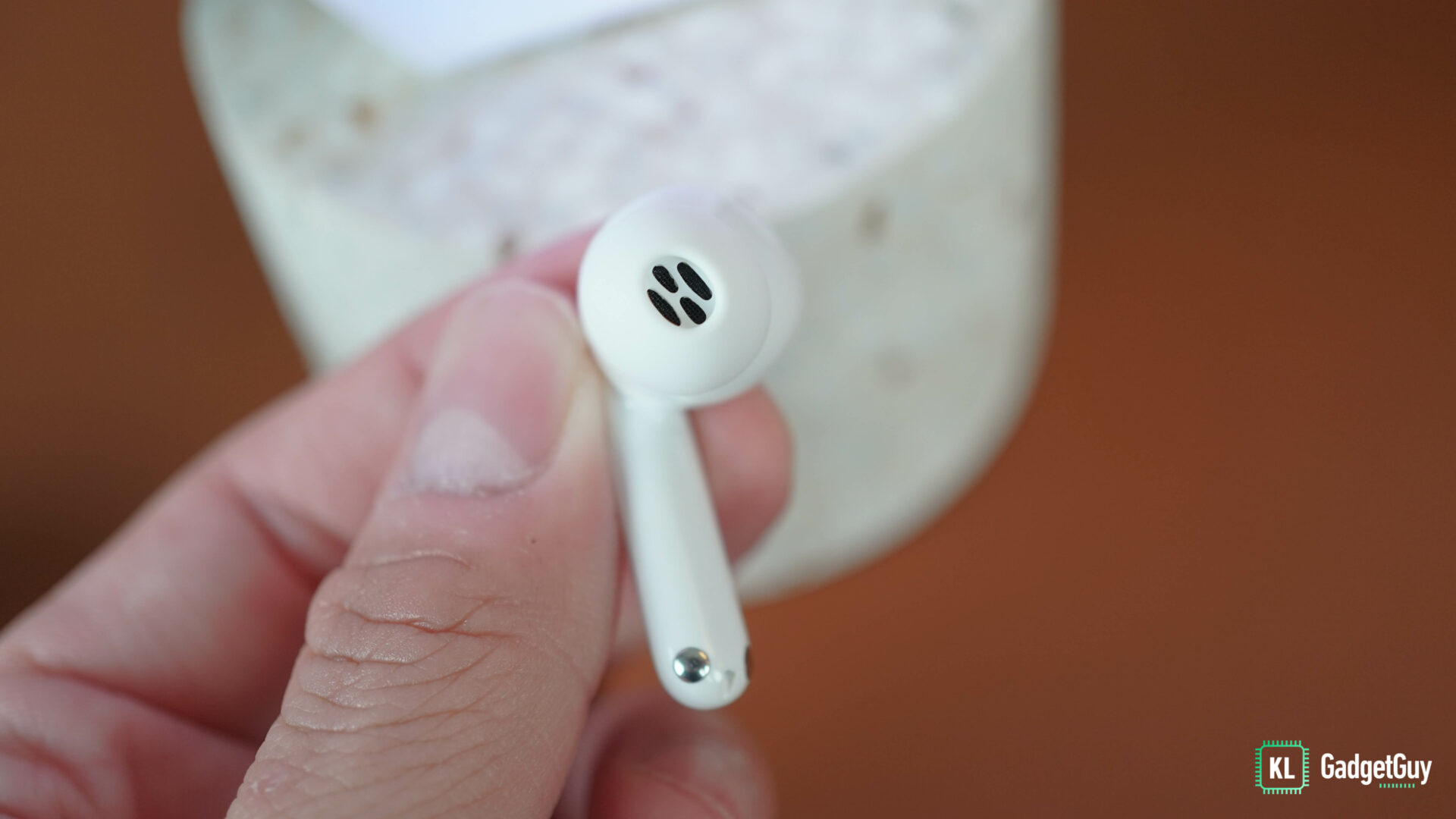 My listening experience on the Enco Air2 Pro is very pleasant, though it doesn't have the best ANC performance in class as I can still detect audible noise coming into my ears even when music is playing at 70% volume, the audio quality is quite on par with earbuds priced twice its price, the 12.4mm Titanum Diaphragm Driver and large rear chamber allows deep punchy bass to be presented on tracks such as Post Malone's 'Wow'.
I usually leave the Enco Live sound effects on the HeyMelody app to the Original sound profile for general listening, you can choose the Bass Boost effect that strengthens the lower frequencies but compromise vocals, or the Clear Vocals effect to enhance vocals while compromising on low and high frequencies.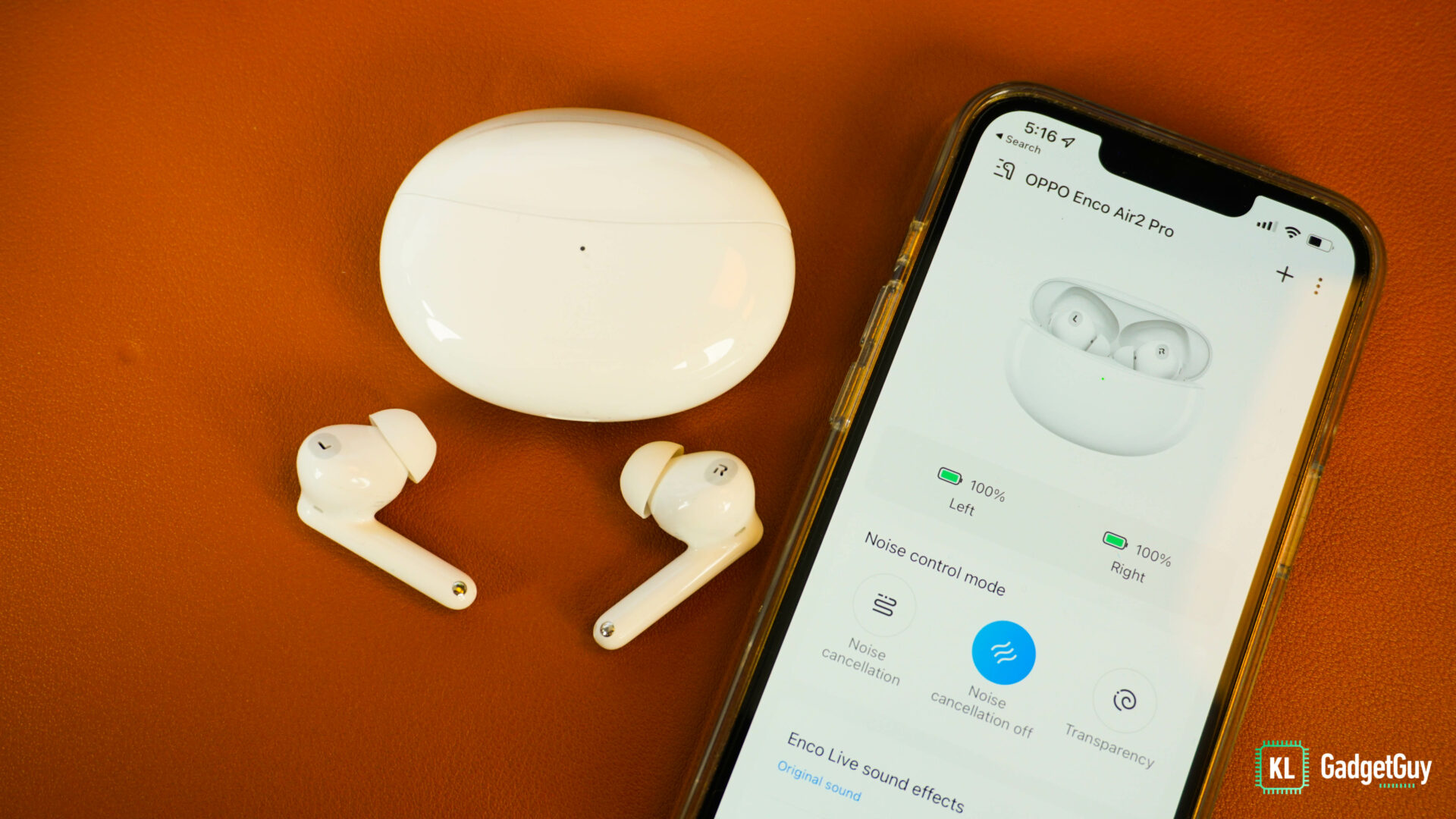 During the review period, I never managed to drain the earbuds' battery completely, as my regular 2 hours listening time with ANC on will leave me 70% of battery when I end my session, which should generally offer a good 6 hours of continuous listening time on a single charge, turning off ANC will supposedly gain you an extra hour if you really want to stretch its battery life.
At RM349, the OPPO Enco Air2 Pro is an absolute steal for its excellent sound quality and features that undercuts more expensive rivals just like any ChiFi products, it unfortunately falls short in ANC performance and sound isolation, which is expected for the price you are paying for, but this is nonetheless a really good 'Pro' budget wireless earbuds.
Click here to purchase the OPPO Enco Air2 Pro.