The OPPO A96 is an interesting proposition to budget phone hunters, though on one hand it isn't exactly affordable given the specs sheet and features it boasts, OPPO is marketing the phone as the only phone in its category with 256GB of storage, while you can still expand that storage with a Micro SD card, which is a rather valid selling proposition especially for those who doesn't like to deal with broken SD cards for their data.
The OPPO A96 is quite a handsome looking phone despite being a mid-range device, judging from the front 6.59-inch display with a top left punch hole cutout, you can easily mistaken it for the recent OPPO Reno 7, while on the back it features the familiar OPPO Glow design that shimmers when it gets contact with light, my Starry Black unit isn't the best to demonstrate that on camera thought it does have some glitter instead of a boring pitch black, but if you take the Pearl Pink color, you will be treated to an aurora effect when you shine the phone under a light source.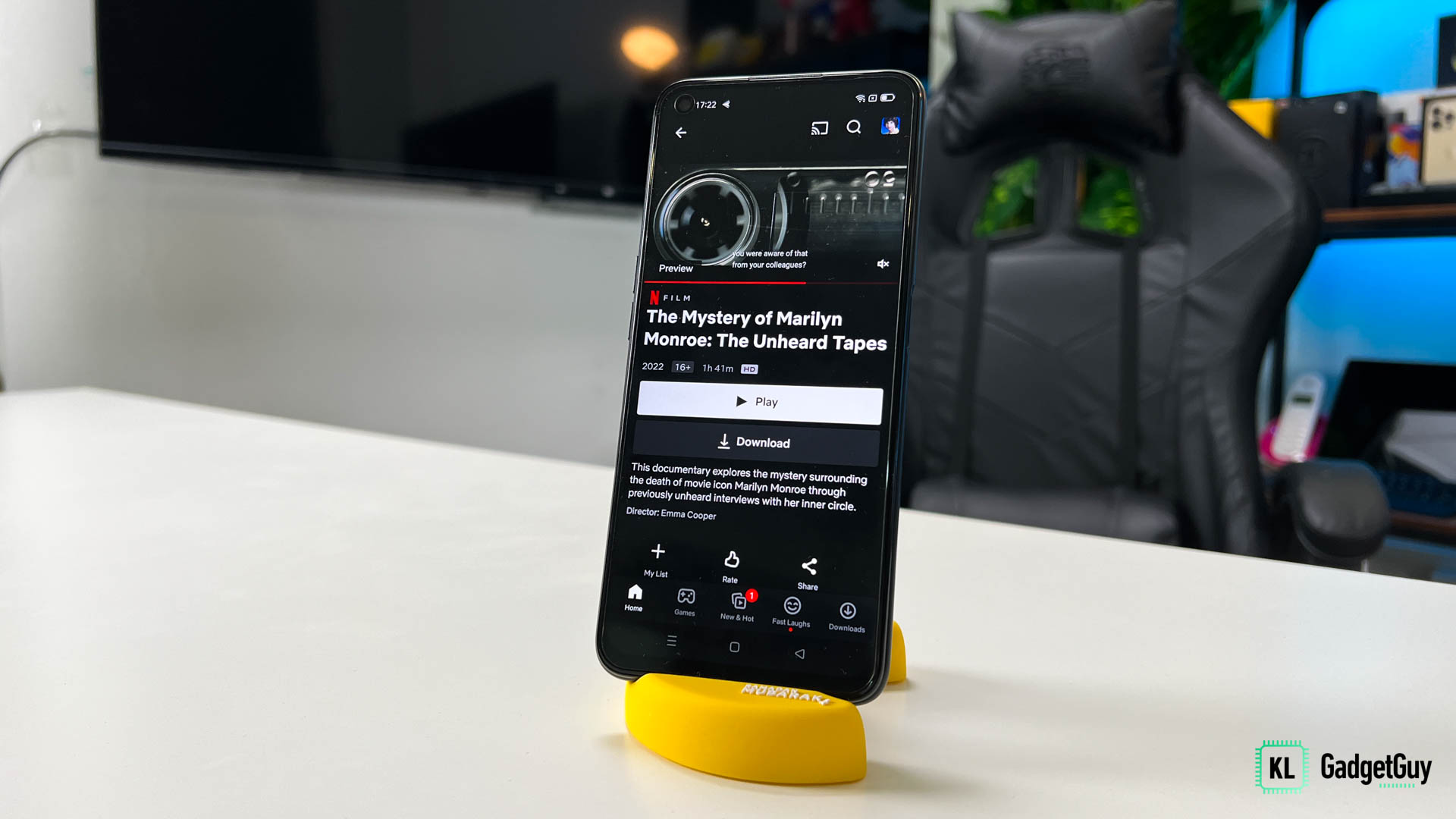 I assume most customers looking at the OPPO A96 are going to treat it as a budget media consumption device, however the OPPO A96 uses a IPS LCD panel that refreshes at 90Hz, which loses out to its competitors that are mostly already using AMOLED displays, although it isn't some washed out display from a cheap entry-level phone, the display is pretty bright with a maximum 600 nits brightness and has decent color reproduction, having an AMOLED display will most certainly made it more attractive to buyers.
As a consolation, the OPPO A96 comes with stereo speakers and I was surprised that OPPO isn't stingy on that aspect, they sound decent for mid-range phone standards and can get really loud with no distortion when the volume is maxed out. In addition, you will be happy to know that the phone is Widevine L1 certified, so you can stream Netflix and Amazon Prime Video in HD, which many of its competitors can't do.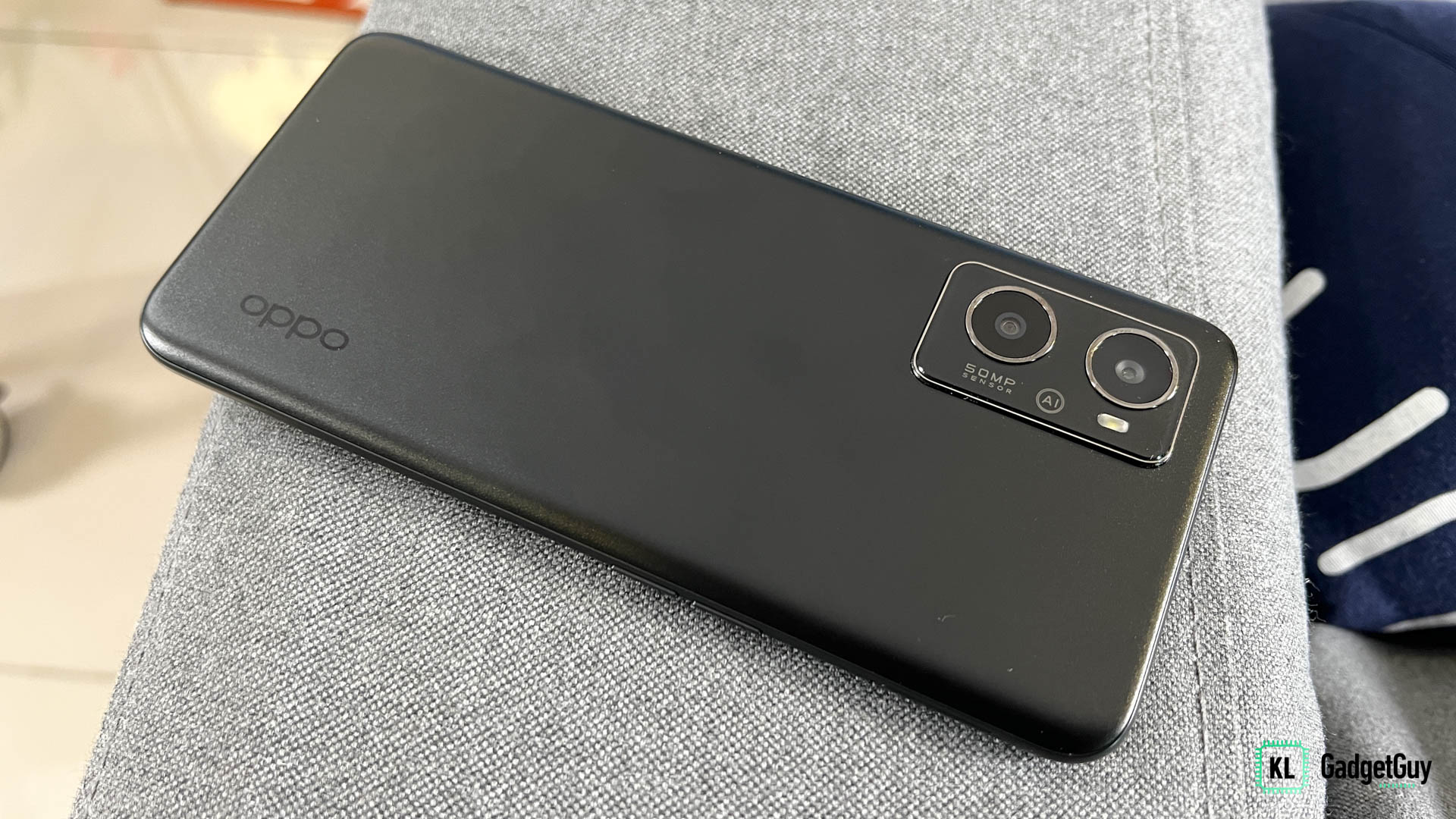 Powered by a Snapdragon 680 processor and 8GB of RAM, which you can expand the latter with an additional 5GB of virtual RAM if you think isn't enough, the OPPO A96 is a reliable smartphone for daily smartphone activities and will most certainly satisfy most users for texting and social media activities, though some might be disappointed that the phone still ships with Android 11 out of the box and unlike Samsung, OPPO hasn't committed to how long it will continue to support its A series with software updates, so it should take a while when OPPO decides to update the phone to Android 12.
The OPPO A96 comes with a dual camera system that comprise of a 50MP primary and 2MP depth sensor, which one might expect it to produce mediocre photos, not to mention the lack of an ultrawide camera is laughable for a phone that costs more than RM1000, I was pretty surprised at how well it handles colors and contrast in good lighting, although like most Snapdragon 680 phones I have tested, the camera has soft focus issues and lacked detail, indoor shots are passable in most cases but definitely not something you would be proud of showing off to someone.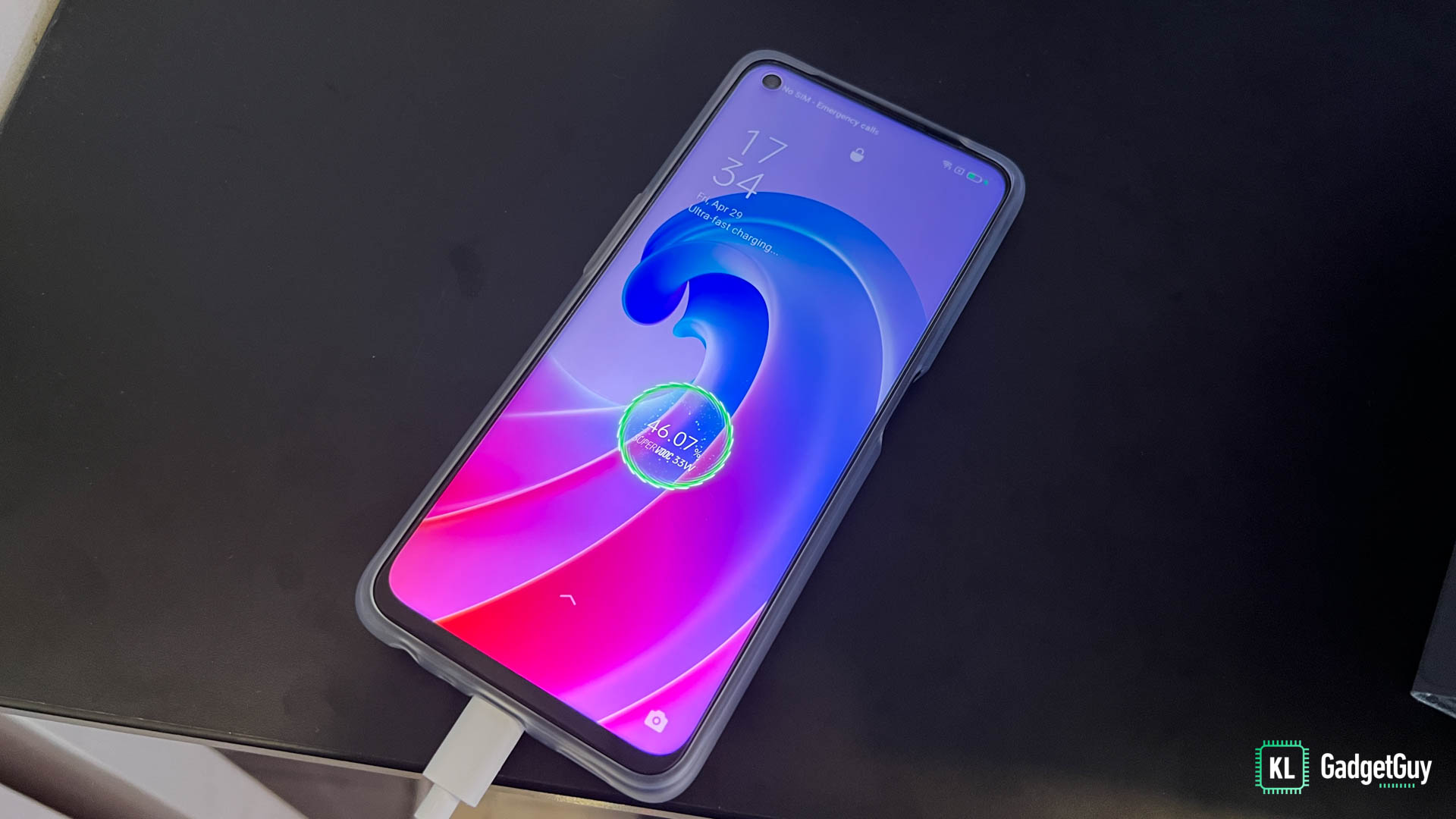 Like most mid-range phones today, the OPPO A96 packs a 5000mAh battery and has 33W SuperVOOC fast charging support, which can easily get you up to two days of battery life when you aren't doing power intensive tasks on it, and even when you actually forget to charge your phone, the provided charging brick will get you back up to 100% in an hour.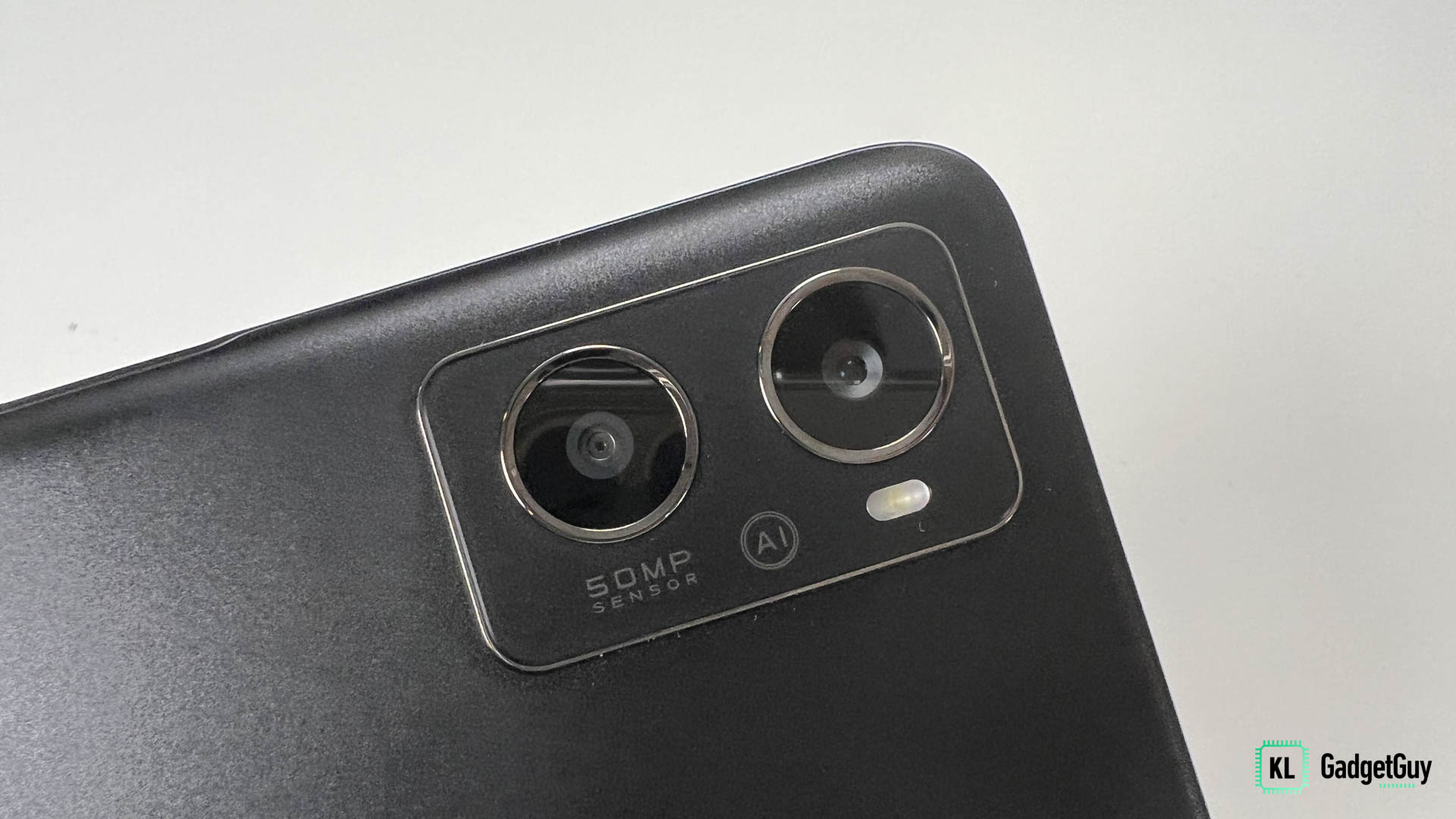 Retailing at RM1,299, the OPPO A96 is the most expensive Snapdragon 680 powered smartphone at this time of writing but has the most internal storage of 256GB, where its competition will typically come with 128GB of storage. Despite its unattractive price tag, the OPPO A96 is a good looking phone that performs typical smartphone tasks well enough, but the features it brings to the table leaves a lot to be desired, and I doubt many will actually appreciate that big internal storage since you could easily expand it with a Micro SD card anyway.