You've heard of MagSafe, Apple's wireless/magnetic technology; but have you heard of MagDart? It's basically realme's version of MagSafe.
For those unfamiliar with MagSafe, this technology uses magnets to align your iPhone to the wireless charger for accurate, fast charging. Your iPhone 12 has a few magnets around its charging coil, and these magnets allows it to snap onto MagSafe accessories conveniently.
MagDart will debut via two different wireless chargers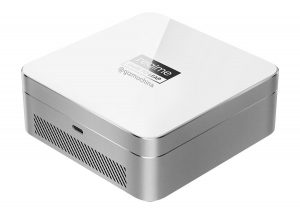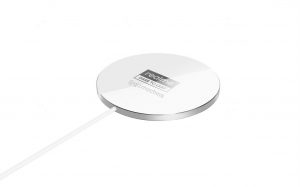 Back to realme; the company is planning on developing two different versions of wireless chargers with their MagDart technology. One's a slim, round wireless charger with 15W fast charging, while the other will be a bulky, square wireless charger that supposedly offers even higher charging speed.
If realme is set on introducing their own MagDart technology, we can also rest assured that there will be new realme phones to support this feature. This could also mean that realme will be making MagDart-compatible accessories in the future.