In a fast– paced business environment, productivity can never be compromised by a slow and power hungry laptop, which is why the Lenovo V14 G2 is a laptop that's designed for the agile mobile worker who wants the absolute portability and performance to empower their work, so here's why businesses and individuals should consider getting one. 
A sleek design that means business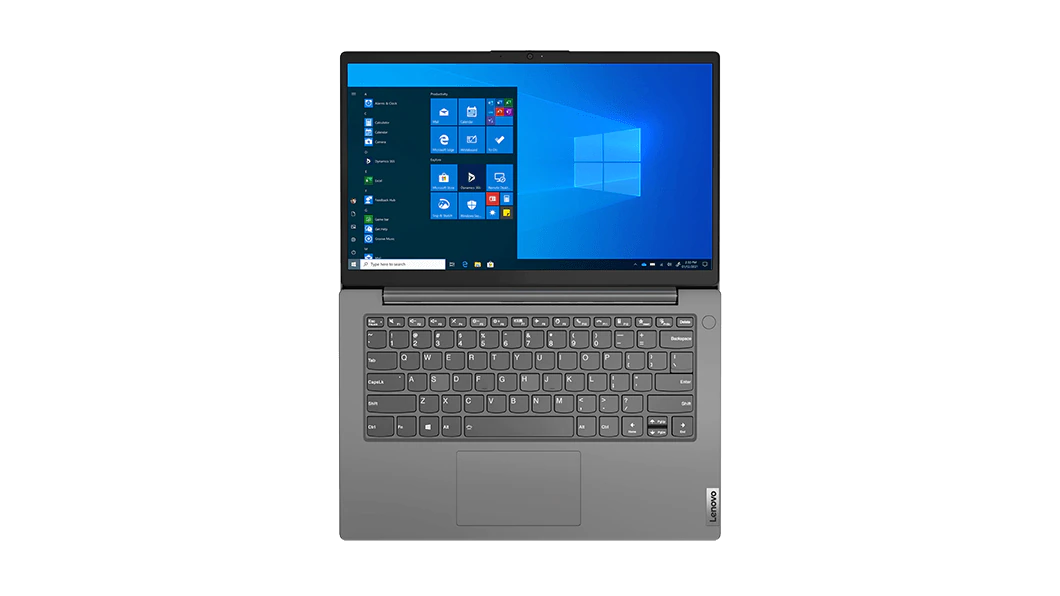 Be always ready to work or present your ideas whenever, wherever with the Lenovo V14 G2, because this laptop sports a sleek design that measures 19.9mm thin and weighs just 1.5kg, it also takes up minimal table space all thanks to the slim screen bezels that makes it more compact than conventional 14-inch laptops, complemented by a sturdy exterior in discrete color options of Iron Grey and Black, this laptop sure makes a statement on a meeting table.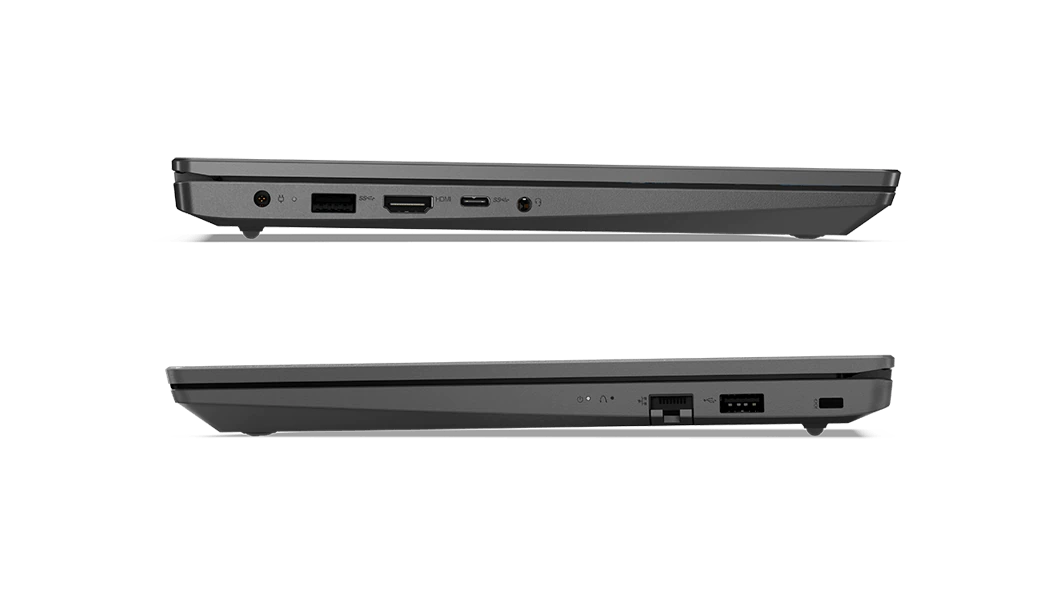 On top of that, there's no need to purchase additional adapters to connect peripherals, because the Lenovo V14 G2 boasts generous ports selection, including two full-sized USB ports, one USB-C, HDMI and RJ45 Ethernet ports. 
Available in AMD Ryzen and Intel Core processor options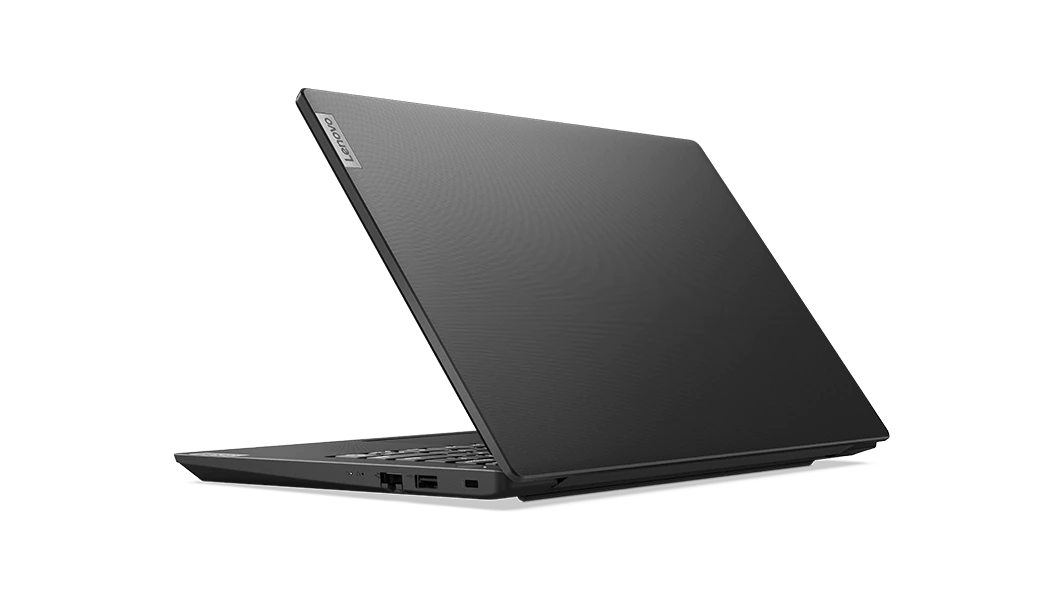 The Lenovo V14 G2 comes powered by either an AMD Ryzen 5000 series mobile processor or an 11th Generation Intel Core U-Series processor, you get to choose which one works best for your workflow, while RAM and SSD upgrade options are available to make it truly yours, this is a highly versatile laptop that businesses will love. 
A great display to keep you stay focused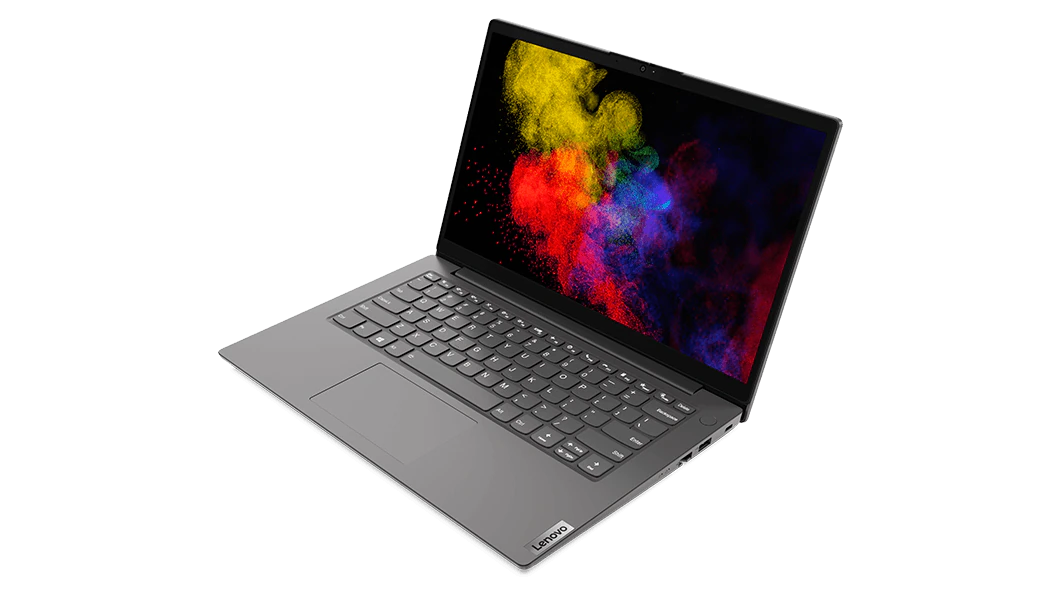 Aside from performance, a good display is essential to get work done better and more efficiently.  
The Lenovo V14 G2 is equipped with a 14-inch Full HD resolution display, text and graphics look sharper than a conventional HD display, while you will be able to stay focused for longer durations all thanks to the anti-glare coating that puts lesser strain on your eyes. 
Your data and privacy are protected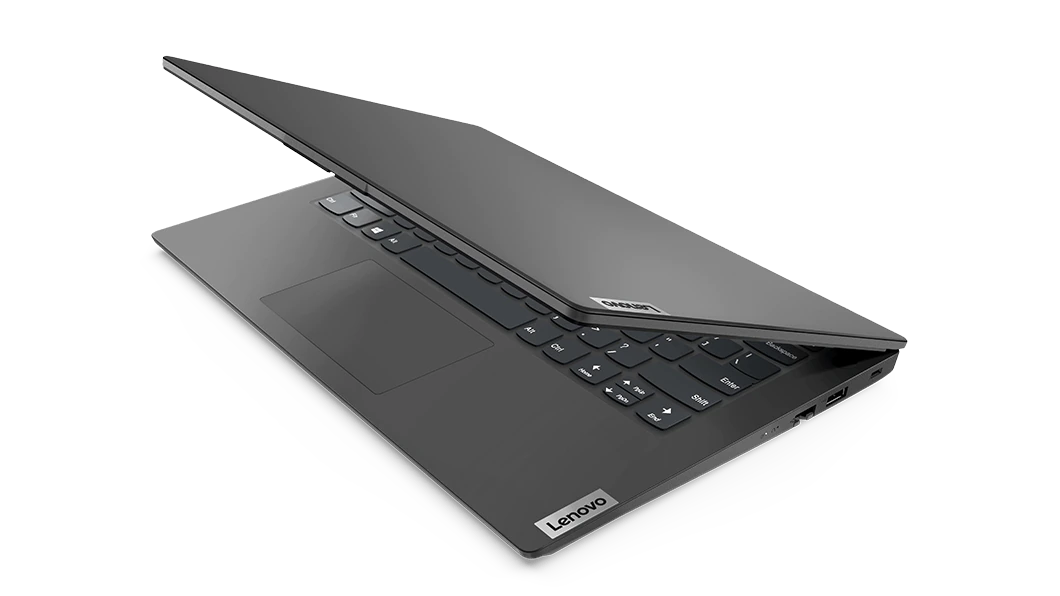 The Lenovo V14 G2 makes security a top priority with a Trusted Platform Module (TPM) 2.0 firmware that encrypts critical business data to prevent unauthorized access.
Furthermore, the laptop's webcam features a physical privacy shutter that prevents prying eyes from seeing your surroundings, there's no need to remember which hotkey to press and all it needs is just a swipe with your hand. 
Easy ownership with 0% installment plan on debit and credit card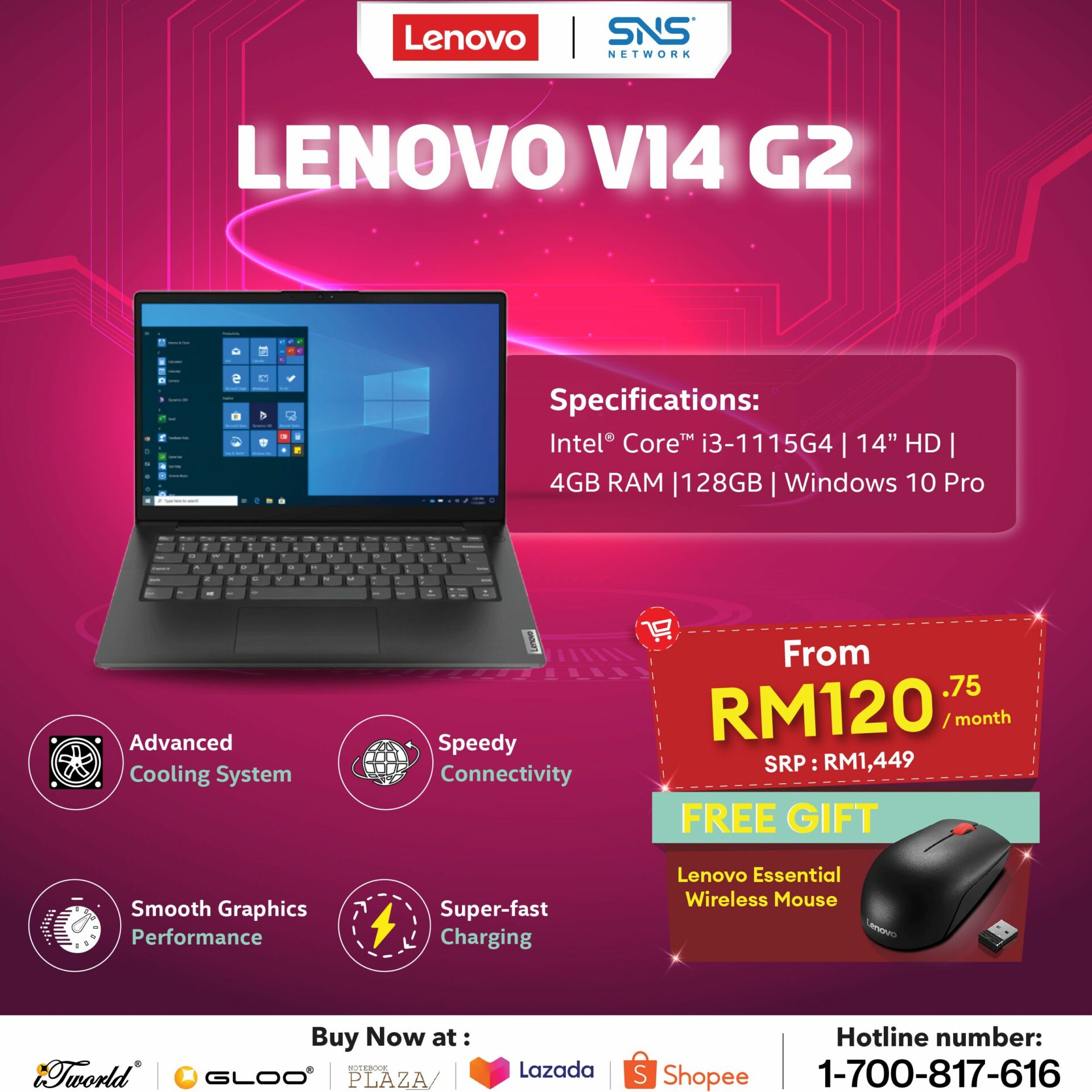 With flexible 0% installment plans provided for debit and credit card holders, anyone can own the Lenovo V14 G2 from Gloo and iTworld, credit card customers can opt for a 12-month installment plan from major Malaysian banks which lets you own the laptop for as low as RM120.75/month, while debit card customers can opt for a 4-months installment plan which lets you own the laptop for as low as RM362.65/month. 
For a limited time from 23 March 2023 till 21 April 2023, customers can join the Grab Raya Campaign where you will be able to enjoy instant rebates when purchasing the Lenovo V14 G2 from GLOO and iTworld website,  you will be able to get up to RM24 with minimum spend of RM160 with GrabPay Online, and RM30 off with minium spend of RM200 with PayLater by Grab. 
Furthermore, purchasing the Lenovo V14 G2 entitles you to a limited time PWP deal of Microsoft 365 Personal subscription at just RM49.90. 
To have the Lenovo V14 G2 empower your work, visit the following links to learn how you can own yours 
iTworld: Lenovo-V14-G2-ITL-INTE-i3-1115G4-4GB-128GB-SSD-Integrated-Graphics-14.0-HD-W10P (itworld.com.my)
GLOO: Lenovo-V14-G2-ITL-INTE-i3-1115G4-4GB-128GB-SSD-Integrated-Graphics-14.0-HD-W10P (gloo.com.my)
NBPlaza: Lenovo IdeaPad V14 G2 ITL 82KAS03B00 14" Laptop ( i3-1115G4, 4GB, 128GB SSD, Intel ) : NB Plaza