While we have already seen many impressive smartphone cameras for the year already, the Galaxy S23 Ultra remains one of our top choices as it features a versatile quad camera system that lets you shoot in different focal lengths, not to mention its new 200MP camera that allows you to crop into photos to reframe your shot in the most creative way possible.
Despite not having any camera brand collaborations and custom ISP, the Galaxy S23 Ultra still has several camera features that its competition doesn't offer which makes it a better device, and here are five of them.
Single Take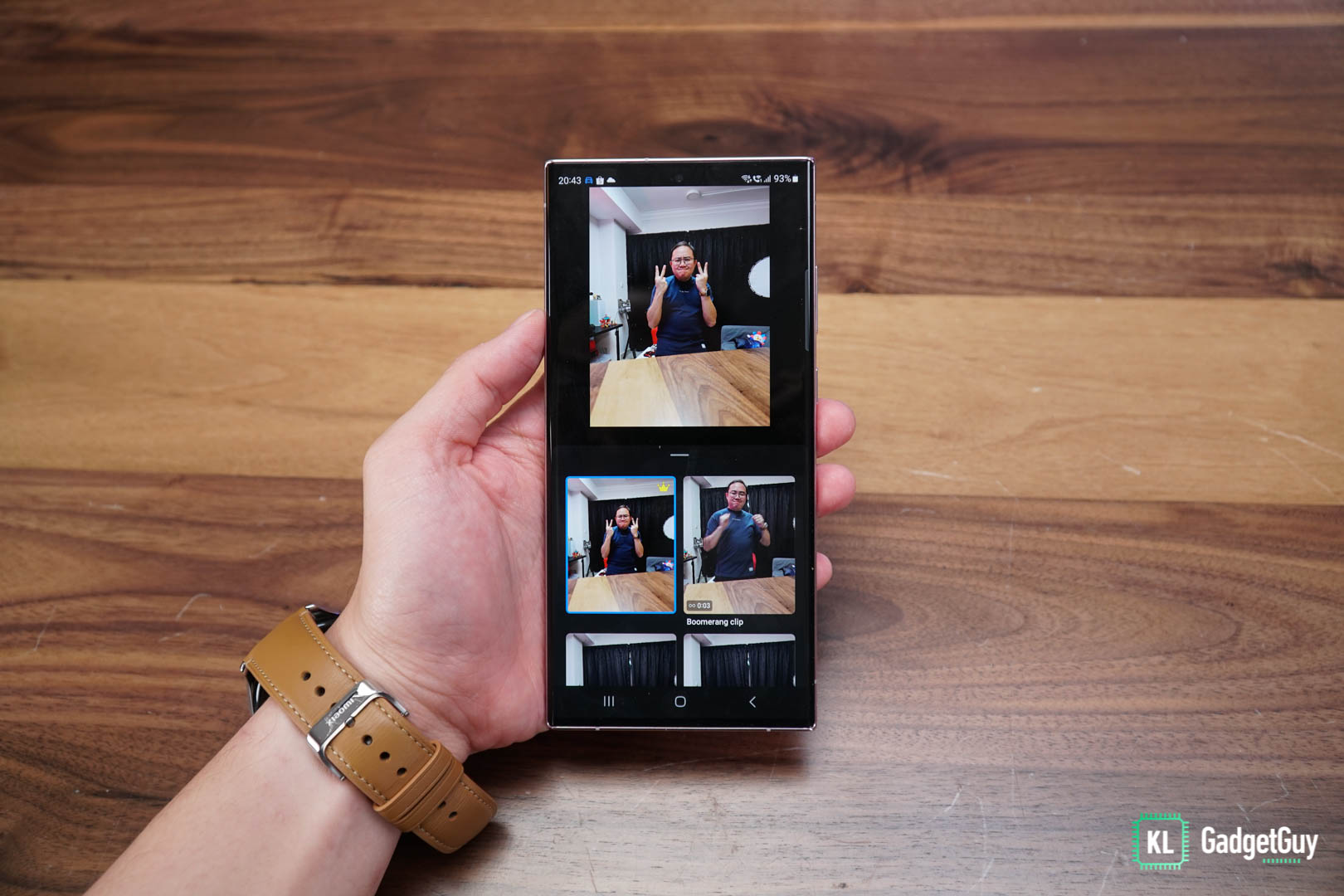 This is a long-time Samsung exclusive feature that has been available since the Galaxy S20 series, it is the most useful feature that takes multiple shots of your moving subjects using all four cameras on the back with just a press of the shutter button, you will then be presented a series of intelligently chosen photos and short videos with applicable filters ready to share with your friends or to social media.
8K 30 FPS Videos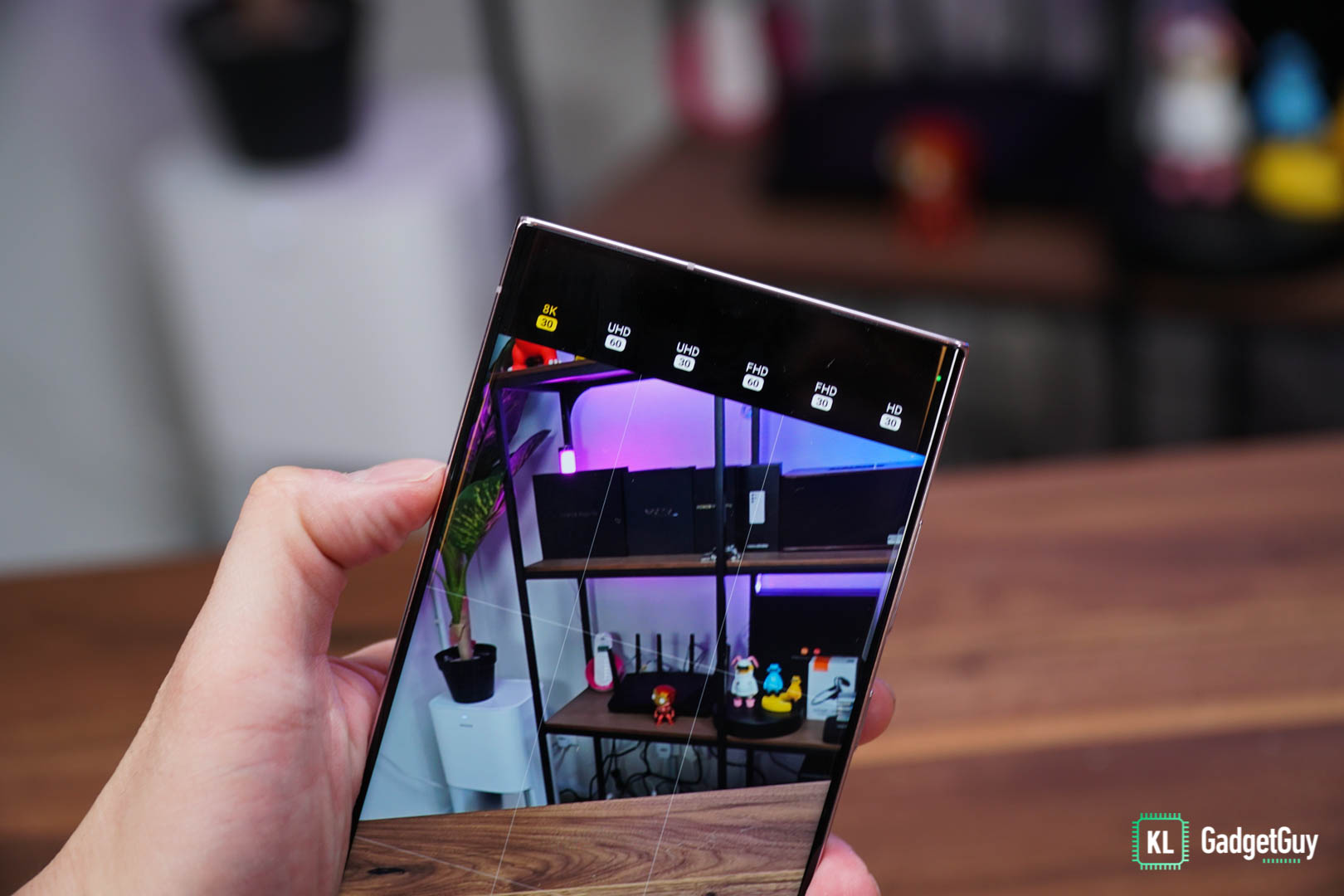 Although you might consider it an overkill, the Galaxy S23 Ultra is the only flagship smartphone that captures 8K videos at 30 FPS (frames per second), not only you get to see extremely sharp details in your videos with smoother motion than before, but you can also take advantage of it to down sample to 4K resolution or reframe your videos without losing detail, this is a thing that mirrorless cameras can't achieve and makes it one killer video recorder.
360 Audio Recording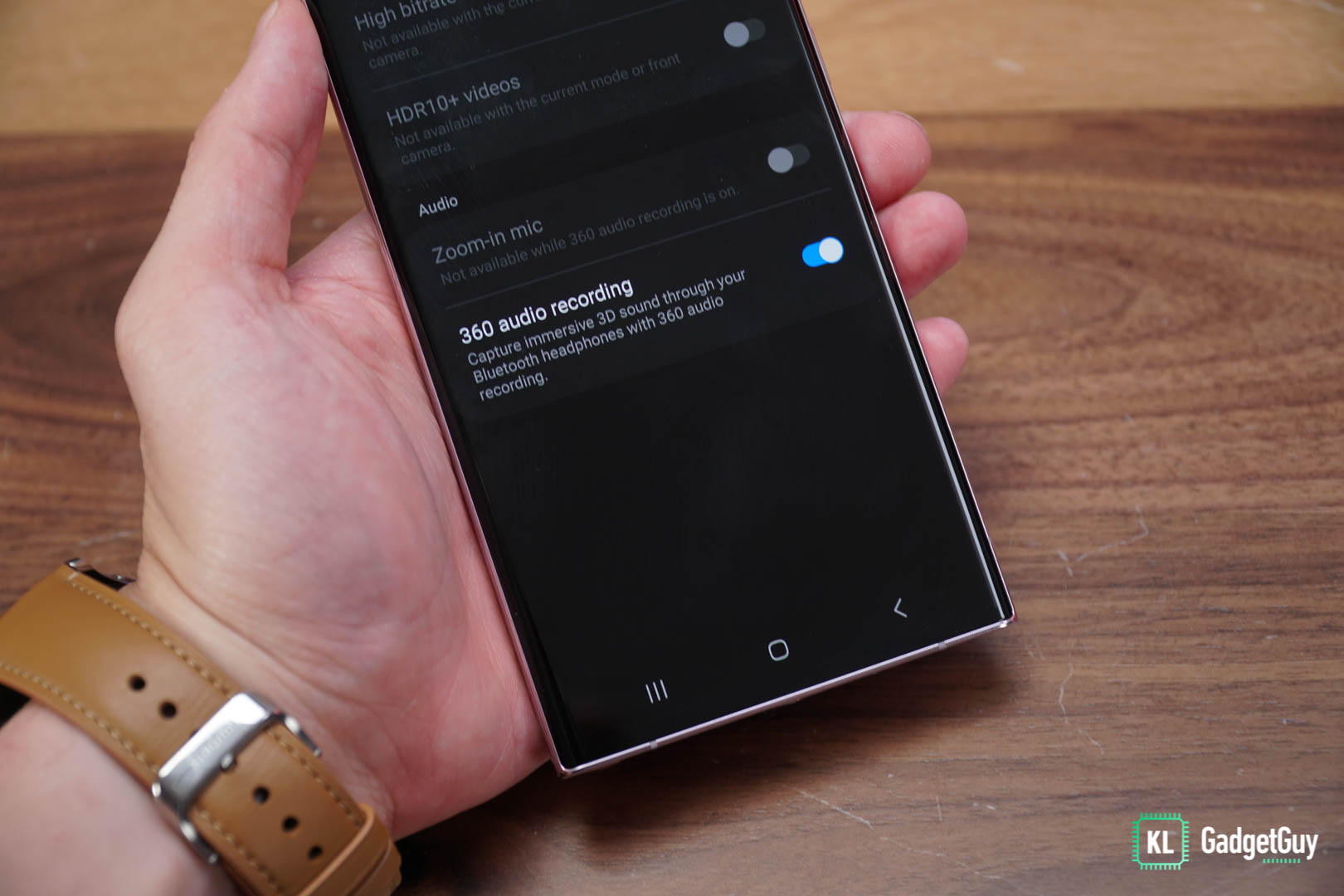 Want to get your audiences immersed in the videos you take on the Galaxy S23 Ultra? Take it to the next-level with 360 Audio Recording, which all you need is to put on a pair of Bluetooth headphones and enable the option in the camera app, your audiences will hear audio as if they are with you at the scene, which is great for travel and concerts.
Expert RAW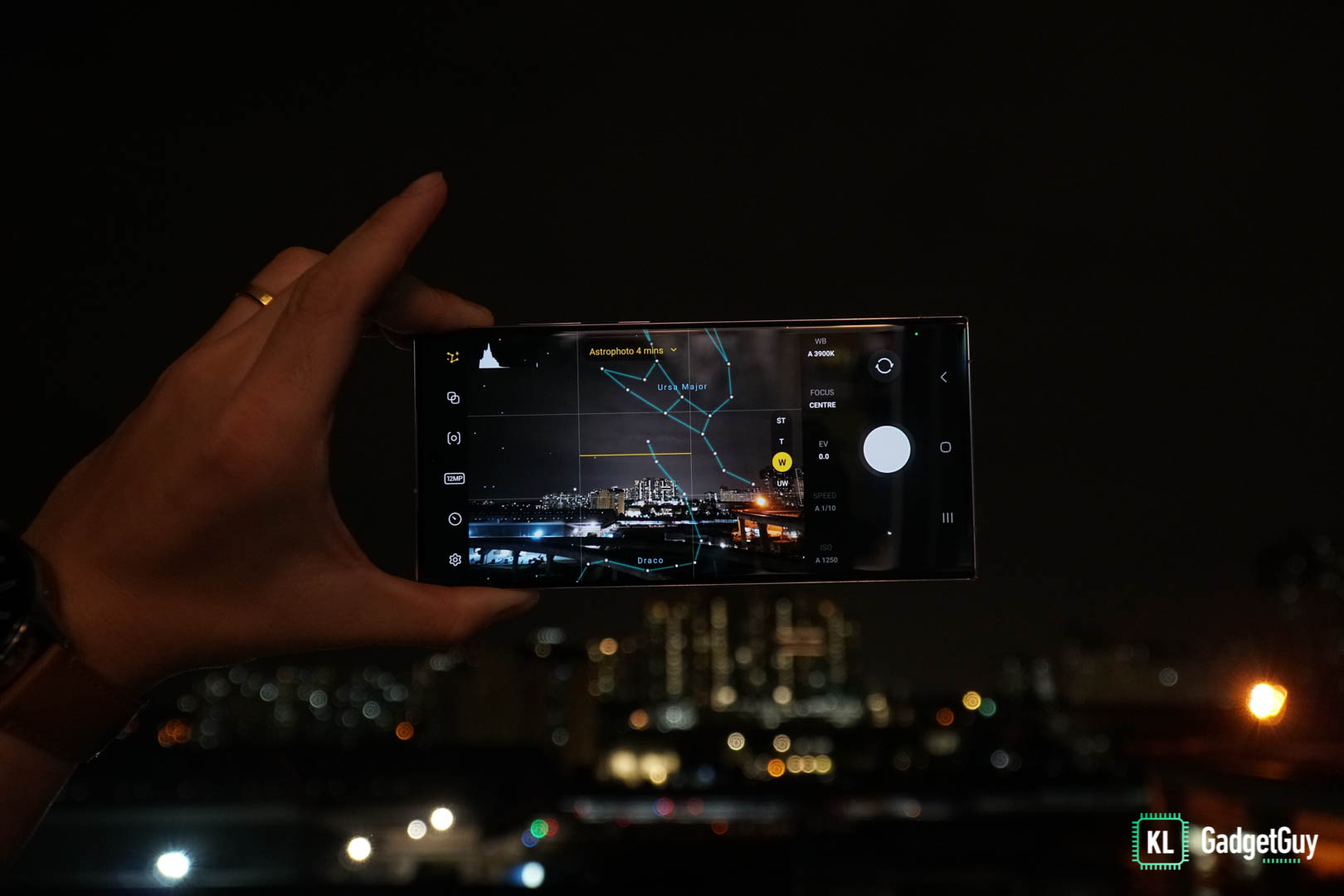 Expert RAW isn't just a feature that takes RAW uncompressed images, but rather it is an even more advanced Pro mode where it allows you to fine tune your shot the way you want it, as well as a new powerful Astrophotography feature with a sky guide that utilizes the phone's GPS to identify zodiacs on the milky way, complete with a multi-exposure feature to capture the perfect starry night.
Director's View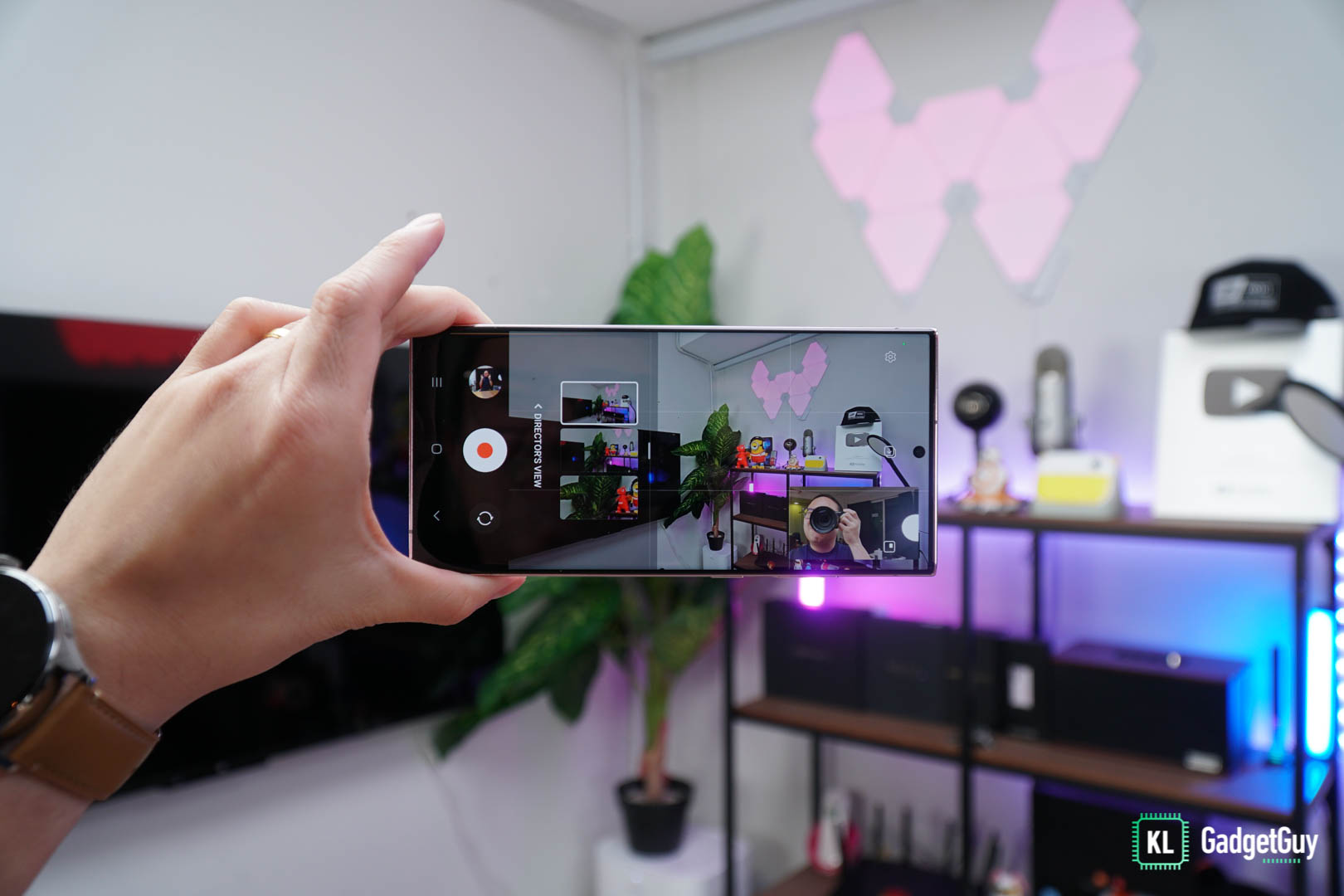 Being your own host and videographer used to be challenging, but that's no longer the case with the Galaxy S23 Ultra's camera, because Director's View is an extremely powerful camera mode that activates all cameras on the phone to capture both front and rear camera footage on the fly, you can also see live views of the wide, ultrawide and telephoto lens while recording, and simply tap into it if you feel that's the scene you want to capture.
All of these camera features make the Galaxy S23 Ultra a great content creation smartphone, which very few flagship smartphones can come close, click here to purchase your Galaxy S23 Ultra.