Instagram rolled out a new Layout feature for its Stories today, so users can now post multiple pictures in a story — just like a collage. 
If your Instagram is already updated to the latest version, you should see the 'Layout' option among other modes. As of now, there are six different types of layout that can be used. Instagram users will be able to upload between two to six images at once, but sadly Layout doesn't support a combination of photos and videos.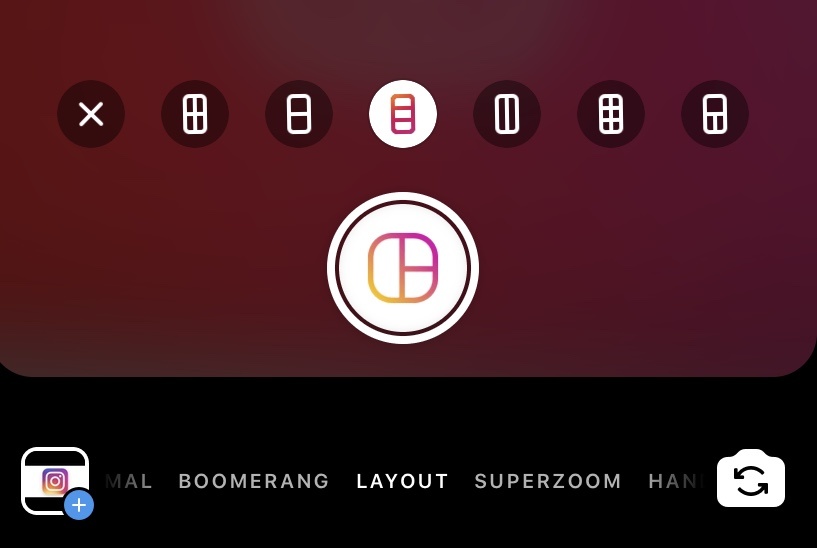 It would've been great if there were options to edit the photos separately, but sadly that's not the case. Still, Instagram has come a long way; from Boomerang to Countdown to today's Layout mode.
Just last month, Instagram also launched a TikTok-like feature called Reels, where users can make 15-second videos with music in the background. The company also launched a new policy recently to better accommodate for younger Instagram users, so you'll have to be at least 13 years old to be able to create new Instagram account.