inDriver – a newly-launched ride-sharing service that lets users negotiate fares – is now available to use in Kuala Lumpur and Selangor.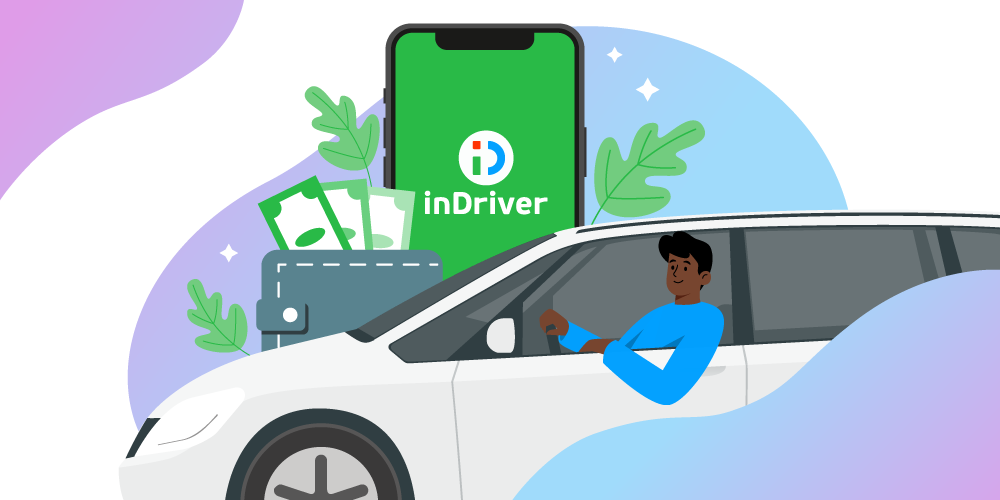 The service was initially launched earlier this month in selected states in the country such as Penang, Alor Setar, Melaka, Johor, and more. 
inDriver's offerings include a Real-Time-Deal (RTD) feature that lets users set a fare that they think is reasonable. Drivers and riders can negotiate an acceptable price – and both parties can still choose from a list of willing offers that suit them.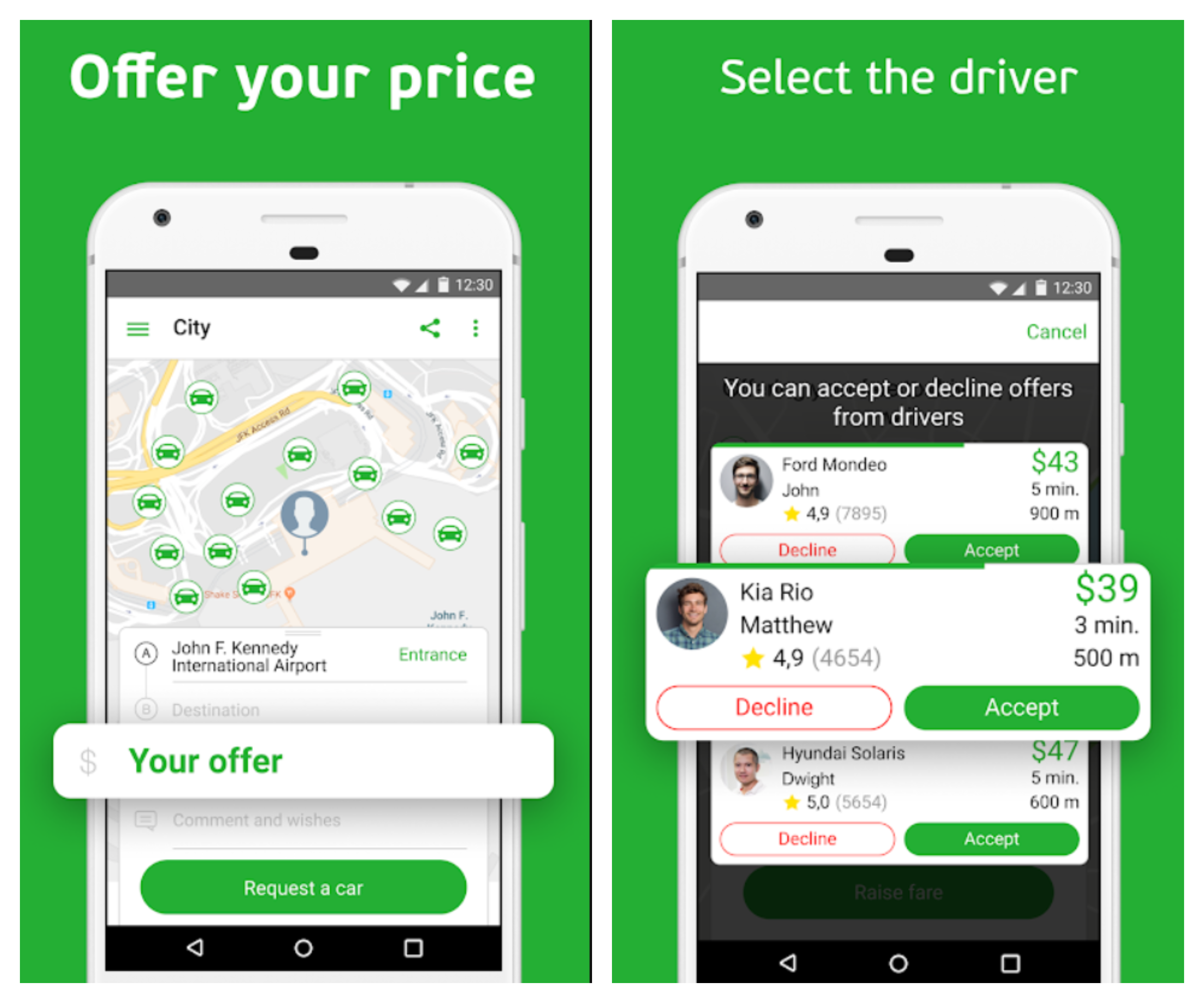 According to the company, RTD frees passengers from inflated rates due to peak hours, traffic congestion, and request history.  
When it comes to safety, there is an emergency button to connect passengers and drivers with enforcement agencies, and a live-location sharing feature as well. 
For a limited time, drivers who sign up with the service can operate with zero service payment. 
Visit inDriver's website here to learn more about them.