Intel has just unveiled their latest lineup of 12th Gen Intel Core desktop processors – the family comes with six unlocked chips suited for gaming and content creation work.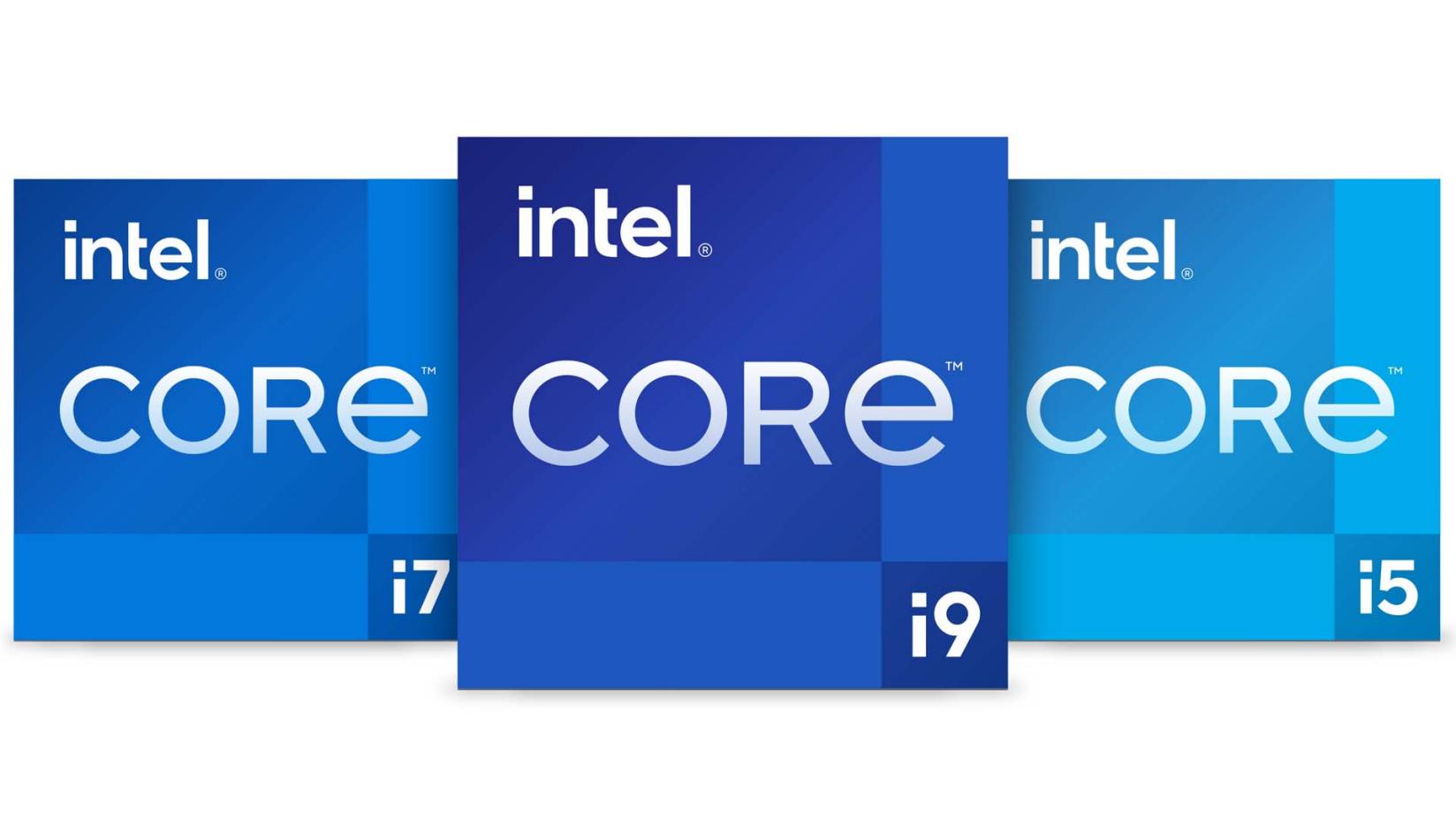 Here's a complete list of the new CPUs: 
Core i5-12600KF (10C/16T)

 

Core i5-12600K (10C/16T)

 

Core i7-12700KF (12C/20T)

 

Core i7-12700K (12C/20T)

 

Core i9-12900KF (16C/24T)

 

Core i9-12900K (16C/24T)

 
As usual, the K moniker means that these CPUs are unlocked, and the F means the chip comes with integrated graphics; UHD Graphics 770 to be exact.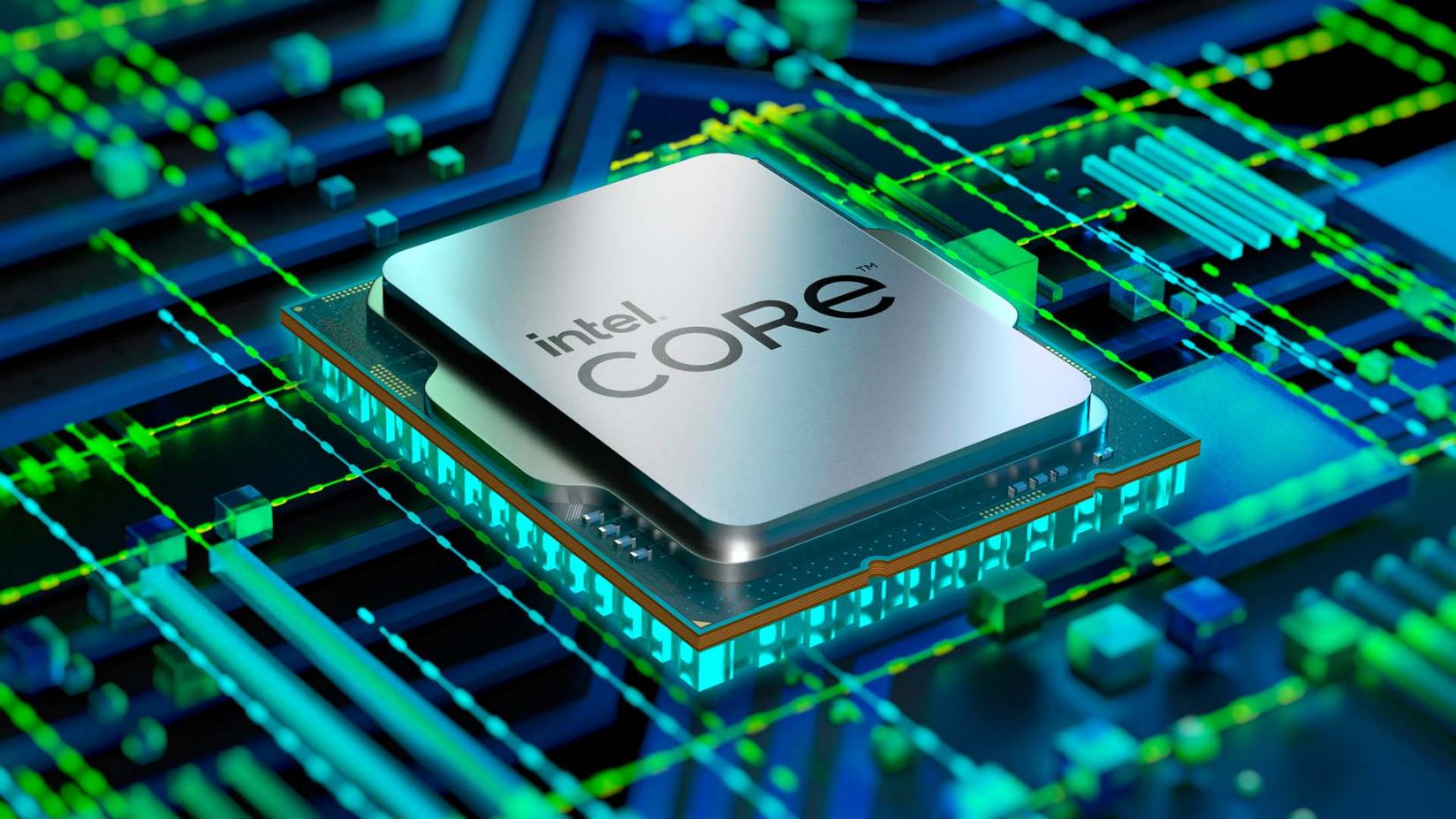 Intel built these processors on the company's Alder Lake 10nm architecture that switches to a hybrid core design – each CPU use a mix of Performance cores (P-cores) and Efficient-cores (E-cores). 
This is similar to the way smartphone chipsets are made – the E-cores are there to provide just enough performance for everyday work; this saves power, while the P-cores perform all the heavy-duty tasks.  
Because of the split in core types, Intel has specified the clock speeds of each type – you can see the specs in the picture below. 
These new CPUs will work with the new Z690 chipset and LGA1700 socket. Over 60 motherboard models are expected to arrive soon. 
There's support the latest and greatest DDR5 memory with up to 4,800MT/s. There is still support for DDR4 RAM but you won't be able to use both memory types at the same time.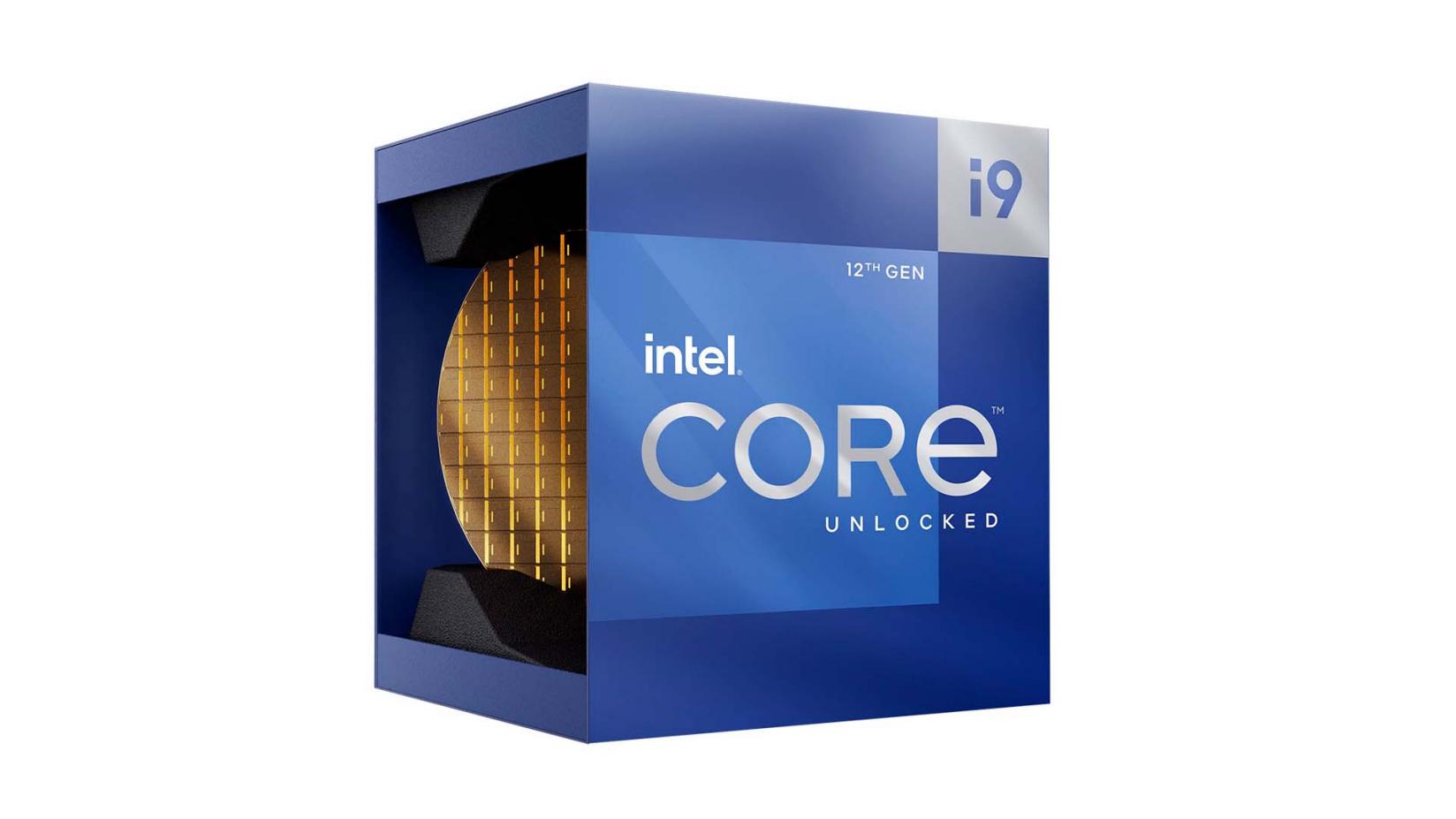 According Intel, all this translates to over 20% increase in performance in games such as Far Cry 6. Hitman 3, and Troy: A Total War Saga, when comparing the i9-12900K with the older i9-11900K. 
Intel's new CPUs start at the price of $264 (RM1,097), and can go all the way up to $589 (about RM2,447). They will go on sale this November 4 alongside the new Z690 motherboards.