There's a new e-hailing service in town – inDriver made its debut in Malaysia recently and it differentiates itself from its peers by allowing both the drivers and passengers to negotiate a ride fare.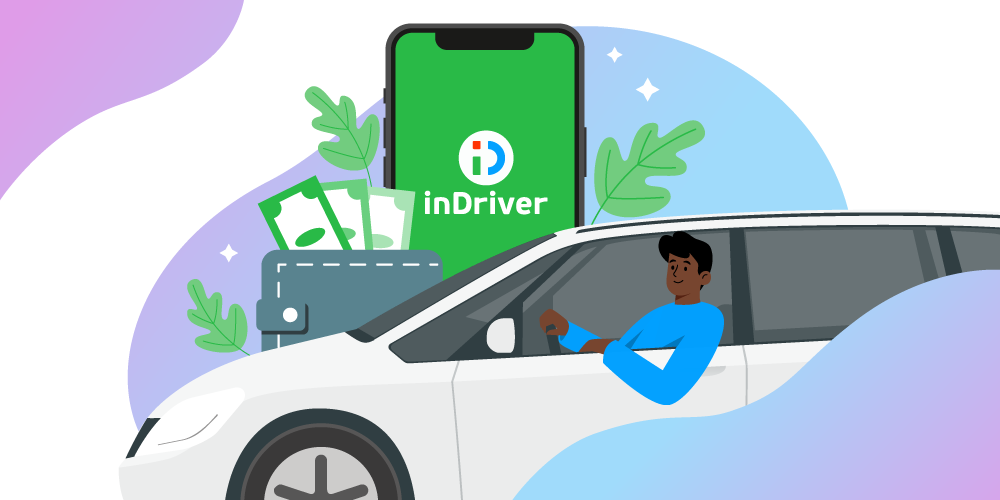 The company calls the feature Real Time Deals (RTD) and it lets passengers request for a ride while offering what they think is a reasonable fare – nearby drivers that agree with the number can accept the fare, or choose to negotiate with the passenger for a different price.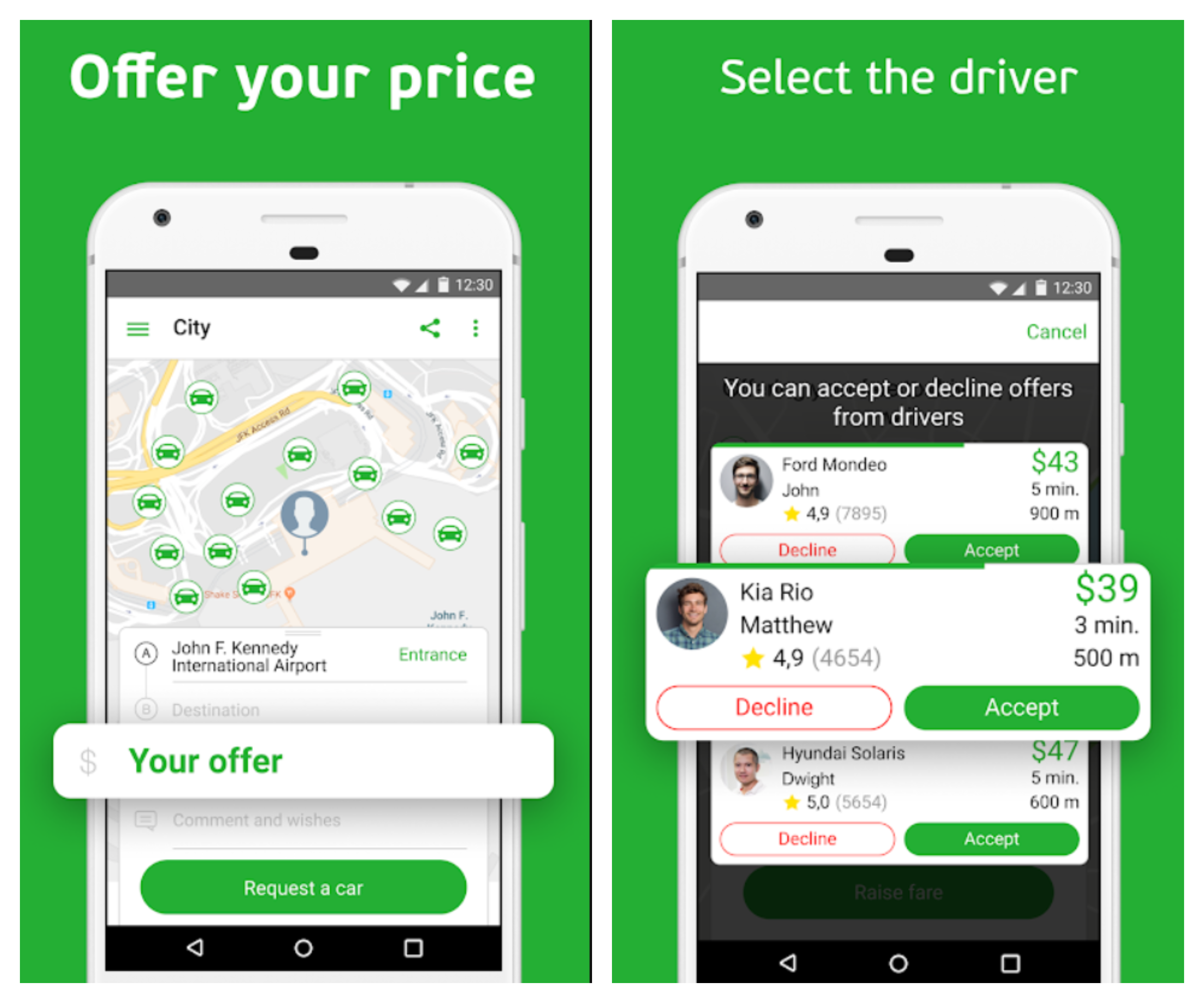 Furthermore, the passengers will be presented with a list of counter offers from nearby drivers – this list will also include the drivers' ratings, ETA, and vehicle used.   
According to Paultan.org, inDriver currently only accepts cash payments. The new service is available in several states including Penang, Alor Setar, Melaka, Johor, Kuching, Kota Kinabalu, and more.  
Visit inDriver's website here to learn more.