Despite the challenges of the COVID-19 pandemic, Hyundai Sime Darby Motors (HSDM) has finally taken the wraps of the long anticipated Hyundai Kona B-segment SUV and Hyundai Sonata D-segment sedan, these are exciting automobiles that comes with some tech that some of its rivals aren't able to offer and here are the deets.
Hyundai Kona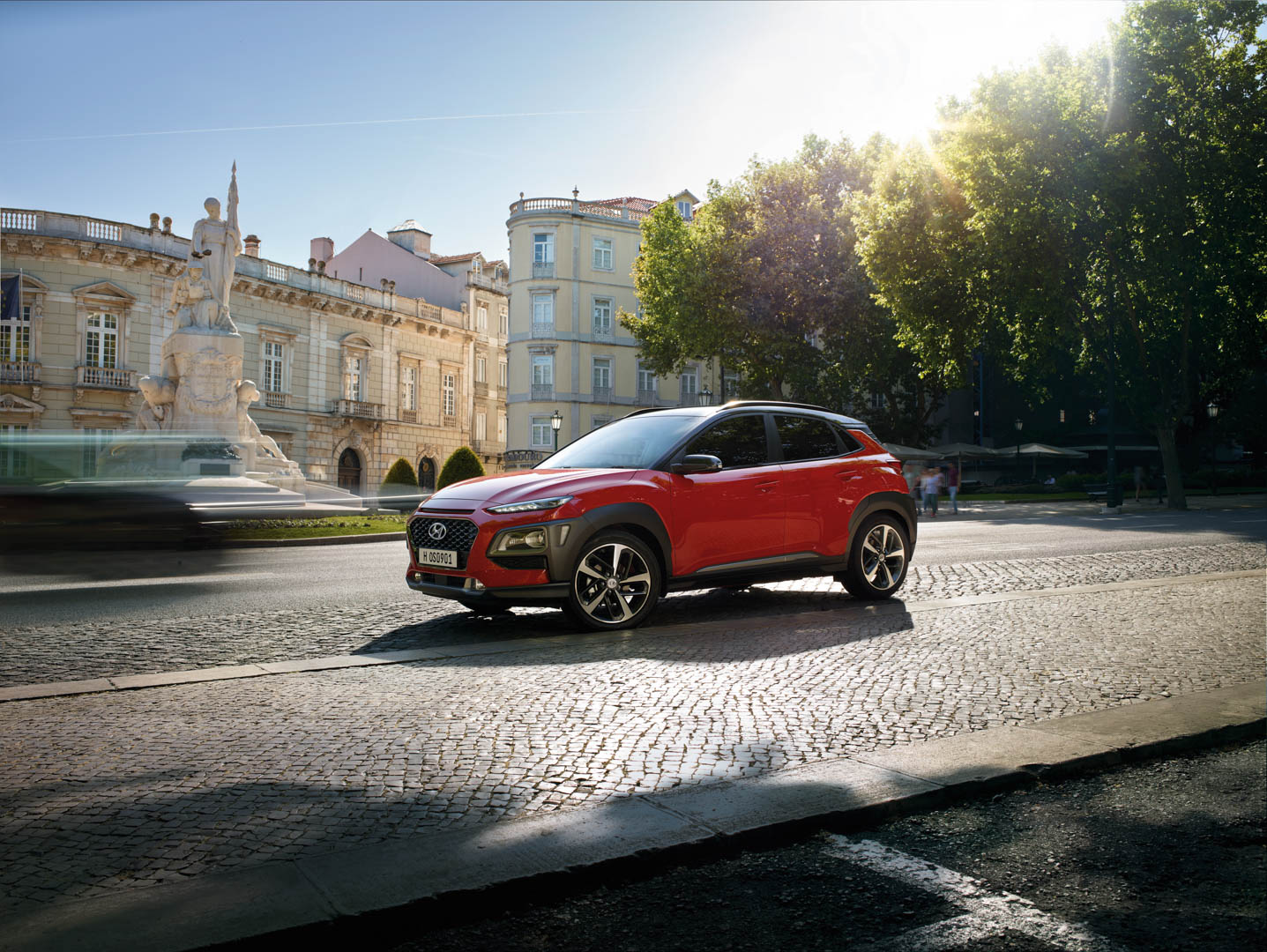 The Kona has been a successful model outside of Malaysia and as a B-segment SUV, it offers an active sporty look that derives from the larger Hyundai Santa Fe with the signature cascading grille.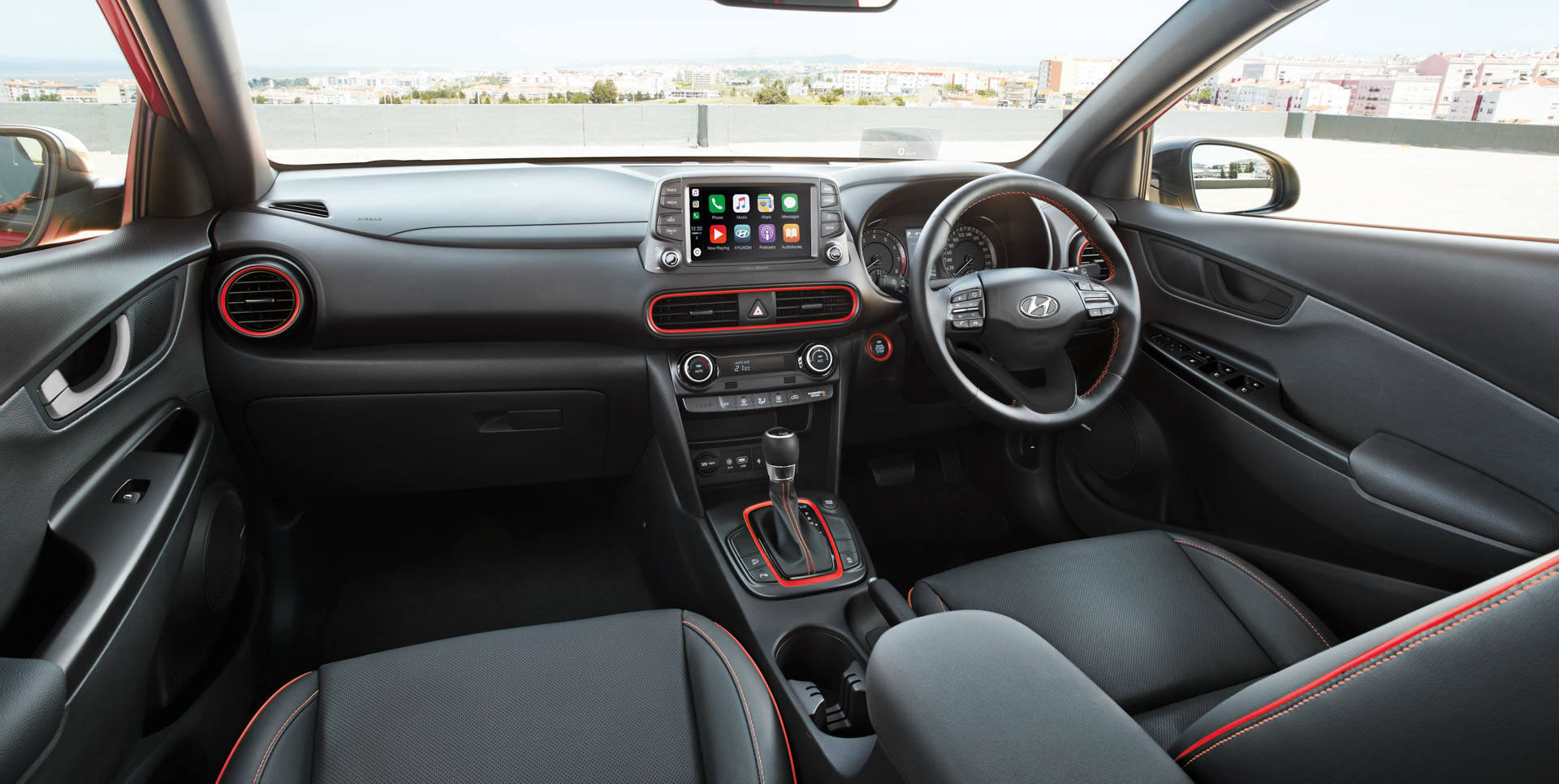 While it is unfortunate that we don't see a hybrid or electric variant of the Kona, HSDM has brought in two petrol engine variants for the Kona – 2.0 Nu MPI and 1.6 Turbo, which both are proven engines that has been sold in other Hyundai models in Malaysia. The 2.0 Nu MPI engine has a maximum ouput of 149hp and 180Nm, while the 1.6 Turbo offers a significant boost to 177hp and 265Nm and is mated to a 7-speed Dual Clutch Transmission, both engines are relatively powerful for its class and one shouldn't feel either bogging down your acceleration.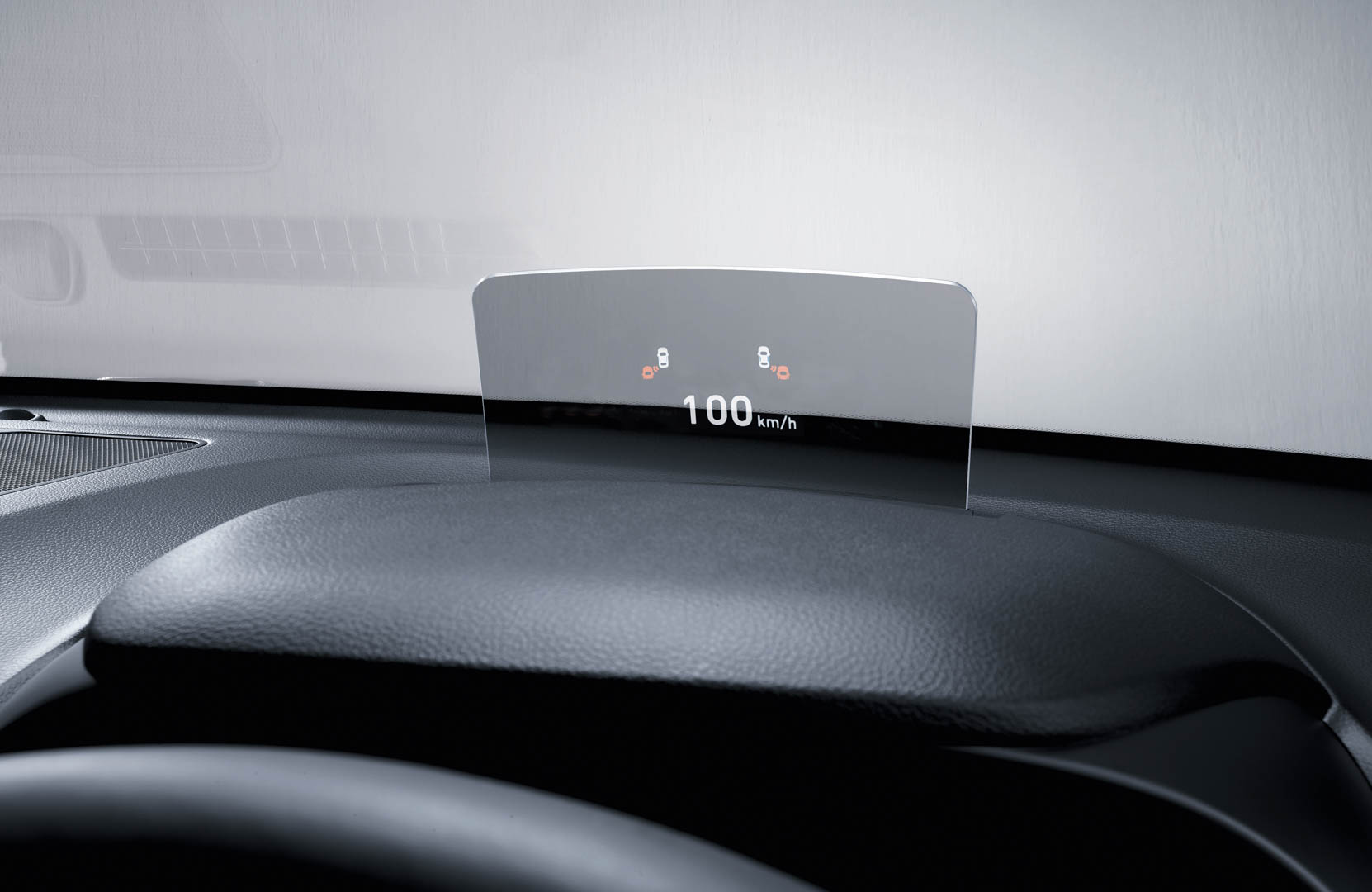 What makes the Kona one of the most techy B-Segment SUV in its class is the HUD system that projects information such as speed, navigation instructions and audio system information to an 8-inch glass that's mounted behind the instrument panel, it is also discretly hidden in the dashboard when not in use.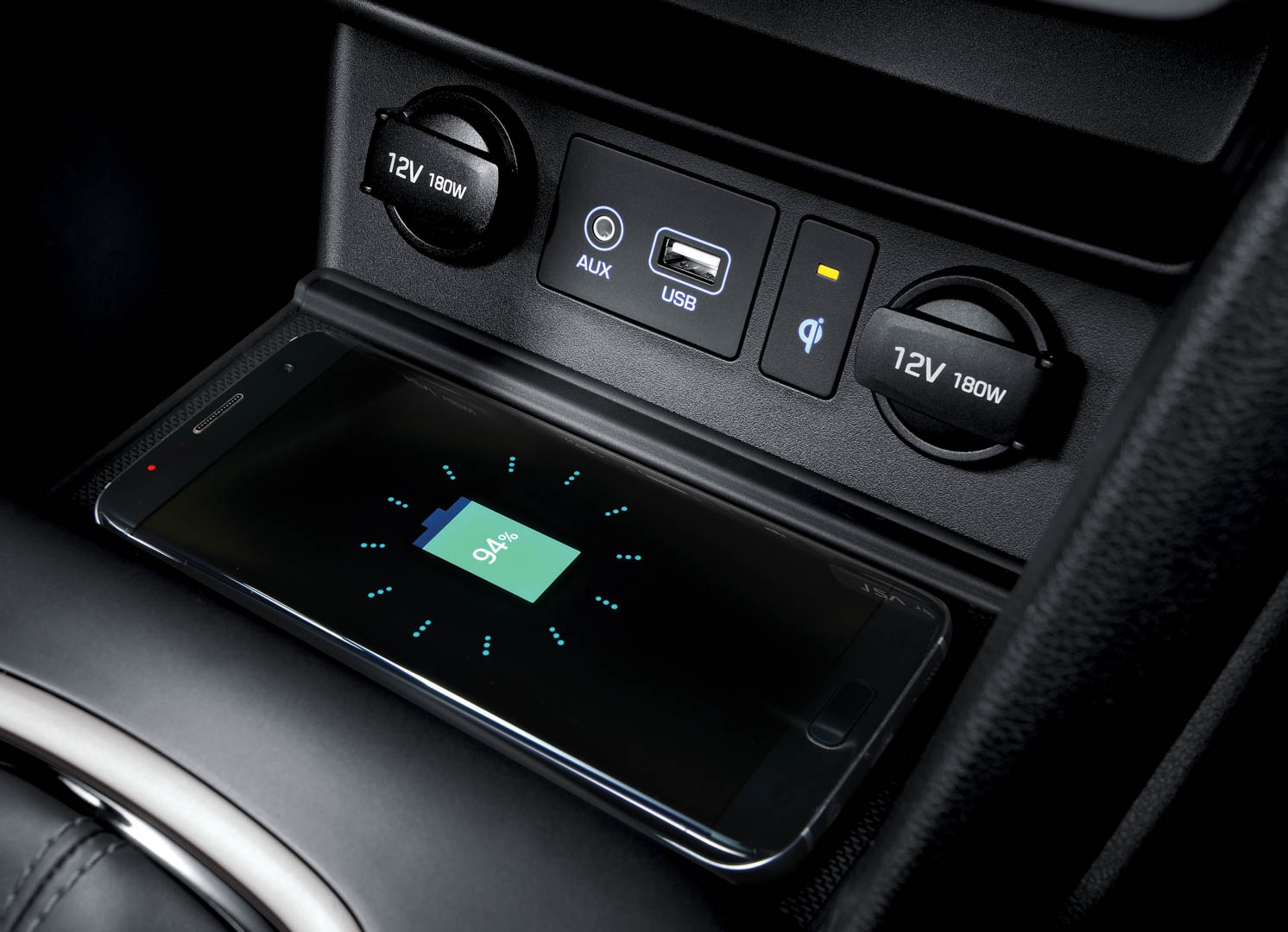 The Kona also features some other techy features such as Qi wireless charging, a 7-inch infotainment system that supports Android Auto and Apple CarPlay, a Hyundai SmartSense safety assistance suite that supports Forward Collision-Avoidance Assist, Lane Keeping Assit, High Beam Assist, Driver Attention Warning, Blind Spot Collision Warning and Cross-Traffic Collision Warning.
Available in three variants – 2.0 Standard, 2.0 Active and 1.6 Turbo, the Hyundai Kona is being offered at an introductory OTR price at RM115,888, RM130,888 and RM143,888 respectively excluding insurance. After that, prices will go up to RM123,888 for 2.0 Standard, RM138,888 for 2.0 Active and RM151,888 for 1.6 Turbo.
The Hyundai Kona is entitled to a 5-year or 300,000km warranty.
8th Gen Hyundai Sonata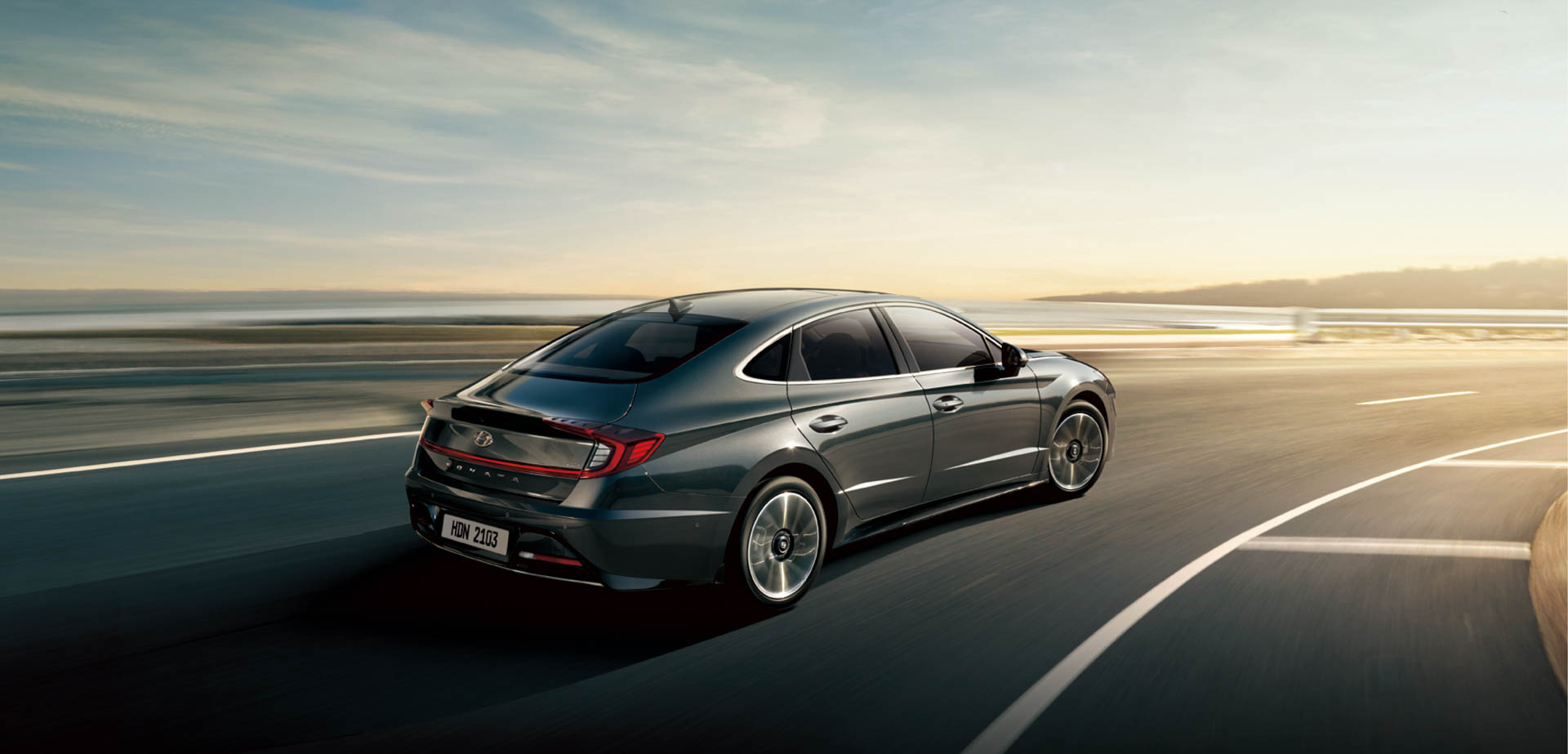 The Sonata has made a come back after being discontinued for several years and Hyundai is once again upping the game like it did with the new stunning design of its D-segment sedan.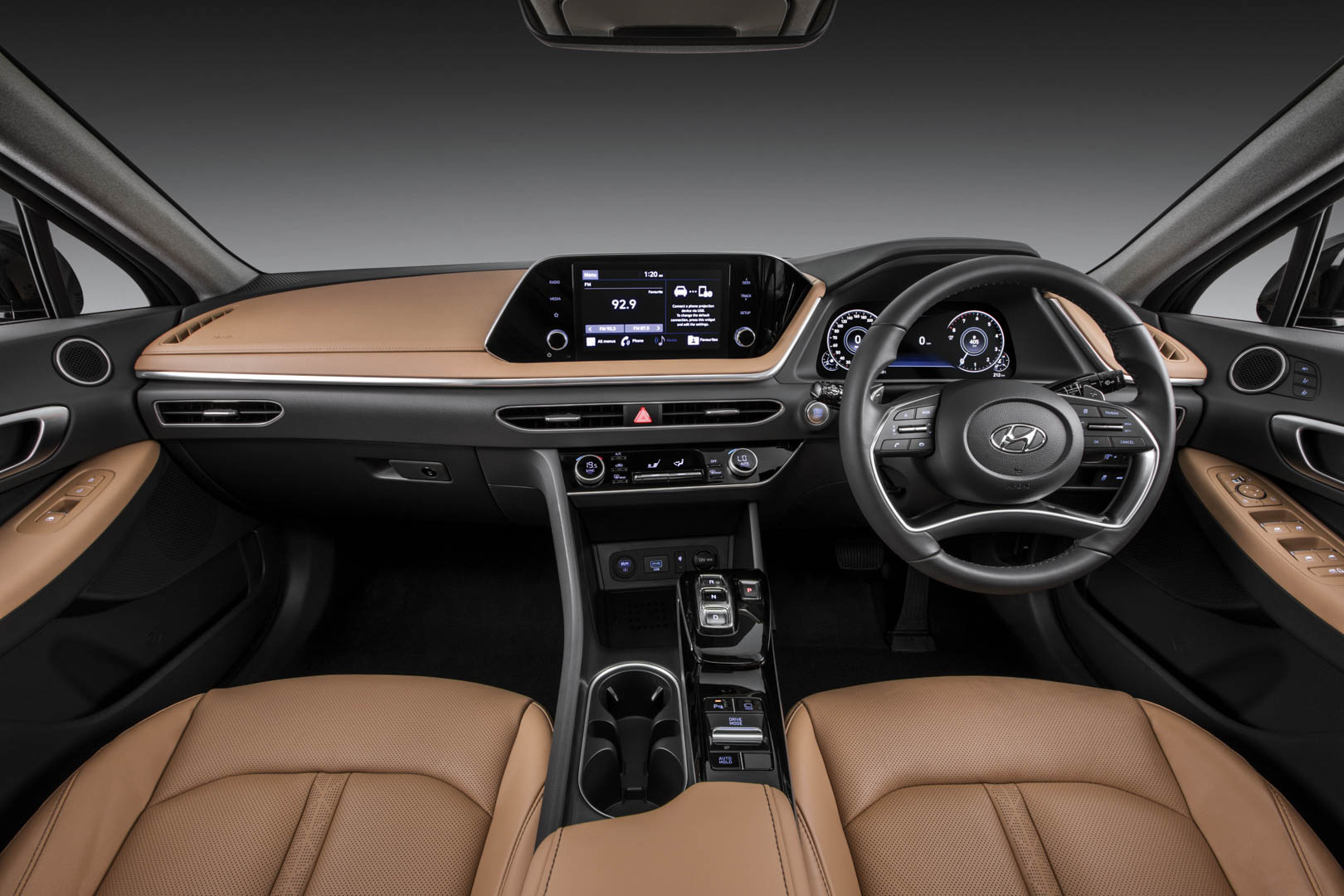 The 8th Generation Hyundai Sonata is the first model to utilize the company's third-gen vehicle platform that offers improvement in the chassis safety and performance, the use of a multiload path structure, Hot Stamping and super-high-tensile steelplate increases the energy of absorbing collisions.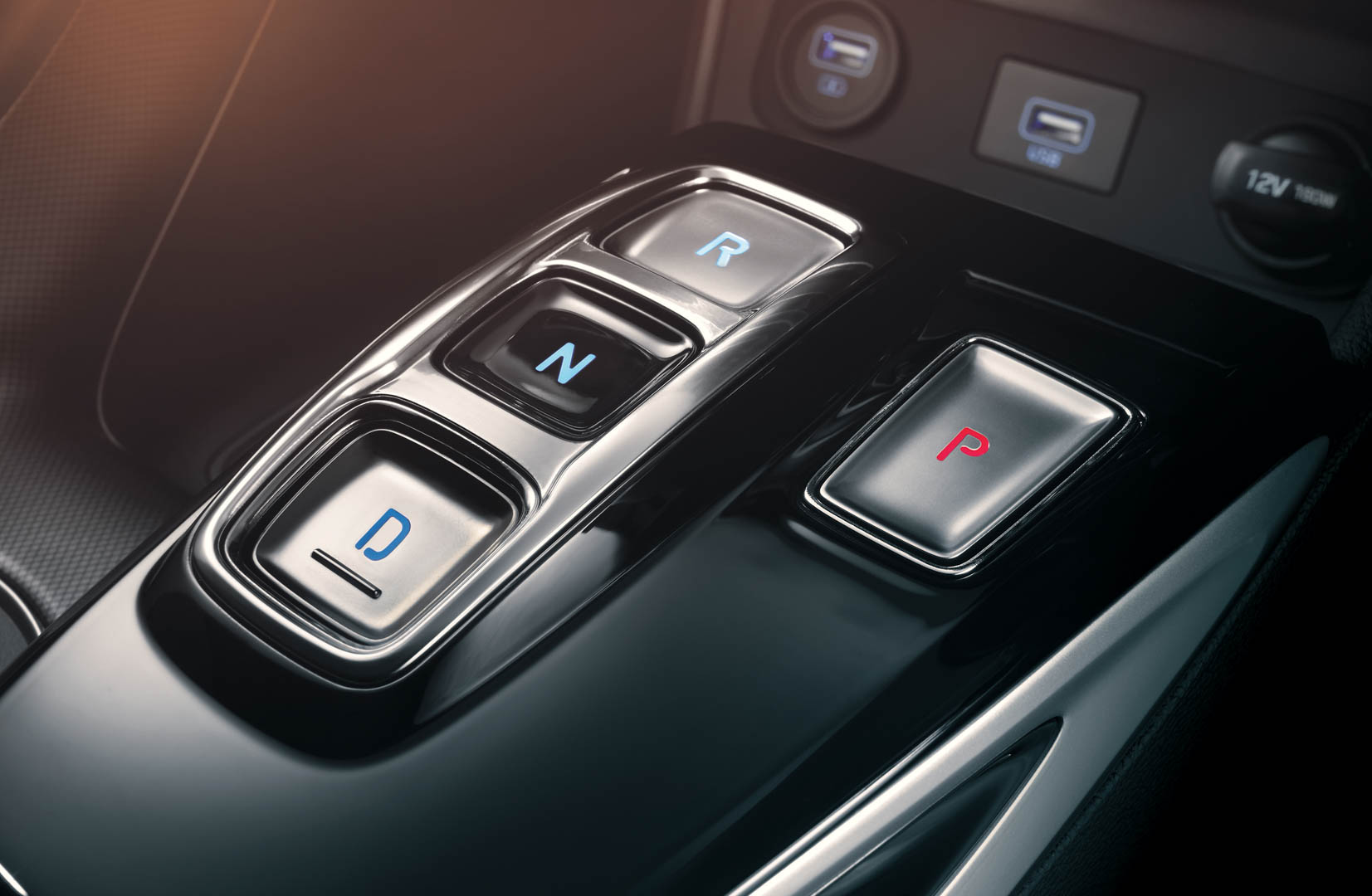 Powering the wheels is a new Smartstream G2.5 engine that offers up to 180hp and 232Nm mated to a six-speed transmission, while an electronic shift button selector lets drivers change gears more conveniently.
Rather than just making it a mere luxury sedan, the Sonata has also been given a more sporty and aggressive look that is shaped like a performance coupe, with a newly designed Digital Pulse Cascading Grille that spans from the front and finishing at the innermost  points of new headlamps that feature new Hidden Lighting Lamps, which appears like chrome when switched off.
Step inside the Sonata, you will be greeted with an amazing techy interior that rivals with German marques, as the 12.3-inch cluster supervision display shows you immersive visuals of drive info and exciting animations as you change the car's drive mode. Like the Kona, it also has a HUD that shows you drive information that you can stay focus on the road.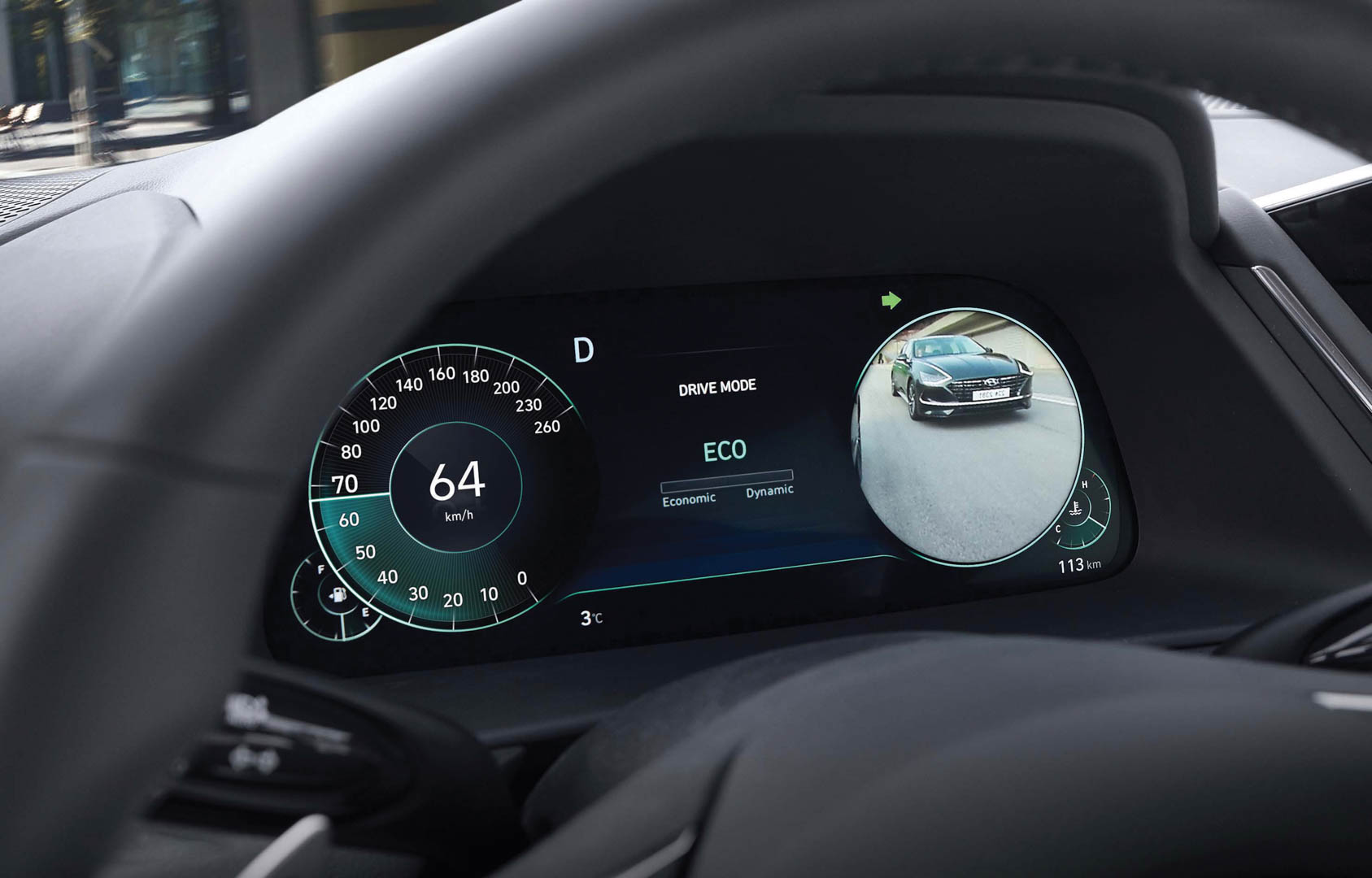 Hyundai SmartSense comes as standard on the new Sonata but there's one safety feature that no cars in Malaysia has ever offered – a Blind-Spot View Monitor, which is activated when the turn signals are activated, actual wide-angle cameras on each side of the side mirrors will show an actual live view of the road conditions on the 12.3-inch cluster display. The Sonata also offers other convenient tech features such as a Qi wireless charger with cooling fana and 8-inch AVN infotainment system with support for Android Auto and Apple CarPlay.
The 8th Generation Hyundai Sonata Smartstream G2.5 will have a special introductory price of RM189,888 for the first 50 units. After that, it will be reverted to RM206,888.