Huawei has just launched a new pair of earbuds that come in a case that looks like – get this – lipstick.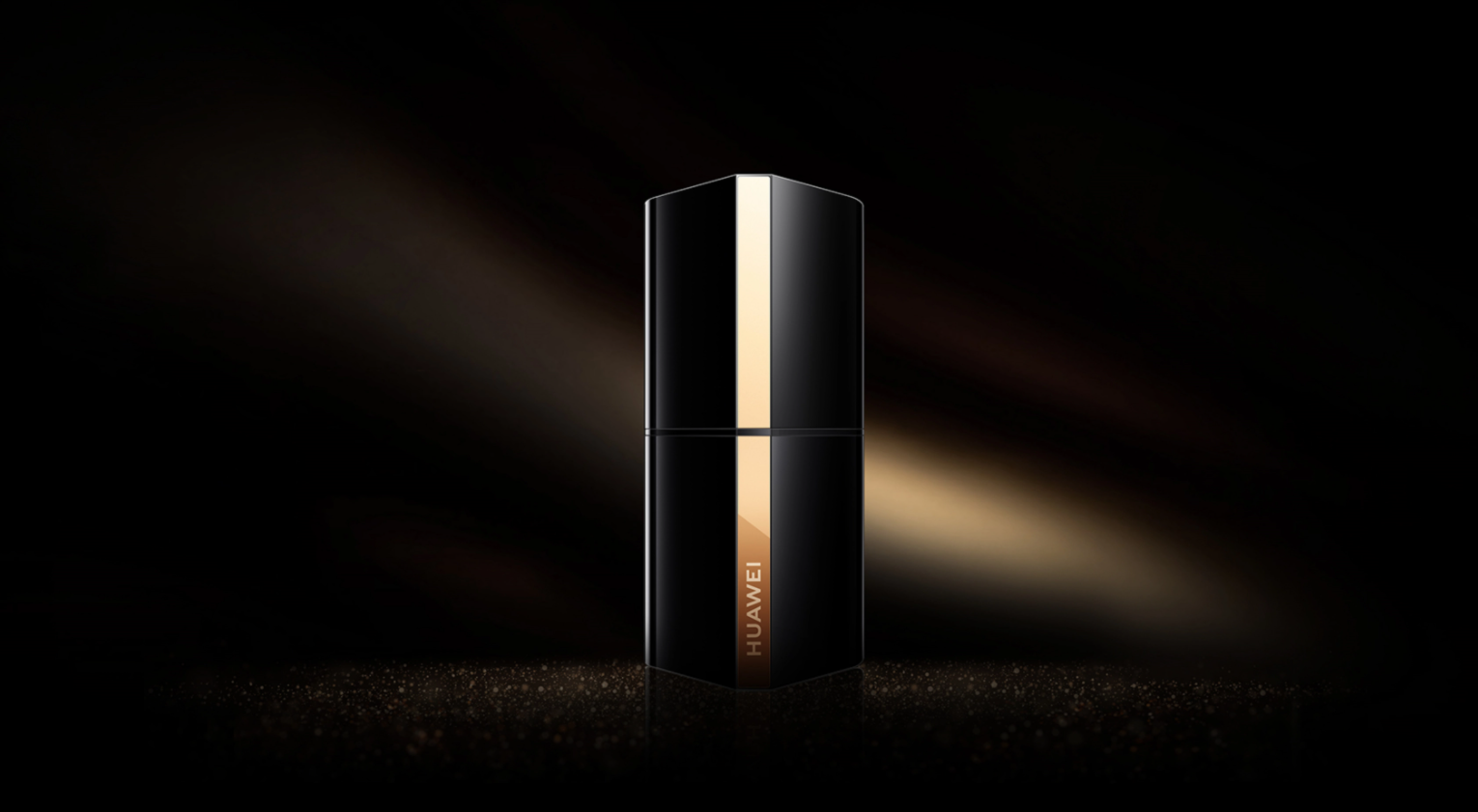 The aptly-named Huawei FreeBuds Lipstick sports a charging case that is shaped to look like the cosmetic item – the aesthetic is glossy and is mostly black, with gold accents.  
The strikingly red earbuds stick out of the case when you remove the cover – the shape of the earbuds looks a lot like the FreeBuds 4 thanks to its long stems and in-ear design that does not use silicone covers.  
Under the hood are a set of 14.3mm LCP dynamic drivers that boast a frequency of up to 40kHz. Each earbud also come with its own bass-enhancing power engine. 
Besides that, there's also open-fit active noise cancellation that studies the shape of your ears to offer the best noise cancellation experience it can.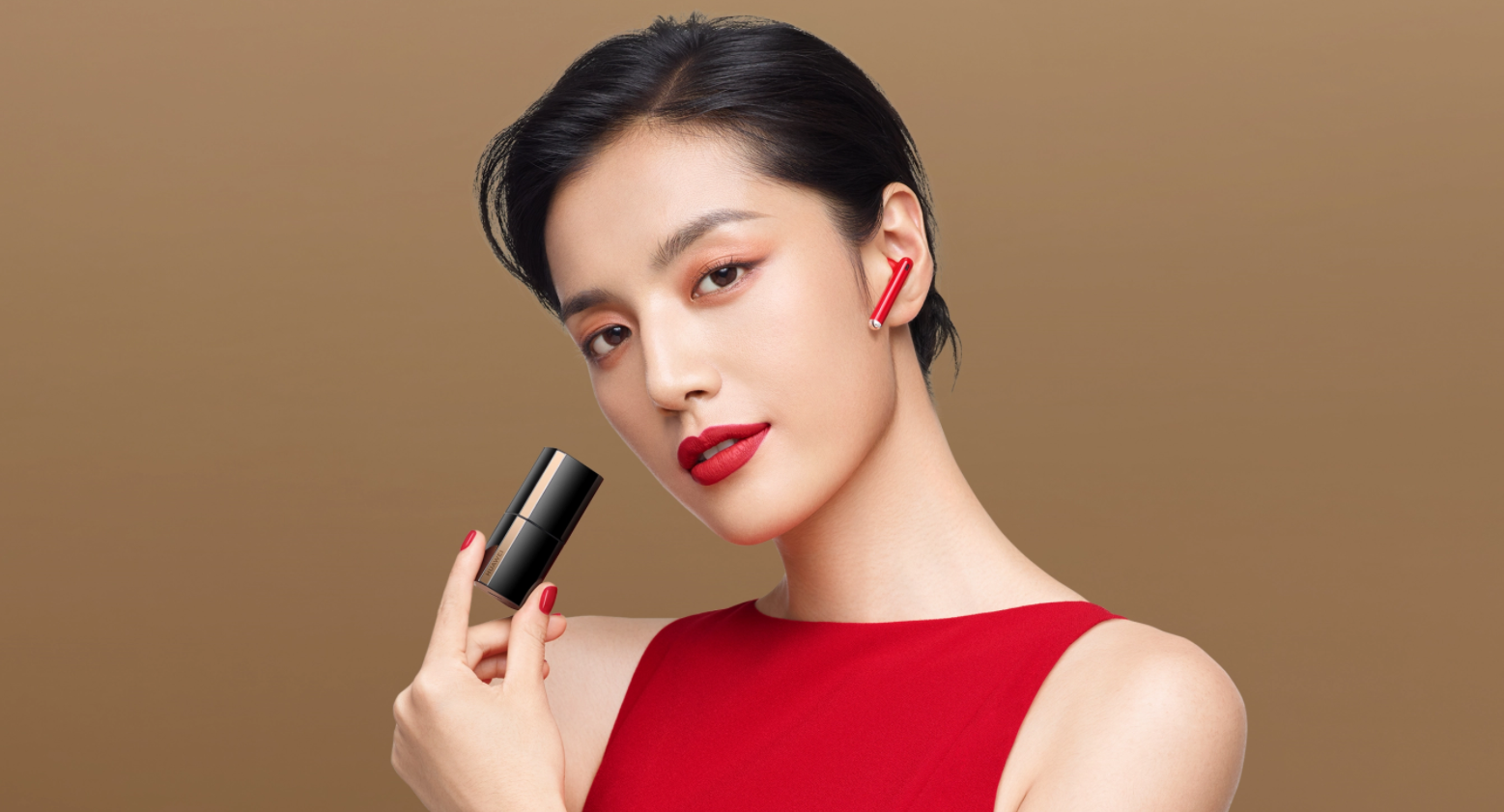 Huawei doesn't go into detail about the device's mic and call quality – but they do highlight the earbuds' recording capability. There's HD recording that offers 48kHz audio sampling rates, plus Voice Mode that blocks out ambient sound.  
Gamers will benefit from a low 90ms latency rate, but this feature is only available on smartphones running on EMUI. 
In terms of battery life, Huawei claims that the earbuds can offer up to 4 hours of use, or 24 hours with the charging case. There's also IPX4 water- and dust-resistance rating. 
 The Huawei FreeBuds Lipstick is unfortunately only available in Europe for the time being, and it's priced at EUR249 (about RM1203). There's word on its Malaysian availability yet, but we wouldn't mind owning set of earbuds as quirky as this.