Over the years, tablets have become just as capable as our laptops when it comes to mobile productivity, more manufacturers are starting to embrace the tablet form factor all thanks to the success of the iPad Pro and Surface Pro, not to forget the advancement of iPadOS and desktop modes on Android such as Samsung DeX, but choosing a tablet for your workflow can in fact be as complicated in choosing between a gaming laptop and ultrabook, so here are the list of questions to ask yourselves when buying a new tablet.
What do you want to do on a tablet?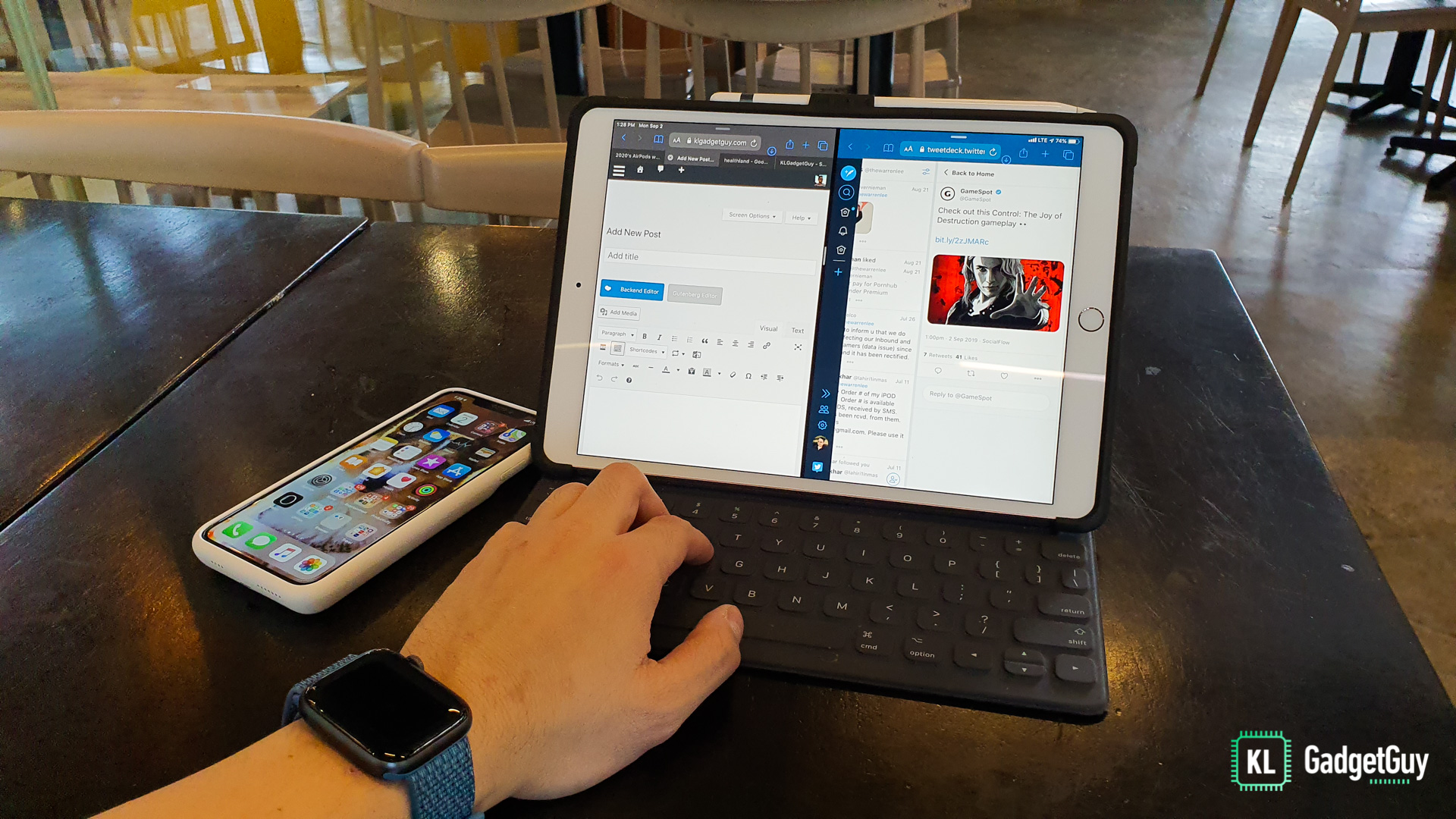 Similar to choosing a laptop, always ask yourself on what do you really want to do and achieve on a tablet, because this answer ultimately lands you on the right operating system and ecosystem that you want your workflow or activities to be associated with.
Also, you might want to check out the available apps on the particular operating system on whether it suits your workflow, check user reviews of apps on the respective app store, or even e-mail the developer to check if a certain feature is available on the tablet version of their app.
Even if you are looking to use mainstream apps such as Microsoft Word that's readily available as a native app on Android and iPadOS, there's bound to be certain features that's missing from the full fledge desktop version, which is why it is always better to do your own research on the app by asking through tech forums or head over to the store and try the app yourself.
Which camp are you on? Apple, Google or Microsoft?
Here's the most crucial part of the purchasing process, as most of you would have owned either an iPhone or Android phone, and have gotten comfortable with the suite of apps and services.
If you are on Google and Microsoft's suite of apps, there's basically no need to worry about choosing between an Android and iPad because most native apps are already available for download on their respective app stores, while you can easily synchronise contacts and calendars from these services. In short, it works similarly as your existing smartphone.
However, if you are on Apple's iWork and have been working on a Mac and iPhone, there's absolutely no reason to consider an Android tablet since there is no way that you can bring files over from iCloud, not unless you access it through a web browser, which isn't as intuitive as a native app.
How would you be using (or handling) the tablet?
As much as we love to have big beautiful screens on our tablets, there comes a time when you wished you picked a smaller tablet especially when you are holding the device a lot, which is why it is important to consider the form factor and aesthetics of the tablet, as a large screen tablet will be more suitable for desktop usage and content consumption, while a small screen tablet offers the portability and lightweight form that goes easy on your hands.
Best tablets to buy in 2022
Now that you have answered the three questions properly, here are some tablet recommendations you can go check out, including watching and reading our reviews too.
Xiaomi Pad 5 – flagship tablet at an affordable price
Retailing from RM1,399, the Xiaomi Pad 5 is a flagship spec Android tablet that's hard to beat, it has a premium aluminium and glass build quality, a very capable flagship Snapdragon 870 chipset and an 11-inch 2K IPS display that refreshes at 120Hz, this Android tablet will easily blaze through any tasks you throw at it, you can also top up a little bit of cash to get its official keyboard accessory and active stylus, which ultimately costs you near RM2,000.
You can buy the Xiaomi Pad 5 on Lazada and Shopee.
iPad 9th Generation – most affordable iPad with a polished user experience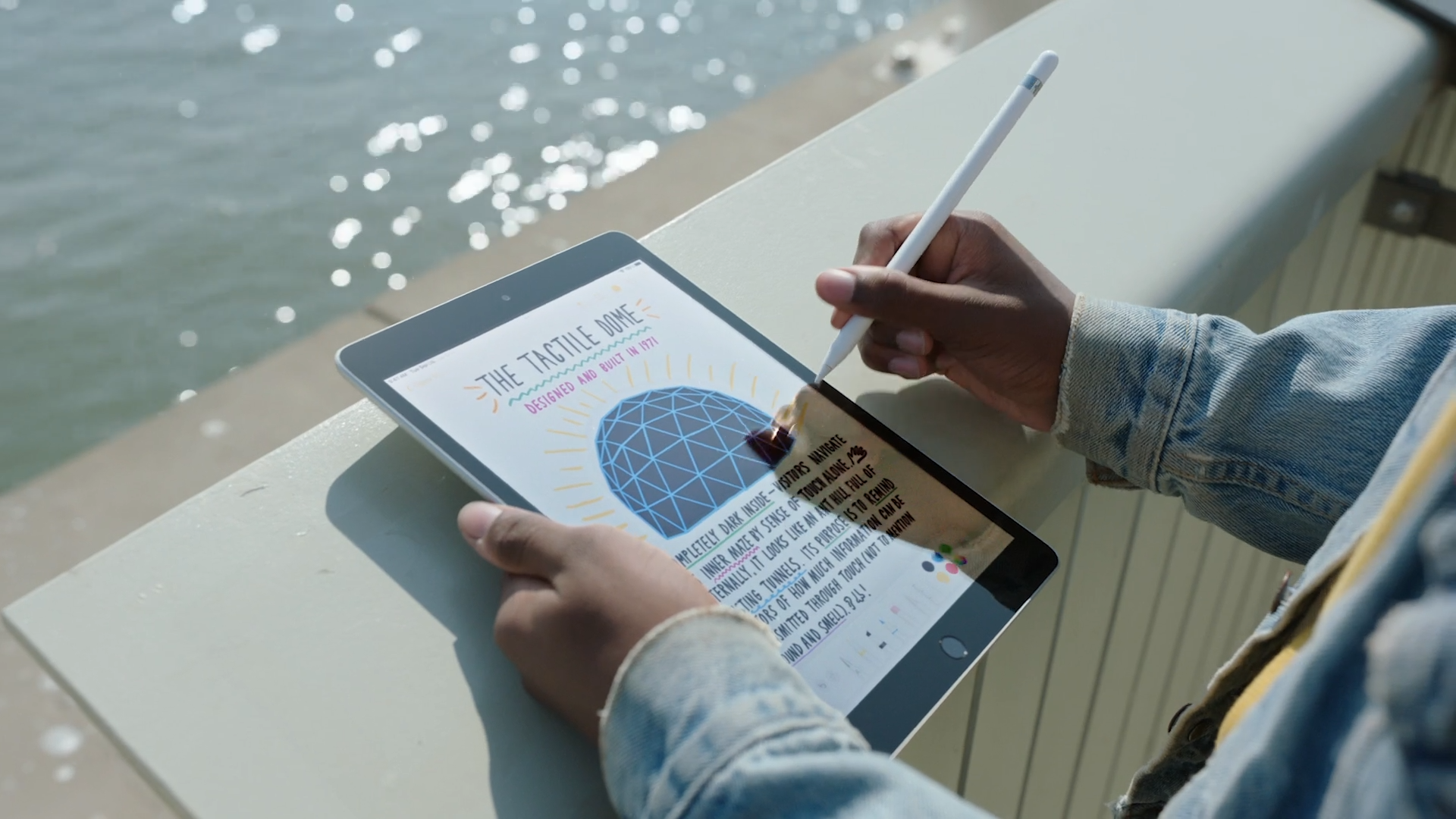 The iPad may look dated, but its internals and software experience are not. Sporting a 10.2-inch display, the iPad 9th Generation supports the first generation Apple Pencil that works extremely well for note taking and casual doodles, while powered by a future proof Apple A12 Bionic chip, you are guaranteed of a speedy and reliable performance, not to mention yearly software updates that brings new features that further enhances your user experience, and last but not least, the ever growing Apple App Store is full of high quality tablet apps that you don't really get on Android tablets.
However, the base storage of 32GB if definitely something to consider if you intend to store media and download apps, so definitely go for the 128GB model for a future proof ownership.
You can buy the iPad 9th Generation on the Apple Online Store, Lazada and Shopee.
iPad mini 6th Generation – most powerful small tablet
Looking for something small that's powerful for games and suitable to be a e-book reader? The iPad mini 6th Generation is one great choice if you are willing to shell out cash, as this is a very expensive tablet that starts at RM2,299 for the base 64GB WiFi only model, which to some it might not be sufficient if you tend to use a lot of local storage, though thankfully you can easily expand storage with a USB-C drive as it features a USB-C port for both charging and data.
Otherwise, the iPad mini 6th Generation features a decent sized 8.3-inch display that supports the 2nd Generation Apple Pencil input, a 12MP ultrawide front camera that supports the 'Center Stage' feature which automatically puts you in the centre of the frame in a video call, and a powerful A15 Bionic chip that also powers the current iPhone 13 Pro.
Buy the iPad mini 6th Generation on the Apple Online Store, Lazada and Shopee.
Samsung Galaxy Tab S7 FE – largest 12-inch tablet under RM2,000
If you don't mind having a big screen tablet but want to be careful with your wallet at the same time, you can't go wrong with Samsung's Galaxy Tab S7 FE, which is the only 12.9-inch Android tablet that's sold for under RM2,000 in the Malaysian market.
Performance is still pretty decent with a Snapdragon 778G chipset powering your productivity and entertainment workflow, though we would recommend topping up extra cash to opt for the 6GB RAM and 128GB storage model if possible, the tablet features the full suite of One UI software that's also found on the company's flagship tablets, which features the exclusive Samsung DeX mode that converts the tablet into a PC desktop interface, so you can use it like a laptop when you need to.
Buy the Samsung Galaxy Tab S7 FE on Lazada and Shopee.
Samsung Galaxy Tab A7 Lite – small and affordable tablet
Love the iPad mini but hate the price and don't require all that firepower? The Samsung Galaxy Tab A7 Lite can be yours for a good RM599 price tag, featuring an 8.7-inch display and powered by a Mediatek P22T chipset, this tablet also offers you the option to slot in a 4G SIM card for data and making phone calls.
Buy the Samsung Galaxy Tab A7 Lite on Lazada and Shopee.
The list is in development according to current market trends and availability.