Google announced back in 2018 that it wanted to acquire Fitbit, but today the acquisition is finally closed — Fitbit belongs to Google now.
Google will not misuse Fitbit users' data for ads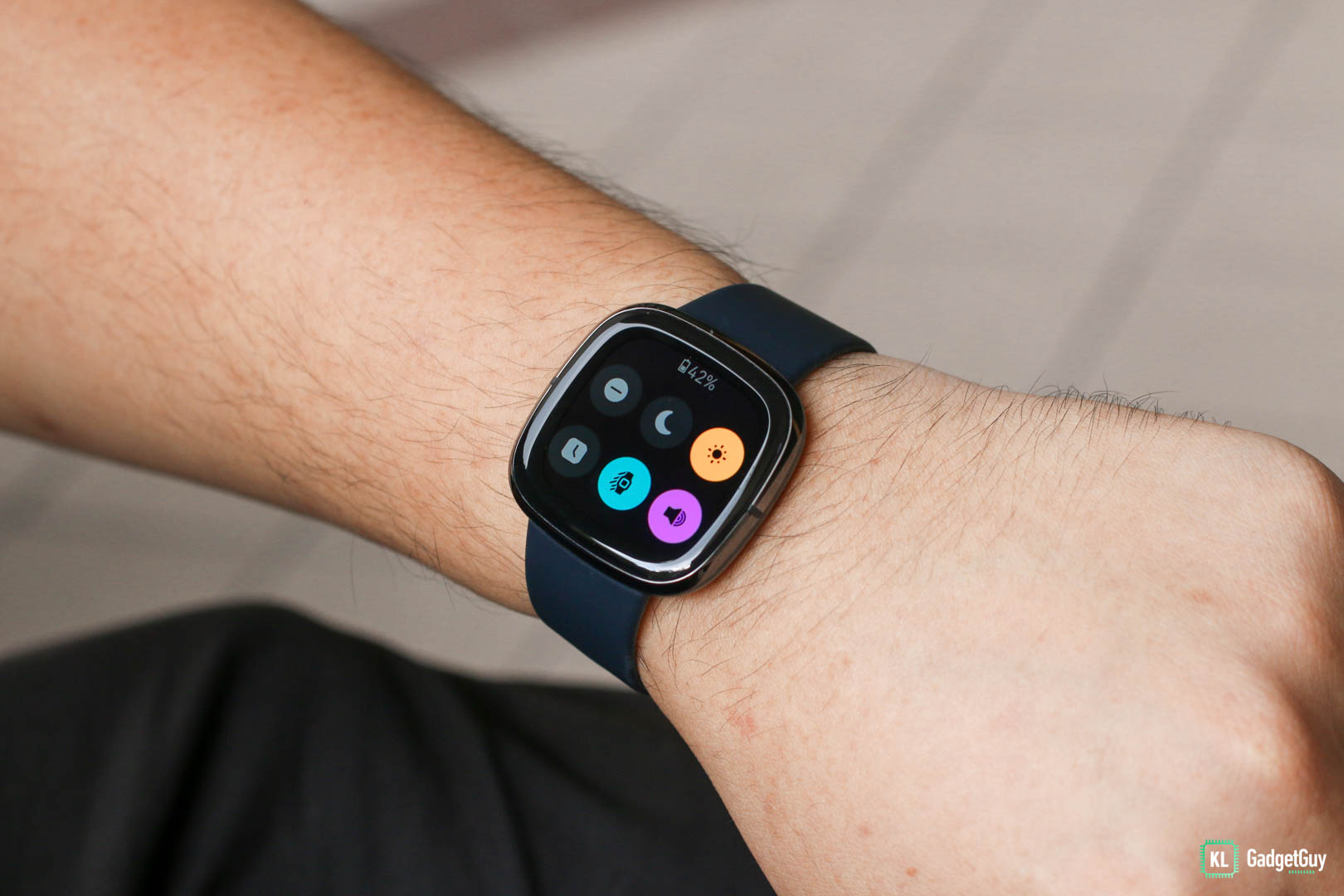 In Google's announcement, Senior VP of Devices and Services Rick Osterloh said that the acquisition is all about the Fitbit devices and not user's data. "We worked with global regulators on an approach which safeguards consumers' privacy expectations, including a series of binding commitments that confirm Fitbit users' health and wellness data won't be used for Google ads and this data will be separated from other Google ads data." 
"The possibilities are truly limitless," says Fitbit's CEO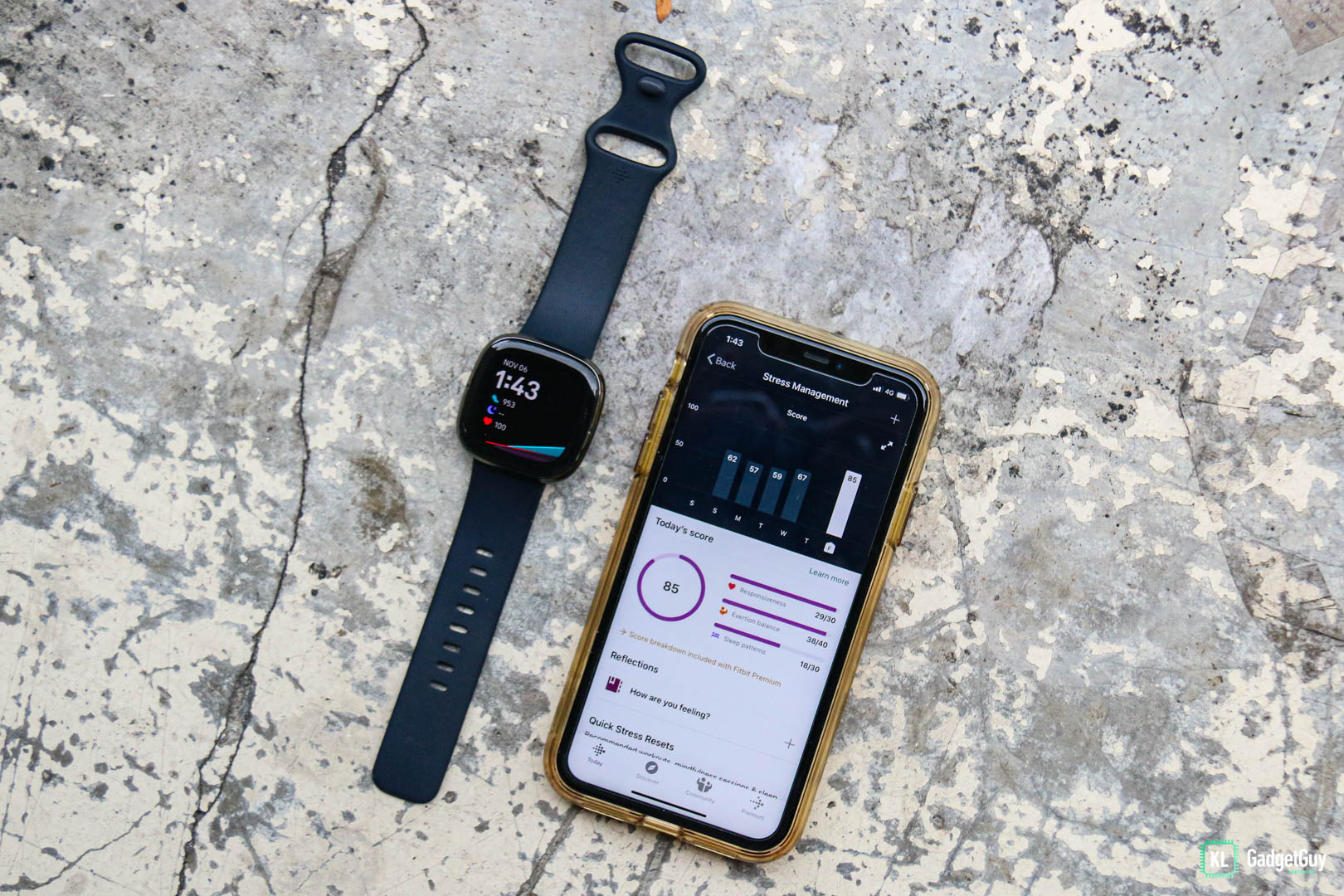 Osterloh promises that Fitbit users can continue to connect third-party services to their Fitbit accounts, while CEO of Fitbit James Park states that Fitbit "will maintain strong data privacy and security protections." Park believes that the acquisition will benefit Fitbit's development progress due to Google's massive amount of resources.
Fitbit acquisition is still under investigation
That being said, the United States Justice Department is actually still investing the acquisition to ensure that the acquisition will not lead to an anti-competitive situation. However Google said that the DOJ has already passed the time limit on making the decision hence Google is supposedly permitted to proceed with its acquisition.