ASUS has today unveiled the Malaysian pricing of their CES lineup of laptops for the year.  
ROG Flow X13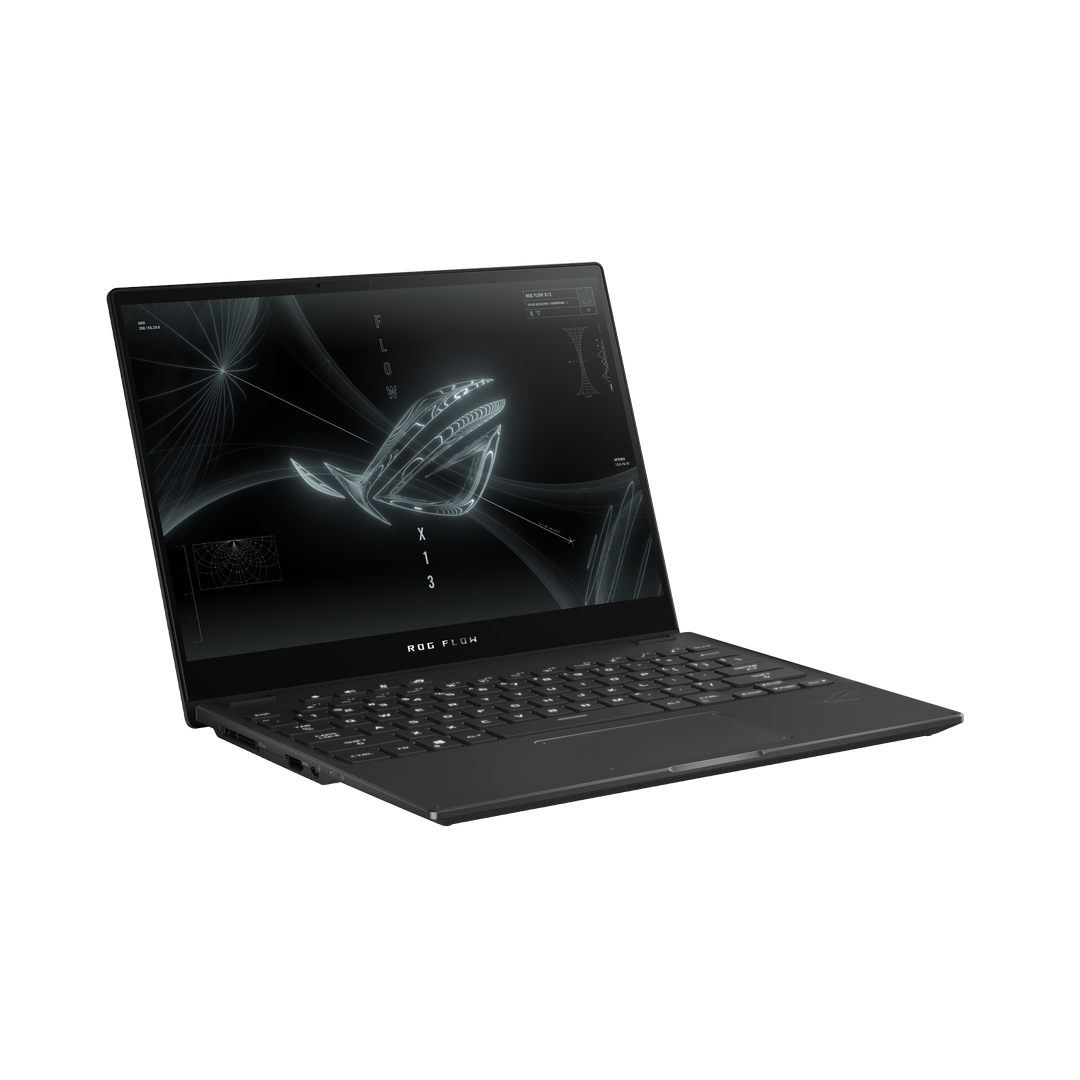 The first of which is the very interesting ROG Flow X13 which is the smallest of the lot, measuring at just 13 inches. It can be configured with up to a 4K 60Hz panel, or a WUXGA 120Hz panel.  
Under the hood, you can pack the laptop with up to a Ryzen 9 5900HS, and an NVIDIA GeForce GTX 1650 GPU. The laptop supports up to 32GB of RAM and 1TB of storage by way of an M.2 PCIe NVMe SSD. 
The Flow X13 comes with ROG XG Mobile interface, meaning it supports ASUS' brand-new external GPU unit that supports up to an RTX 3080. 
The laptop is priced at RM5,999. You can bundle the laptop with the ROG XG Mobile, and it's priced from RM13,499.
ROG Zephyrus Duo 15 SE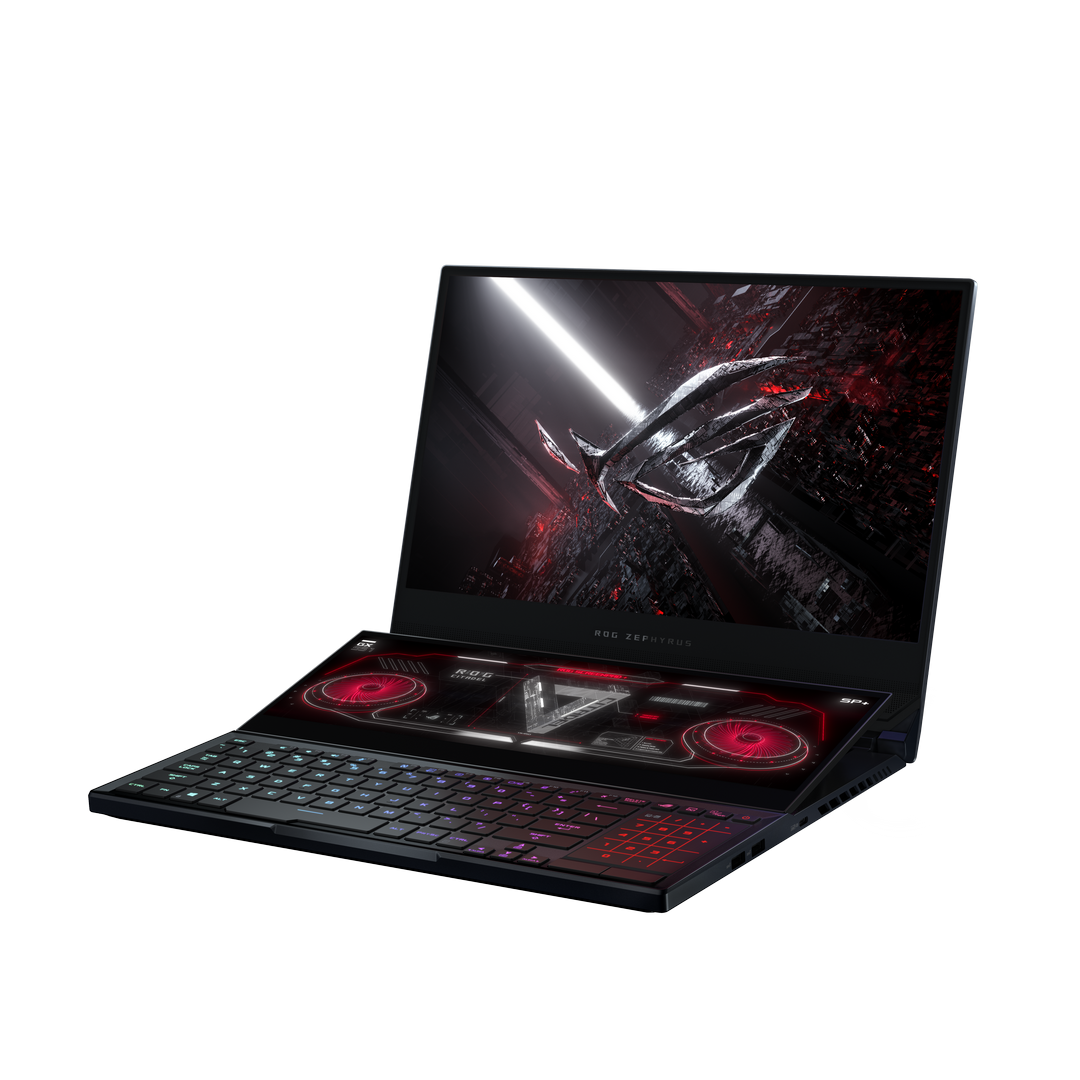 Next on the list is probably the most powerful device here – this beast packs up to an NVIDIA GeForce RTX 3080 and a Ryzen 9 5900HX, the most powerful non-workbench CPU in a laptop right now. 
This 15-inch laptop also comes with a secondary display called the ScreenPad Plus, which packs a 4K resolution. The main display options tie in with the type of GPU you get – the 300Hz FHD panel comes with an RTX 3080, while the 120Hz 4K panel will be accompanied by the powerful RTX 3080. The 4K panel is meant for content creators, who will benefit from the extra panel. 
The Zephyrus Duo 15 SE is priced from RM12,999 for the RTX 3070 model, and RM19,999 for the RTX 3080 version. 
ROG Zephyrus G15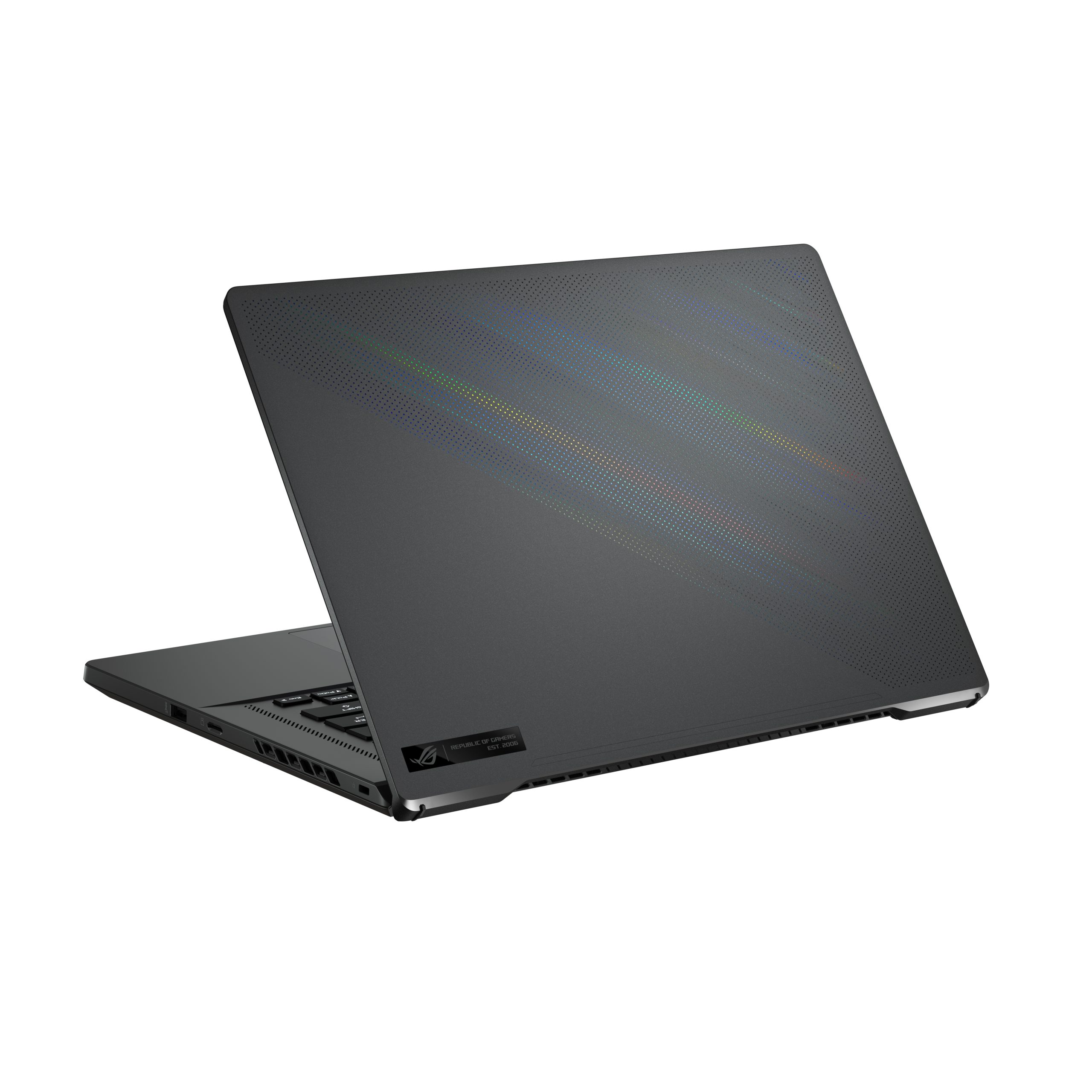 ASUS is improving the Zephyrus G15 with up to a Ryzen 9 5900HS and up to an RTX 3080. The laptop supports up to a 4K 165Hz panel – making this a great lightweight work and gaming beast for those who're always on the go. 
The panel still sports a CNC-machined dot matrix design that gleams when light shines on it, but it doesn't come with the G14's AniMe Matrix LED panel. 
You can get the laptop from RM6,999. 
ROG Strix Scar 15 and 17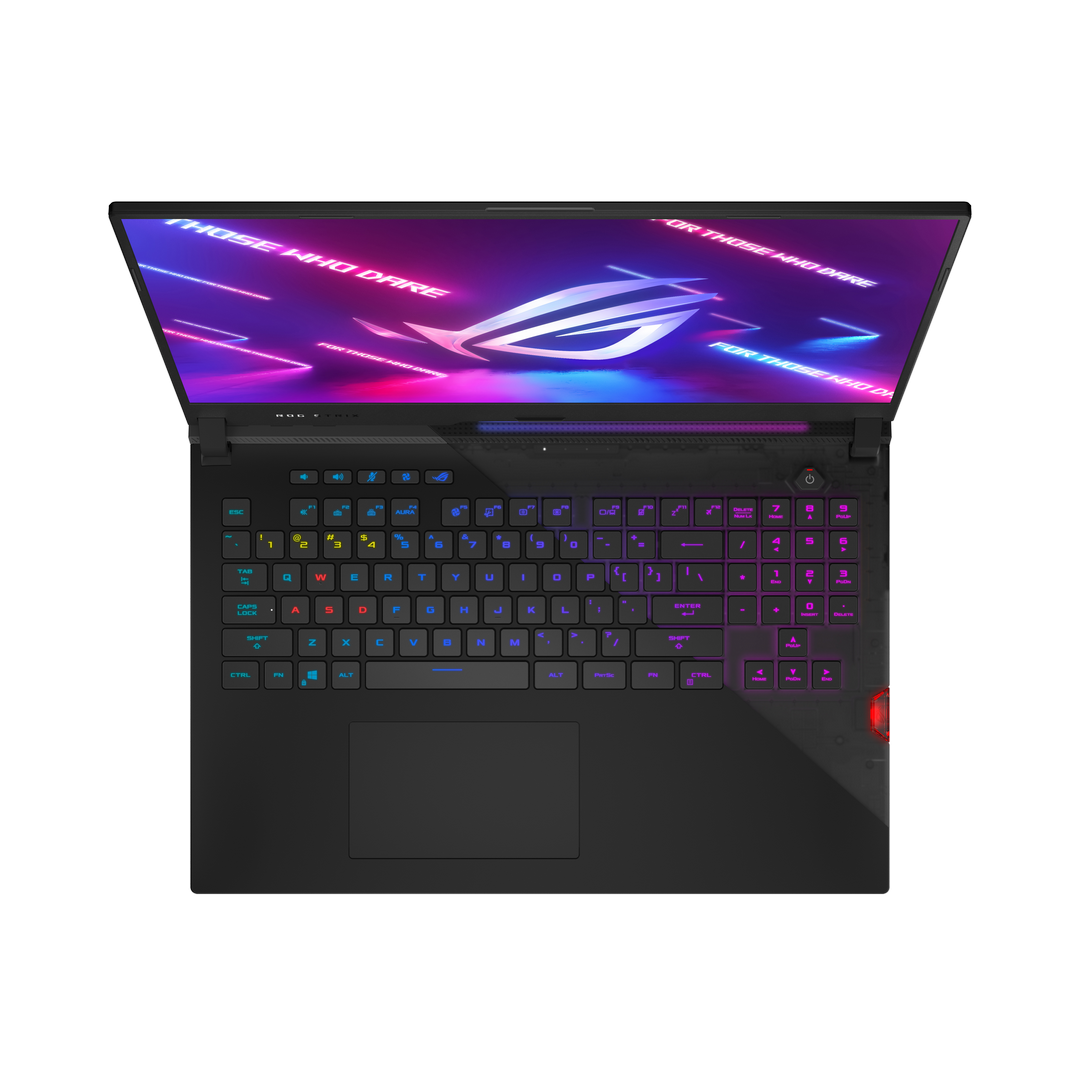 These are your more affordable entries in the ROG lineup but they can still pack quite the punch.  
The Strix Scar 15 is a 15-inch laptop, while the Strix Scar 17 is a 17-inch device. Both support up to FHD 300Hz panels. 
Under the hood, you can equip both with up to an RTX 3080 and a Ryzen 9 5900HX processor. You can have 16GB of RAM and up to 1TB of storage. 
What's special about the Strix Scar is the strip of RGB lighting that lights up at the bottom of the laptop.  
The ROG Strix Scar series is priced from RM8,599.
Visit ROG Malaysia's website here to learn more.