Following the footsteps of the iPhone SE, rumor has it Apple plans to launch two new iPad models that will come with more affordable price tags — the new iPad and iPad mini.
However, these iPads will not be launching at the same time; the 10.8-inch iPad will be launched in the second half of this year while the 9-inch iPad mini will be launched in the first half of 2021. The new sizing of the iPads can also mean two things — either Apple is increasing the overall size of the tablets, or decreasing the size of the bezels. We're going with the latter since it will mean that these iPads are catching up with the iPad Pro's design.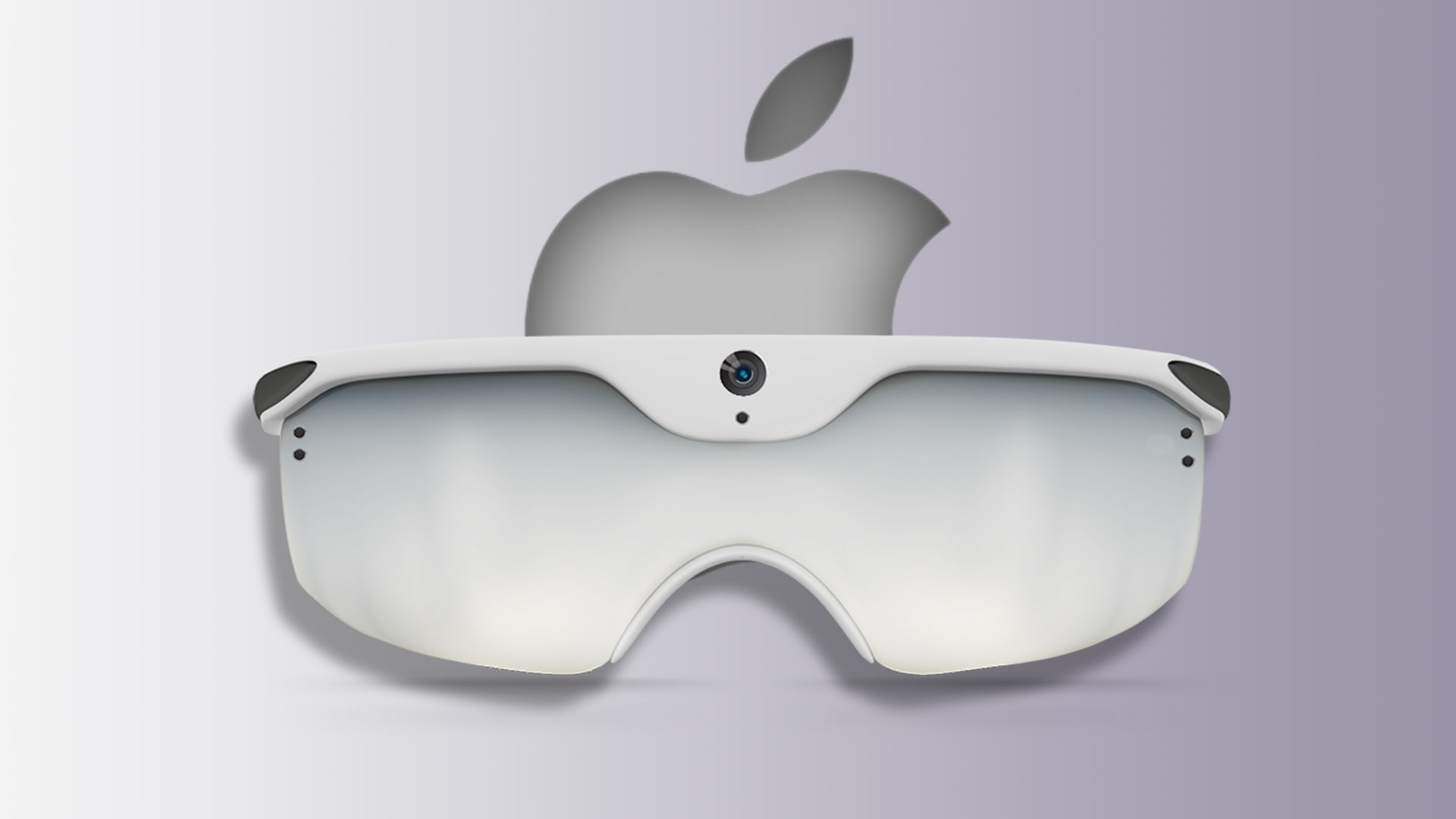 That's not all Apple has planned; back in 2019, Bloomberg has already reported that Apple will be launching an AR headset codenamed N301 and a pair of AR glasses after that. According to several sources, the AR glasses will be launched earliest by 2022 while the AR headset could be sooner. The AR Glasses will be sporting high-resolution display, touch panels, voice activation and even head gestures.
On the other hand, the AR headset has been reported to resemble the Oculus Quest, but with lighter materials and a slimmer design. Facebook has been reported to be manufacturing a successor to the current Oculus Quest that is slimmer and lighter, so this new VR headset could be more similar to Apple's upcoming AR headset instead.