Rejoice Malaysia! 5G networks are expected to roll out in the country in phases starting from the end of the year, meaning the 5G-ready phones that many of us have now can finally delivery the kind of blazing-fast internet speeds we've been craving. 
The roll-out would make Malaysia one of the first in the Southeast Asian region to adopt the new networking technology and the country will invest RM15 billion into implementing 5G over a period of 10 years. 
5G in Malaysia was supposed to rollout in 2020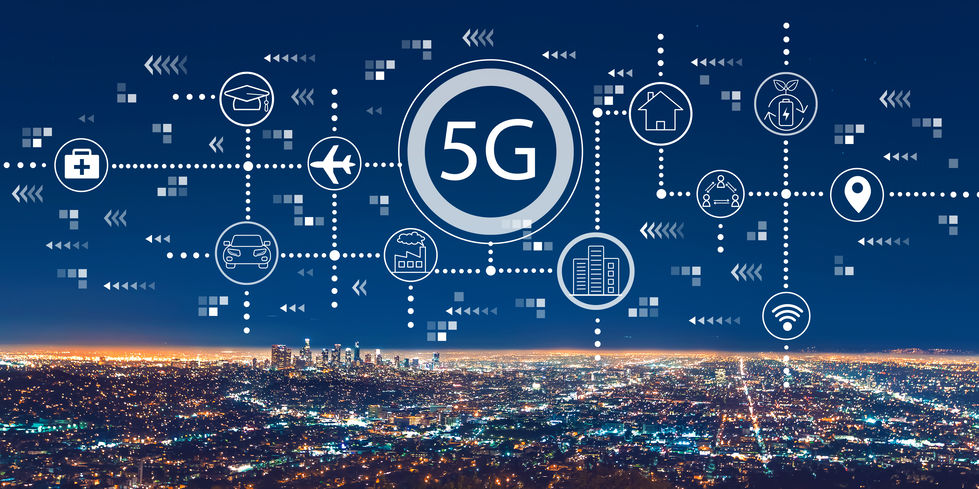 We could've had 5G in Malaysia a little earlier, but it was delayed last year and a timeline for implementation was set for 2022 – this new development could mean a semi-wide availability of the network could arrive sooner.
The spectrum allocation will be handed over to a special purposed vehicle (SPV), run by the Ministry of Finance. The entity is tasked to roll out the 5G infrastructures across the nation. Plus, a whopping RM15 billion will be invested in the implementation efforts over a period of 10 years.  
The SPV will use existing infrastructures to roll out 5G connectivity; the entity will be assigned three spectrums – 700MHz, 3500MHz, and 2800MHz.