Google announced some new Android features yesterday to make smartphones more convenient and safe — this includes the dark mode in Google Maps.
Google Maps gets the real dark mode
Dark mode on Google Maps is old news to iOS users, but Android users finally get to enjoy the same feature by turning on "Always in Dark Theme" in their Google Maps settings. Previously, you can only use the Night colour scheme by going to your Settings > Navigation settings to change your map display. 
According to Android Police, the new dark mode is better than before as it removes all bright colour and replace them with muted pastels resulting in less screen fatigue. Google has been testing this since November last year and it's finally confirmed to be rolling out globally in Google's blog.
Other features on Android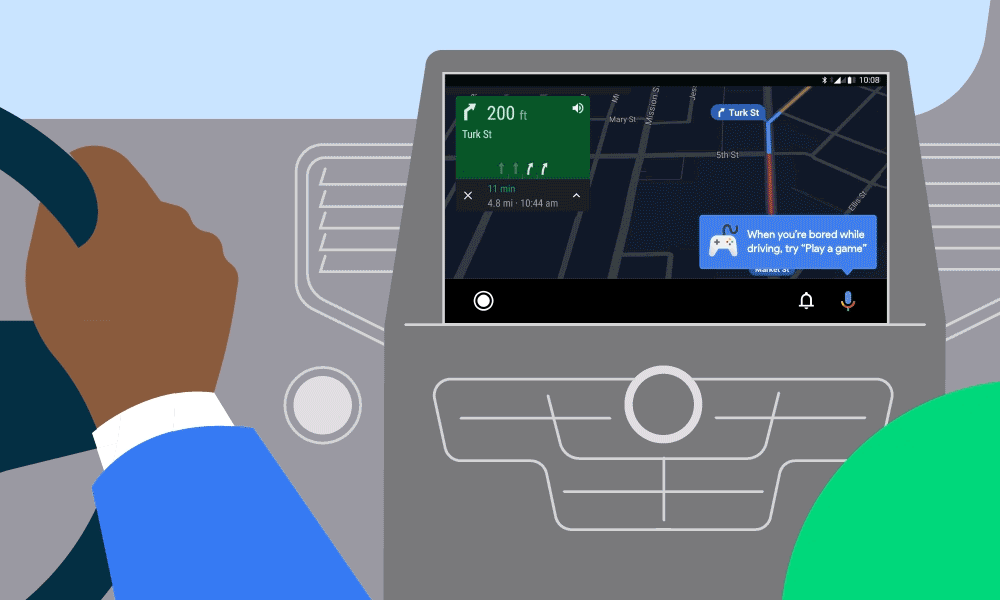 There are a few other features that will be introduced such as voice-activated games and custom wallpapers on your display via Android Auto and using voice commands on Google Assistant even when you're across the room. You can even schedule your texts in Messages and use Password Checkup, a tool that will alert you if your password has been breached.