We thought 2020's M1-powered MacBooks were interesting, but Apple analyst revealed that the upcoming 2021 MacBook Pro will stand out even more.
2021 MacBook Pro expected to have more ports and a MagSafe connector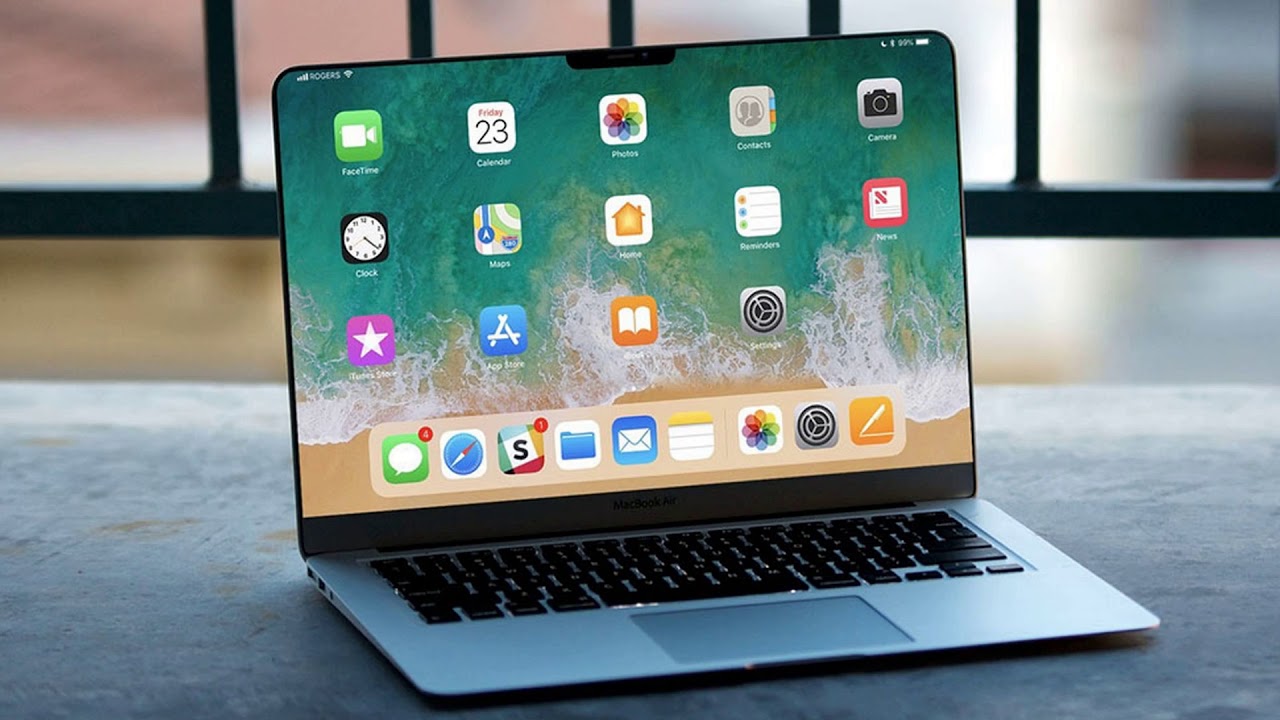 MacBook Pro modes that will be launching this year will come in two sizes — 14 inches and 16 inches. As expected, these MacBooks will no longer run on Intel chips; instead, it'll be powered by the M1 chip that was launched last year. Kuo unveiled that the new MacBooks will also come with more built-in IO ports, a MagSafe charging connector and surprisingly, no Touch Bar.
Apple is bringing the flat-edge design to new MacBooks
Apple is also reported to redesign the chassis by making the sides squarish and flat like the 2018 iPad Pro and the iPhone 12 series.  As for the removed Touch Bar, it will be replaced with more physical function keys. Although we don't know what I/O ports will be included, we're hoping that Apple will bring back the SD card slot and just one USB-A port so there's no need to depend on a dongle.
The upcoming MacBook Pro models should launch sometime in the third quarter of 2021, but we're almost sure that more information will be revealed in the coming months.