As we head towards the end of the year, more companies have started to implement flood relief programs and big companies like Apple have even pledged donations to Malaysia and Philipines after the aftermath of Typhoon Rai. Now Xiaomi has partnered with NGOs in the Philippines and Malaysia to give their donations and encourage others to donate as well.
Xiaomi announced a donation of USD 100,000 (roughly RM417,050) to Yayasan Food Bank Malaysia as well as USD 100,000 to World Vision Philippines, and with the devastating effects of Typhoon Rai right before the Christmas season, it's great to see big brands all over the world trying their best to help out.
This isn't the first time Xiaomi has partnered with Yayasan Food Bank either, because earlier this year, they did help with providing food supplies to 600 families that are part of the B40 community in Malaysia. They managed to help in locations all over Malaysia such as Johor, Kuala Lumpur, Perak, and more with this initiative.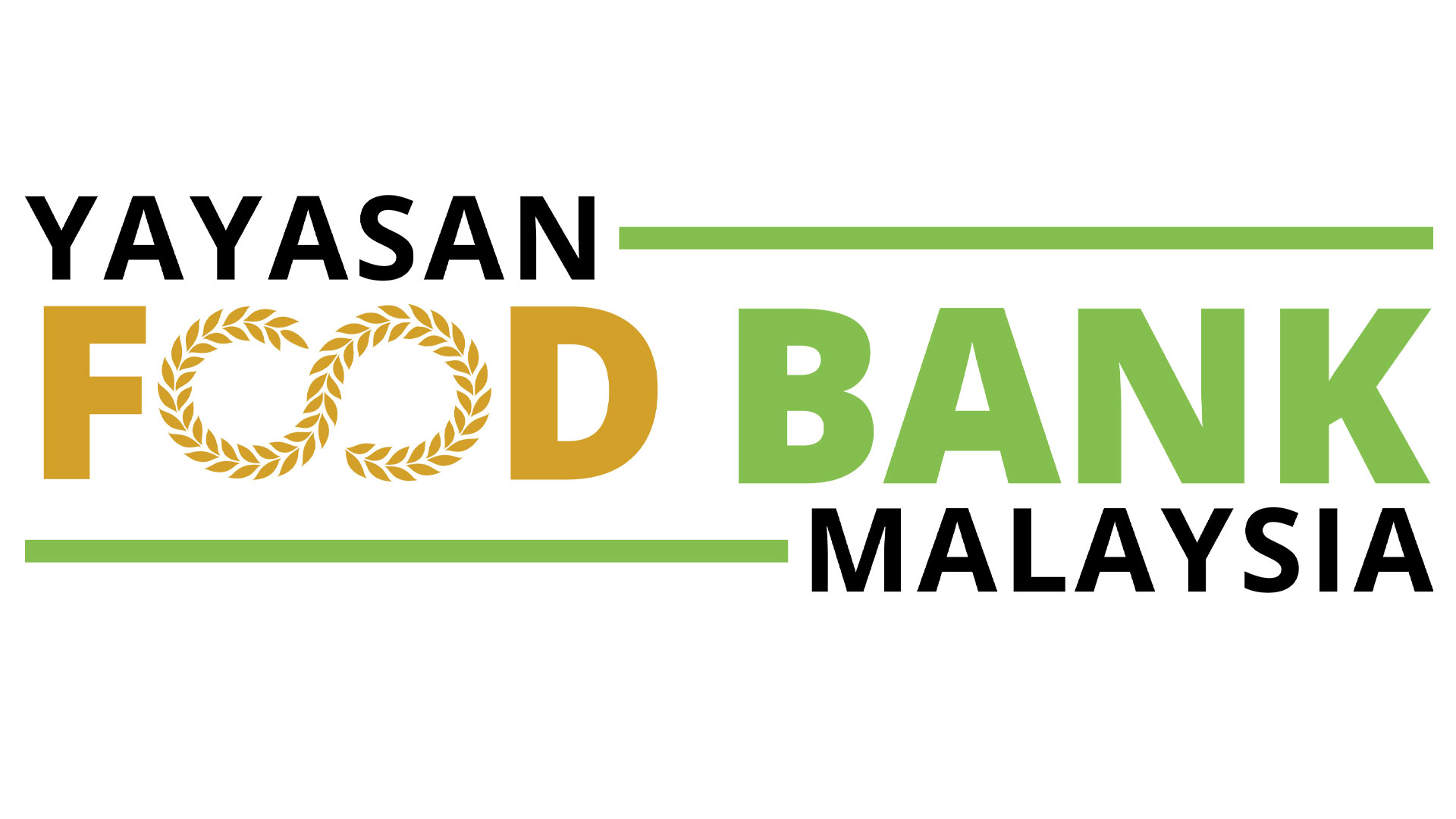 If you want to donate, these are the details for Yayasan Food Bank Malaysia (MONSOON & FLOOD HUMANITARIAN RELIEF 2021/2022)
RECEIVING BANK: MAYBANK BERHAD (Putrajaya Branch)
BENEFICIARY NAME: YAYASAN FOOD BANK MALAYSIA
SWIFT CODE: MBBEMYKL
ACCOUNT NUMBER: 566010630584
With that being said, it's great to see companies take initiative and with everything that has happened this past year, we are wishing the best for everyone headed into 2022.
Source – Xiaomi