With the year coming to an end, we are headed closer towards CES 2022, with more companies revealing their products as time progresses. Samsung's Galaxy S21 FE is already expected to debut during CES, but now Samsung has revealed that they will be showcasing their latest flagship chip as well – the Exynos 2200.
#PlaytimeIsOver. The gaming marketplace is about to get serious. Stay tuned for the next #Exynos with the new GPU born from RDNA 2. January 11, 2022. pic.twitter.com/5V547CpDkP

— Samsung Semiconductor (@SamsungDSGlobal) December 30, 2021
It seems that the Samsung Galaxy S21 FE won't include the upcoming chip, but is expected to have an Exynos 2100 chip instead with the Exynos 2200 being reserved for the upcoming Galaxy S22 that is rumored to be arriving in February.
Now according to SamsungDSGlobal's tweet, it looks like this chipset will be a more gaming-oriented chip with the highlight being the RDNA 2  based GPU with the same architecture that powered AMD's RX 6000-series GPUs as well as the latest PS5, XBOX, and Nintendo Switch.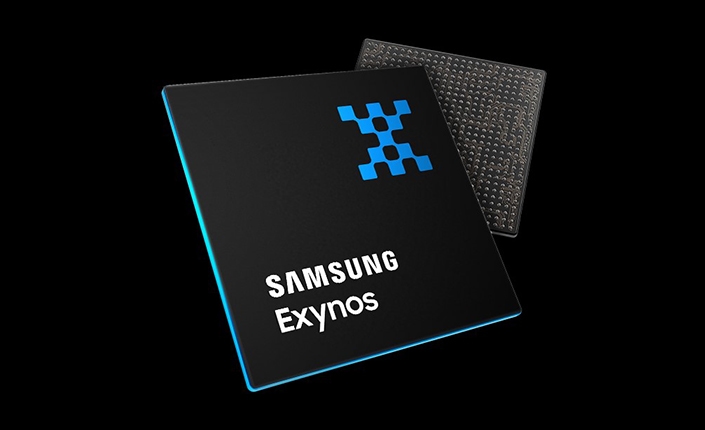 According to GSMArena's report on the chip, it is set to include ray tracing, which would be a first for mobile devices, so it will be amusing to see what mobile phone manufacturers will have in store for this chip. Even though we don't know much about the specifications of the chip, we can expect an improvement in the graphics department, as well as better performance in general.
More information about Samsung's Exynos 2200 will be released alongside the announcement of the chip on January 11th so stay tuned for more updates from us.
Source – Samsung, Via – GSMArena