One of things that made the Z Flip3 noteworthy over its predecessor its the larger and more useful cover screen, while still limited to things such as answering phone calls, access Samsung Pay and changing music tracks, this neat mod on XDA forums by developer jagan2 unleashes the full potential of the cover screen by allowing you to run apps and perform actions on incoming notifications.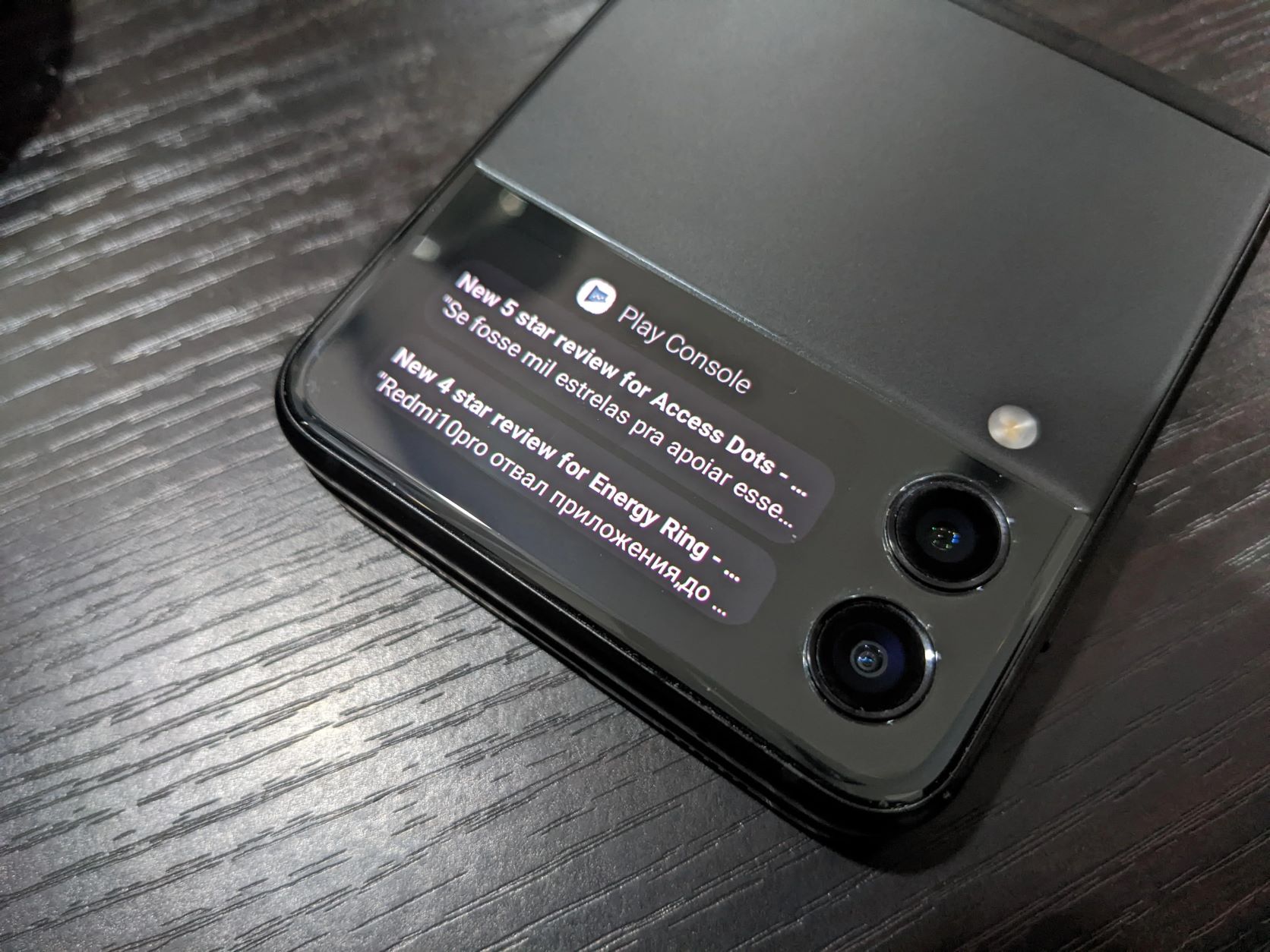 CoverScreen OS requires no root permissions and is a free app that can be downloaded from the Google Play Store, or the APK directly from this link if you prefer. Once installed, you will be presented with a tiny app drawer that lets you run any installed apps, though you shouldn't expect every app to work on the cover screen, it at least saves you the trouble to flip open your phone if you want to quickly access some apps.
Other than that, the app will let you gain easier access to Samsung Pay by long pressing the home screen instead of swiping up from the bottom, which could save you the possibility of dropping your phone if you happen to have trouble swiping up from the bottom of the screen.
With this mod, perhaps Samsung and other upcoming foldable phones can be more inspired on what they can do with external screens. Go try it out.