Sony has confirmed that the PlayStation Showcase event is set to happen this September 10 at 4am, via a livestream. 
Rumours suggest that bulk of the announcements set to be made will revolve around upcoming exclusive games such as God of War: Ragnarok, Elden Ring, Death Stranding: Director's Cut, Final Fantasy 16, Grand Turismo 7, and possibly something from Naughty Dog – the people behind The Last of Us, and Uncharted.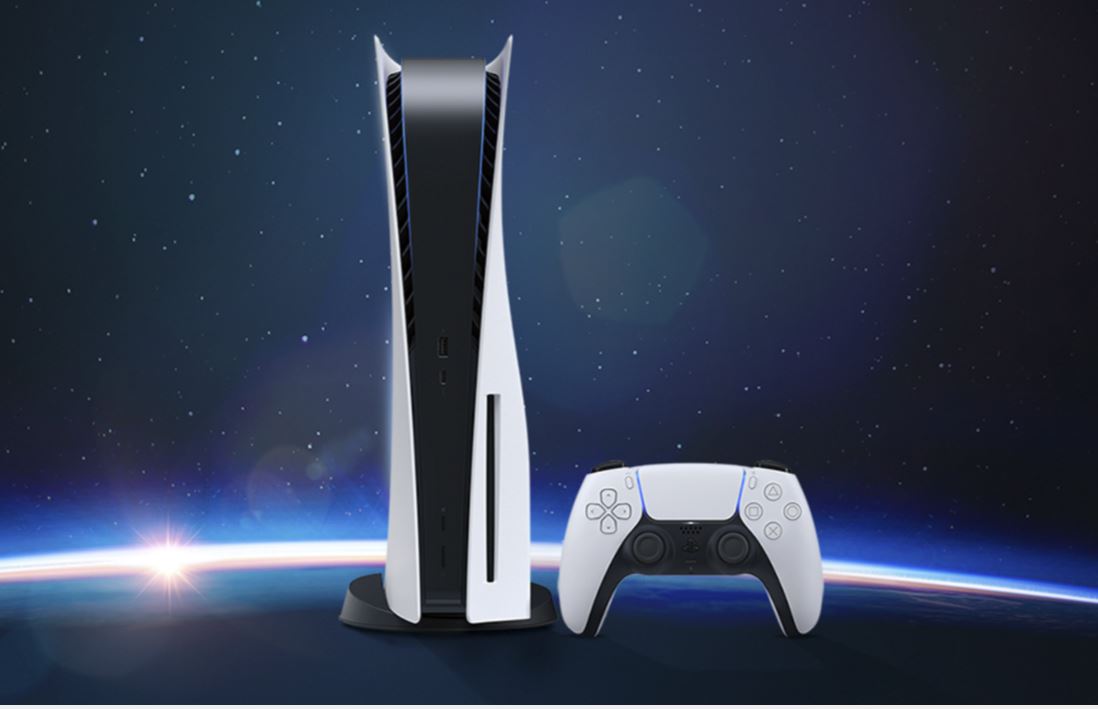 Seeing as last year's PlayStation Showcase event saw the unveiling of the PlayStation 5, we can't rule out the possibility of Sony unveiling new hardware as well. We're hoping to hear more about a new, and improved version of the console – one that packs a new CPU, and other new internals. 
This is a big deal for folks who are still waiting to get their hands on the console – should a new version of it be confirmed, we reckon it would be best for you to hold out for it. This revision is slated to come next year, so it would be perfectly reasonable for us to at least hear about it now during the showcase event. 
If you're interested in watching the livestream, you can visit PlayStation's YouTube or Twitch channel here.