If you're chuffed about seeing the new Snapdragon 888 flagship chipset on the recently-launched Xiaomi Mi 11, you'll be even happier to know your options will expand very soon with a few more devices touted to pack the powerful chip as soon as January 11. 
According to a report by GSMArena, the iQOO 7 will be the next smartphone to ship wth a Snapdragon 888, but more relevant to us Malaysians is the vivo X60 Pro+ which could launch in its native China this month as well.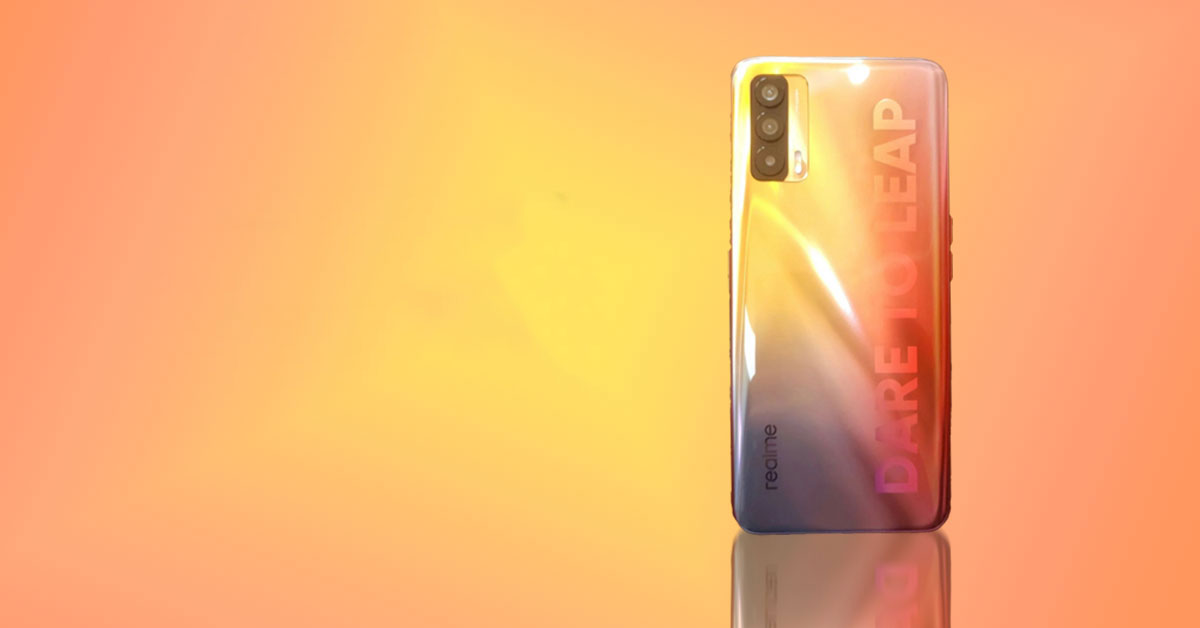 The next phone on the list is the Realme Koi, which we know from before according to realme themselves. The cool thing about the phone is that its colour and finish is inspired by the varying colours seen on Koi fish – so you can expect a flamboyant realme device soon. 
Next, perhaps the most affordable entry in the list is Redmi's K40 Pro – being a Redmi phone, we can expect it to offer the kind of value the other phones on the list don't. 
We're definitely looking forward to seeing all these powerful smartphones come so early in the year, and we'll be sure to review all of them if we can.