During Samsung's Unpacked 2019 in San Francisco, the Korean phone maker giants released a host of new products – including the Galaxy Buds. We already know all about the popular Apple AirPods (probably through internet memes), and it appears that Samsung's very own take on wireless in-ear headphones are set to rival that of Apple's.
The Galaxy Buds are upgraded versions of Samsung's Gear IconX – Samsung's latest entry sports a 58mAh battery which Samsung claims can last up to 6 hours with usage of Bluetooth and 5 hours of voice calls.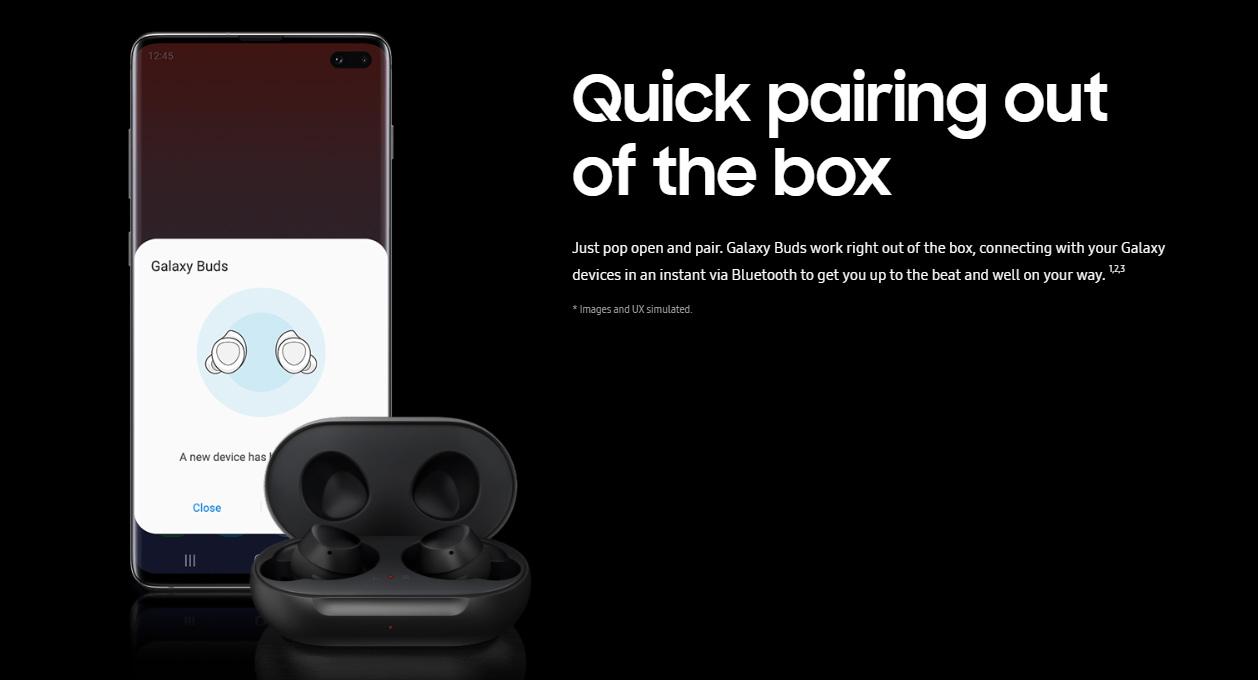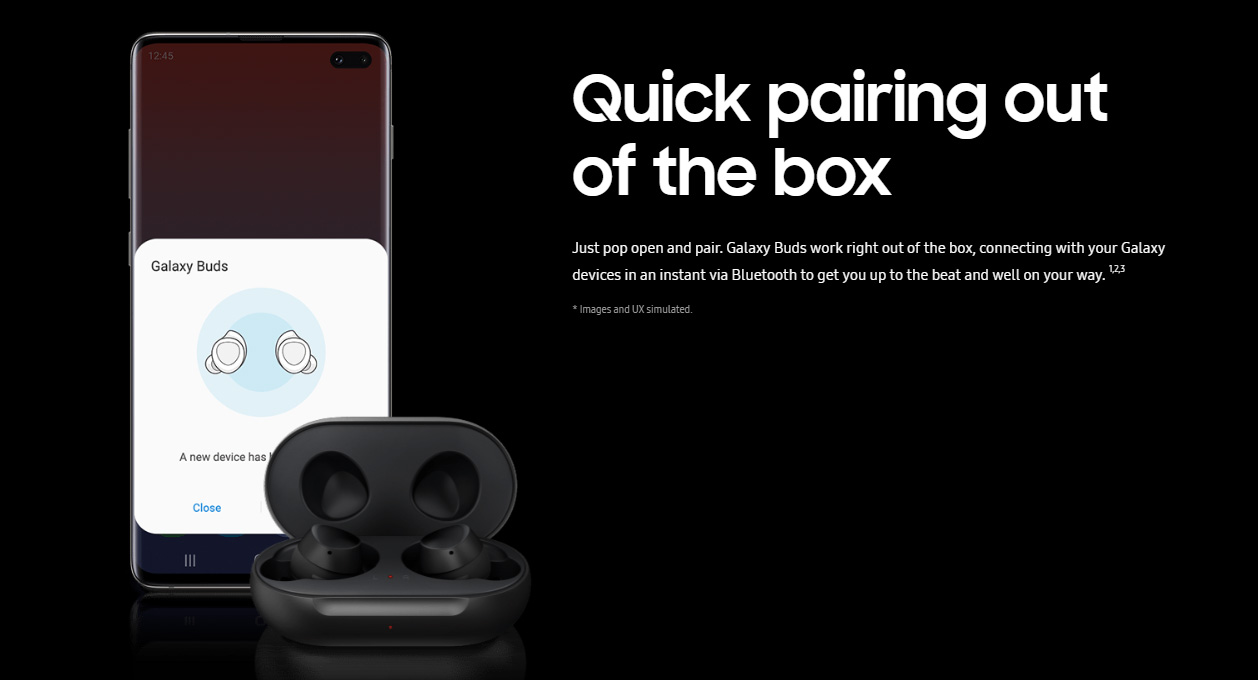 What sets the Galaxy Buds apart from Apple's AirPods is its ability to charge completely wirelessly. The ear pods come in an egg-shaped case that acts as the charger. In keeping with the wireless approach, the pods can we charged by your Galaxy S10 by simply playing the buds on the back of the phone, pretty nifty huh?
On to the design, its curvy, small form factor should make them comfortable to wear. According to The Verge, the pods feel "soft and pillowy" when worn.
In terms of sound quality, the Galaxy Buds can be tuned by American-based AKG, who're known for their acoustics engineering prowess.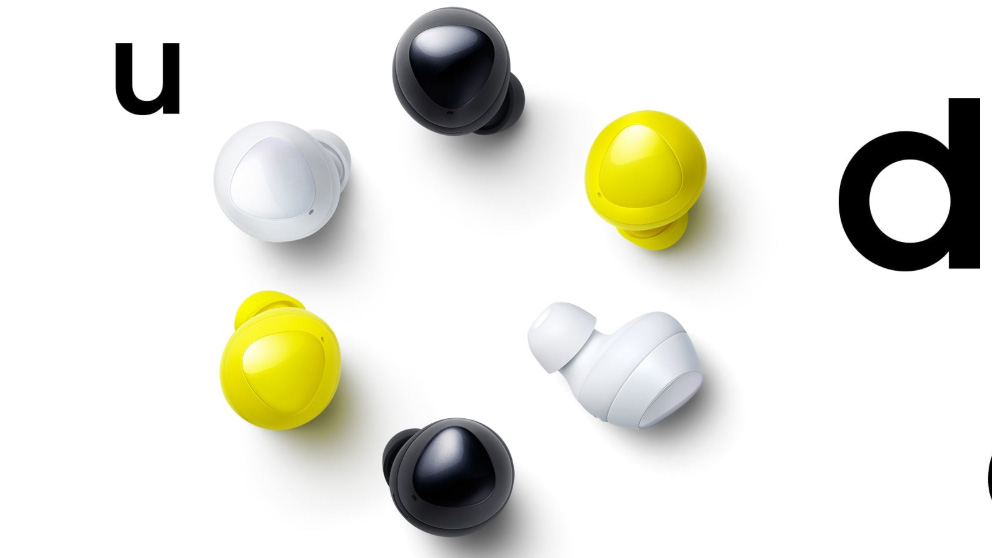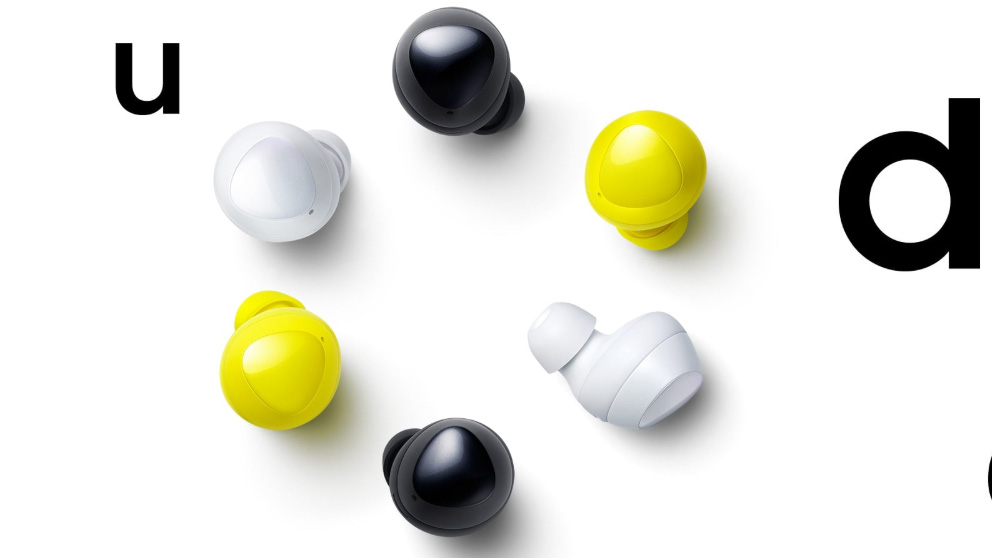 You'll have three colors to choose from – black, white and yellow. The Galaxy Buds will cost $129 (RM525), which is cheaper than Apple's $159 (RM647) AirPods. Given its price, battery life and wireless capabilities, we expect the Galaxy Buds to give Apple a run for their money when it hits stores this March 8.